Storied Parisian neighbourhood Saint-Germain-des-Prés has welcomed a new culinary destination, in the form of the brand-new Les Parisiens restaurant and James Joyce bar. Located within the hotel Pavillon Faubourg Saint-Germain, both outlets pay homage to the celebrated Irish novelist James Joyce, who finished his seminal novel Ulysses while staying at the property exactly 100 years ago.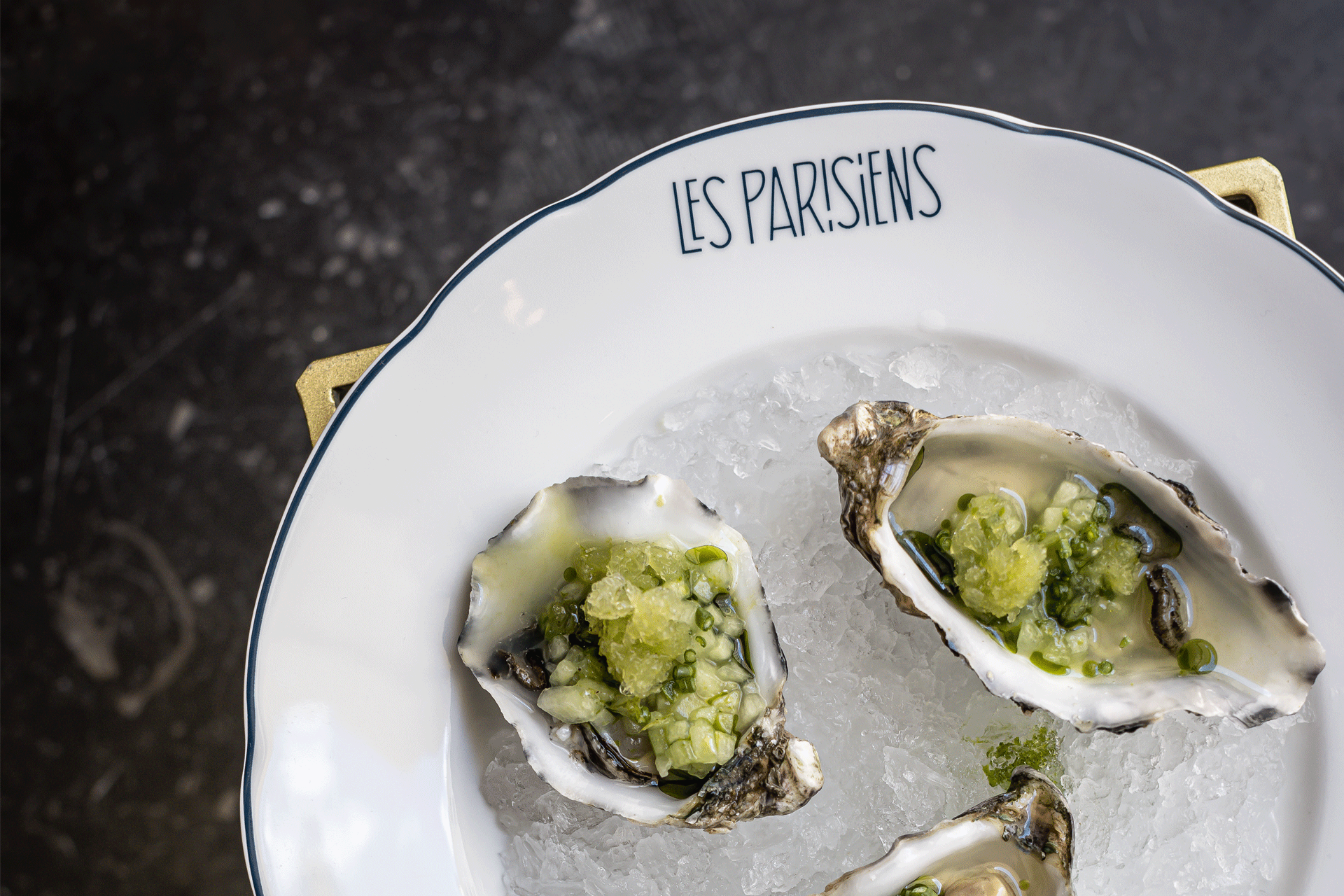 Award-winning chef Thibault Sombardier takes the helm at Les Parisiens, a lively and modern neo-brasserie that is firmly rooted in traditional French cooking. Featuring a separate entrance overlooking the romantic streets of Saint-Germain-des-Prés, the restaurant's considered menu focuses on informal and innovative dishes that range from responsibly-sourced meats to fish and fresh vegetables from the French coast. Highlights include corn-fed Les Landes chicken with anchovy, tarragon and béarnaise sauce and mustard-browned Brittany lobster and frites, while the indulgent dessert menu offers pistachio soufflé with raspberry and orange blossom sorbet and a selection of Beillevaire cheeses. Inspired by the flavours of his childhood spent growing up between Burgundy and Beaujolais, Top Chef finalist Sombardier combines haute cuisine with a less inhibited style of cooking, showcasing a true passion for produce by sourcing only the very best seasonal ingredients.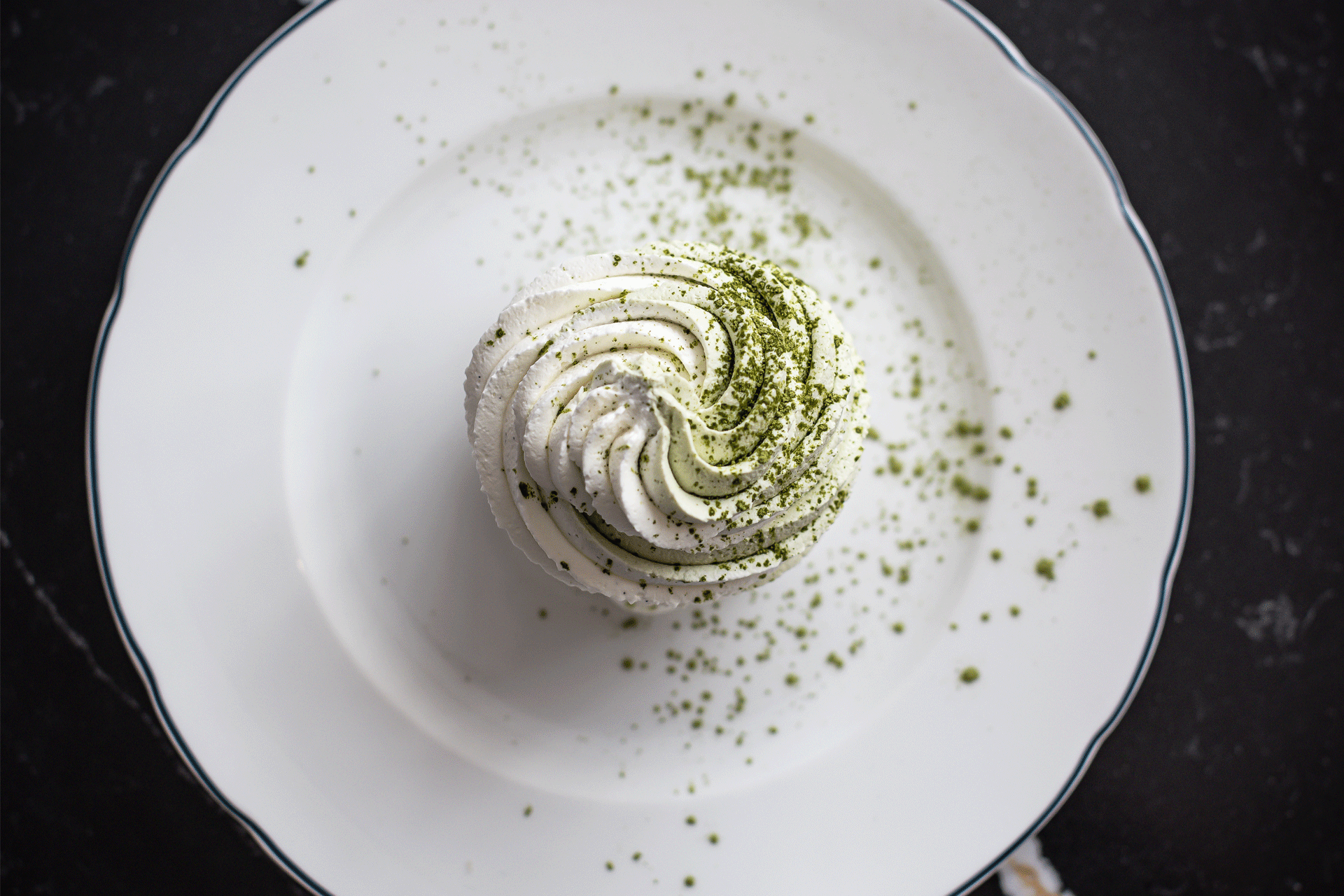 Designed by Didier Benderli, Les Parisiens weaves modern touches through a traditional brasserie space, with plush velvet banquette seating and golden elements providing a sense of luxury. A centrepiece mosaic floor by Florence Berthet Sonsino adds depth and artistic dimension.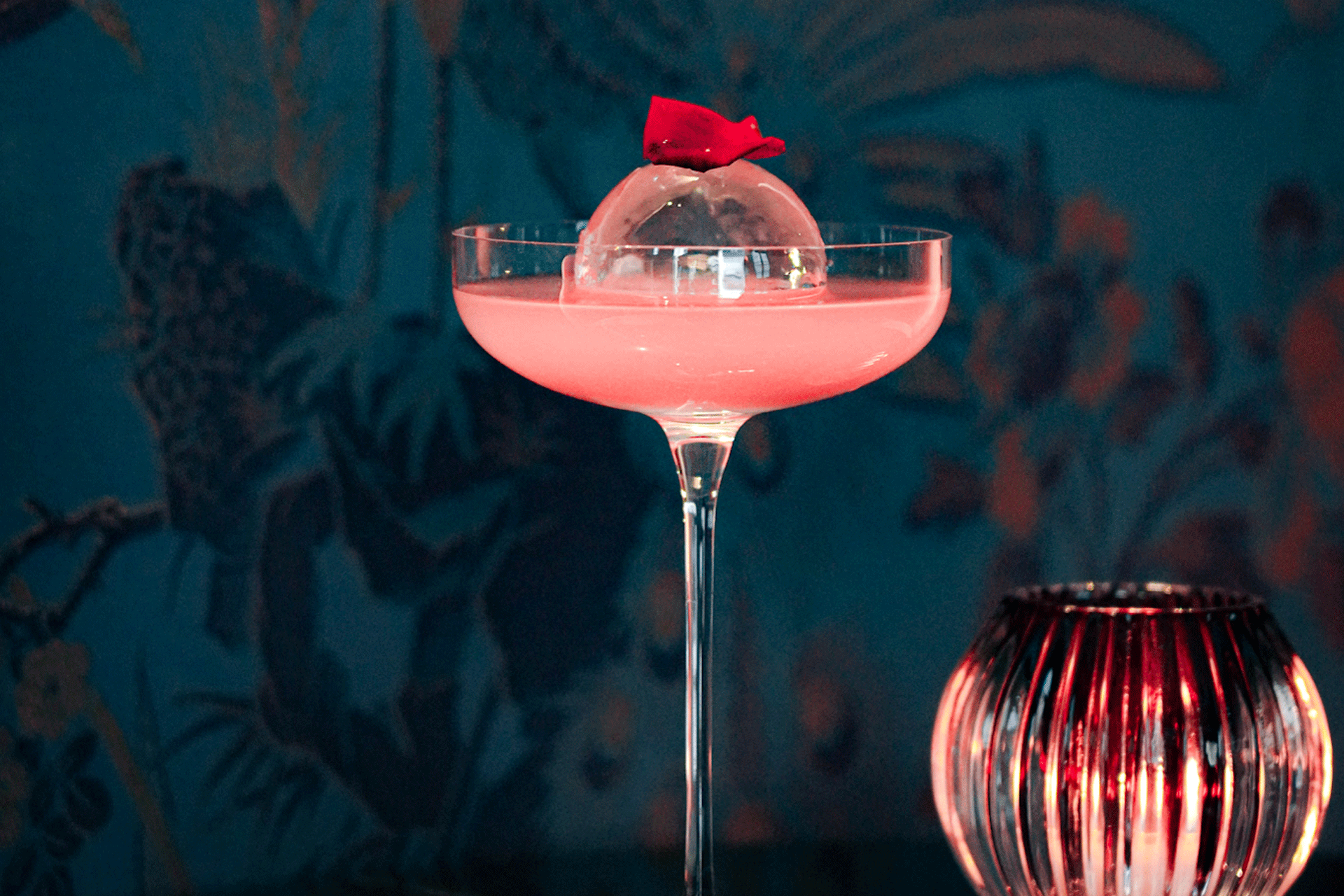 Adjacent to the restaurant, the intimate, wood-panelled James Joyce Bar focuses on signature cocktails inspired by the area. Jardin Suspendu – a concoction of gin, lemon, arugula and green zebra shrub – is named after the famous Pont des Artes, which was originally designed as a hanging garden, while Pré No. 5 combines chilli-infused vodka with rose, raspberry and hibiscus. A menu of small plates is also on hand, with Gillardeau oysters, Gravelax salmon with tarragon, parsley and chive and an assortment of ice creams and sorbets making the cut.