Alpine-style interiors and farm-to-table gastronomy are coming to upstate New York in April, with the launch of the highly-anticipated property The Chatwal Lodge. Set in the 2,500-acre gated residential community of The Chapin Estate in Bethel, just 90 miles north of New York City, the 100-acre lodge draws on its surroundings for inspiration when it comes to both interiors and food and drink.
Wisconsin native Chef Jesse Kloskey has been appointed to oversee the lodge's culinary programme, which focuses on reimagining farm-to-table cuisine through traditional techniques such as dry-ageing and fermentation. The hyper-seasonal menus will spotlight foraged and local produce sourced from the onsite gardens and trout stream, and sustainable farms throughout the region.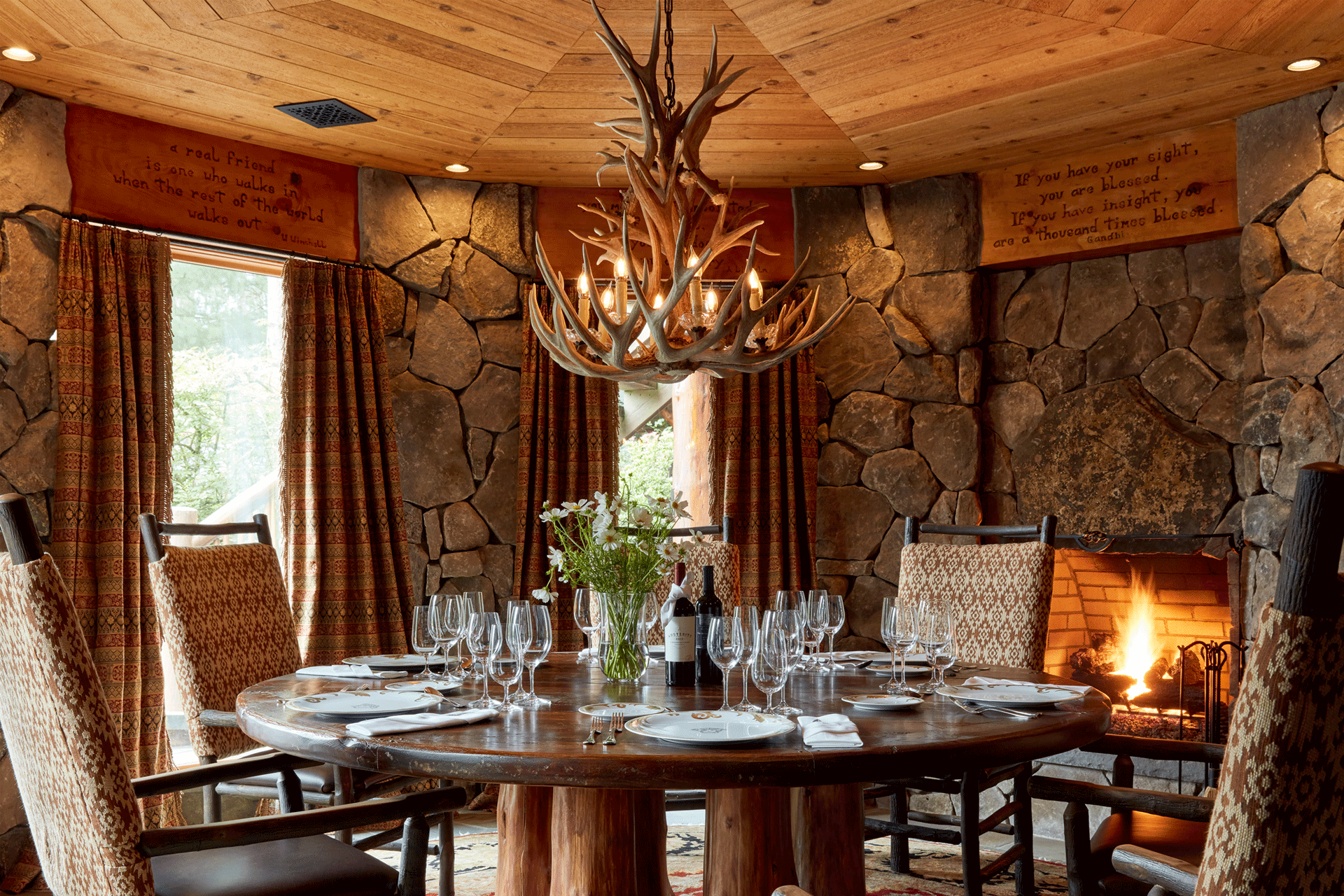 The F&B offering will span guest breakfasts centred on beloved classics and lunches served in the farm-to-table restaurant Rustic Grill or packed into a picnic basket and eaten on the go. The lodge's daily afternoon tea service feature scones made from foraged wild blueberries and freshly-made Sable cookies showcasing the richness of the local butter. The nightly three-course dinners, meanwhile, will include an ever-changing selection of small bites and family-style side dishes for the table to share.
"We are thrilled to launch the next evolution of the Chatwal brand; The Chatwal Lodge is our uber luxury wilderness lodge concept that allows our guests to experience the amazing wonders of mother nature in a truly unique setting," said Dream Hotel Group Chief Executive Officer, Jay Stein.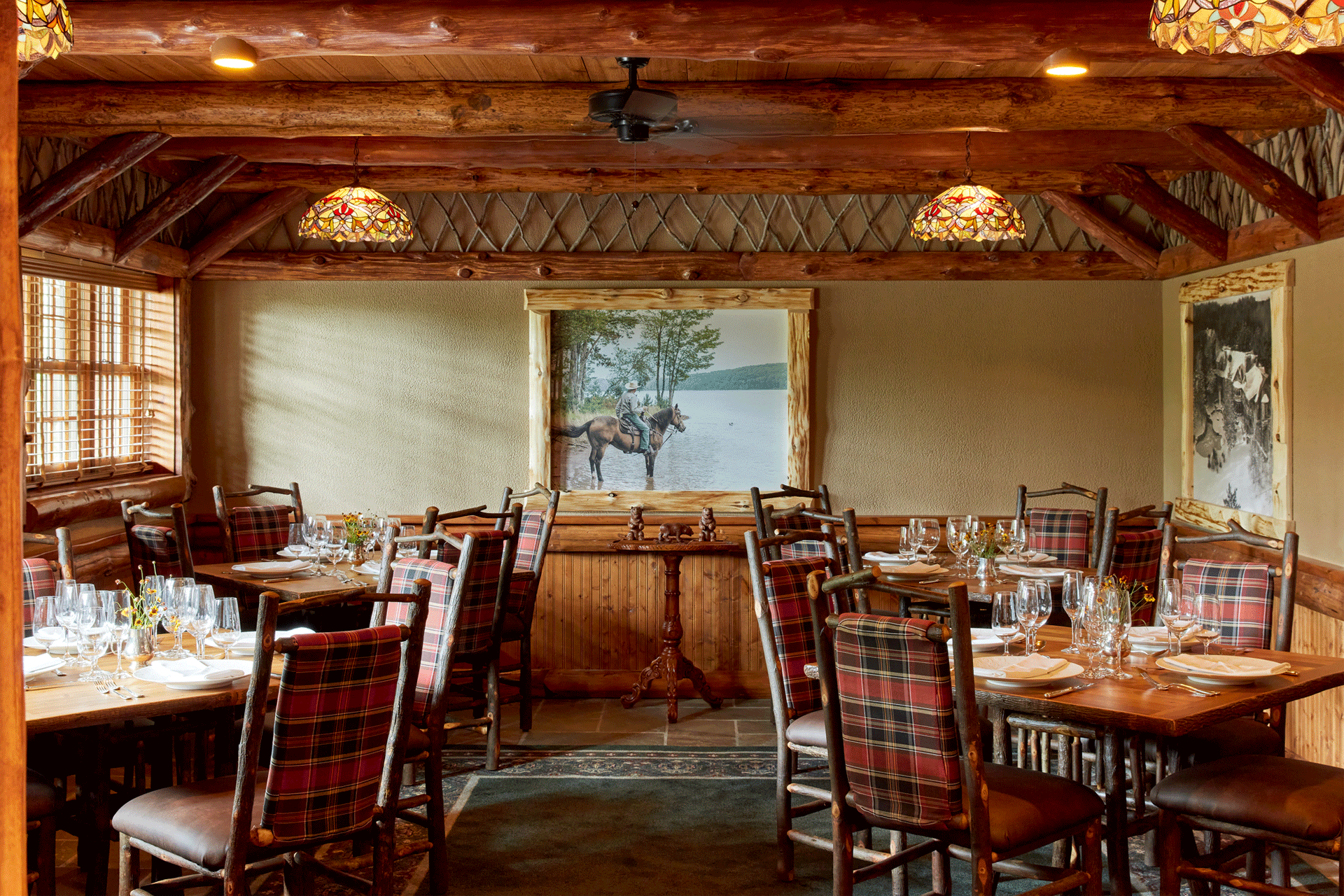 Sant Singh Chatwal, Chairman of Dream Hotel Group, added: "Born as a rustic and refined country retreat to complement our award-winning New York City flagship, The Chatwal Lodge is a beautiful haven where luxury meets nature unlike anywhere else in the Catskills."
The 11-key lodge offers Adirondack-style interiors that emphasise a rustic-refined, Catskills-inspired aesthetic. Reclaimed-wood walls, stone branch work and faux fur and wool upholstery combine to give the property a sense of place, enhanced by amenities such as lakeside decks, outdoor showers, and kitchens, dining and living areas ideal for gathering with family and friends. Nature-based wellness and outdoor programs will also allow guests to fully immerse themselves in the environment, with stargazing, birdwatching and Ayurvedic and naturopathic treatments all available.