From peppermint leaves to daisies, Rockwell channels spring gardens with new cocktail menu
Rockwell, the cocktail bar set within The Trafalgar St. James hotel in London, has launched a new drinks menu inspired by its historic Spring Gardens location.
The venue's team has connected the drinks list in reference to the British wildflower garden that has stood on the road that Rockwell now calls home from the late 16th century, and its 14 drinks celebrate the wildflowers and botanicals that grow on the site.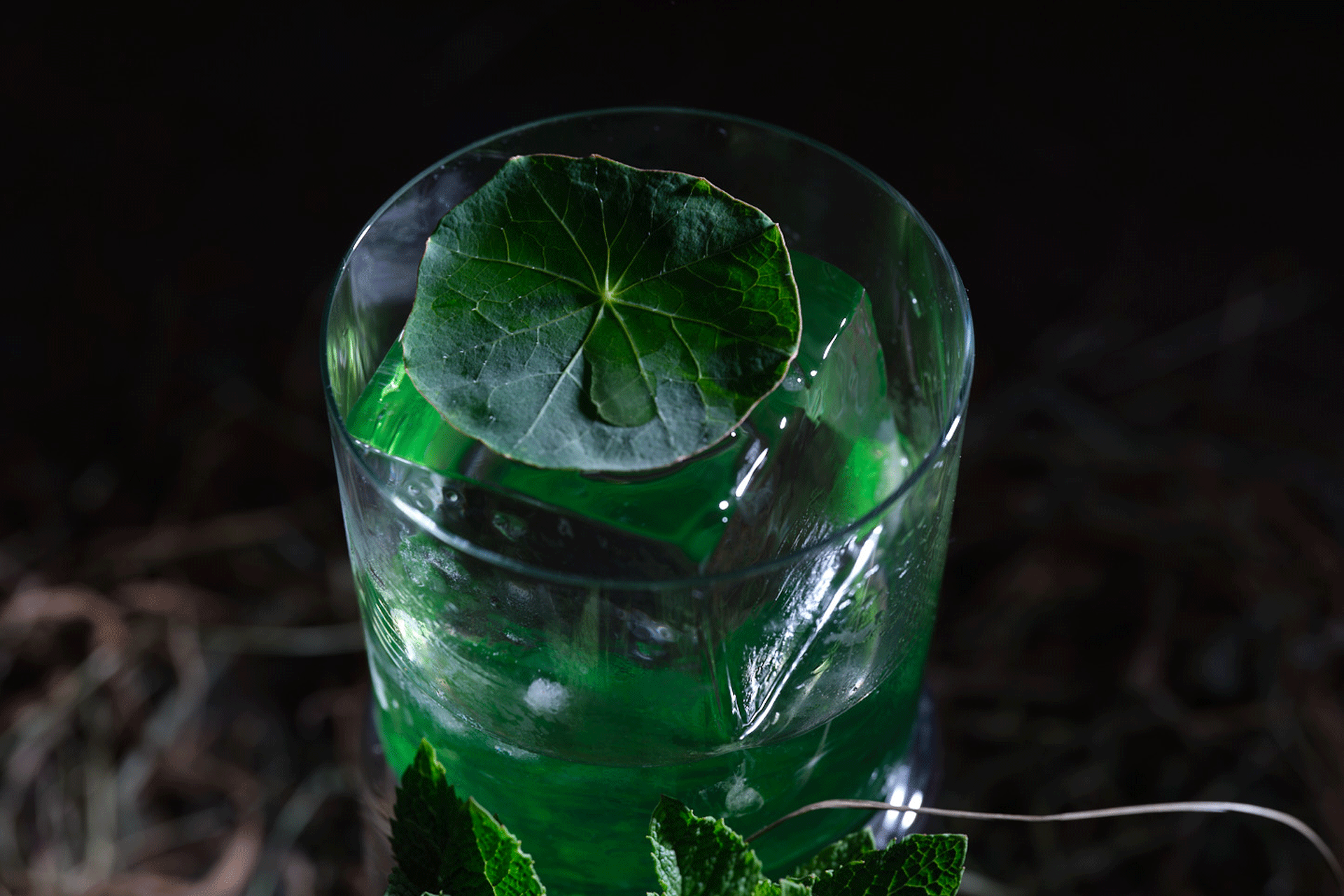 Highlights include the New York Nettle, a clarified menthol punch that pays homage to the Stinger cocktail that was popular in 1890's New York City. This mint inspired cooler uses hay cut from the team's own micro-meadow at a local nature reserve, along with Kummel macerated with Peppermint leaf, citrus and Cadello 88. There's also the Electric Daisy, a pick-me-up made from Bulleit Bourbon & 1738 Remy Martin infused with mandarin marmalade and saffron and finished with Electric Daisy bitters, as well as Pistachio, whose combination of Suntory Roku Gin, Mancino Sakura and Tia Maria Matcha result in a floral and nutty cocktail inspired by cherry blossom.
Non-alcoholic cocktails, meanwhile, include the refreshing and floral Rosebay – featuring rosebud syrup, pink grapefruit shrub and violet bitters – and The Bee Project, which combines honey and chamomile with the botanical aperitif Everleaf.
Throughout the menu, aquafaba (chickpea water) and agar gelatine are used in place of egg white for foams and texture, cutting out the use of eggs and resultant waste from the menu entirely. The venue also aims to use entire fruits by putting any leftovers to use in garnishes, shrubs and infusions.