Gordon Ramsay makes his Malaysian debut with new Kuala Lumpur restaurant
Gordon Ramsay has opened his first Bar & Grill outside the UK this month, marking his debut eatery in Malaysia.
The Gordon Ramsay Bar & Grill in Sunway City Kuala Lumpur has launched as part of a transformation of the Sunway Resort, blending the property's grandeur with the British heritage that forms the basis of the celebrity chef's cuisine.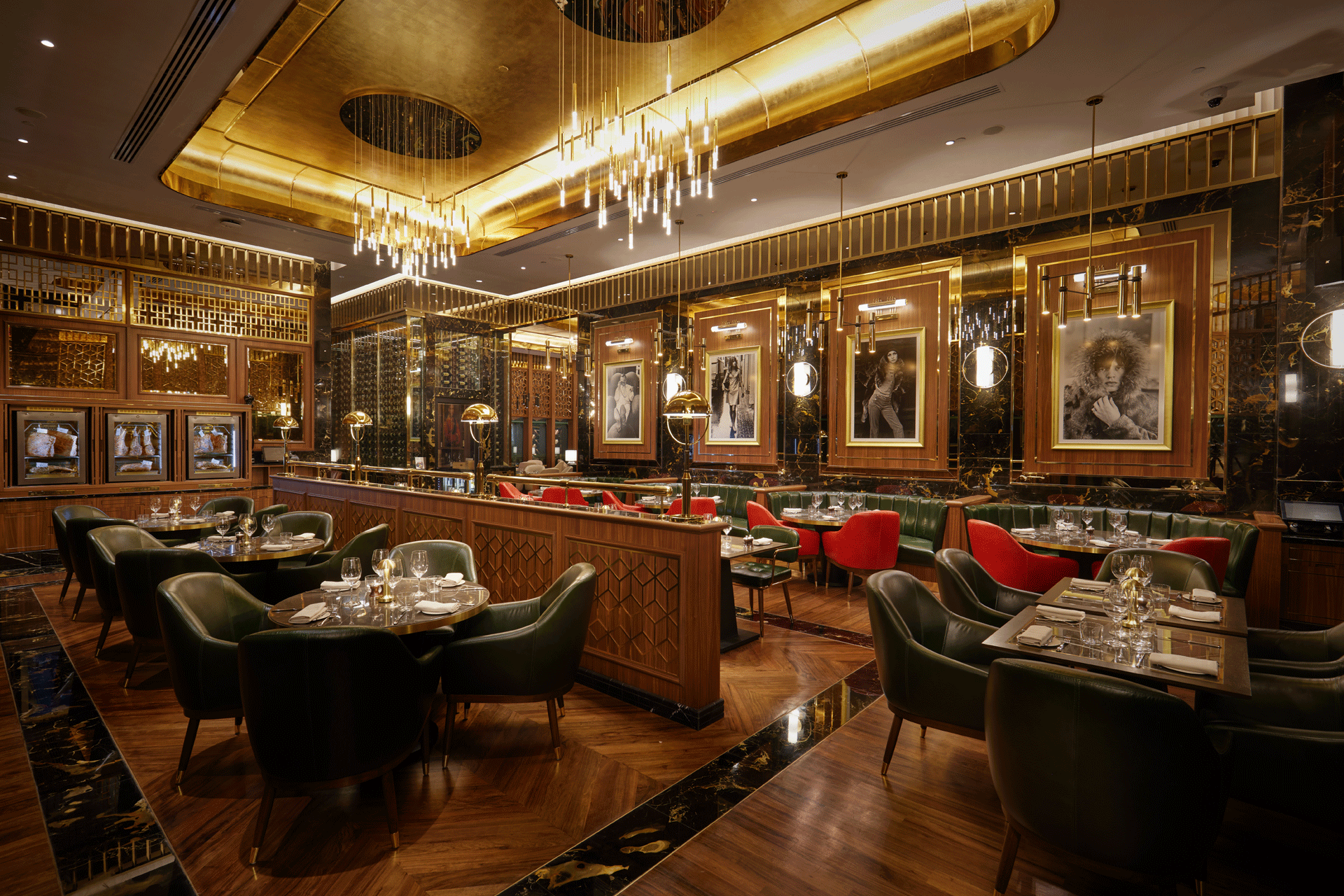 "I am delighted to finally introduce the stunning Gordon Ramsay Bar & Grill at Sunway Resort, Malaysia," said Ramsay. "This is a concept that was born in London and exudes the British sophistication created out of its original Mayfair setting, however, we always wanted to introduce Gordon Ramsay Bar & Grill to an international setting once we had found the perfect partners and the perfect location. Malaysia is a wonderful country with a rich heritage and an exciting future, and I am confident that local guests and international visitors will have an exceptional dining experience in our beautiful new restaurant."
The 150-seat venue features three private dining rooms named after London neighbourhoods, as well as a grand dining room and a glitzy cocktail bar. A colour palette of rich reds and forest greens lends the space a decorous ambience, accentuated by brass finishes and a 24 karat gold leaf hand-placed ceiling. The walls are decorated with portraits of British cultural icons including The Rolling Stones frontman Sir Mick Jagger, the original 007 Sir Sean Connery and supermodels Jean Shrimpton and Twiggy.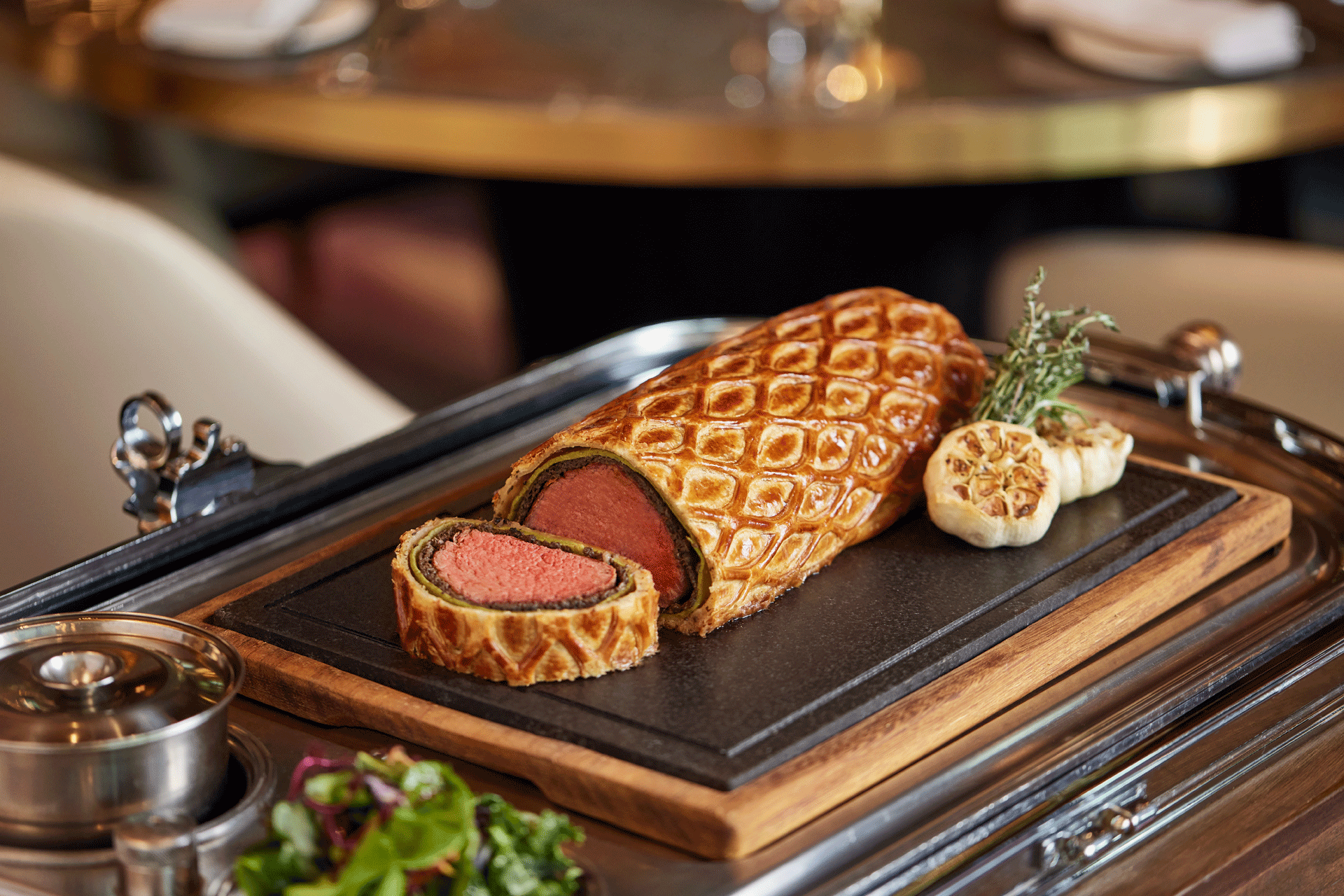 The menu was inspired by Ramsay's flagship London restaurant, Savoy Grill, with highlights including prime cuts of meat dry-aged in-house, as well as a raft of British classics, among them classic beef Wellington, Dover sole with Grenobloise capers sauce, and Arnold Bennett twice-baked cheese soufflé with mornay sauce. Malaysian-inspired flavours rule over at the cocktail bar, while a dedicated wine cellar sits next to a private room designed for tastings and intimate gatherings.
"The opening of Gordon Ramsay Bar & Grill at Sunway Resort marks the start of a new era of international epicurean excellence in Malaysia," said Alex Castaldi, Senior General Manager, Sunway City Kuala Lumpur Hotels. "It also represents the culmination of our once-in-a-generation transformation to enhance every aspect of Sunway Resort as we embark on a bold drive to seal our position as Asia's leading fully-integrated premier hospitality and entertainment destination,"