Hilton Rijeka Costabella Beach Resort and Spa on Croatia's Adriatic coast has opened its doors and unveiled its impressive F&B programme.
The Croatian beach resort features 132 rooms and 62 villas and suites, the first eforea spa, a state-of-the-art gym and six restaurants and bars.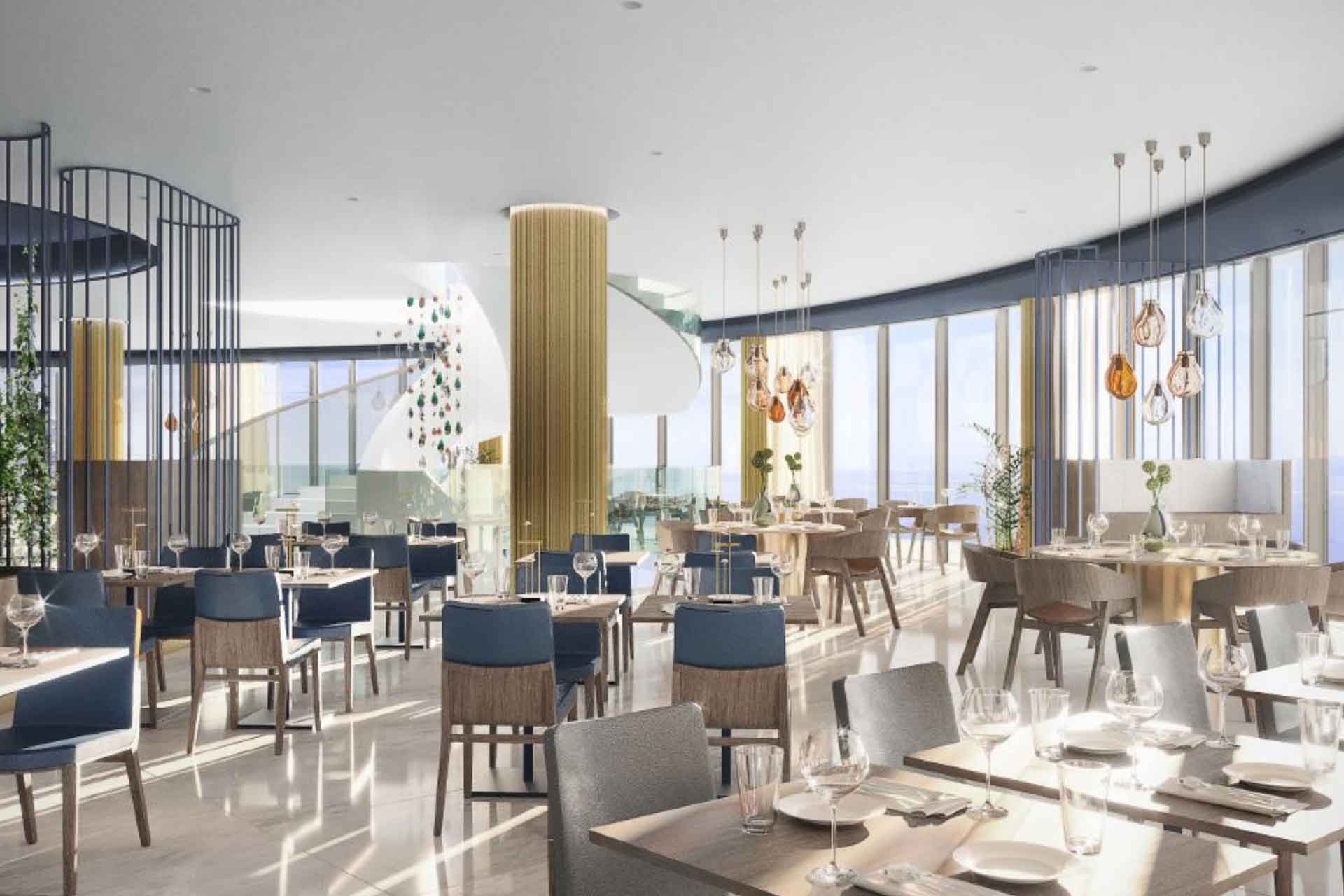 Rooftop fine dining is on offer at Nebo Restaurant and Lounge, helmed by Croatia's youngest ever Michelin-starred chef, Deni Srdoč, who secured his first Michelin star at the age of just 27. This vibrant dining destination blends the unique flavours of Croatia with panoramic views over the Adriatic.
Guests can also enjoy dishes celebrating local ingredients at The Kitchen and Jedro Beach Restaurant and for those endless summer days, Sunce Pool Lounge Bar is an ideal location for cocktails whilst admiring sunsets behind Učka to the relaxing sounds of lounge music.
"We're excited to open another stunning property in Croatia that will appeal to a whole range of guests seeking a calm retreat on the Adriatic coast," comments David Kelly, Hilton's Senior Vice President, Continental Europe. "Croatia's prominence as an international leisure destination is growing and we're looking forward to welcoming guests at Hilton Rijeka Costabella Beach Resort and Spa, one of nearly 40 new openings planned this year in Europe."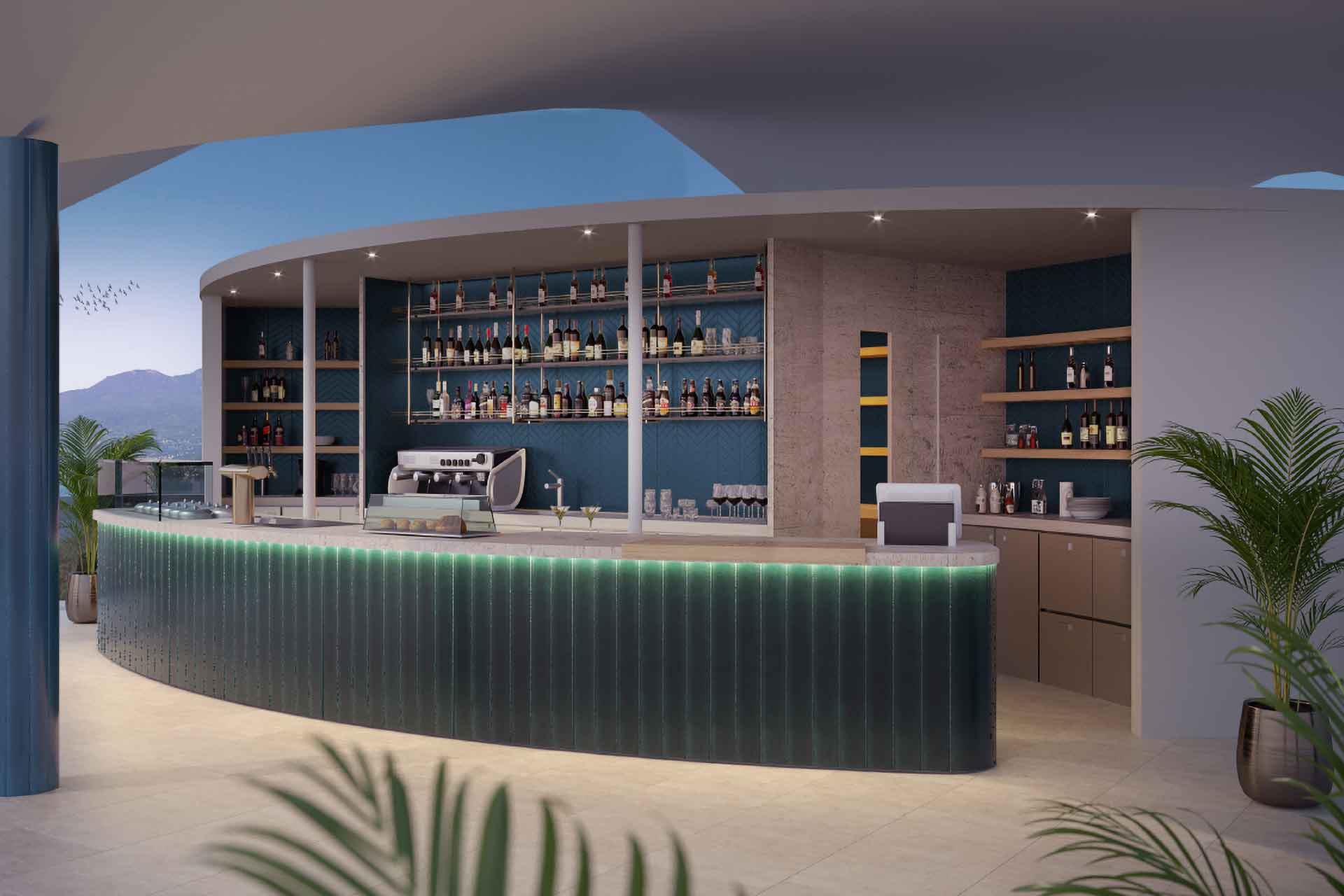 "Hilton Rijeka Costabella is a standout property and a fantastic addition to our global resorts portfolio," adds Gary Steffen, Global Brand Head, Hilton Hotels & Resorts. "The hotel's stylish and locally-inspired design, combining upscale accommodations and premium amenities, along with extensive culinary offerings and a commitment to purposeful service will create truly memorable experiences for each and every guest we welcome."
Hilton Rijeka Costabella Beach Resort and Spa is located between the town of Opatija and the city of Rijeka, surrounded by mountains and cobalt-blue waters, and enjoys one of Croatia's best beach front locations, with 200 meters of private beach with mooring spots.