Rocco Forte Hotels is continuing its partnership with Japanese restaurant Dinings SW3 for an exclusive springtime pop-up at the Hotel de la Ville in Rome. Taking place from 13 to 25 March 2023, the restaurant that combines contemporary Japanese cuisine with Western influences will come to Da Sistina restaurant, offering its guests a unique opportunity to experience Chef Masaki's menu in Rome for the very first time.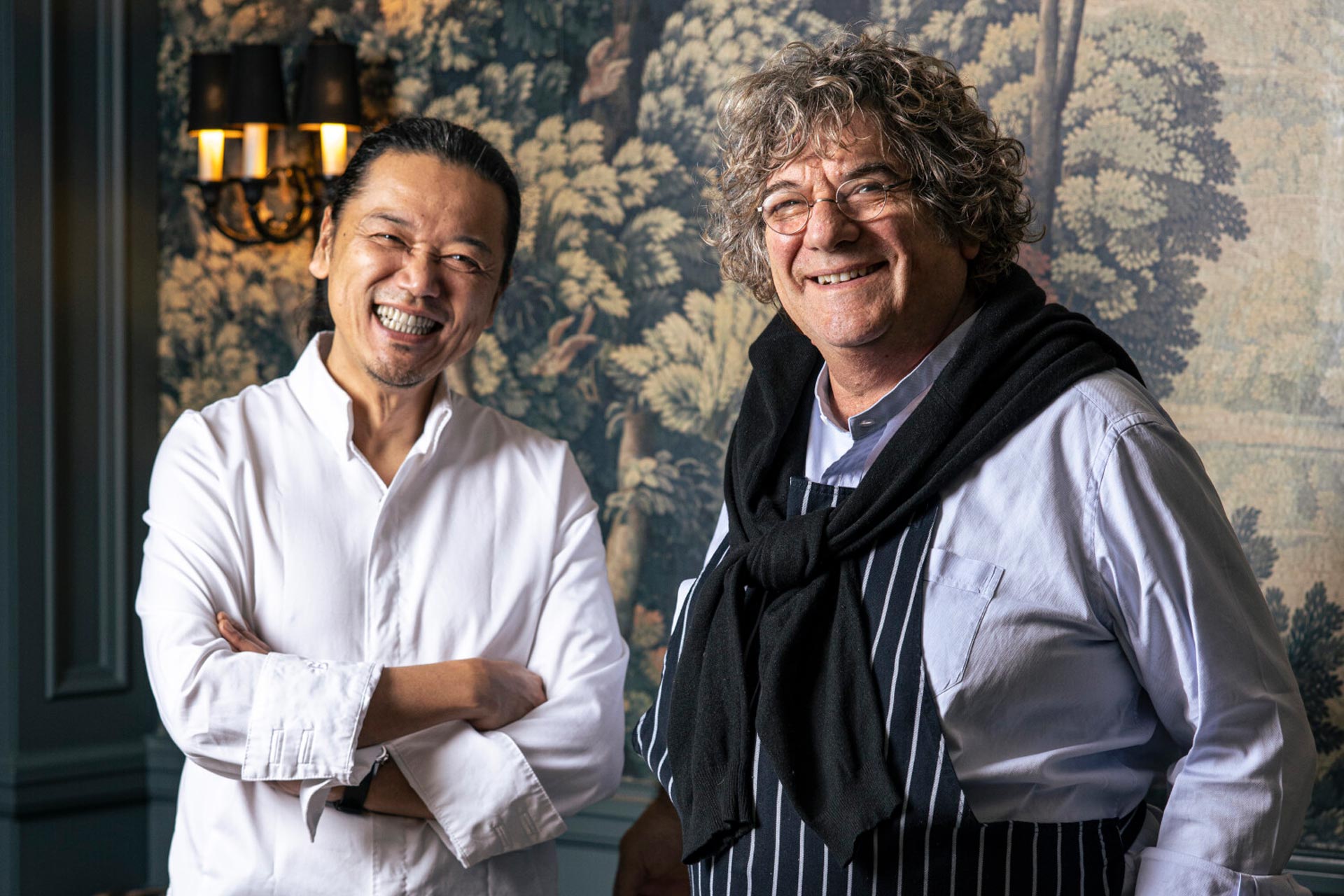 Saitama-born Masaki Sugisaki, Executive Chef at Dinings SW3, gained his experience internationally, travelling between Japan and the UK for many years as he refined his unique cooking style and meticulous attention to detail. After working at Nobu in London, he opened Dinings SW3 in 2017 at a location between Chelsea and Knightsbridge.
For his debut appearance in the Italian capital, Chef Sugisaki has combined Japanese cooking techniques with the highest quality Italian ingredients on offer to devise a menu characterised by creations such as Native Lobster Ceviche, cured Italian cherry tomatoes, cucumber, and yuzu ceviche vinaigrette; Italian Wagyu Chateaubriand Sando, soba pain de mie, and Port wine tamari soy; and Soy-Cured Tuna Nigiri, Kombu-cured caviar and Akazu sushi rice. A vegetarian menu will also be available which includes Kombu-cured Tomato Ceviche; Soba Risotto; and a Truffle Temaki Hand Roll.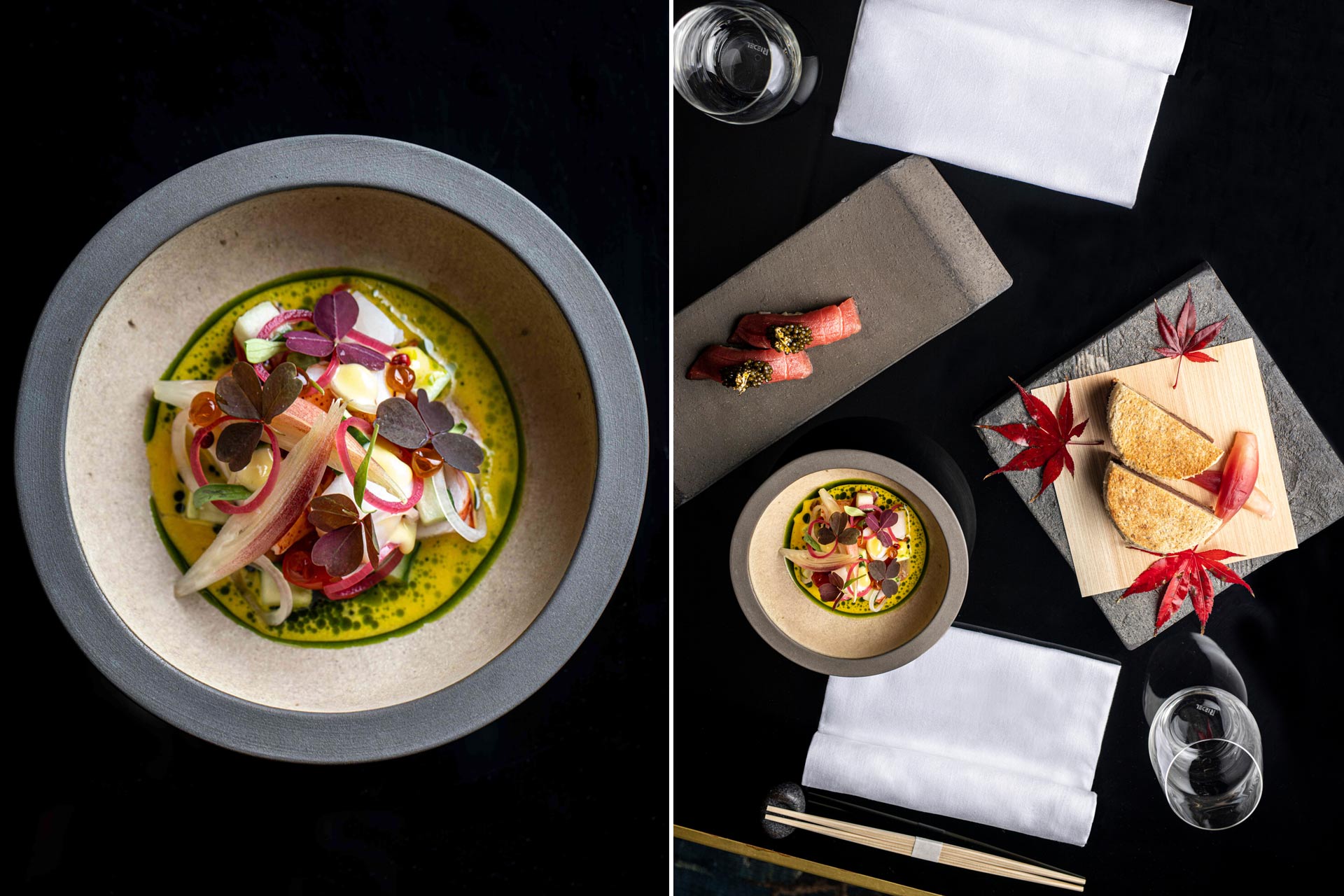 "The opportunity to bring our concept to the iconic Hotel de la Ville is an incredibly special occasion for us," comments Chef Masaki Sugisaki. "Rome is the epicentre of culinary inspiration and we are honoured to be able to enrich the city's gastronomic scene for two weeks, working side by side with a maestro like Fulvio Pierangelini, Creative Director of Food at Rocco Forte Hotels".
This latest pop-up follows the success of the London restaurant's 2022 residency at Verdura Resort, Sicily.
"SW3 has always been one of my favourite restaurants in London, which is why it came naturally to me to partner with them for this series of pop-up collaborations, bringing a fresh new take to our hotel restaurants – totally different from the authentic Italian cuisine that we offer our guests," explains Lydia Forte, Group Director of Food & Beverage at Rocco Forte Hotels. "The huge success of the first pop-up restaurant at Verdura Resort last summer confirmed there is a real desire for excellent Japanese cuisine, so this year we have decided to add to the experience. In addition to Sicily in the summer, we are delighted to be able to offer the opportunity to enjoy Dinings SW3 to the city of Rome with its two-week pop-up at Hotel de la Ville."