IGH Hotels & Resorts' boutique lifestyle brand, Hotel Indigo, is set to debut in Australia with the opening of Hotel Indigo Adelaide Markets on 1 March.
The 145-room property with its intriguing design features, deep connections to the neighbourhood and locally minded culinary offering is set to become a cultural hub for locals and visitors alike.
Located next to Adelaide Central Market, the hotel will champion local producers in its two restaurants – Market & Meander Eatery and Bar, as well as rooftop raw food bar, Merrymaker, which will be the highest rooftop bar in Adelaide.
Housed on the site of a former textile factory, the property's "raw and refined" design ethos will celebrate the neighbourhood's commercial past with a blend of heritage-listed and modern architecture as well as eye-catching contemporary design features.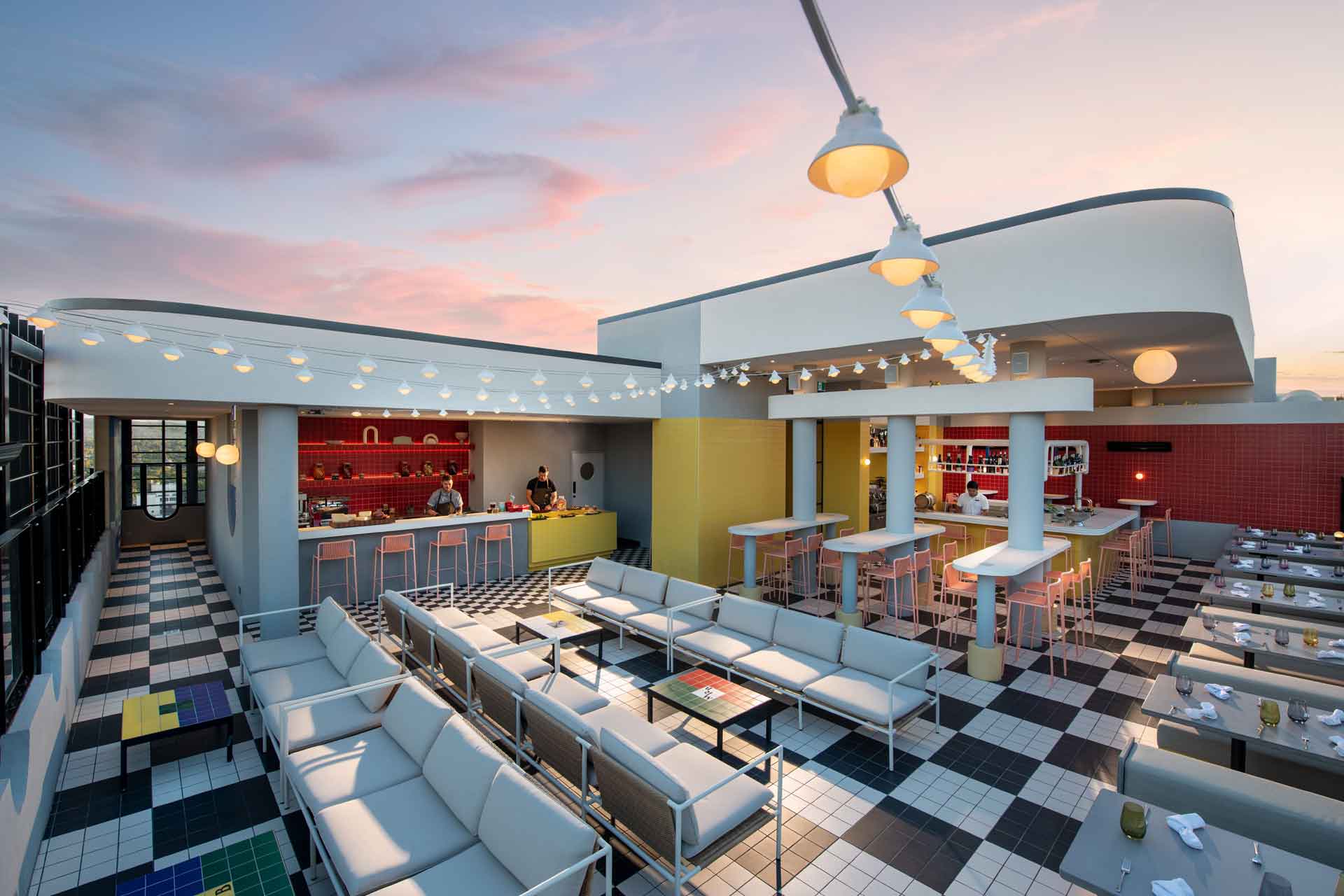 Culinary experiences at the hotel build on the brand's legacy of restaurants that have become neighbourhood favourites and guests at Hotel Indigo Adelaide Markets will be able to experience menus guided by provenance and terroir, with a focus on all things local.
As the city's highest rooftop bar, Merrymaker will offer a panorama of the CBD and Adelaide Hills from its 16th-floor vantage point. Utilising the freshest regional produce, including organic oysters from Coffin Bay and cured meats from Adelaide Central Market, the raw food-focused venue will offer a mouth-watering selection of local seafood, charcuterie and cheeses prepared in an open kitchen. Guests will also be able to enjoy more than 25 award-winning gins plus a wide range of South Australian wines and craft beers.
Meanwhile, Market & Meander will be a ground-floor all-day dining venue that champions local produce while honouring the district's multicultural influences. Signature dishes will include slow-cooked smoked brisket and free-range chicken prepared on an authentic South American-style parrilla grill. The drinks menu will showcase South Australia's diverse range of wines and craft beers, including a bespoke beer created by Goodieson Brewery in McLaren Vale.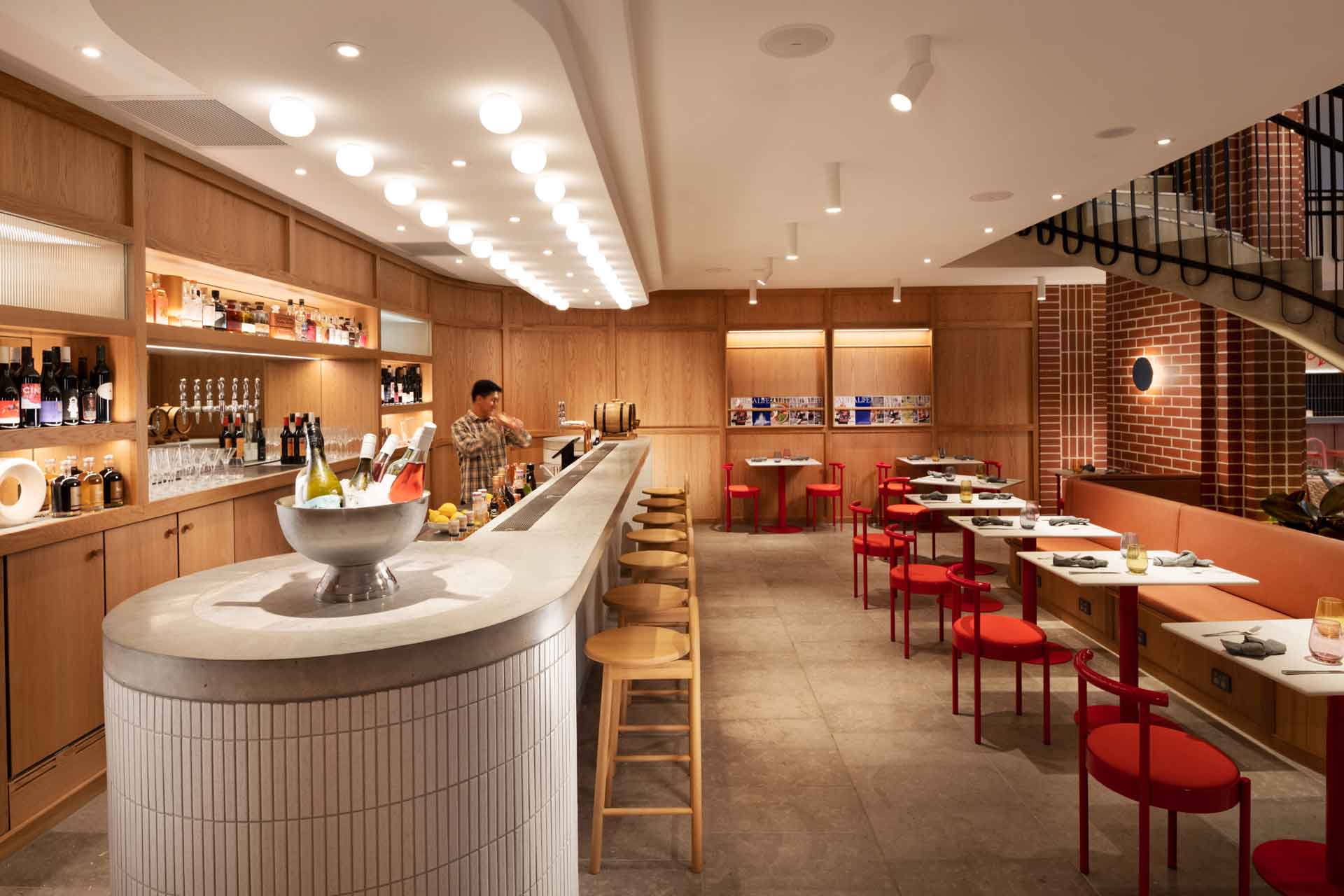 Guests will also enjoy the local design touches found in this bar and eatery with its colour scheme inspired by long-serving South Australian premier Don Dunstan, who was famous for his social advocacy and flamboyant pink shorts
The venue will also utilise hand-crafted crockery and glassware by Adelaide-based Caslake and Pedler Glass, plus artisan knives forged from recycled materials by Dog Boy Knives in Brompton.
Overseeing both restaurants will be Italian chef Gabriele Pezzimenti, who honed his skills at three Michelin-starred Da Vittorio in his home-town Bergamo, Italy before working at high-profile venues in the USA, Spain and Dubai.