Hotel Wailea in Maui has revealed its latest F&B experience, the Birdcage Bar and Lounge.
As the first and only Relais & Châteaux property in the state of Hawaii, Hotel Wailea's newly transformed lounge experience features an open-air concept where guests can enjoy handcrafted cocktails and Japanese-inspired Izakaya style bites with 180° views of the Pacific Ocean.
Led by new Executive Chef, Jonathan De Paz who comes to the island with an esteemed gastronomical background, having worked at French Laundry, Eleven Madison Park and Restaurant Daniel, menus feature dishes such as shrimp and pork gyoza, grilled avocado with sesame and sashimi with pickled ginger, Wasabi and soy sauce.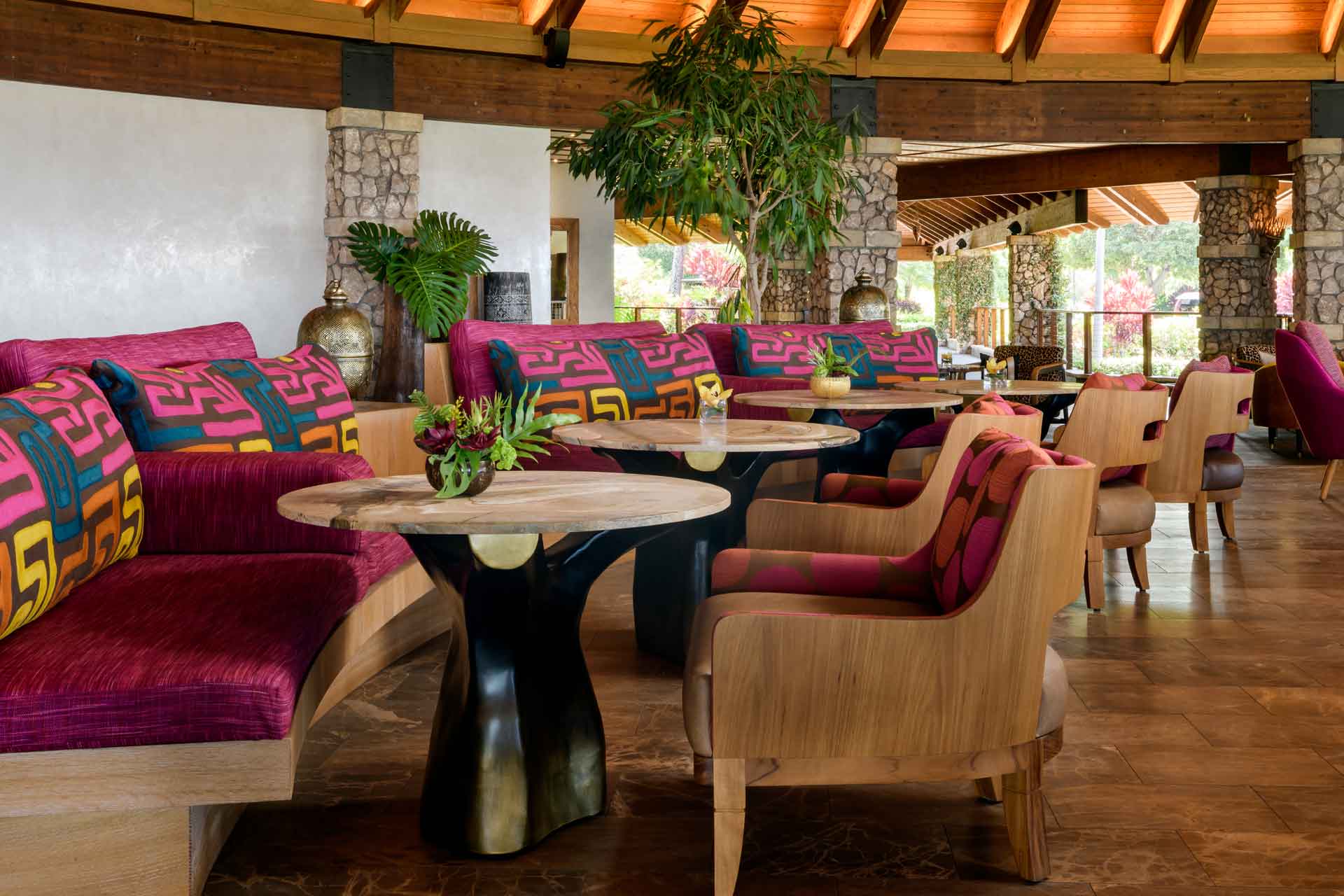 The chef will be supported by the hotel's Culinary Director, James Beard-nominated Chris Kajioka.
Designed by Marion Philpotts-Miller of Philpotts Interiors, a Honolulu-based interior firm, the renovation of the previously under-utilised lobby space, represents the latest stage in the hotel's transformation.
Inside the aptly named space, where birds have always fluttered in and out, large custom-designed, cagelike fixtures set the tone, while a handcrafted bar by Maui Custom Woodworks activates the space.
Taking inspiration from the glamour and style of New York City bars to create a timeless lounge space, jewel-toned textiles, bold prints and eclectic furnishings such as peacock chairs and bird feet tables, creates a glamorous and tropical aesthetic.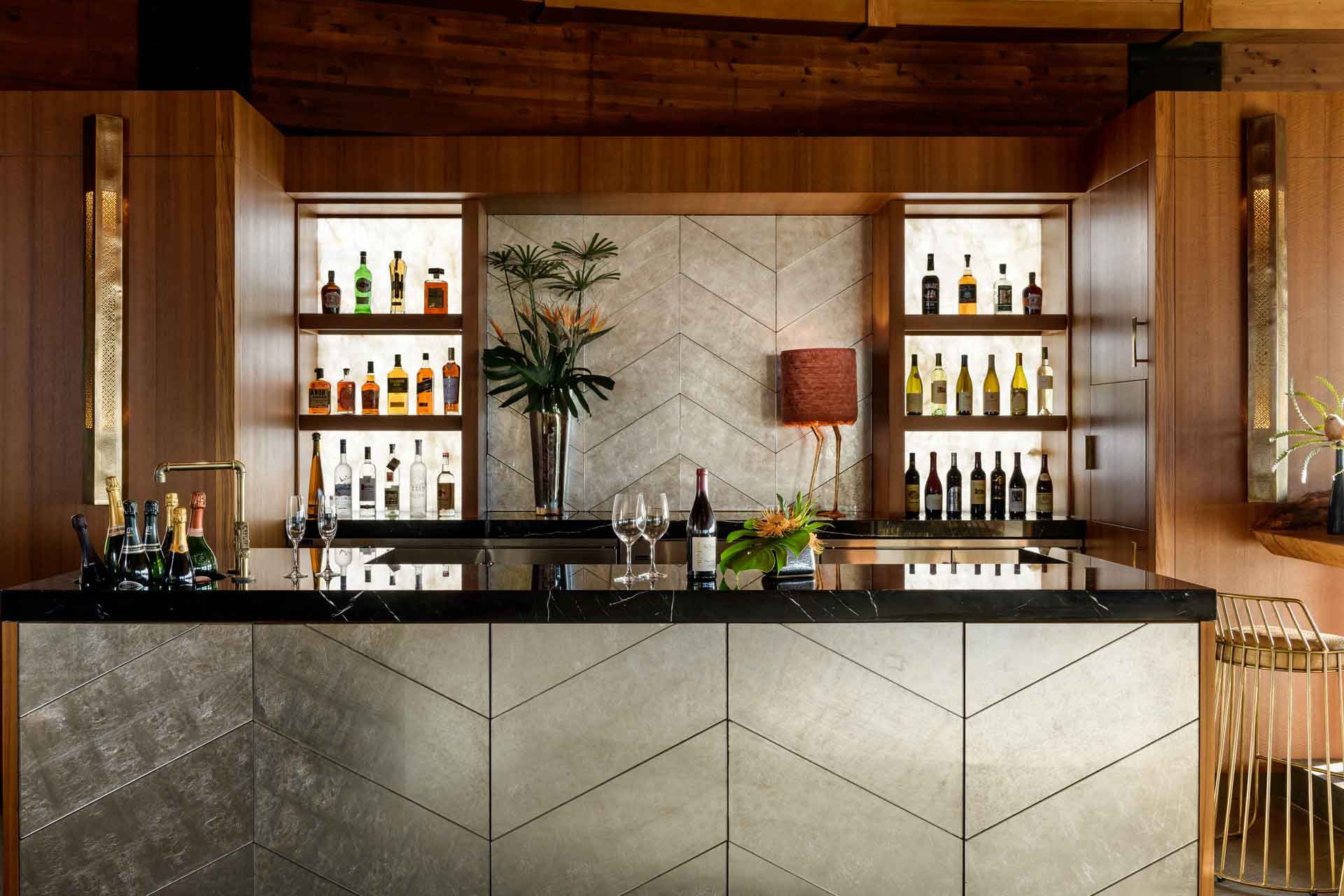 Fitted with natural teak bar stools, opulent velvet, faux Crocodile leather tufted sofas and black marble tables, the Birdcage is fully open to the outdoors with amply spaced lounge seating, offering a safe and luxurious option for both dining and relaxation.
Independently owned and operated by Private Label Collection, a luxury hospitality management company founded by Honolulu native Jonathan McManus, the all-suite hotel is an adults-only island escape with 72 suites and a pool, overlooking three Hawaiian Islands with residential style cabanas and an apothecary pool bar.
Hotel Wailea's continually evolving culinary program also boasts a unique take on seasonal dining with Hawaiian staples and Maui-grown ingredients, including from the hotel's own organic garden.