Portuguese hotel, winery and spa São Lourenço do Barrocal has tapped into the beekeeping trend with its new onsite experience. The restored 19th century farmstead has introduced a new beekeeping and honey tasting activity for guests, shining a light on the intricate connection between bees and environmental renewal.
Located on a pastoral 780-hectare estate in a wild and unspoilt corner of Portugal's Alentejo, São Lourenço do Barrocal began life over two hundred years ago as a fully working farm estate, and has a long-term goal of becoming completely self-sustaining with its own micro ecosystem. Through the beekeeping experience, the property pays homage to its bucolic surroundings and storied history.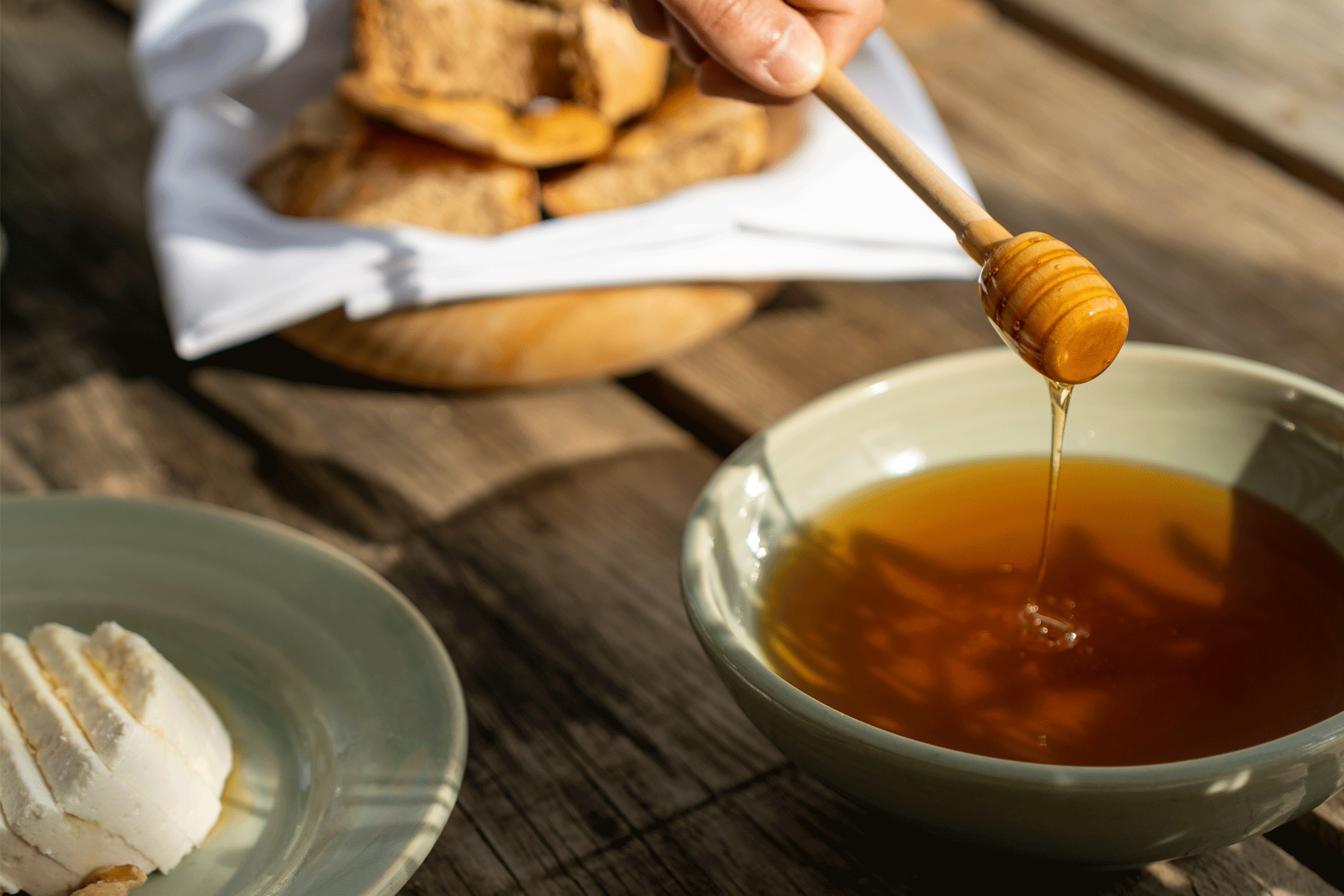 Rising at dawn, guests are taken on a journey through the art of apiculture by resident winemaker and beekeeper José Rogel. Participants are invited to learn about the symbiotic relationship between bees and global subsistence, before suiting up to join José at the apiary for a closer look at the hives. Emphasising the importance of bee protection with these pollinators responsible for over a third of global food production, guests observe how bees communicate through a series of special dances, working together to produce a healthy honey harvest from flower to hive. Depending on the season, guests will receive a unique insight into the honey extraction process and get the opportunity to taste the bees' golden nectar.
Beyond beekeeping, São Lourenço do Barrocal offers a host of countryside experiences, from guided explorations of the estate by horseback or bicycle, to exclusive wine and organic olive oil tastings, picnics, ancient pottery classes and skygazing under the Dark Sky Alqueva Reserve.
Images: ©Jorge Vieira