LDV Hospitality has made its debut in Italy, bringing Scarpetta and new cocktail lounge concept Charlie's to InterContinental Rome Ambasciatori Palace.
Since opening in New York City in 2008, the philosophy of Scarpetta's kitchen has been to create bold flavours using fresh, seasonal ingredients. Open for lunch and dinner daily, Scarpetta's menu features a mix of its signature Italian dishes and homemade pastas, combined with American favourites from LDV's other signature brand and steakhouse, American Cut.
Led by Rome-based interior designer Anton Cristell, Scarpetta's design has been tailored to the city's layers of history, with rich textures and finishes coming together to bring life to the space. A veined Bardiglio marble fountain greets guests as they arrive, providing a backdrop to the restaurant's gardens. Meanwhile, interiors use deep hues of red and emerald green alongside velvet, leather and walnut furnishings, with a patio running through the restaurant's entire length.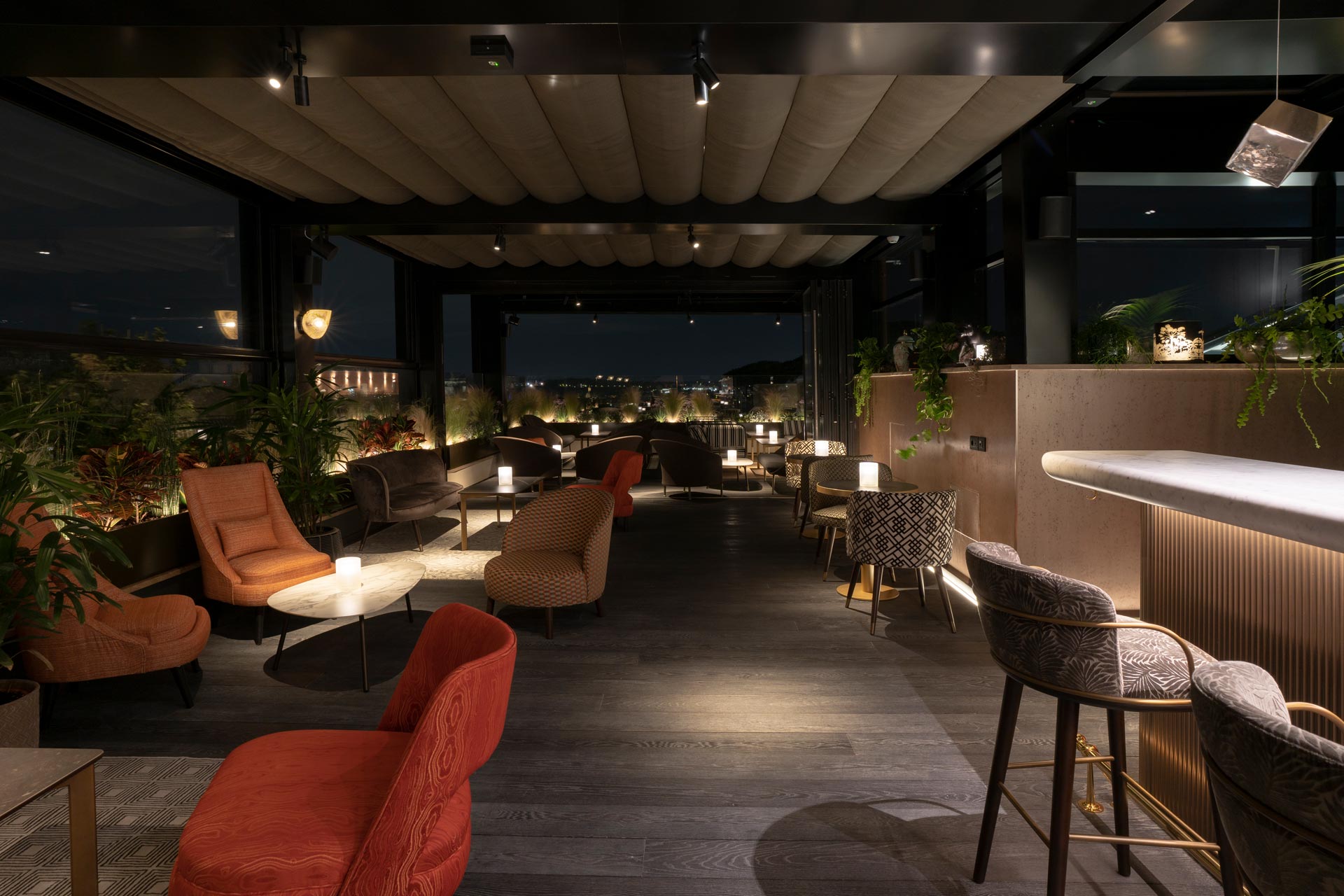 At New York City-inspired cocktail lounge Charlie's, located on the rooftop of the Ambasciatori Palace, guests will find sprawling views of the city, with design fusing Roman glamour of the sixties with the energy of East Harlem.
"Over the past year, we've expanded into some of the most desirable cities around the world," says John Meadow, President, LDV Hospitality. "It is with great pride that Scarpetta and Charlie's are now opening in Rome, a city that has so greatly influenced our company's approach to hospitality". The brand's opening in Rome underscores its plans for international expansion, following recent openings in Tokyo and Doha, with additional locations to be announced soon.