Experimental destination dining experience Lorto is set to host a series of season-inspired chef pop-ups, collaborating with some of the UK and Italy's most renowned chefs.
Taking place in May 2023, the series will see four different chefs work with Resident Chef Charles Pearce on a one-off seasonal menu that will be available at Lorto for only two nights.
Since launching in 2021 as part of the 12-key boutique hotel Nordelaia, Lorto has been serving predominantly vegetable-based dishes taken from the restaurant's abundant kitchen garden, which provides constant inspiration to Pearce and his small team of passionate, like-minded chefs.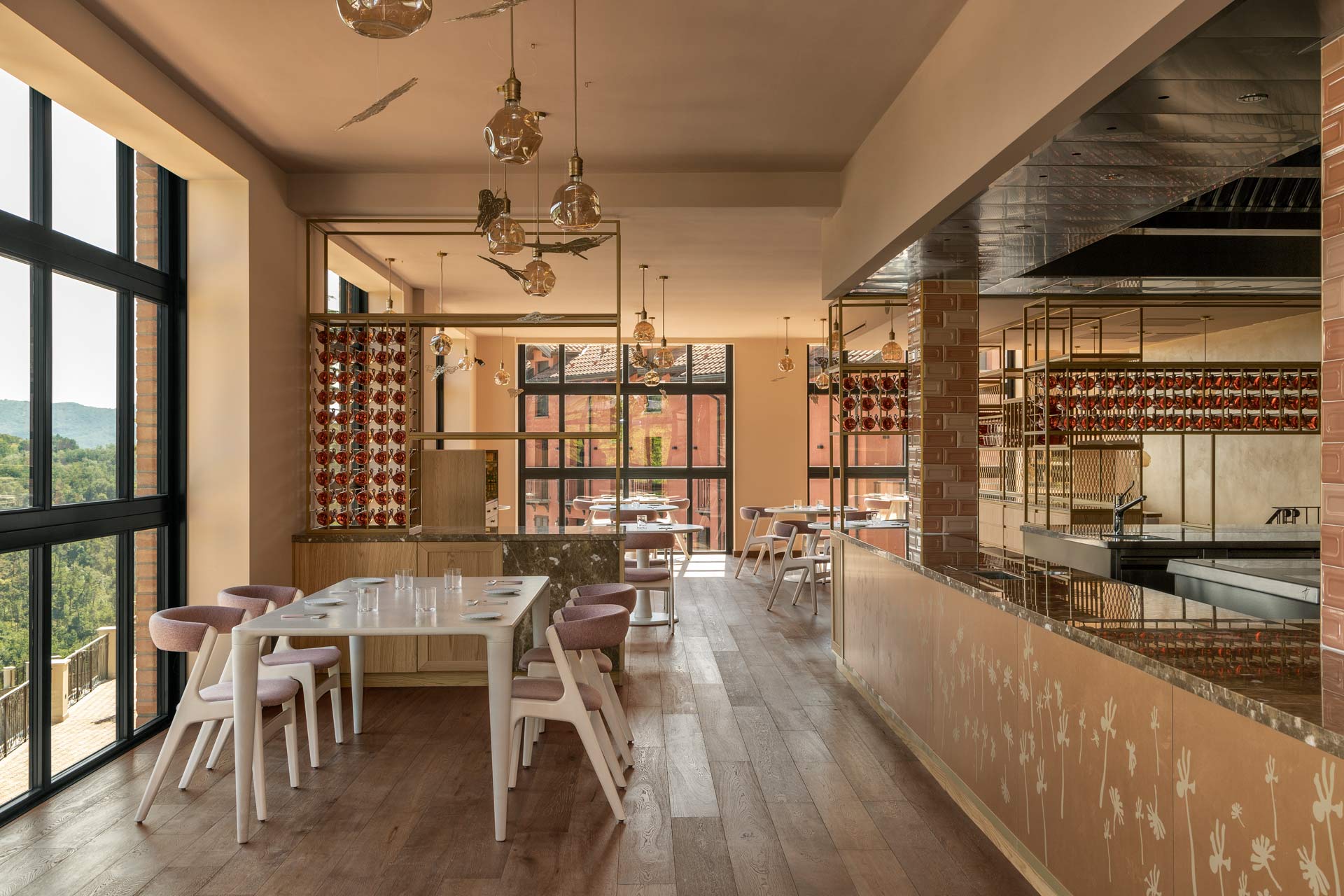 Each guest chef taking part has been chosen both for their distinct cooking styles, as well as their shared philosophy for using hyper-seasonal, local produce as well as championing small artisanal producers. Chef Pearce will introduce them to his trusted suppliers, as well as the variety of native herbs, vegetables, and flowers available in this abundant corner of Piedmont, resulting in four different menus.
Starting with a welcome drink on the terrace overlooking Piedmont's beautiful countryside, guests will have a chance to meet both Charles and the guest chef, who will be on hand to talk through their philosophy and inspiration for the menu ahead. Next, a selection of snacks will precede the main event: a four-course menu which will feature either a series of fully collaborative dishes, or separate plates devised by each chef themselves, showcasing their different yet complimentary cooking styles, one flowing seamlessly into the next.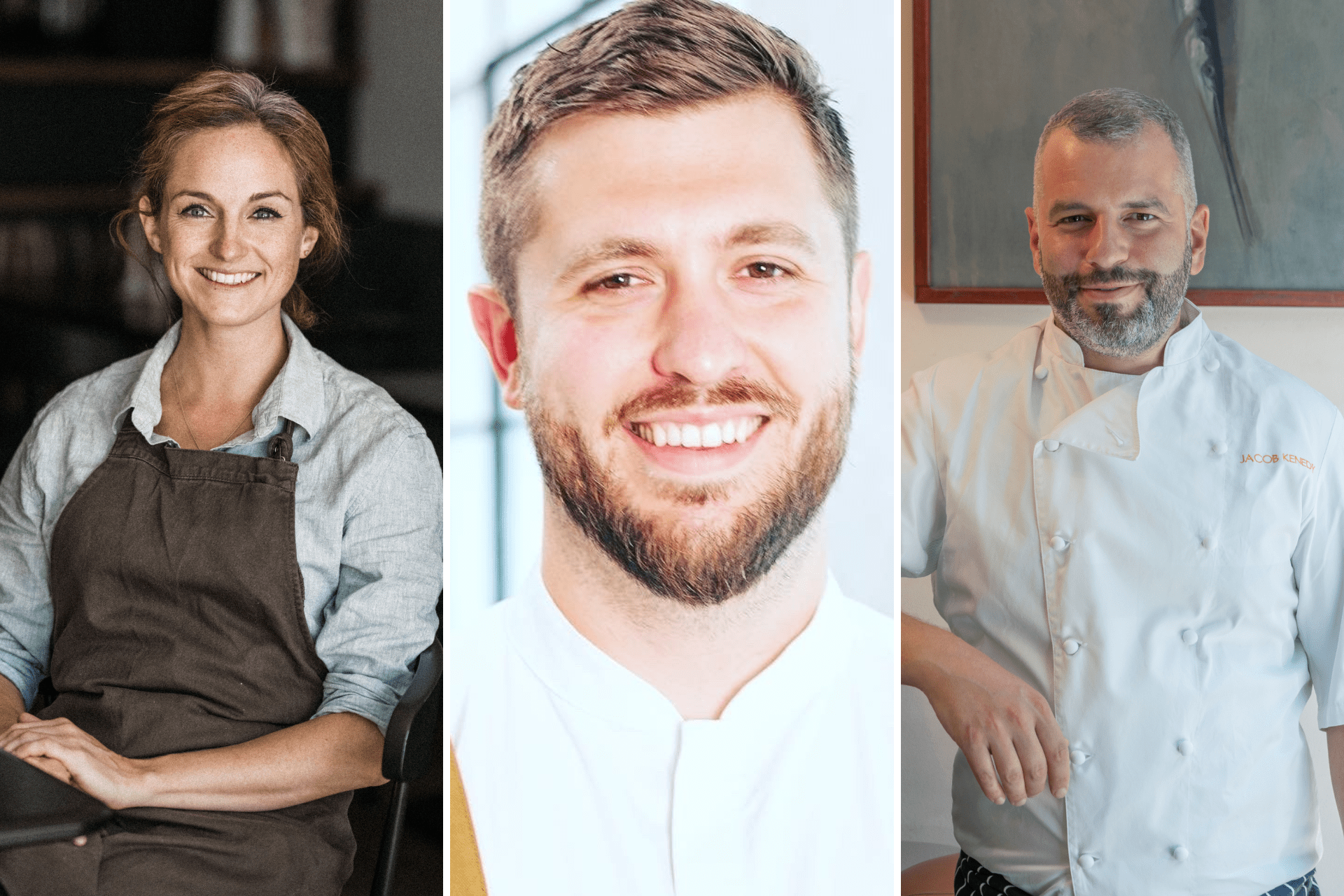 The dates for the 2023 pop up will be:
19-20 May – Lorto In Fiore (The Blooming Garden) – Harriet Mansell, Robin Wylde and Lilac
7-8 July – Lorto Al Mare (Lorto by the sea) – Francesco Sodano, Consultant chef, Ristorante Local
15-16 September – Lorto Nel Bosco (Lorto in the forest) – Ivan Tisdall-Downes, Native at Browns
24-25 November – Lorto Dorato (The Golden Lorto – truffle menu) – Jacob Kenedy, Bocca di Lupo and Gelupo
"I am very much looking forward to working with this group of incredible chefs, who are pioneers in their field," comments Chef Pearce. "I have long been an admirer of each of them, and it's such a thrill to welcome each chef to our restaurant and show them the abundance of ingredients they can find in Piedmont. I'm looking forward to learning something from each of them too. Every menu we produce will be one of its kind for just those two nights – once they're gone they're gone – so it's going to be a really special experience for our guests."