Sofitel Legend Metropole Hanoi has unveiled the results of its extensive refurbishment to its award-winning restaurant Le Beaulieu.
The storied hotel's fine-dining French restaurant and its alfresco extension La Terrasse have been given an elegant and sophisticated makeover, tying together the building's 120-year-old heritage with a contemporary new look that manages to meld the opulent, the classical and the modern in a single scheme.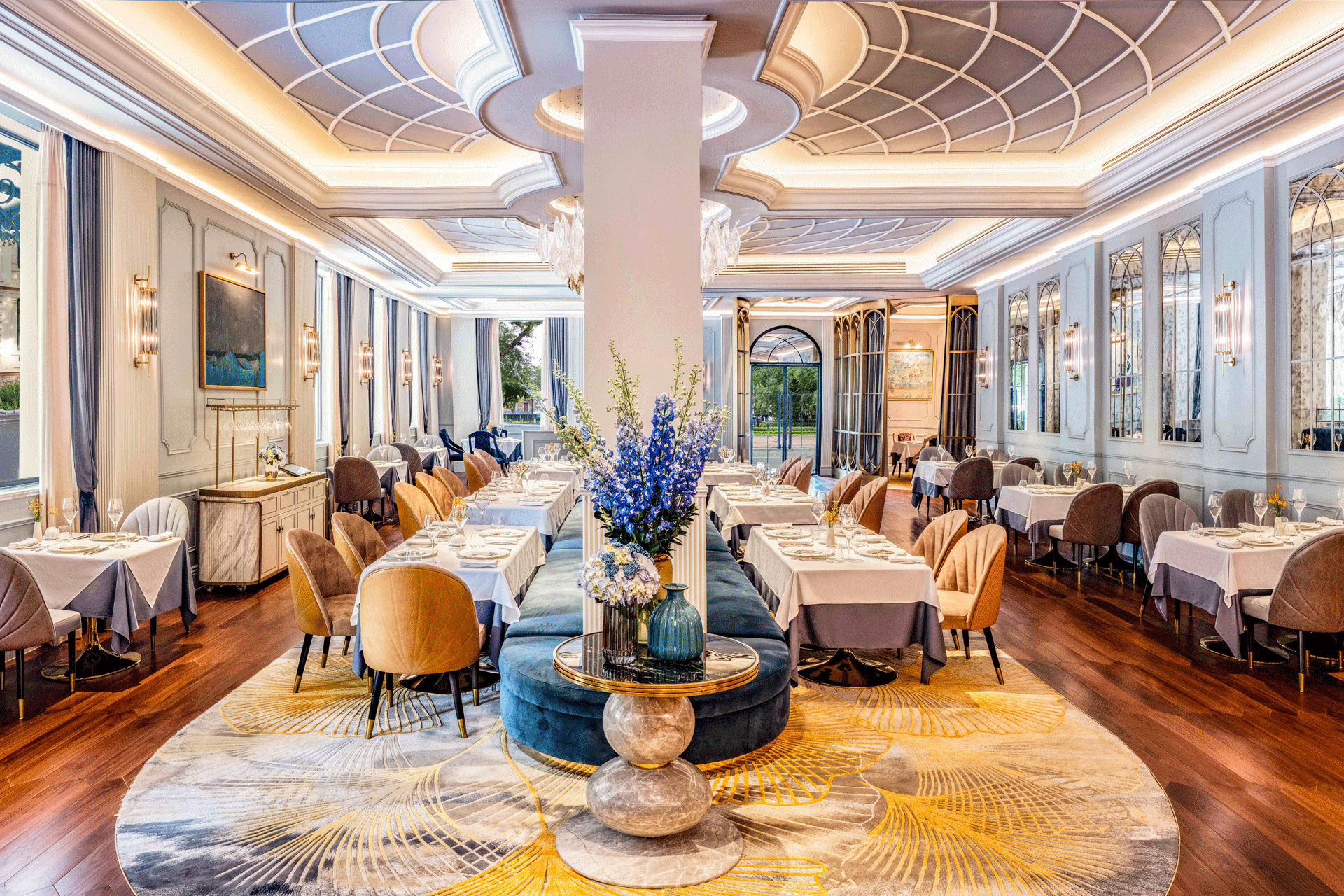 "Le Beaulieu has long been one of—if not the—preeminent French fine dining experiences in all of Southeast Asia, and we are delighted to welcome diners back to experience these aesthetic and culinary enhancements, which we are confident will win the approval of the most devoted French culinary enthusiasts," said Metropole Hanoi General Manager William Haandrikman.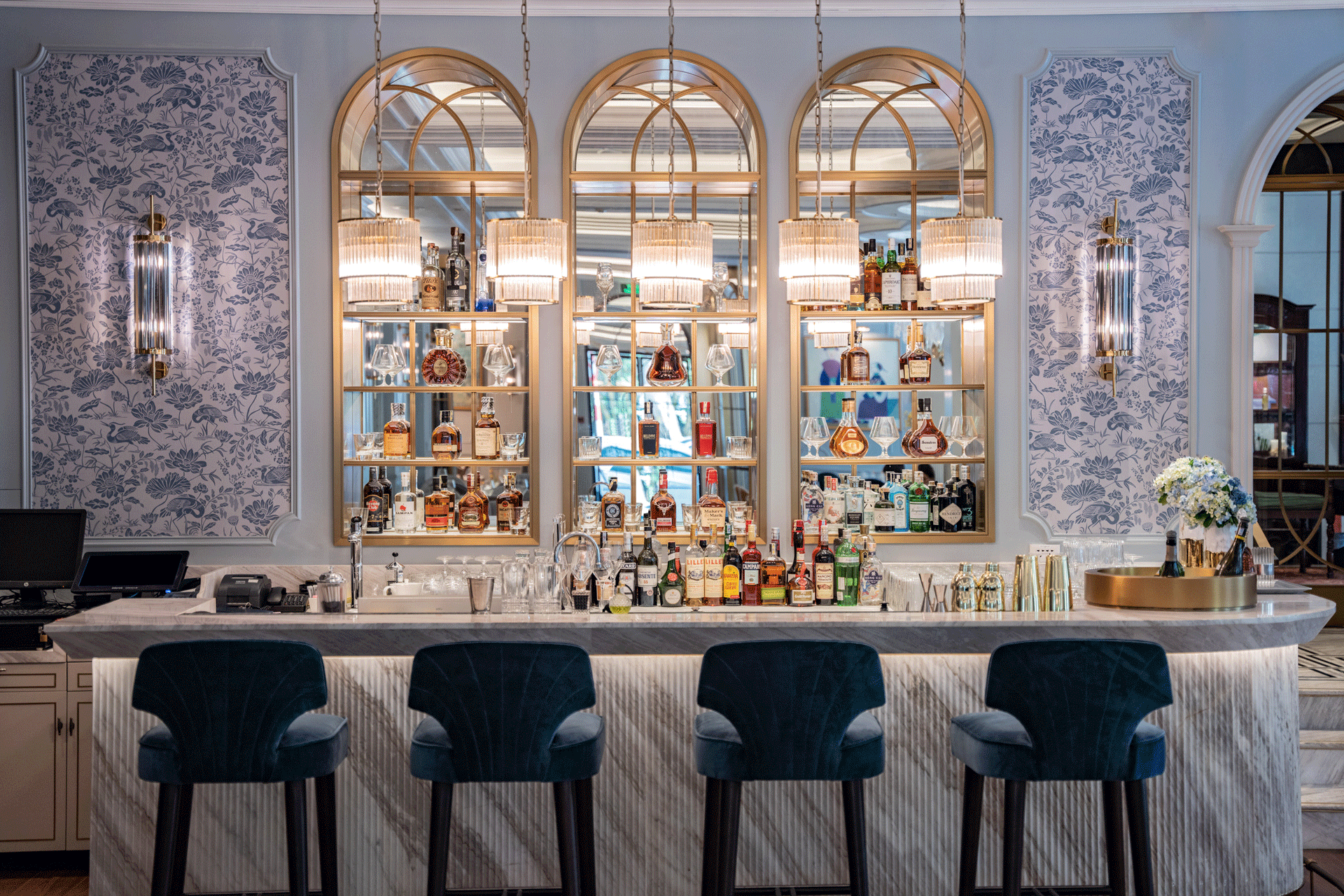 The eatery, which has been open since 1901, features a new colour palette of white, gold and heathery blue-greys designed by the Hong Kong-based luxury interiors firm INdulge, which sought to lend the space a brighter, modern aesthetic. The new look also aimed to reflect the timeless elegance of the Metropole Hanoi itself, in addition to creating more intimate spaces for private and semi-private tables.
The refurb comes with a new menu that spotlights modern French gastronomy, nodding to classical French flavours and emphasising seasonality and fresh produce from France, Vietnam and elsewhere. Le Beaulieu also lays claim to one of the most extensive wine collections in Hanoi, featuring more than 600 references and 1,600 bottles, while cocktails highlight the city's links to France, and there is an emphasis on unique and high-quality digestifs for dinner.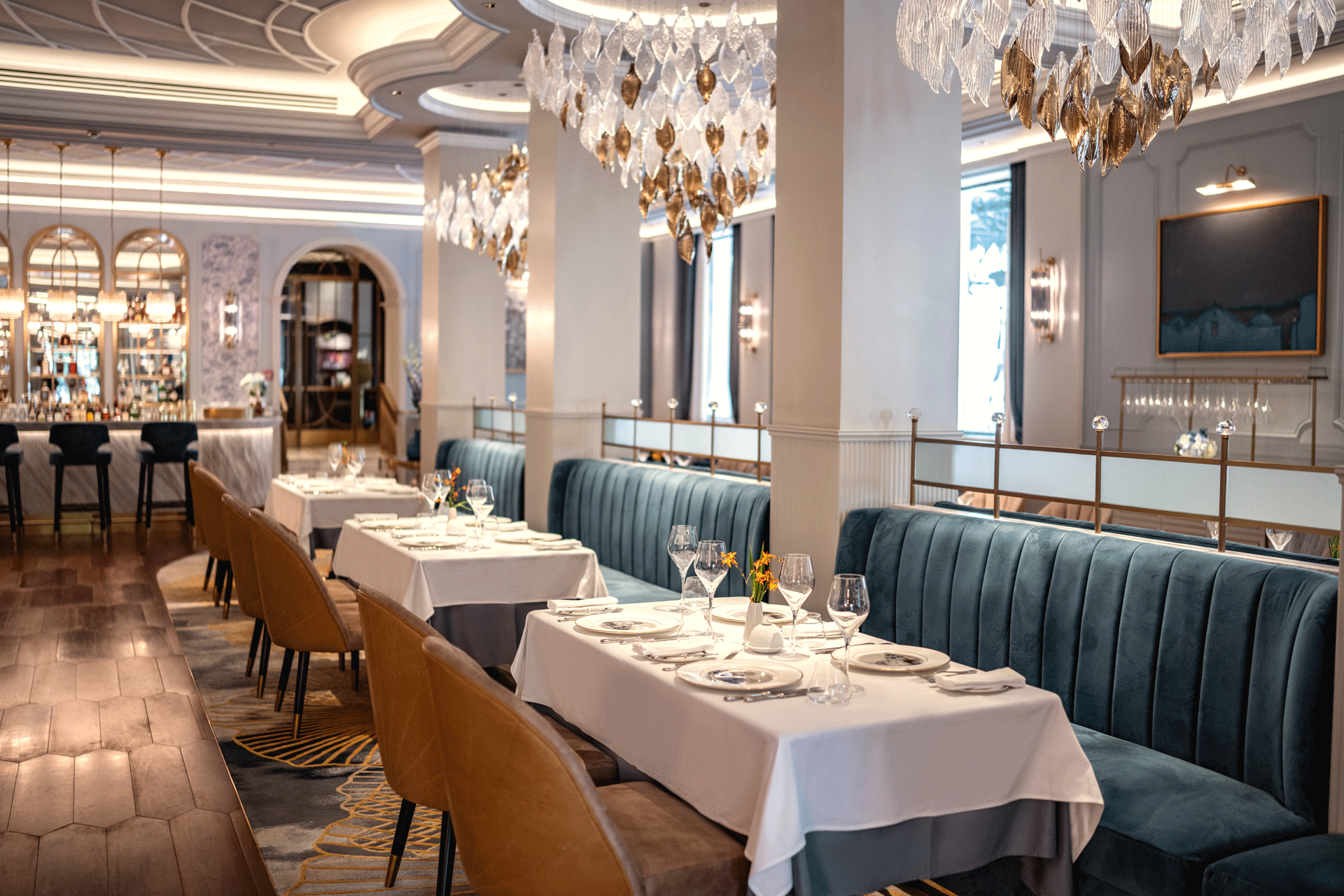 Outdoor patio dining spot La Terrasse has also been refurbished, drawing inspiration from Parisian street cafes. The venue offers a similar menu to that at Le Beaulieu but with additional lighter-fare options, including salades gourmandes, tartines and artisanal sandwiches.