Nobu Istanbul, Nobu Matsuhisa and Robert De Niro's Japanese restaurant brand's latest outpost, has debuted at The Ritz Carlton, Istanbul.
The restaurant group has partnered with Turkish hotelier Baran Süzer to launch its first venue in Istanbul, and its 14th restaurant in Europe.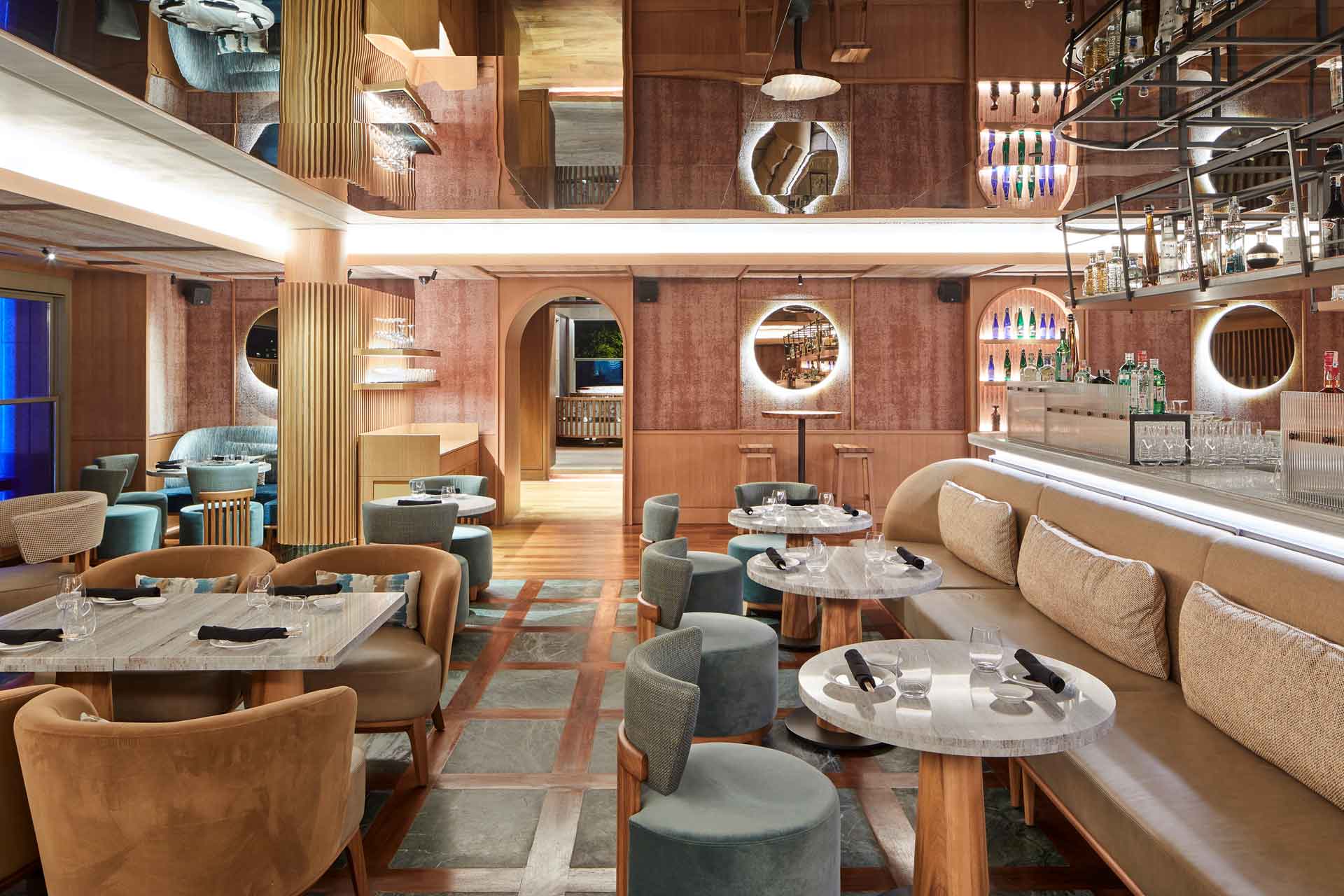 As well as a selection of exclusive dishes only found in Nobu Istanbul, the menu will feature an array of Nobu's famed ceviches, tartrates and tiradito as well as Black Miso Cod.
Following a major renovation in 2019 of the Süzer Plaza and The Ritz-Carlton, Nobu Istanbul will be housed alongside a new lobby lounge, open-air terrace and bar.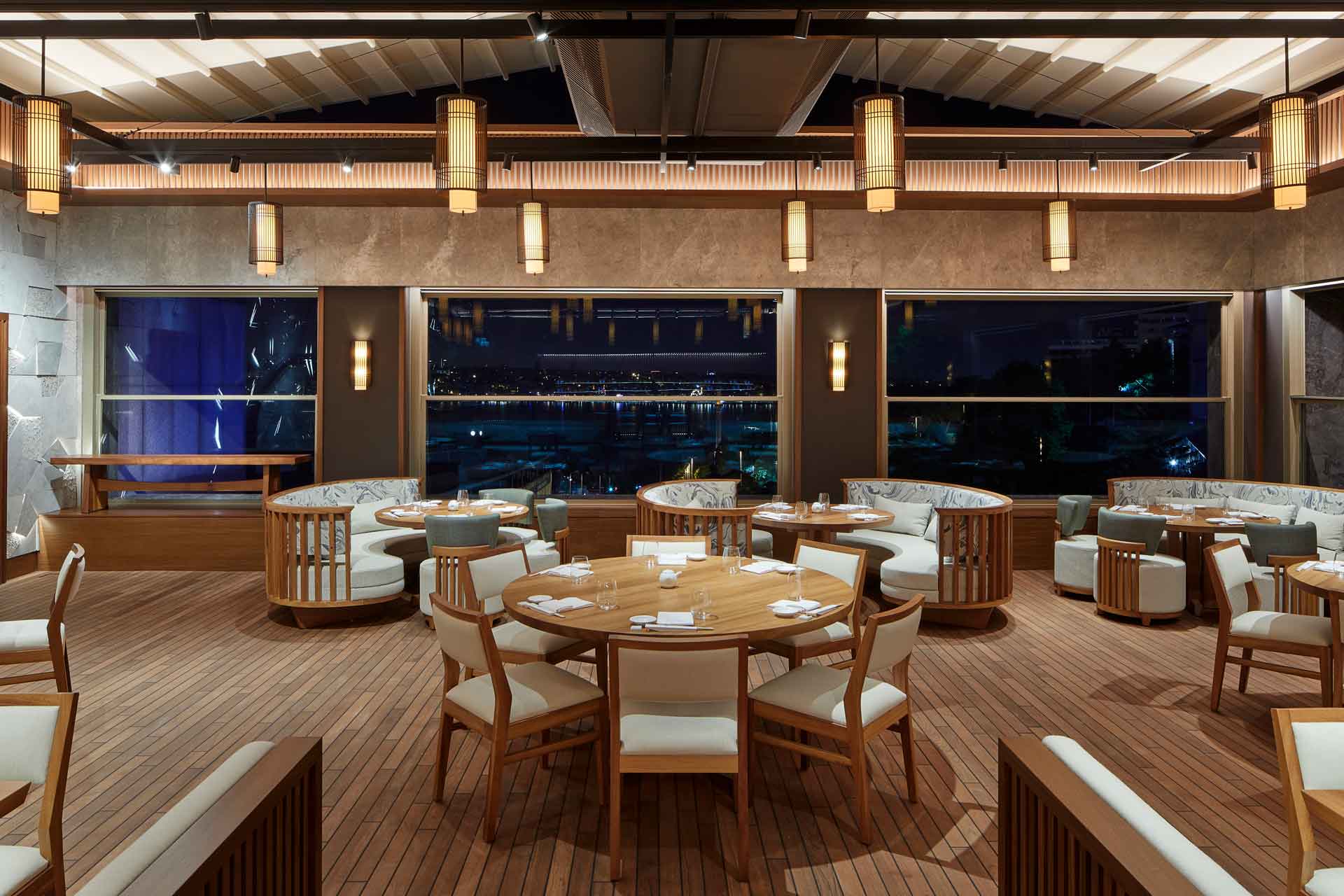 Designed by Severine Tatangelo of Studio PCH, Nobu Istanbul features a 1000m2 two-storey restaurant with its own entrance offering views of the Bosphorus and Istanbul skyline.
Since opening its doors in New York in 1994, Nobu, with Matsuhisa at the helm, has become a leading global figure in Nobu-style cuisine, due to the chef's respect for time-honoured classic Japanese dishes fused with inventive Peruvian flavours and cooking techniques.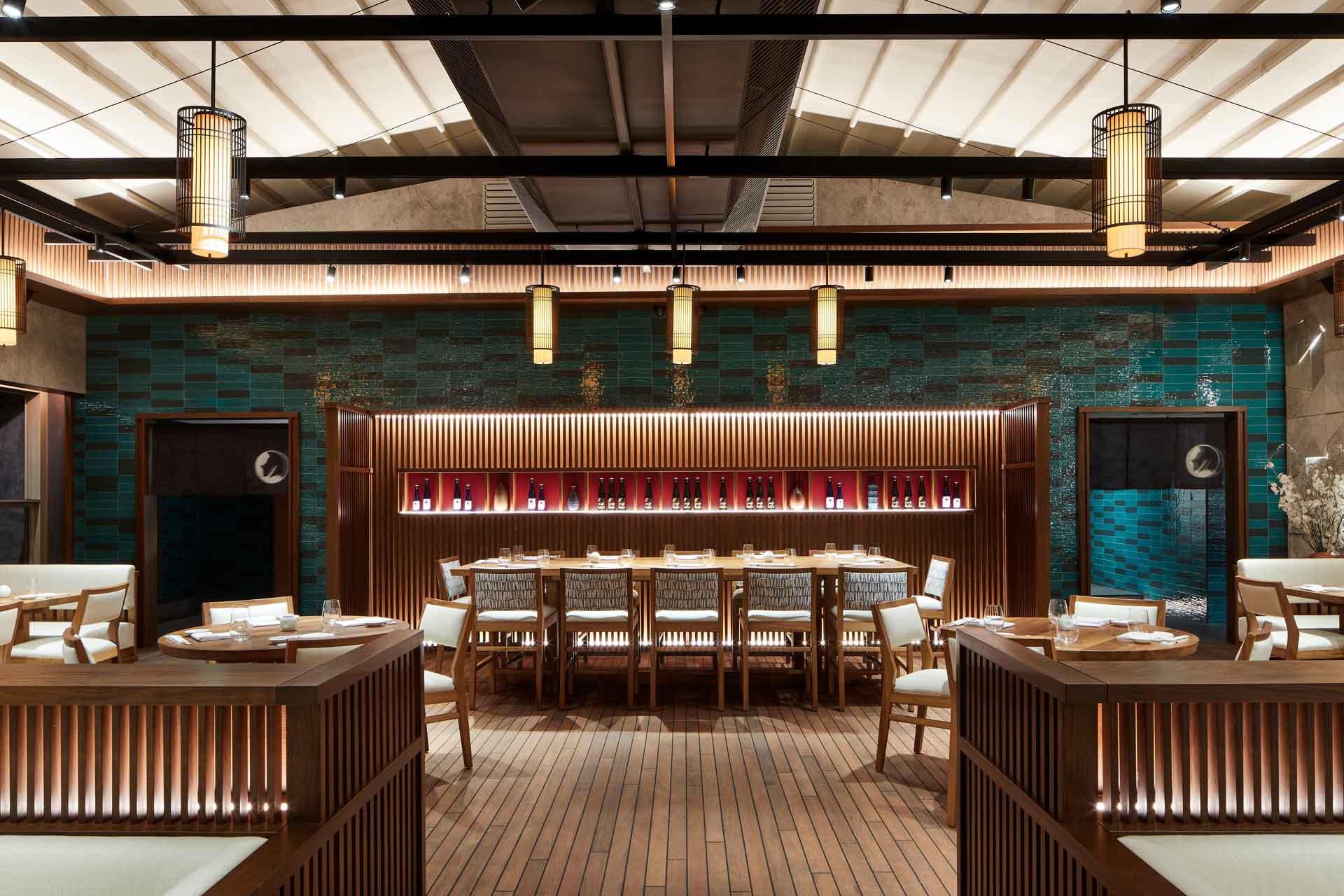 "The historical background of Istanbul will bring a completely different dimension to the restaurant and the city's high energy and classic Turkish flavours will perfectly blend with our distinguished menu," comments Nobu Matsuhisa.
Baran Süzer, Vice Chairman of Süzer Group adds: "Nowadays, when investments in the tourism sector are slowing down to a halt around the world, I believe this investment from Süzer Group will add great excitement to Istanbul and significant value to the world of food and drink."