The Barcelona Edition has announced the re-opening of The Punch Room, a fresh incarnation of The London Edition's speakeasy-inspired bar concept.
Accessed by a dramatic spiral staircase, the bar is inspired by the comfort of English country manor house libraries and London's nineteenth-century private clubs.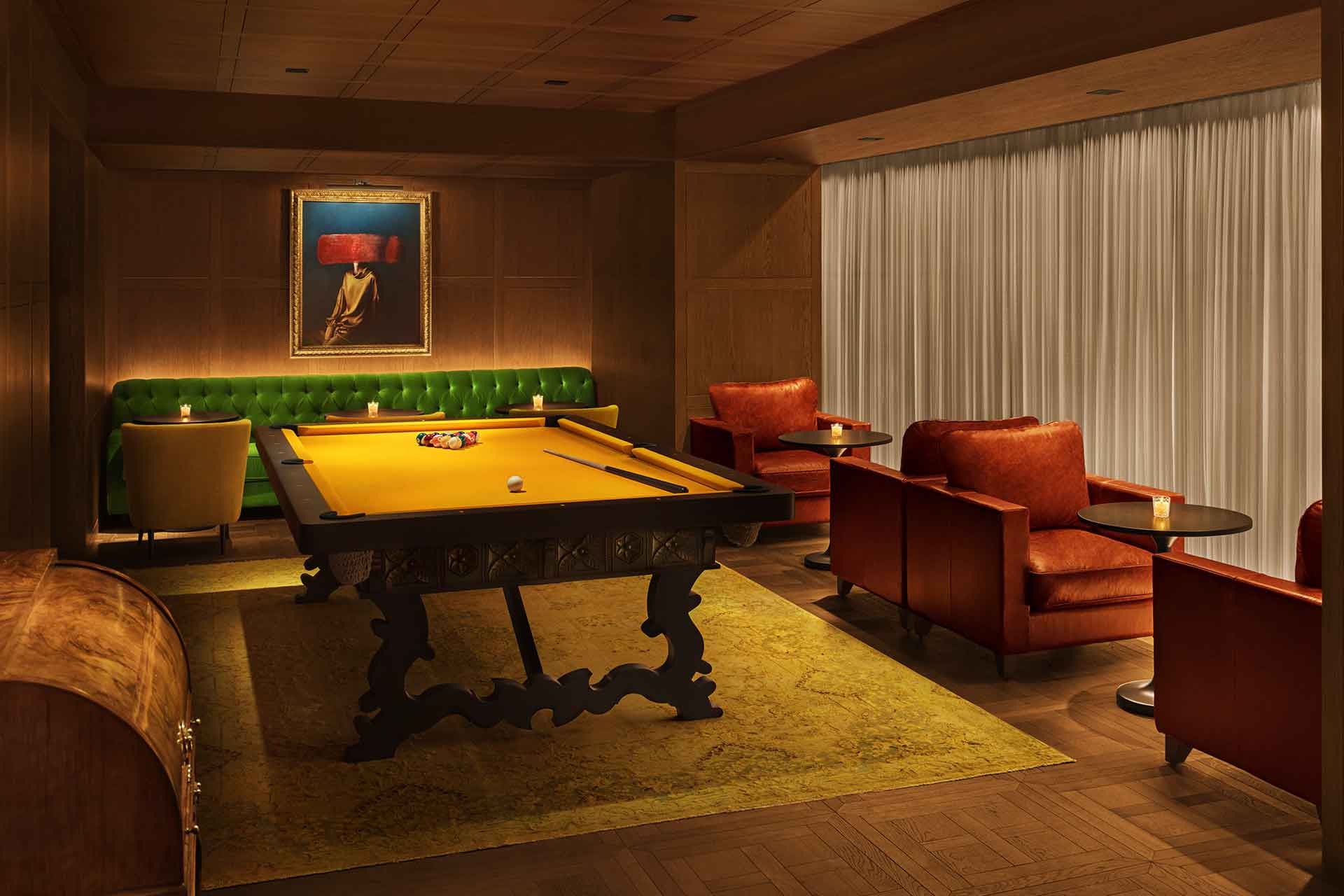 The intimate drinking den's beverage programme highlights local spirits, ingredients and flavours in its curated cocktail menu and speciality punches, the latter of which are served individually or in vintage silver bowls. 
Capturing the five traditional ingredients of punch: spirits from Europe, spices and citrus from Africa and the east, teas from China and India and sugar from the Indies, the latest iteration of the bar concept showcases a menu that takes inspiration from the region of Catalonia.
Menu highlights include The Edition Punch concocted with jasmine tea and a subtle hint of oak from the oak moss and Spanish Milk Punch, inspired by the traditional English sweet frothy drink, syllabub.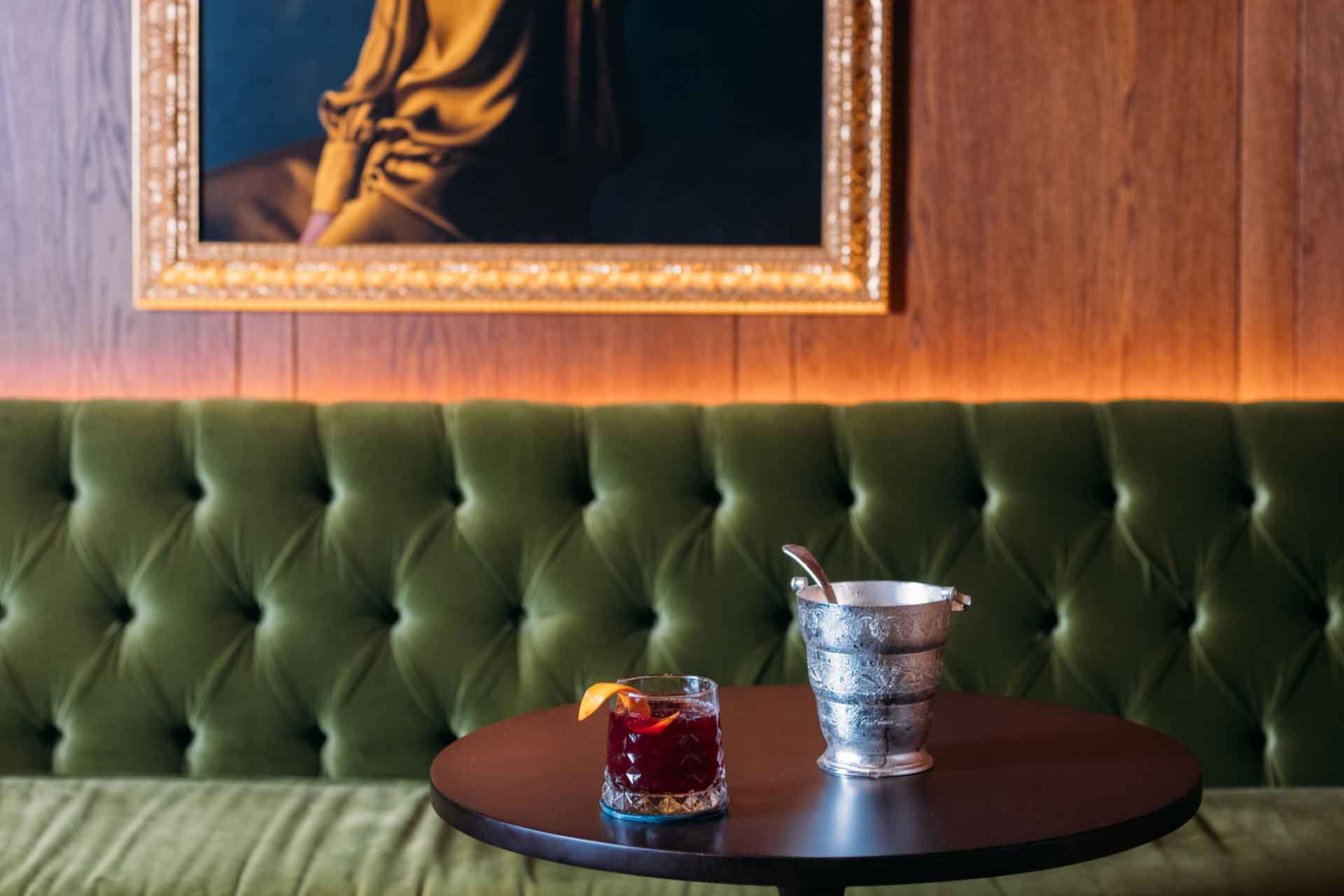 Overseeing Punch Room's food offering Executive Chef, Pedro Tassarolo, has created a bar menu to accompany the unique drink offering. Small bites include Crispy Bravas featuring the house special brava sauce and aioli, Chickpea Panisse accompanied by a black truffle mayo, an Iberian Pork Sandwich with white cabbage and honey mustard; and a Crispy Pasta stuffed with sobrasada, walnuts and honey with Maó cheese sauce.
Set to a soundtrack of throwback, vintage jazz, funk and soul through the ages, The Punch Room's design features elegant oak panelled walls, a black granite fireplace and a mixture of leather and green velvet furnishings. Patrons are invited to enjoy a Castilian-style billiard table with golden cloth, complemented by a rich dark oak checkerboard floor, whilst a collection of photos by local artist Andrea Torres are framed on the walls, flanked by wall sconces fixtures and antique free-standing lamps.