Rosewood Villa Magna will welcome guests in Madrid this fall, marking the arrival of the prestigious Rosewood Hotels & Resorts brand in Spain.
Designed by four internationally acclaimed studios, the ultra-luxury hotel will feature a unique gastronomic experience helmed by Michelin-starred Chef Jesús Sánchez.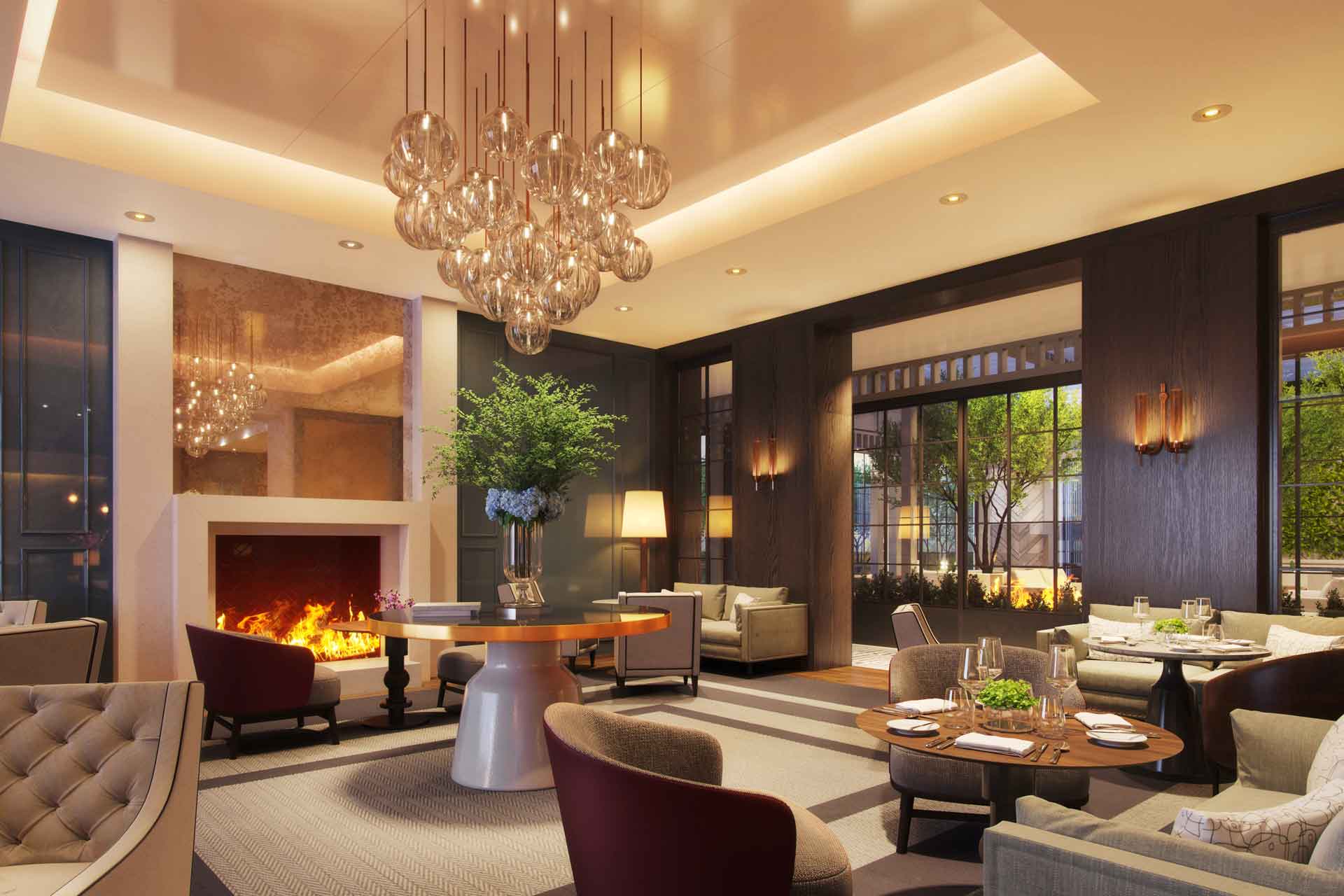 Renowned Spanish architect Ramón de Arana is remodeling the hotel's exteriors and striking façade, set to once again be a landmark on the city's classic boulevard. The interior design is being led by BAR Studio, an award-winning Australian firm that has worked on projects including Rosewood Phuket and the upcoming Rosewood Rome, set to open in 2023.
ArtLink, a UK-based company internationally acclaimed for its expertise, is curating the hotel's contemporary art collection. Finally, Spanish landscape architect Gregorio Marañón is undertaking the important transformation of the property's gardens.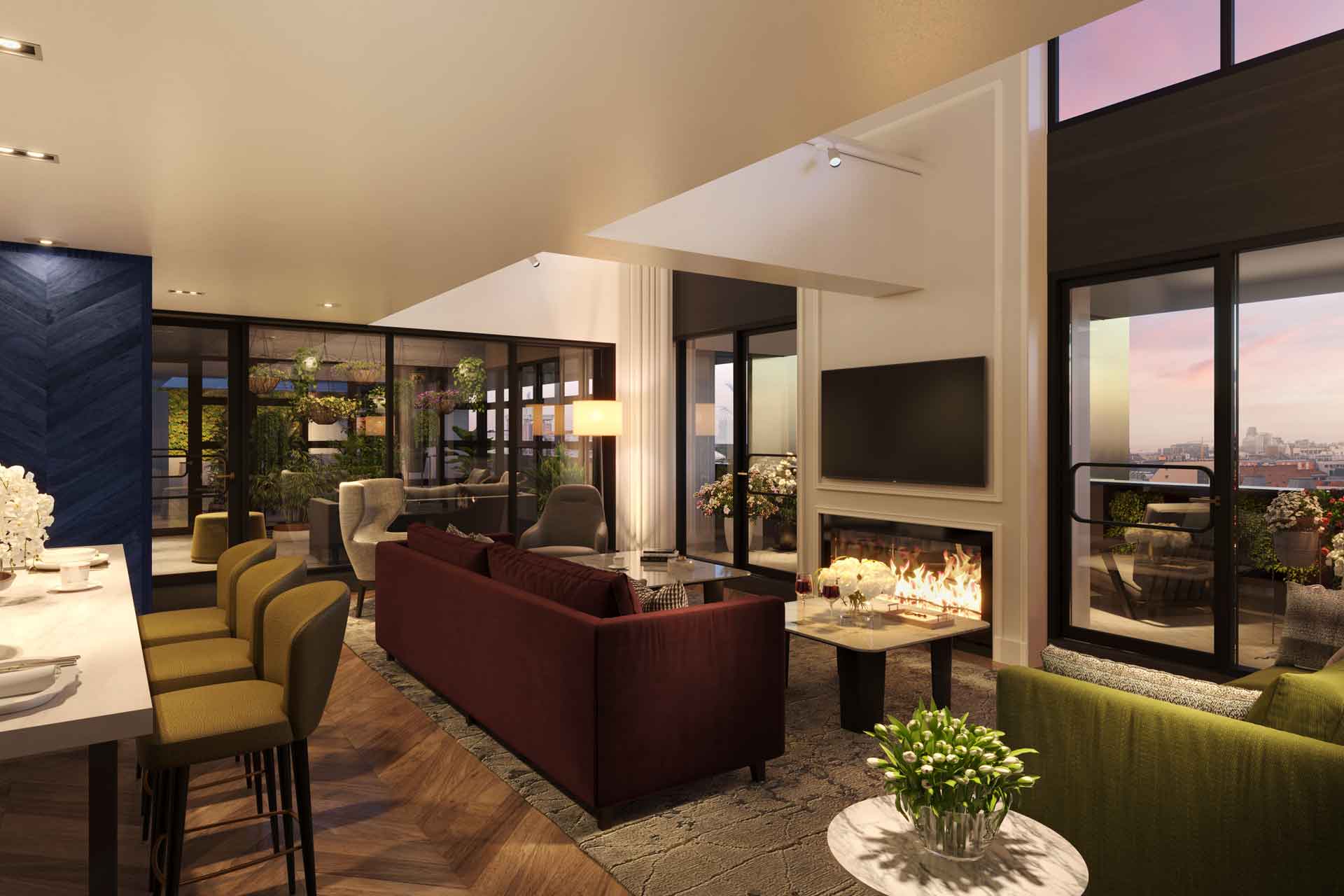 The dining outlets at Rosewood Villa Magna will offer diverse food and beverage experiences in coveted settings such as vibrant terraces and lush gardens.
Spanish chef Jesús Sánchez, recognized with three Michelin stars for his Cantabrian restaurant El Cenador de Amós, will lead the gastronomic offerings at the hotel's new specialty restaurant based on the essentials of the Cantabric cuisine. Amós' interior design will be overseen by Madrid-based Alejandra Pombo and takes inspiration from a traditional taberna madrileña – a style of restaurant particular to the old town of Madrid.
Upon completion, Rosewood Villa Magna will emerge with the style of an exclusive, contemporary private residence, with 154 rooms and suites, including two of the most spacious suites in Spain's capital, and luxurious amenities.