Chef Sally Abé's new restaurant, The Pem, will open on 1 July at the Conrad London St. James.
The restaurant name is inspired by suffragette Emily Wilding Davison, whose family used the pet name 'Pem' for her and celebrates generations of pioneering women leading from the front.
The Pem has been thoughtfully constructed with a rosy-hued art deco inspired design, with a spacious main dining room seating 70, and a separate private dining room for up to 24 guests.
Abé, who is Consultant Chef at Conrad London has appointed Laetizia Keating as the restaurant's Head Chef, having previously worked together at Harwood Arms, and before that at some of the world's best restaurants such as Benu and Mirazur. Abé has also appointed Emma Underwood as The Pem's General Manager – having previously been General Manager at Robin Gill's Darby's – due to her operational abilities and her talent to make guests feel special.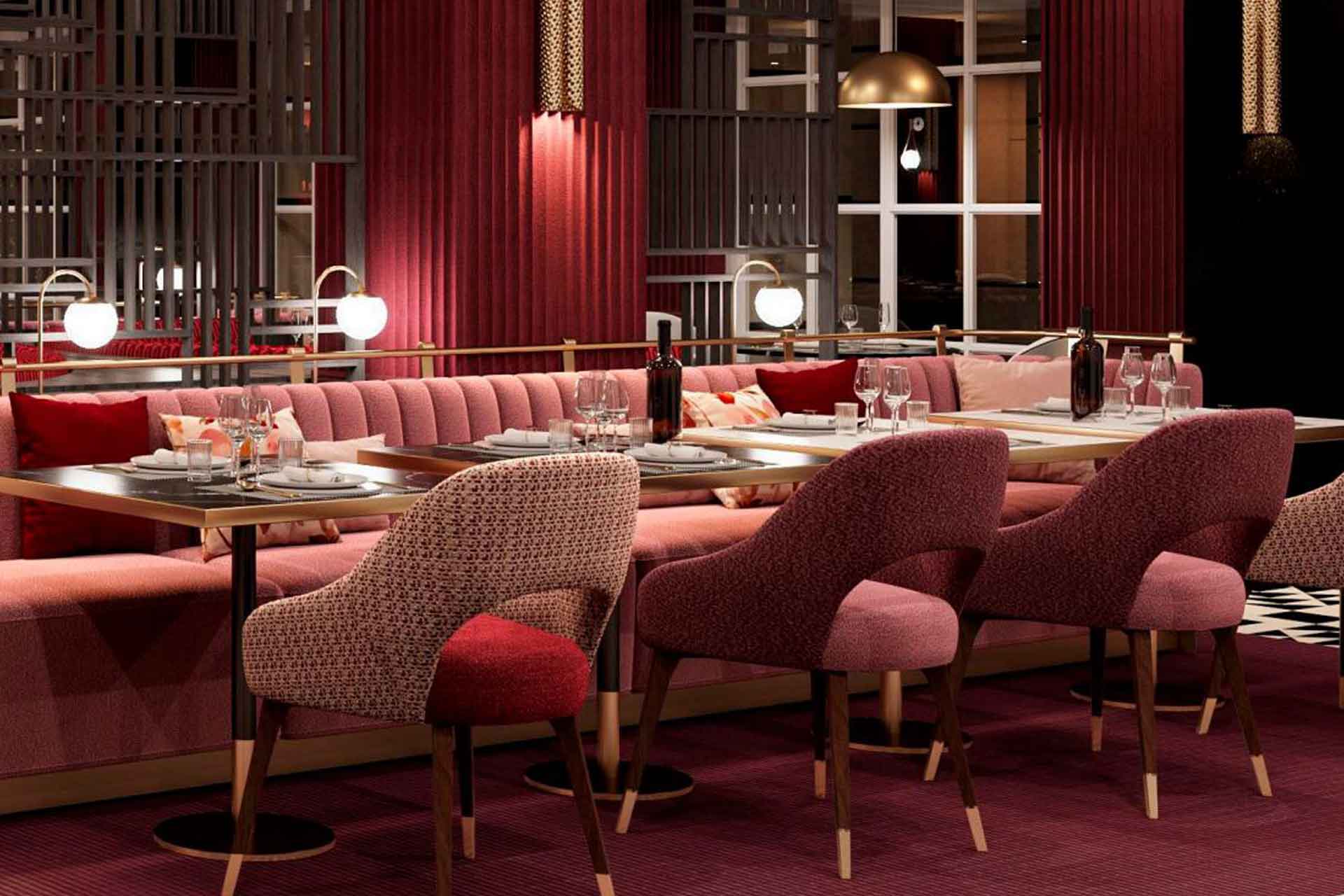 The menu at The Pem displays an elevated style of the food that Abé has become known for and builds on the foundations of historic British cuisine whilst celebrating flavours and ingredients that are familiar and much-loved.
The wine list offers fine and eclectic wines from independent producers. The list has been curated by Sommelier and Wine Consultant Emily Harman of VinaLupa. VinaLupa is a wine consultancy that curates wine lists and training programs for top hotels and restaurants in London, Berlin and United States.
Sally Abé comments: "I have the freedom to serve the food I've always wanted to cook. It's me on a plate. I'm taking classic combinations and really making them my own, like steak and oyster, cheese and onion – I won't be messing with the framework but trying to put a new spin on them without creating challenging or modernist dishes."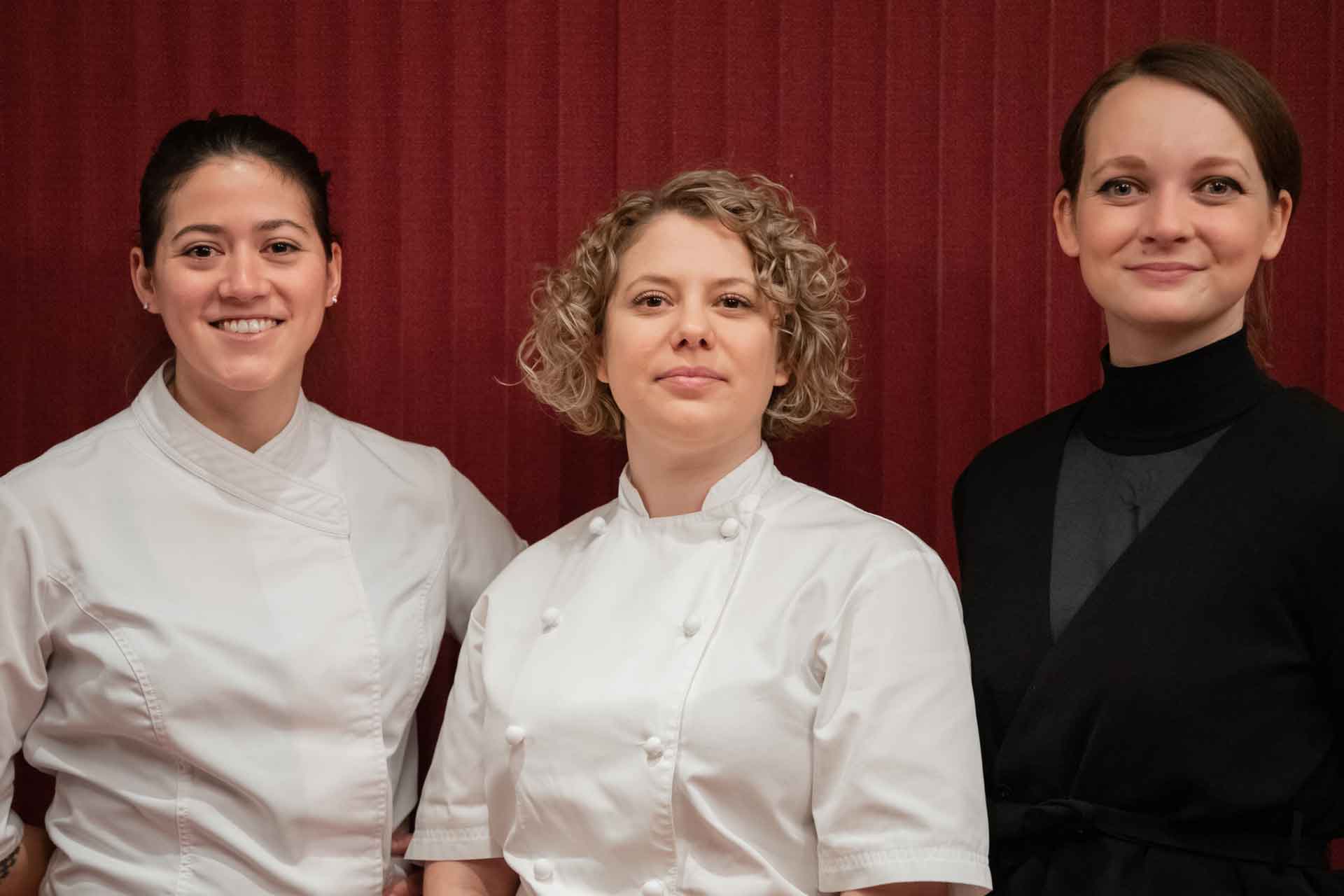 Adding: "I want to bring a sense of familiarity and transfer those flavours to high-end restaurant dining. I've also put a lot of emphasis on the desserts, too many people miss out on the last course when they eat out and I've never really understood that, I love them."
Beverly Payne, General Manager at Conrad London St James says: "The Pem is the restaurant I've always wanted to see in the hotel, it's glamourous and elegant. It's very connected to the local area, and it's going to be a magnet for those who already love Sally's flair, and for everyone who wants to be excited by her imaginative food."
She adds: "Sally and I share the same work ethic and instincts when it comes to delivering a really top-class experience. We both very much lead from the front to create excellence, strong teams, and inspiration for a new generation of chefs and hospitality professionals."
The hotel announced a significant investment ahead of lockdown last year, including the opening of four new food and drink concepts, all operating under Abé's guidance. The Blue Boar Pub opened on 17 May, and as well as The Pem, July will see the addition of the hotel's first cocktail bar, The Hedgerow.