The St Regis Maldives Vommuli Resort has unveiled a range of seasonal F&B additions as part of the brand's "The House of Celebration" initiative.
This summer, The St Regis Maldives Vommuli Resort has launched its "Celebration of Place" bespoke pairing menu at newly-opened Asian speciality restaurant T.Pan. The new dining experience features Japanese style Kaiseki cuisine, and begins with an Osaka Nights "Otoshi" appetizer with Roku gin, Aperol, Antica Formula vermouth and Ume liqueur.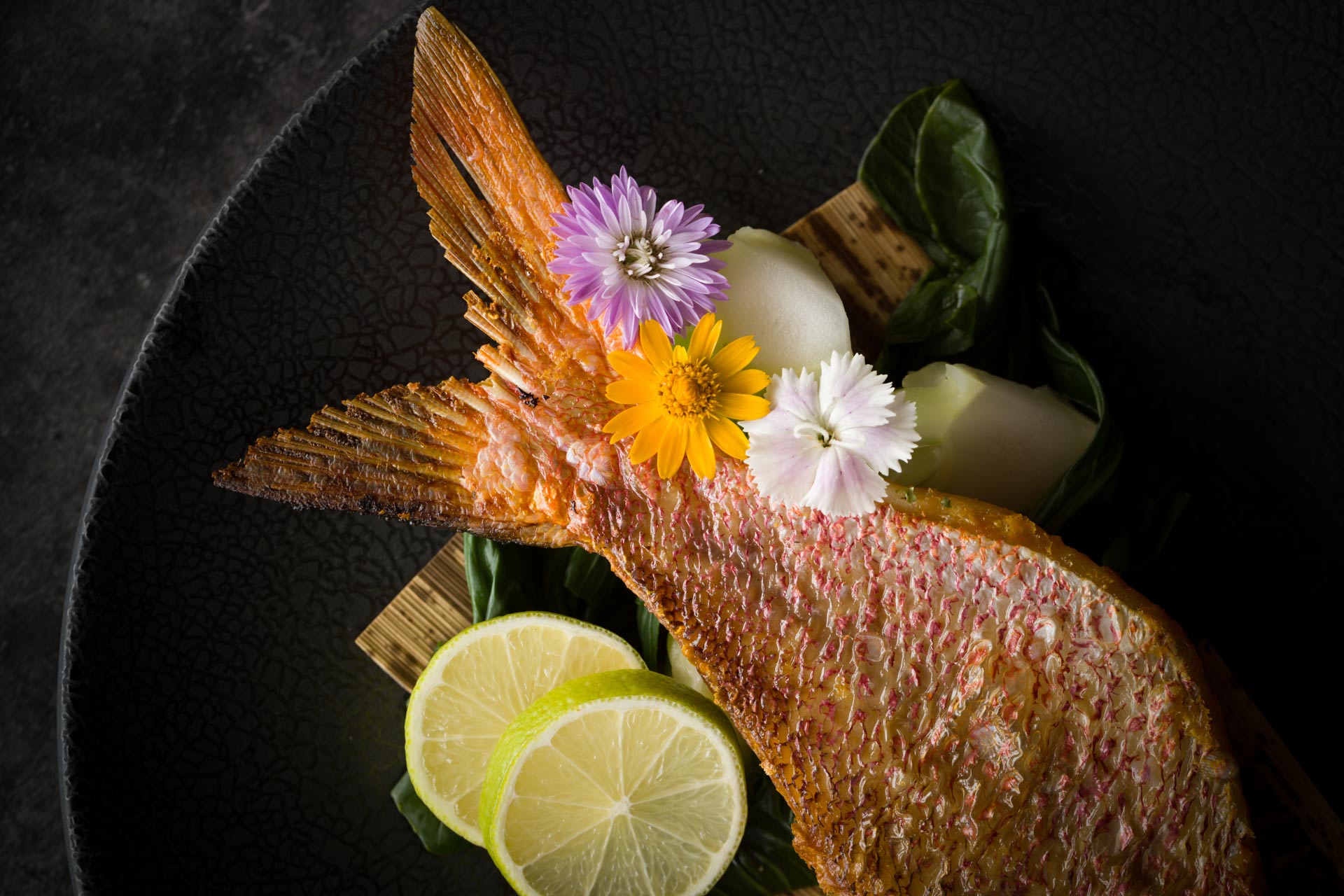 Paying homage to The St Regis New York's King Cole Bar, The St. Regis Maldives Vommuli is introducing a New York-inspired cocktail offering to its Whale Bar. The selection currently features 40 different recipes, each inspired by five New York neighbourhoods.  
The resort has also introduced a limited-edition cocktail named Tropical Tuna Twist, inviting guests to indulge in a beverage that captures the vibrant flavours of the archipelago. Clear tomato water infused with Maldivian chilli and curry leaves is enhanced by a balance of tuna vermouth, London dry gin and citrus notes, while the cocktail is served with a side of homemade tuna rice crackers and topped with a celery foam.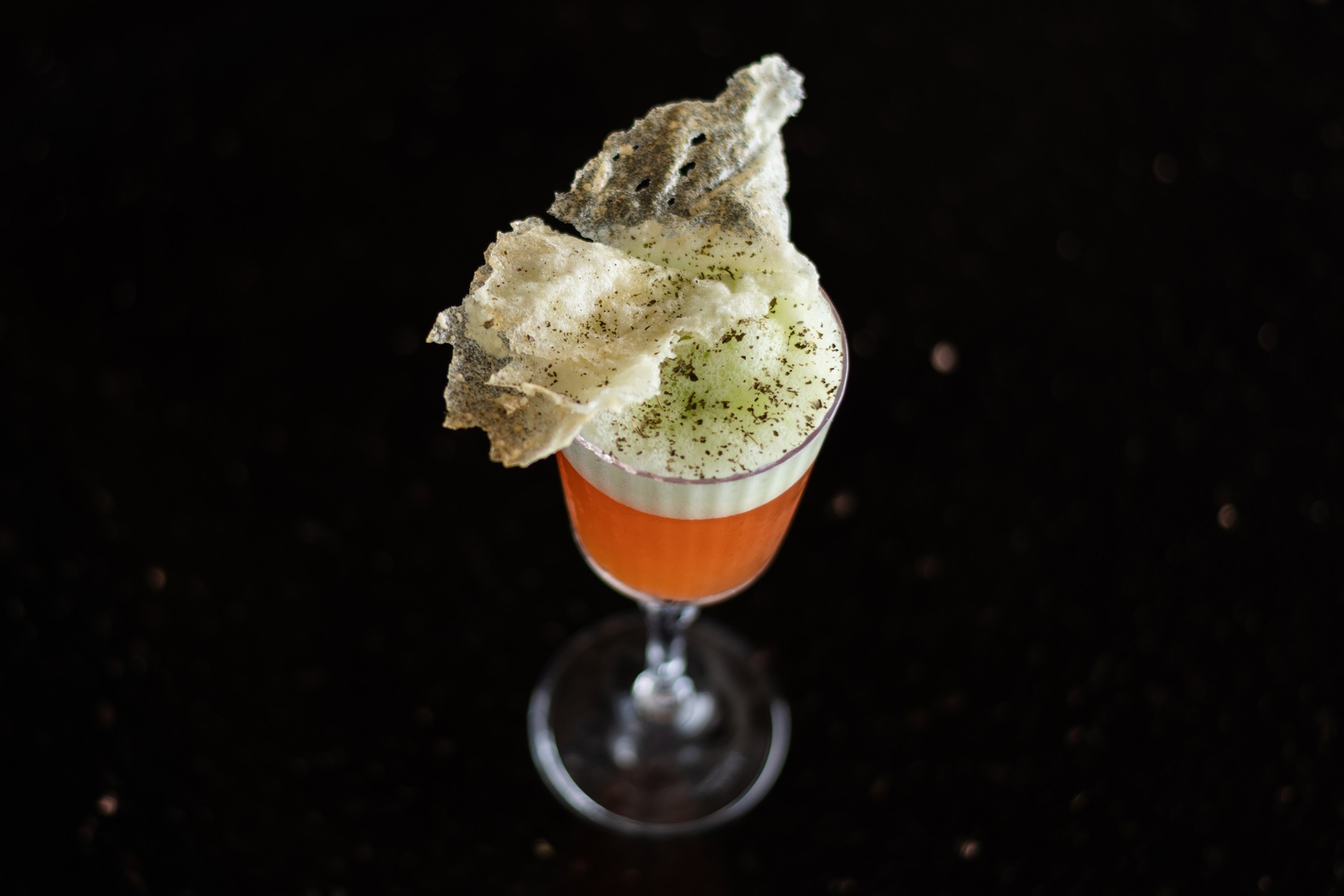 The St Regis House of Celebration encourages guests to relive the festivities of the Astors, founders of the St Regis brand who were famed for their extravagant gatherings.
"At the St Regis Maldives, we make the everyday exquisite and welcome guests into our home to experience the extraordinary in an unparalleled setting," says Vincent Pauchon, General Manager. "The St Regis legacy as the original House of Celebration lives on through the Astor family's tradition and spirit. We continue to be the ultimate luxury destination and are proud to introduce our modern luminaries, tastemakers and global influencers to this new bespoke programming that one can only find at the finest address in the Maldives."
---
See more from St Regis Hotels on Sleepifier