L'Enclume, the fine-dining restaurant with rooms located in the heart of England's Lake District, has been awarded a third Michelin star. The Cumbrian venue, helmed by chef Simon Rogan, was promoted from two stars to three in today's Michelin Guide Great Britain and Ireland 2022 announcement – making it the eighth triple-starred venue in the UK.
The fine-dining eatery, which celebrates its 20th anniversary this year, won its first Michelin star back in 2005 and received a second in 2013. It has since established its own farm, and doubled down on showcasing local ingredients in a sustainable manner. A press statement from Michelin declared: "An enormous amount of time and creativity goes into every superbly crafted, stimulating dish, which makes eating at this highly accomplished restaurant a truly memorable experience."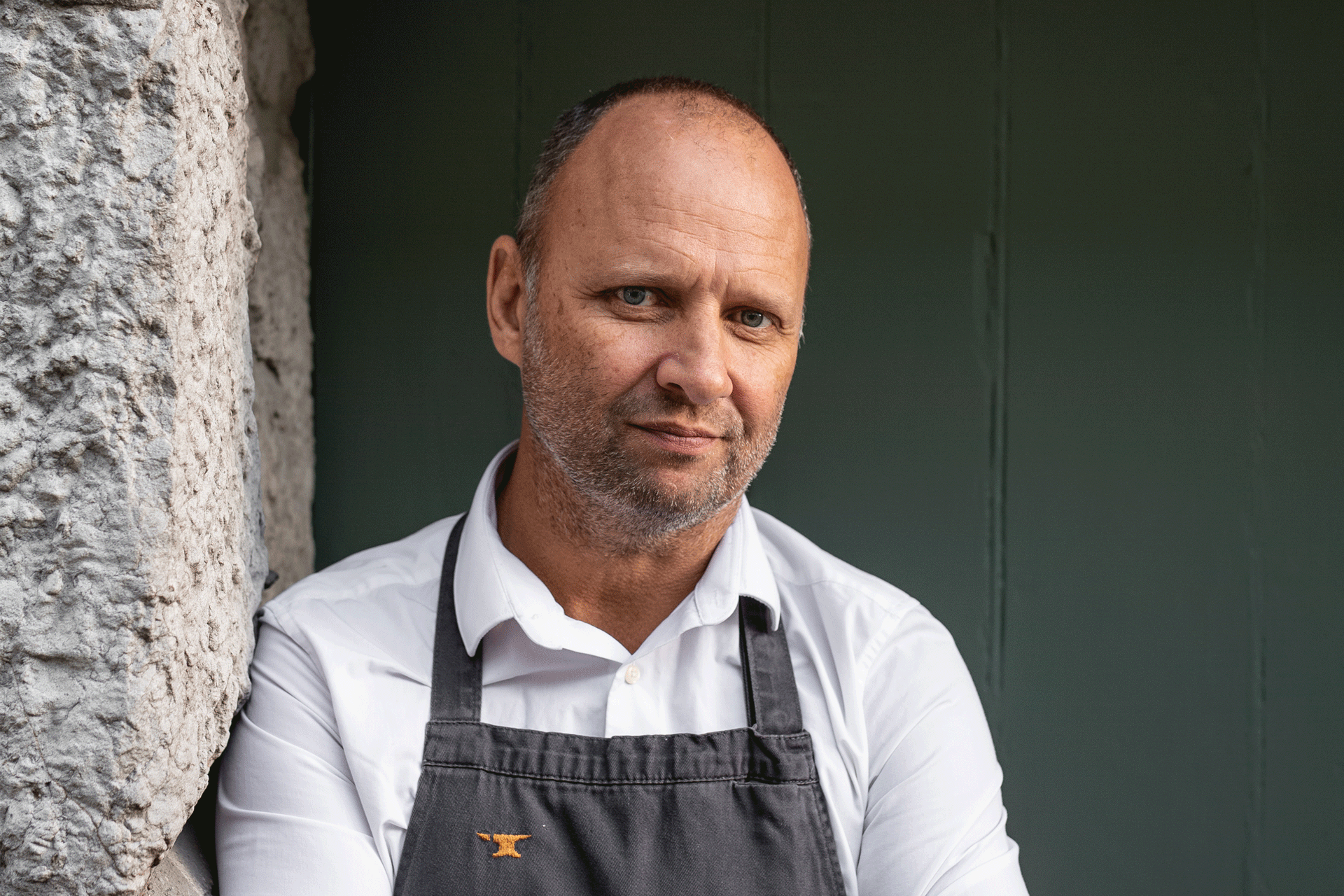 "You could say it's fantastic timing that we've received this news 20 years since I opened the doors of L'Enclume, which feels like forever but also just like yesterday," said Rogan of the news. "Following the win of our second star nine years ago, achieving a third star has always been front of mind and something we've been striving for every day; be it through the evolution of our dishes and honing of or service-style, the meticulous work undertaken on our farm, or how we work to make every one of our guests feel, from when they enter the restaurant to the moment they leave."
He added: "This is an incredible week for us all and it's going to take some time for it to truly sink in, but we will be celebrating this moment for a long time to come."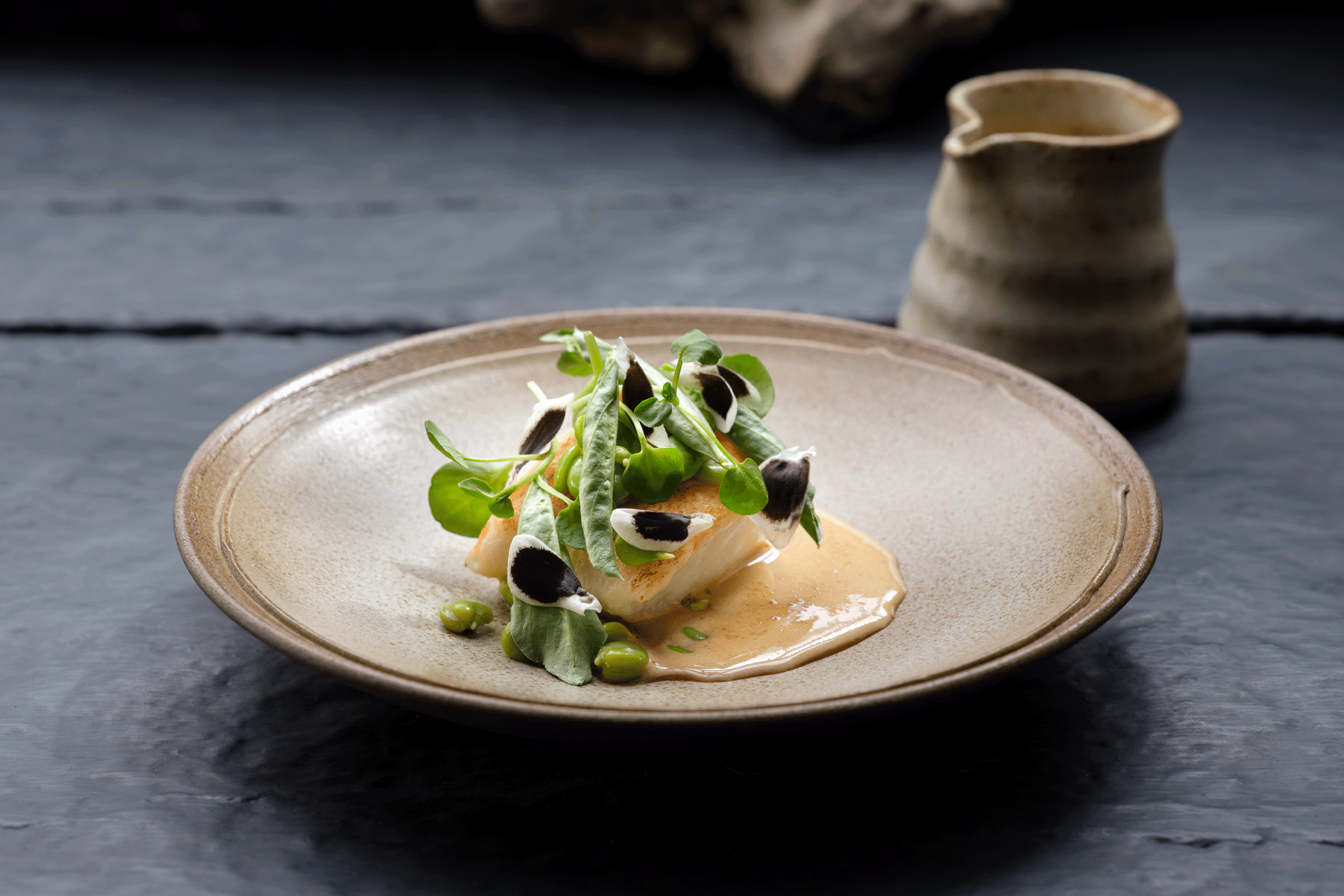 Additional hotel venues to receive new stars for this year include Ynyshir in Powys, Wales, which is helmed by Chef Gareth Ward. The eatery, which has held one Michelin star since 2015, received a second star for its "unique and immersive" dining experience comprising 30 courses that combine Welsh produce with Asian influences.
A total of 19 restaurants received their inaugural stars, including Chef Greg Anderson's Norfolk restaurant with rooms, Meadowsweet, and The Barn at Moor Hall in Lancashire, which is overseen by Head Chef Nathan Cornwell. Anthony Demetre's Wild Honey St James, which is located within the Sofitel London St James, was also awarded a Michelin star.
The guide also awarded ongoing efforts to boost sustainability in the industry, with the double-starred Moor Hall in Lancashire by chef Mark Birchall awarded a Michelin green star for its eco-friendly practises. The Michelin-starred Pensons in Worcestershire (helmed by chef Chris Simpson) also received the accolade.