Splendido Mare, a Belmond Hotel in Portofino, is set to open DaV Mare restaurant following a complete renovation.
'The Mare' reopens 16 April and will feature Da V Mare, a casual. fine dining restaurant in partnership with the Cerea family's hospitality and catering business, Da Vittorio Group.
Bringing a new gastronomy experience to the Ligurian coast and combining Belmond's art of hospitality with the Cerea family's culinary expertise, the restaurant aims to become a mainstay of Portofino's food and drink circuit.
Executive Chefs, Enrico and Roberto Cerea and Paolo Rota, will combine their culinary expertise and creativity with Roberto Villa, Executive Chef at Splendido Mare's local knowledge and skills.
Together they will source the very best ingredients, using simple cooking techniques to elevate the flavours, with an emphasis on slow food principles, a movement that originated in Italy.
DaV Mare is founded in the quest for seasonal and locally sourced ingredients; fish and seafood, fresh from the Portofino bay, will be the main feature of the menu, alongside traditional flavours of the region such as cappon, served with a creative reinterpretation.
Signature dishes from Da Vittorio's restaurants such as Paccheri alla Vittorio, a pasta dish made with tomato sauce, finished at the table in front of the guests, will feature on the menu alongside unique creations including a Risotto with Pesto and Santa Margherita Ligure shrimps.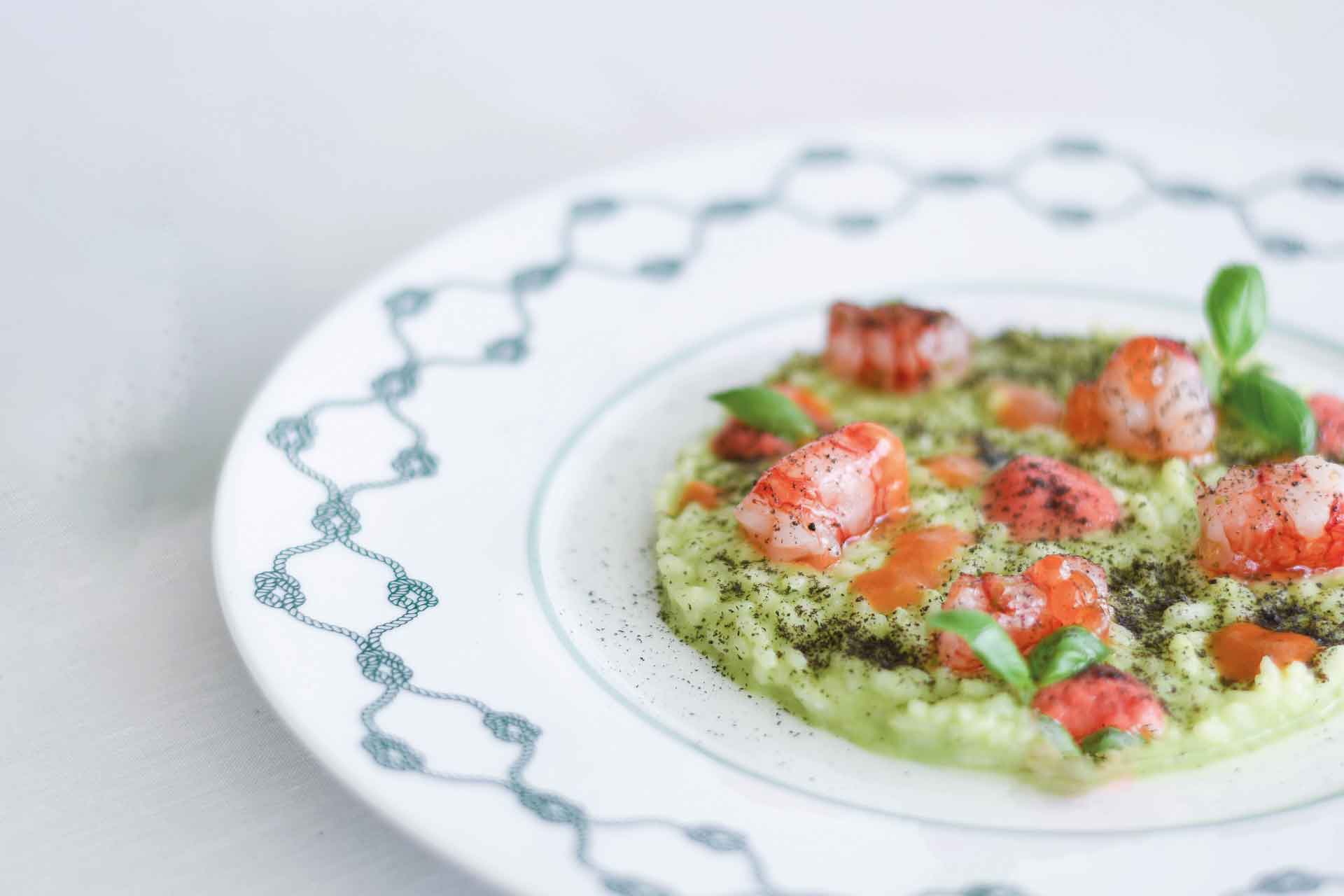 DaV Mare will be open for breakfast, lunch and dinner as well as morning coffees and evening aperitives, as the sun goes down over the harbour and the crowds gather in the Piazzetta di Portofino.
The restaurant will also provide room service for the rooms and suites of Splendido Mare, providing the option to enjoy casual fine-dining from a private terrace and the views over the harbour.
The interior design of DaV Mare by Festen Architecture reflects the relaxed sophistication of the overall theme of the 14-room guest house.
Detailed references to the humble beginnings of the fishing harbour are blended with the iconic glamour of the 1950s, designed to make guests feel at ease but to also feel the historical spirit of the hotel.
"We are thrilled to be partnering with Da Vittorio Group for the opening of DaV Mare," comments Robert Koren, SVP EMEA, Belmond. "When we looked for a partner who could interpret the relaxed yet sophisticated atmosphere within Splendido Mare and offer an elevated casual dining experience with creativity and vision – the Cerea Family, with their unrivalled reputation, was the perfect match."
Adding: "Together we want to make DaV Mare the most desirable place to meet and gather with friends and family and share in the extraordinary dishes created by the talented team."
Also commenting on the news, the Cerea family said: "When we opened our first restaurant, Da Vittorio in Bergamo 55 years ago, we brought seafood to Lombardy and now, over 50 years later, we are bringing our culinary knowledge back to the seafront for the first time and fulfilling a family dream."
"Like Belmond, we are passionate about heightening simplicity and finding contemporary ways to reinterpret tradition and we are looking forward to a rewarding and inspiring partnership."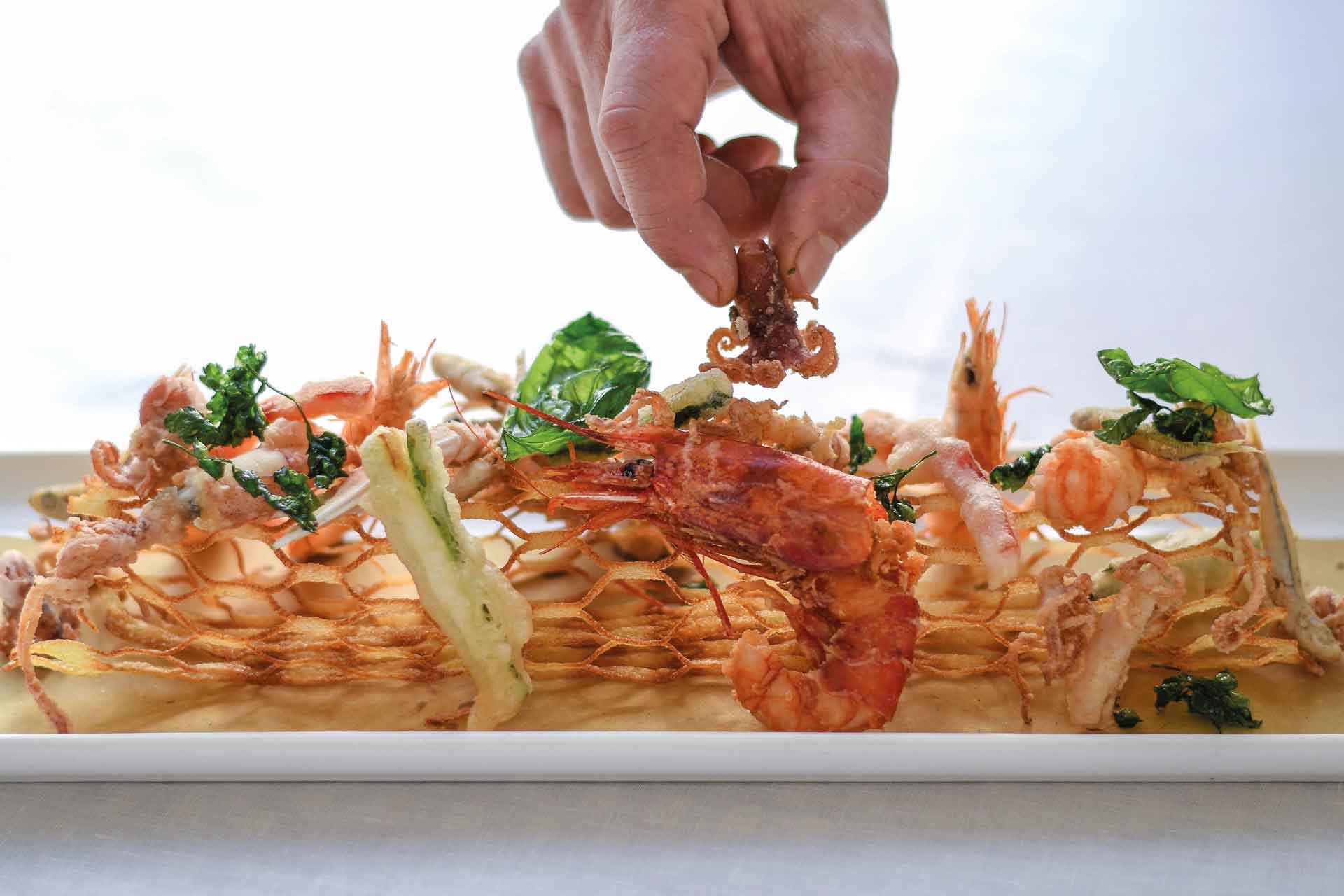 The first Da Vittorio restaurant was opened in 1966 by Vittorio Cerea in Bergamo and was awarded three Michelin stars in 2010, it is now a family business now run by Vittorio's wife, Bruna, and their children: sons Enrico, Roberto and Francesco and daughters Rossella and Barbara.
The Da Vittorio Group includes two Michelin starred restaurants – in Shanghai and St. Moritz – as well as a 10-room guest house in Brusaporto and historic properties in Bergamo Alta, Northern Italy.
Chef Enrico Cerea developed an early interest in worldwide cuisine and his extensive travels have shaped him into a connoisseur of the world's finest ingredients, which he masters using the skills and recipes passed from his father.
Roberto Cerea also shares the family obsession for good food and having completed many international apprenticeships, his refined technique is to be discovered in a number of tempting recipes inspired by the traditions of Mediterranean cuisine.
Paolo Rota joined Da Vittorio in 1990 when he was just 24. Passionate and curious, he was soon noticed by Vittorio Cerea who sent Paolo abroad to train under leading culinary names, such as Lasarte, in the Basque Country, run by multi-starred chef Martin Berasateguì and in England with Michel Roux.
Executive Chef, Roberto Villa has worked at Splendido Mare for 20 years. Over the past two decades, he has developed in-depth knowledge of local cuisine and relationships with fishermen and suppliers to source the freshest and best ingredients for his kitchen.