This summer, as The Barcelona Edition re-opens, the hotel will shake up the city's culinary scene with the introduction of its new Executive Chef, Pedro Tassarolo, who is reinvigorating the way locals and visitors dine in the city.
Tasked with redefining the property's popular signature outlets, Bar Veraz and The Roof, Tassarolo has used his wealth of experience, having trained at Mugaritz in the Basque Country and world-renowned El Bulli, to bring a unique style of dining to the city inspired by the local culture and his own personal experiences around the world, focusing on the flavours of Asia in particular.
Bar Veraz
Taking inspiration from Barcelona's hustle and bustle and focusing on provenance, sourcing his ingredients from the local suppliers at Santa Caterina market, Tassarolo has transformed Bar Veraz into an unpretentious eatery where locals and guests alike can dine on innovative sharing plates in Spanish style.
Inspired by the overflowing tables of traditional Tapas bars, Bar Veraz's dynamic and accessible menu encourages socialising and boasts a mixture of large and small plates that pay tribute to Spanish and Mediterranean culinary traditions.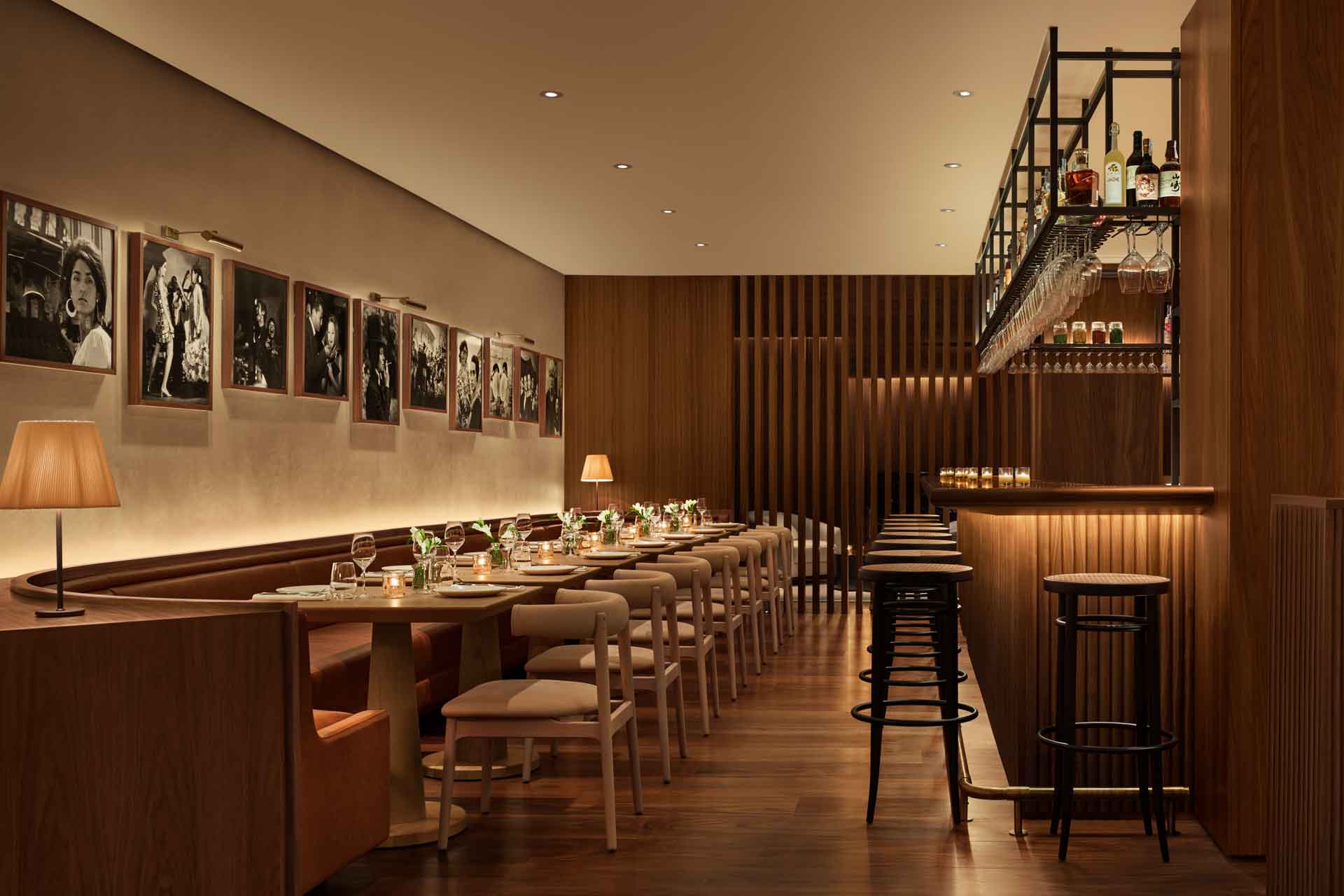 Here, diners are invited to enjoy Tassarolo's selection of flavoursome dishes within a variety of spaces, from the contemporary dining room to the intimate bar area or in an al fresco setting overlooking the neighbouring Santa Caterina Market.
The menu features familiar flavours such as Bravas Veraz with house special brava sauce and aioli and Pan Con Tomate, tomato rubbed airy bread and olive oil and Red Tuna Tartare, a mixture of Mediterranean red tuna marinated in piparra pepper sauce, Iberian lard and quail egg yolk.
Meanwhile, signature plates include Octopus Veraz with De La Vera smoked paprika oil, preserved garlic, creamy celeriac puree, crispy fennel and asparagus salad, and Dry Aged Rib-Eye, rib-eye steak selected by the Santa Caterina Market butcher accompanied with chimichurri sauce, crispy potatoes and green market salad.
The all-day dining spot is centred around a wood-panelled bar offering a varied selection of regional and organic wines, craft beers and local vermouths.
The Roof
Located on the 10th floor of the hotel and offering panoramic views over the city as well as a birds-eye view of Barcelona's Gothic Quarter and the district of El Born, The Roof is must-visit social space.
A menu of snack food, drinks and brunch specials can be enjoyed from this unique escape from the bustling city below all year round, and remains open to guests and locals come rain or shine with the retractable glass walls providing a haven for guests from the elements.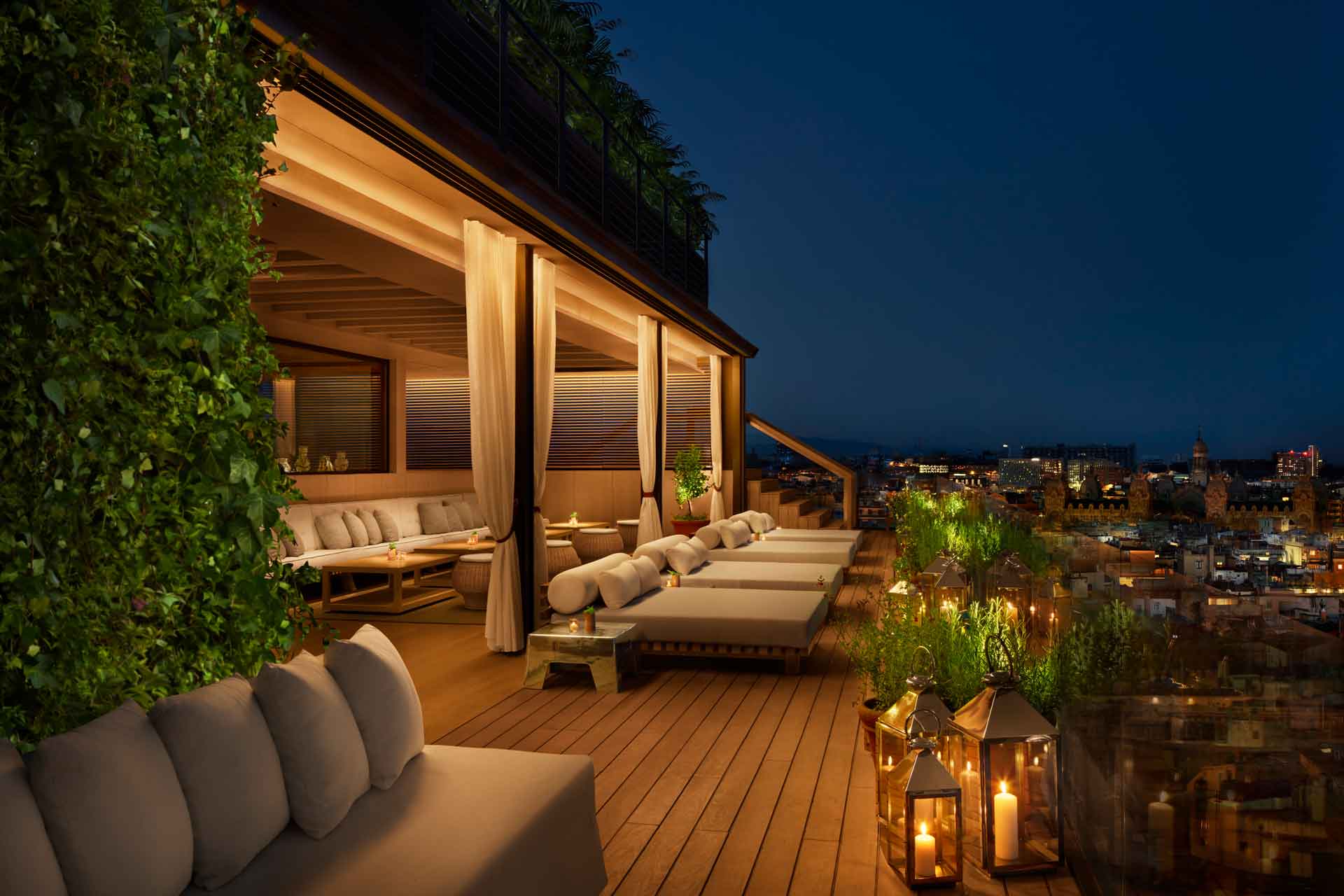 The atmosphere, combined with the distinctive setting inspired Tassarolo's desire to evoke personal memories of travelling through Asia with friends. The menu pays tribute to the street food traditions of Japan, China, South Korea, Thailand and Vietnam whilst honouring the relaxed and contemporary vibe of the city's crowd who congregate there for lazy brunches and sundowners.
The Roof's all-day menu was designed to be enjoyed poolside whilst looking out across Barcelona's El Born neighbourhood. El Born's style and energy vibrates throughout the hotel and has heavily influenced Tassarolo's menu of Asian inspired dishes including moreish snacks such as an Iberian Pork Bao, steamed bun with Iberian pork, pickled cucumber and Cantonese hoisin sauce with Korean Fried Chicken with with kimchi, as well as Red Tuna Lettuce Ssam, a Korean lettuce wrap with Mediterranean red tuna loin, avocado and gochujang spicy mayo.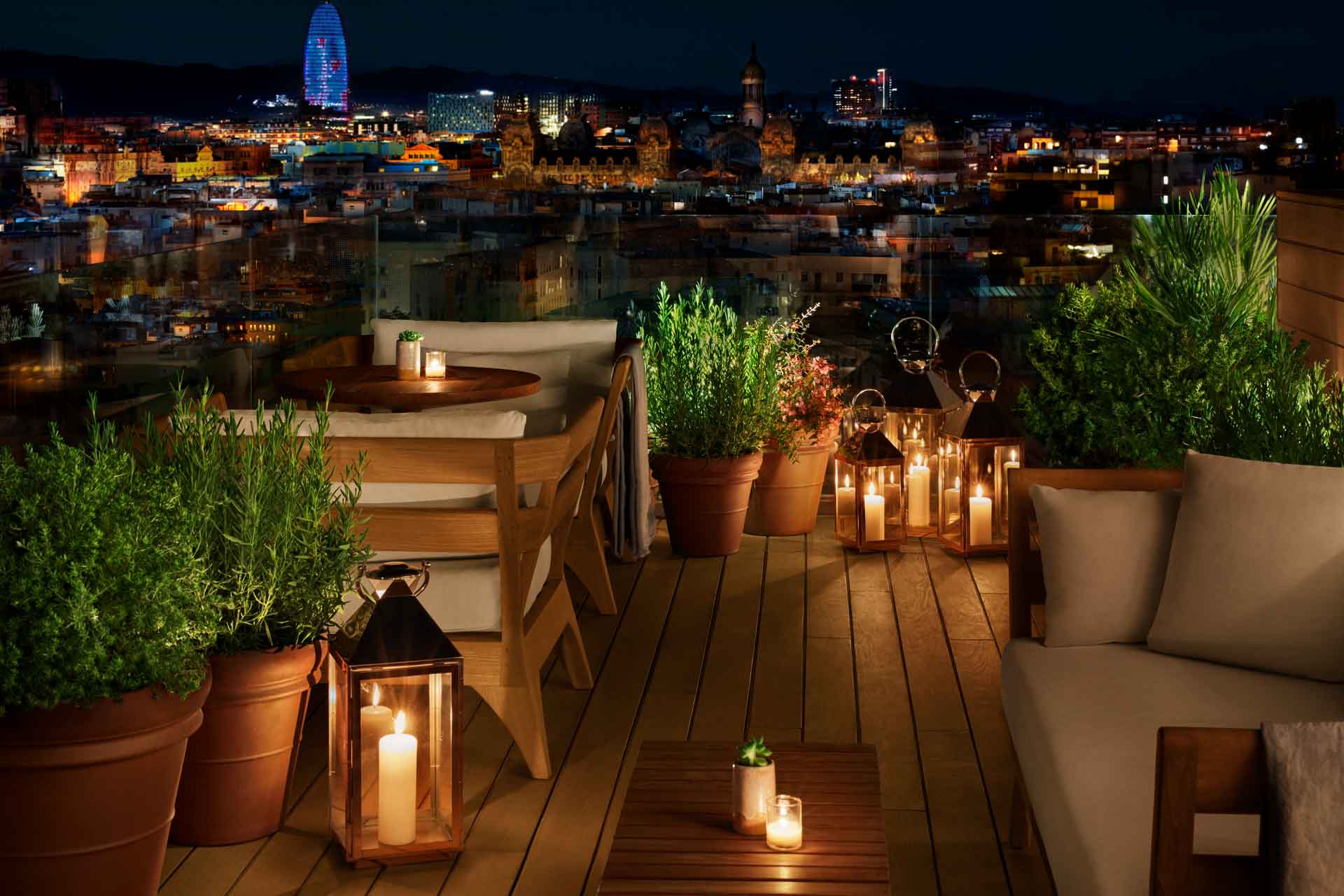 Tassarolo comments: "I'm very excited to bring my passion for honest cooking and seasonal cooking to Bar Veraz and The Roof. The new menus pay homage to traditional Catalan cuisine from a unique perspective based on my own personal and professional experiences in the Mediterranean and further afield."
Adding: "My menus have been carefully developed to encourage sociable and memorable culinary experiences that celebrate Catalonian culture. The dishes I've created  encompass El Born's unique creative energy and I wanted to showcase this through a curated variety of small dishes and sharing plates using some of the incredible ingredients that I have personally sourced from some of the world's most talented producers and suppliers who trade at Santa Caterina Market."