The Donovan Bar is paying tribute to its status as a playground for some of London's most renowned figures throughout history with the launch of its new cocktail menu. The venue, located within the luxurious Brown's Hotel, has unveiled 'Once Upon a Time,' an imaginative list of 20 new drinks that draw on its past, present and future.
Designed by the bar's long standing cocktail 'maestro' Salvatore Calabrese, the new menu celebrates the hotel's 185th anniversary by distilling memorable personalities and anecdotes into drinkable form.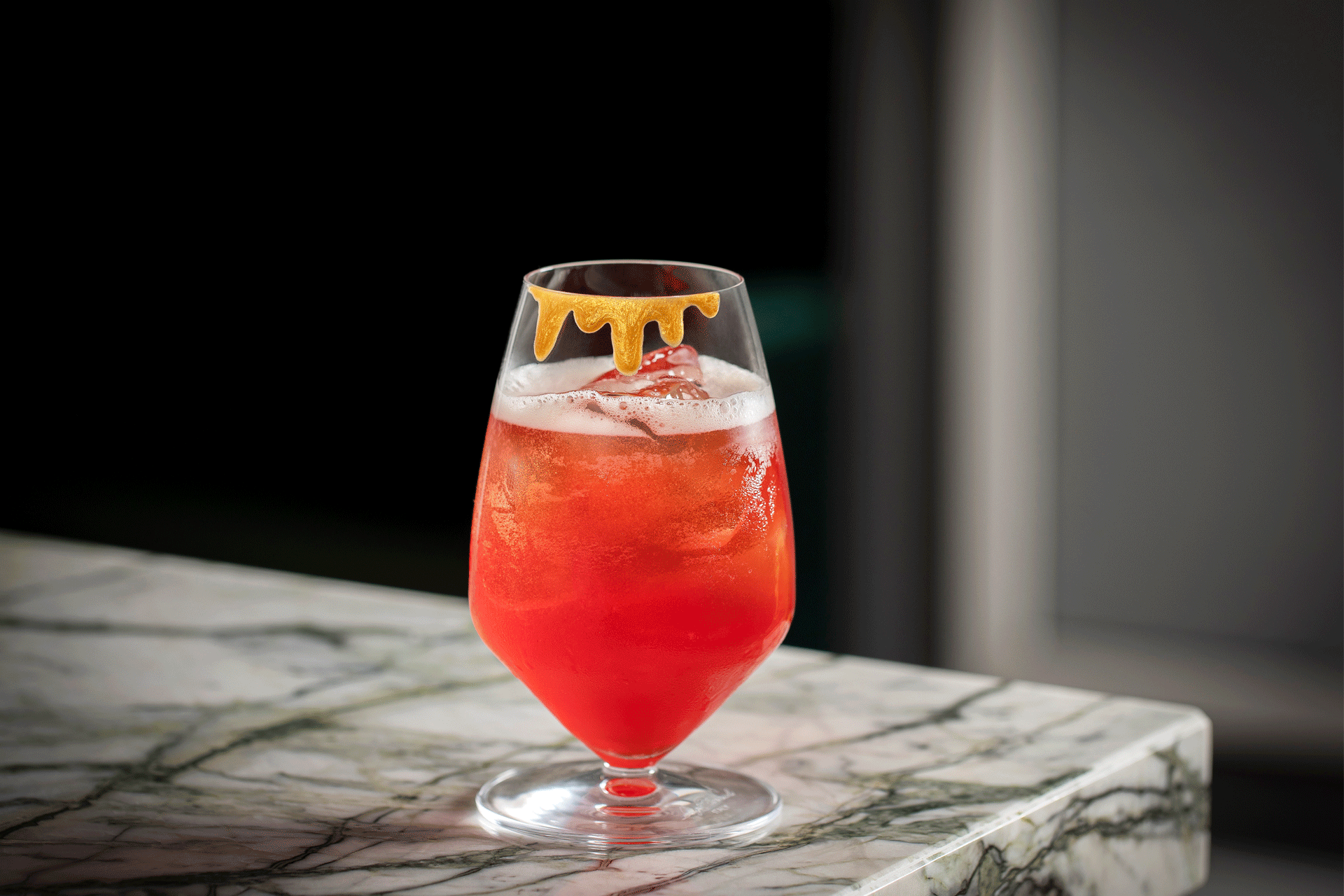 Highlights include 'The Honey Bear', a sweet combination of Campari, rhubarb cordial, Sassy Cidre Brut and honey that nods to Winnie-the-Pooh and his creator AA Milne, who was a regular visitor to Brown's. 'The Winston' is a tribute to another regular guest, Winston Churchill, and contains a mixture of Dalmore Whisky, mandarin liqueur, orange bitter, eucalyptus and a smoke aroma. Served theatrically in a bubble-shaped glass, this 'British bulldog' whisky cocktail has complex undertones of mandarin and eucalyptus with a swirl of cigar in the former Prime Minister's honour. 'The First Call' makes a playful reference to Alexander Graham Bell, who made the first call from the telephone – his invention –  at Brown's.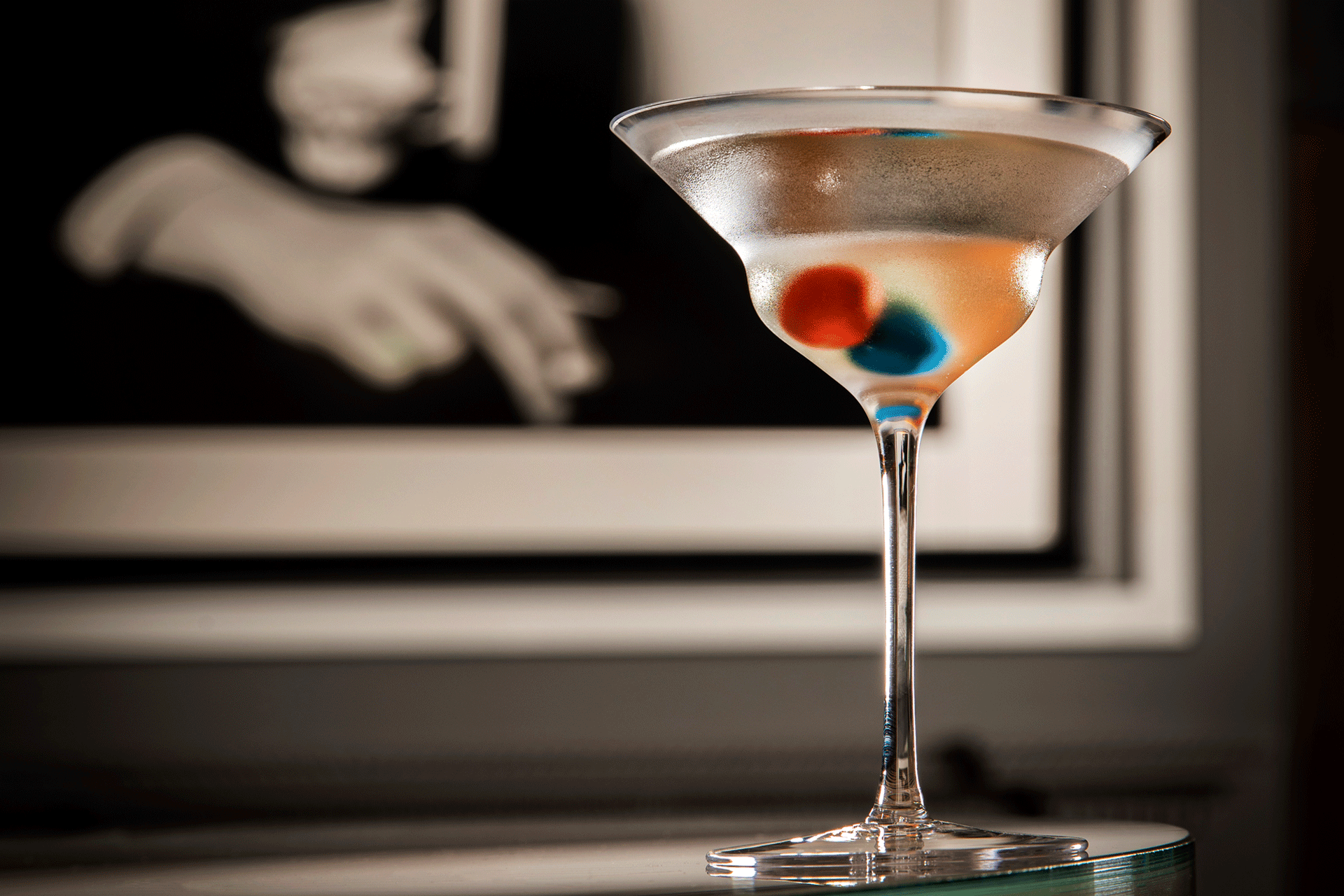 In addition to the 20 new cocktails, Calabrese has added two new signature drinks to the permanent menu, and created a new vintage cocktail, 'The 1837'. Named after the hotel's inaugural year, it features a heady mix of Rouyer Guillet & Co Cognac (1865), Bowmore single malt whisky (aged 30 years) and Peychaud Bitters.