Rondo, a brand-new restaurant and wine bar within The Hoxton, Holborn in London is set to open on 1st September.
Created in collaboration with William Lander, co-owner of Quality Chop House, Portland and Clipstone, who has helped oversee the concept and curated the venue's ambitious wine list featuring some of Europe's most exciting winemakers, Rondo represents an exciting new addition to London's culinary scene.
Following 15 successful years at St John's, Chris Gillard will head up the kitchen with menus that celebrate seasonality and unsung heroes, working closely with independent suppliers including Ben's Fish in Mersea Island and Swaledale Foods in Yorkshire.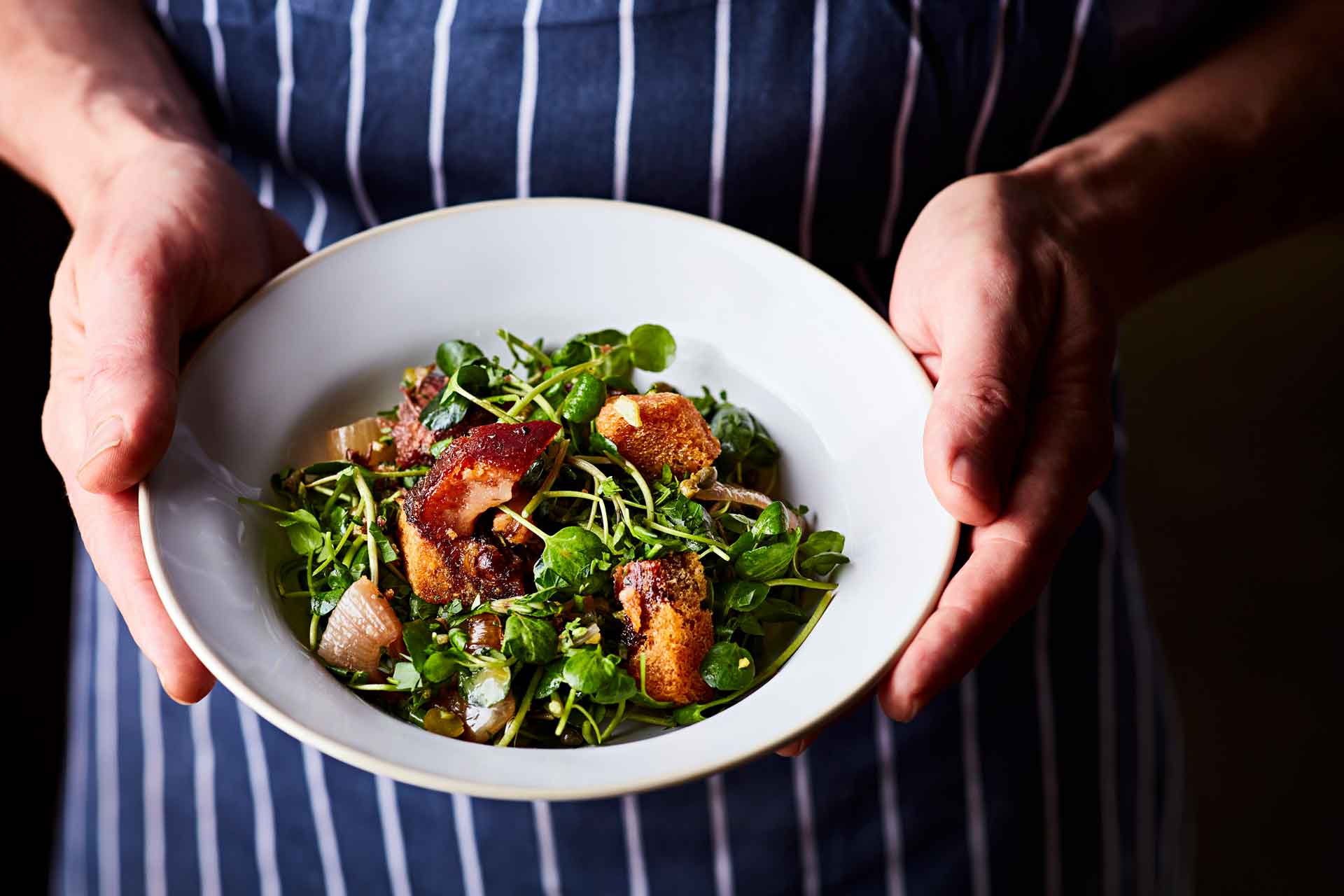 Alongside a wide variety of snacks that includes aubergine tempura with harissa dipping sauce and a bone marrow toastie, the menu will also feature dishes such as brown shrimp with cucumber and fennel; crispy pig's cheek salad with roast shallots and fennel; and great mullet with tomato, fennel and aioli.
"It's a great pleasure to have helped bring Rondo to life – we have tried to create exactly the type of restaurant we ourselves love going to," says William Lander. "We aim to celebrate wine in all its manifest complexity rather than narrow in on one particular style or region. Our focus, therefore, is on the winemaker rather than the type of wine they happen to make."
Opening following a substantial redesign of the ground floor at The Hoxton Holborn, which has been led by Ennismore Design Studio, resulting in the extension of the lobby and the incorporation of a new coffee bar, the update also features a new pantry kitchen, designed to cater for a wide variety of events.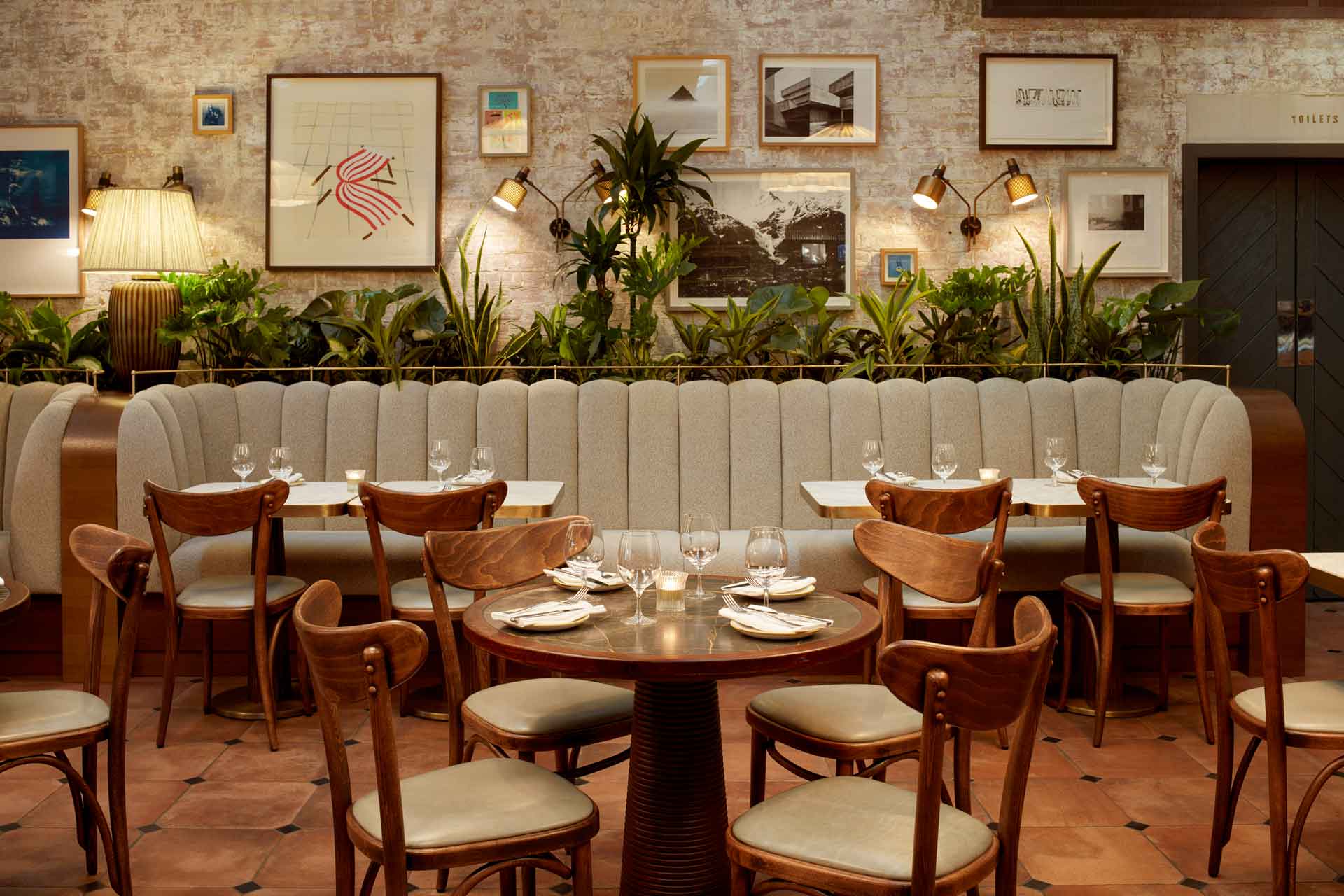 A cosy and inviting space with warm terracotta floor tiles, cotton light shades and soft banquettes, the restaurant is punctuated by classic wooden bistro tables and chairs and also features a wine wall customised by gleaming chrome taps, which will dispense Rondo's house wines from kegs.
A selection of Rondo's tableware also comes courtesy of creative design and distribution company Goodfellow & Goodfellow, who have supplied Figgjo's Pax and Costa Nova's Astoria crockery collections.
Ahead of the official opening date, there will be a two week soft launch period while the final touches are put in the place – from 17th until 31st August, Rondo will offer 25 percent off the food bill.