Rondo La Cave, the natural wine bar and pop-up space located at The Hoxton Holborn, has teamed up with the culinary star Kris Yenbamroong to launch a new restaurant this month. 
The highly-anticipated Chet's – which opens on 17 May – will draw inspiration from the classic comforts of American dishes, combined with the fragrant flavours and textures of Thai cuisine. Tantalising menu highlights include a Chiang Rai chilli dog with nam prik on (a savory spicy pork ragu), nam prik gapi (a chilli dip made with Thai eggplant and shrimp paste, served with egg-battered Japanese eggplant slices for dipping), and stinky fish pasta (bucatini with butter and pla raa fermented fish). The menu will be accompanied by the venue's full range of diverse low intervention drinks.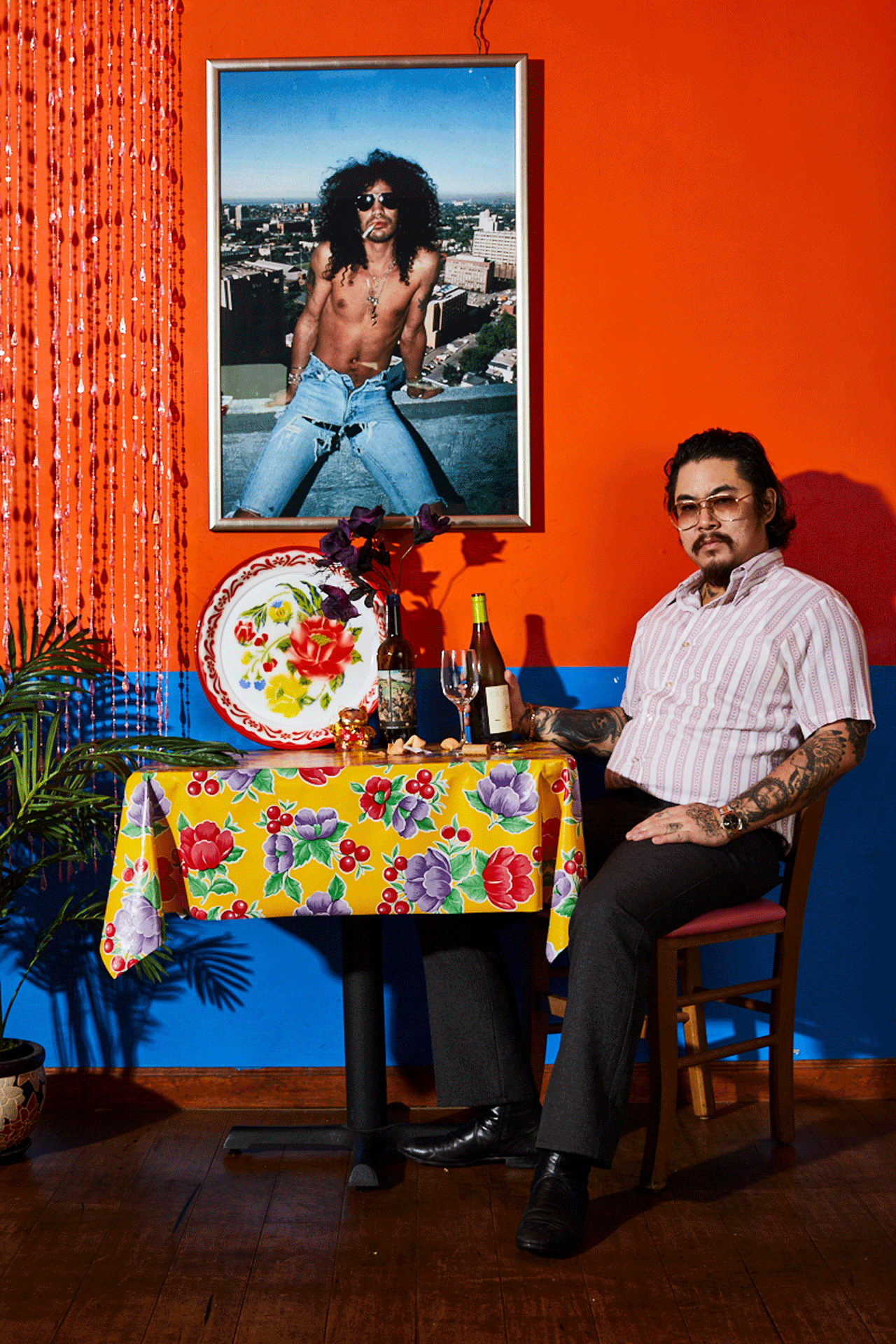 Restaurateur and chef Yenbamroong has amassed a cult following for his LA natural wine and Thai food eatery Night + Market, a go-to spot for celebrities including chef David Chang and Hollywood stars Gwyneth Paltrow and Leonardo DiCaprio. The concept currently operates in multiple locations spanning Venice Beach, the Sunset Strip in West Hollywood and Silverlake, and – most recently –  at Virgin Hotels and Resorts Las Vegas. Yenbamroong, who grew up working in his family's LA restaurant Talesai, refers to his cooking style as 'LA Thai'. 
Chet's will serve London's foodies at Hoxton Holborn for four months, as part of Rondo La Cave's innovative incubator kitchen programme that sees F&B concepts fine-tuned in situ, before being rolled out as permanent concepts across the wider Ennismore brand. Following its residency at Rondo La Cave, the eatery will set up shop at The Hoxton Shepherds Bush later in the year.