The Hoxton has opened its doors in Barcelona, featuring an eclectic F&B offering that spans a rooftop taqueria, a bodega and a pizza slice shop.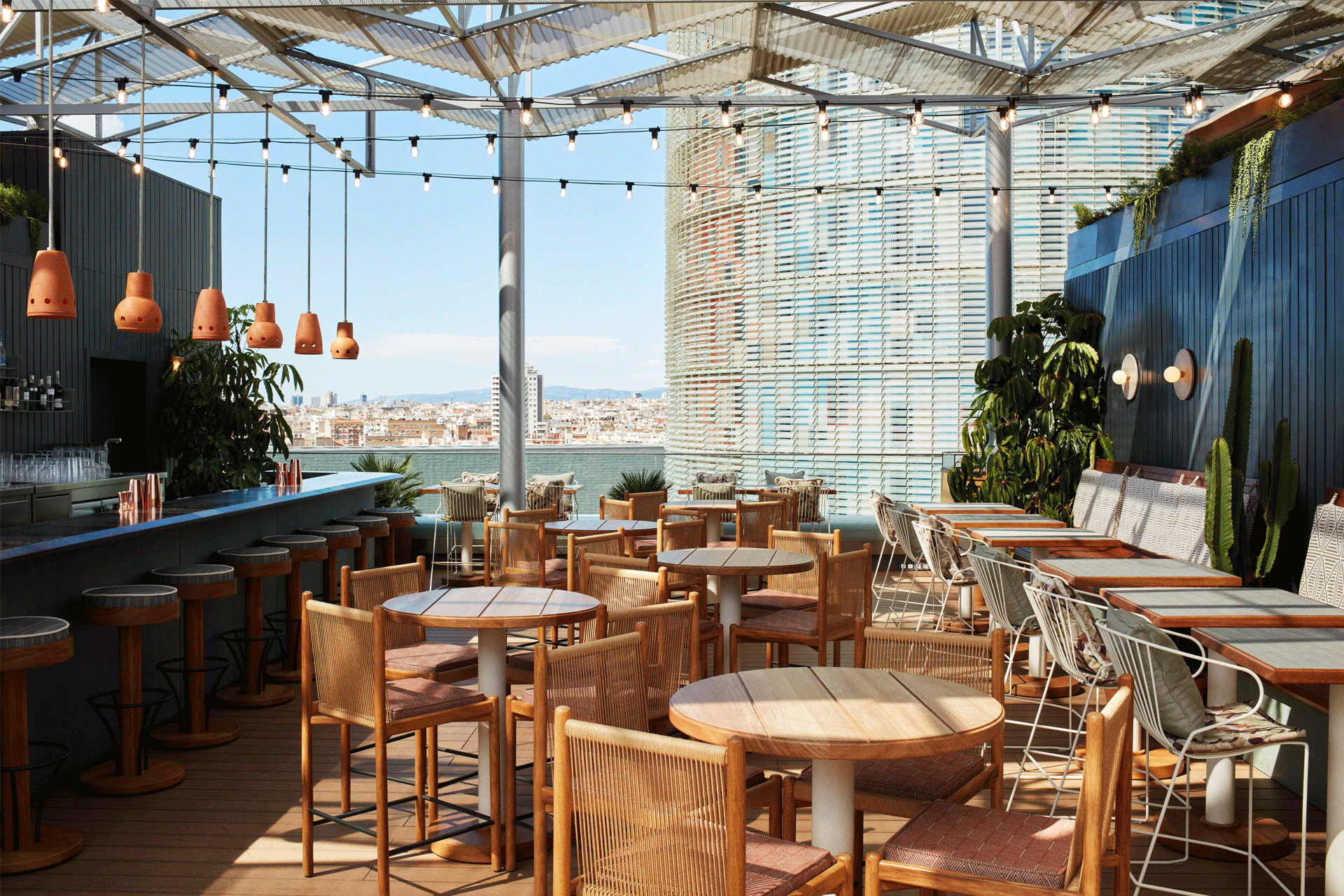 The 240-key venue, which is located in the creative neighbourhood of Poblenou, caters to the city's foodies with Tope, an informal rooftop poolside Mexican taqueria and sister to Tope Portland, which launched atop The Hoxton Portland in 2018. Offering panoramic views of the Barcelonian skyline and a rotating seasonal menu of tacos, fresh Mexican-inspired dishes, frozen margaritas and giant slushies, the eatery comes to life at sunset, with DJs hitting the decks on Fridays and Saturdays. Its classic taco fillings include slow-cooked meats, charred vegetables and flavourful sauces, while additional menu highlights include sea bass aguachile, homemade guacamole and pulled pork carnitas with pico de gallo and habanero. The drinks are equally as playful, with tequila and mezcal whipped up into frozen margaritas, served alongside Miami Vice slushies, colourful pitchers, national and Mexican beers, and a selection of wines from local Spanish vineyards.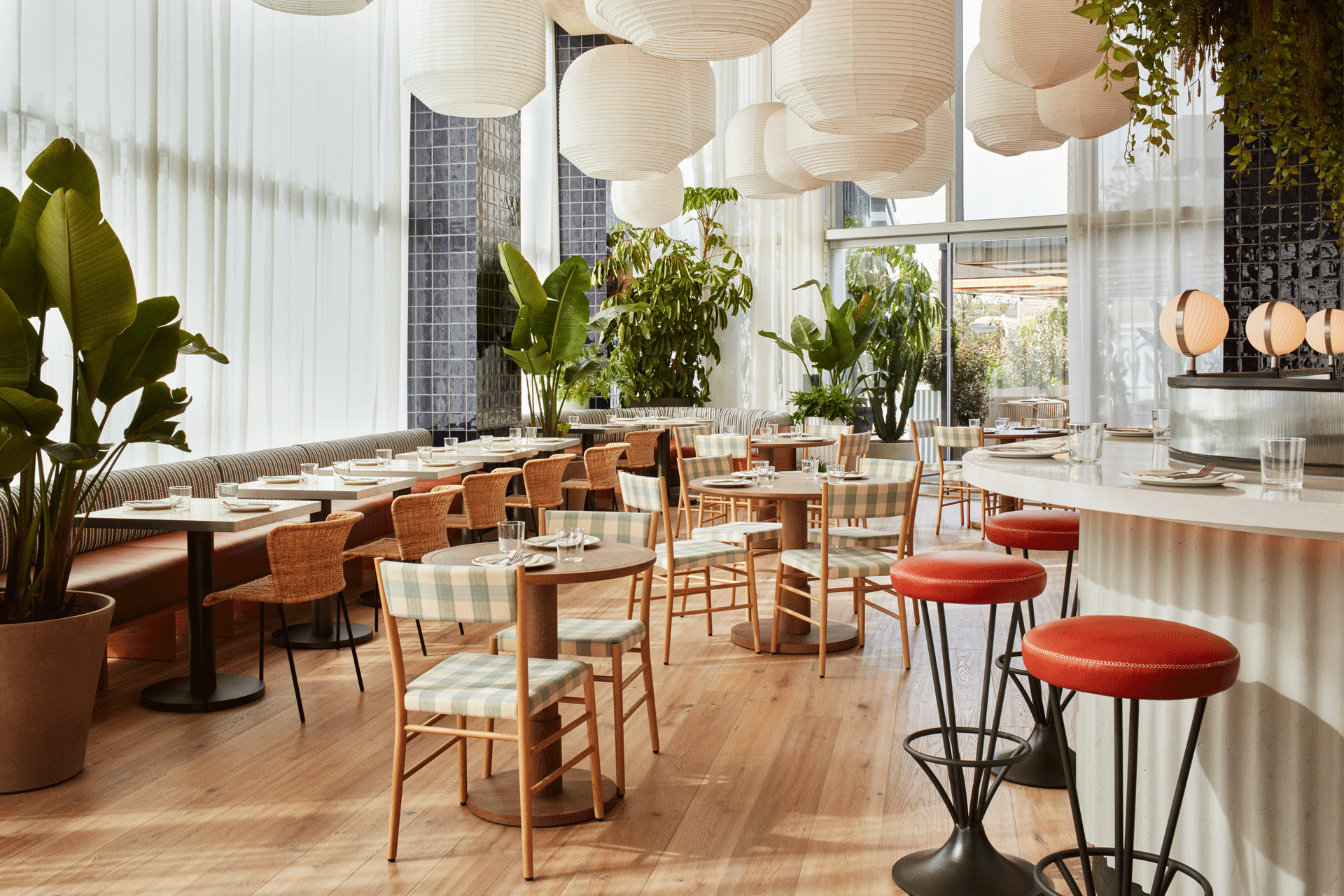 The ground floor of the hotel, meanwhile, plays host to Four Corners – a pizza restaurant, sun terrace, slice shop and bodega specialising in deep-dish Detroit-style pizza served in square pies or giant slices. Overseen by New York-based pizzaiolo, Anthony Falco, Four Corners' thick and chunky bases are light and baked fresh, with toppings ranging from mortadella and pistachio pesto to soppressata with spicy honey. The all-day menu also includes small plates designed to share, including mozzarella sticks, Italian charcuterie, aubergine parmigiana and tiramisu. The menu is accompanied by a selection of natural wines from small-scale European wineries and craft beers from the local brewery, Garage Beer. The eatery will also serve breakfast in the mornings, washed down with specialty coffee from the nearby Three Marks Coffee.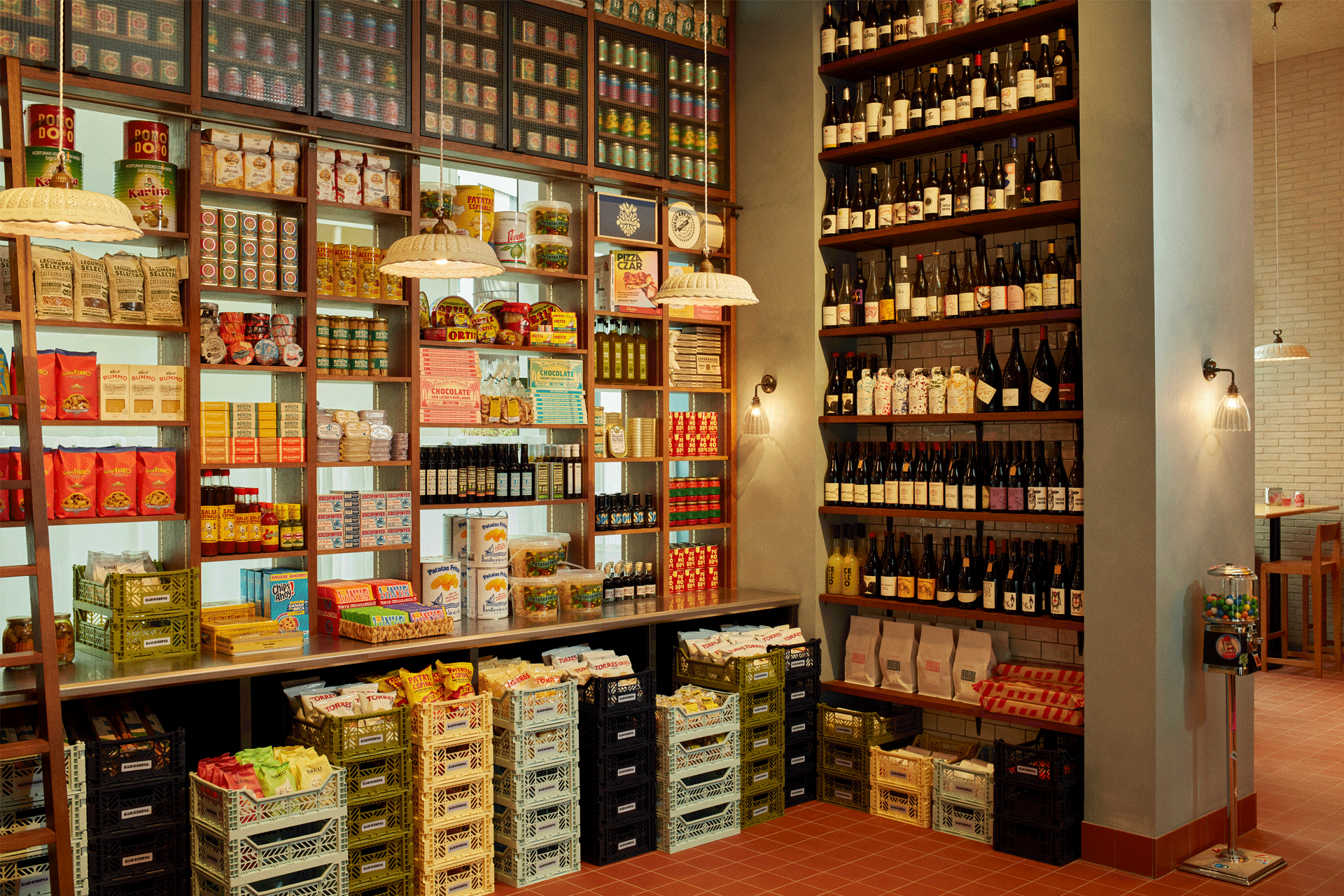 Finally, a Four Corners' Slice Shop located between the hotel's lobby and restaurant offers the chance for diners to grab a quick slice for the road, or sit in if they prefer. The bodega area, designed to put a contemporary spin on the traditional Spanish bodega, offers a curated selection of Barcelona's snacks, beers and low-intervention wines, including Torres crisps, Garage Brewery beers, Ortiz tinned seafood, and bespoke vermouth from Morro Fi, bottled exclusively for Four Corners.