The Memphian, a Tribute Portfolio Hotel, located in Midtown Memphis' Overton Square, has opened its doors and revealed two unique food and beverage concepts.
The lobby level eatery designed by Dryden Studio, Complicated Pilgrim, serves daily breakfast and dinner and houses the neighbourhood's only full-service coffee-to-cocktail bar featuring Lavazza Coffee, allowing guests to transition seamlessly from day to night.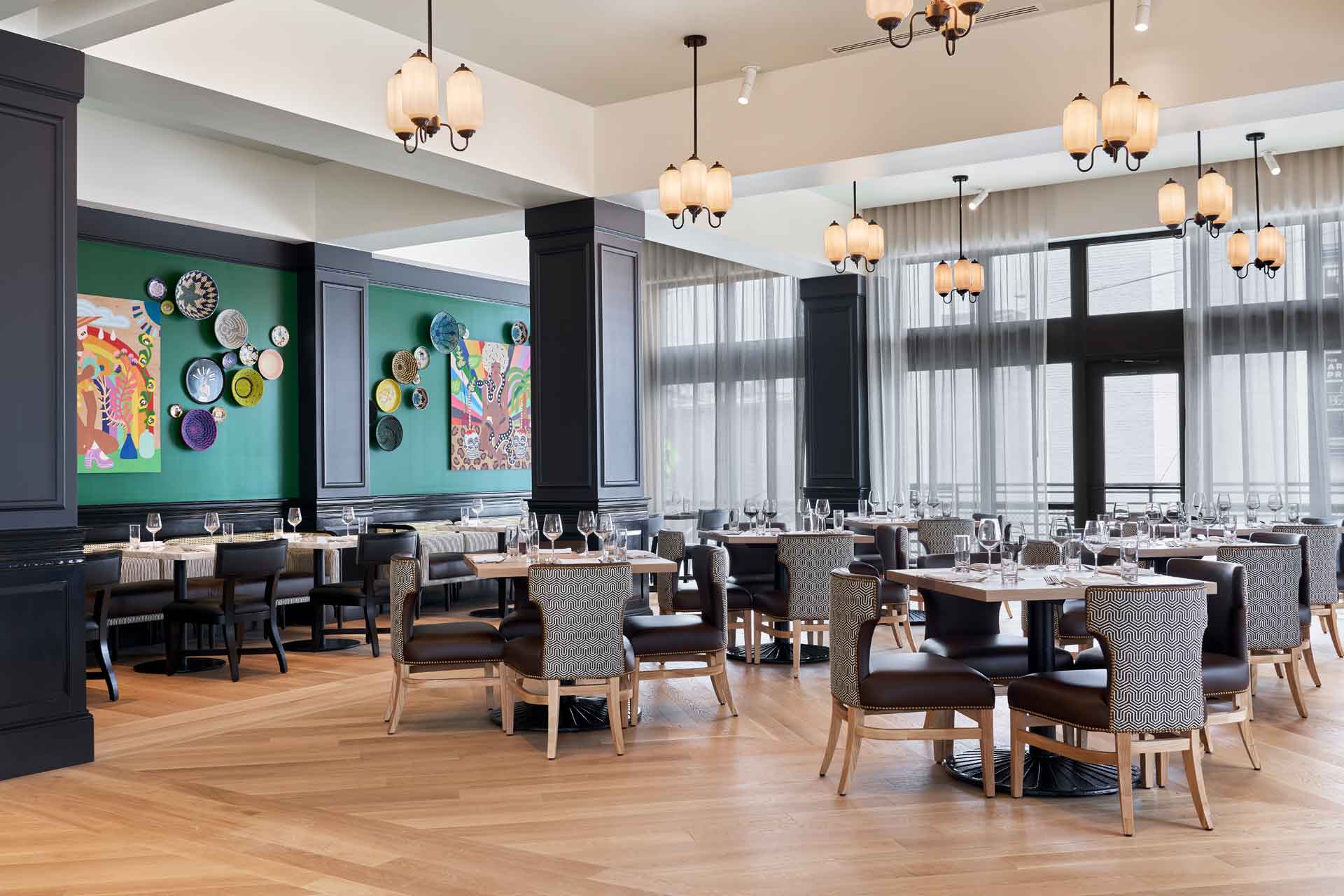 Here, guests can enjoy local and regional fare from a new perspective, where attention is paid to fresh ingredients and partners who share the hotel's commitment to quality and community.
The hotel is also home to a rooftop bar designed by GCD Interiors, Tiger and Peacock. The venue showcases ingredient-forward cocktails, approachable bar fare and some of the best views Midtown Memphis has to offer.
While The Memphian's Champagne Room and Stargazer Room are private spaces best suited for business meetings and more intimate occasions, the full dining rooms and patios at Complicated Pilgrim or Tiger and Peacock are also available for larger group gatherings.
The hotel, developed by LPI Memphis in conjunction with MMI Hotel Group and LRC2 Properties, is a member of Tribute Portfolio, Marriott International's growing global family of characterful, independent hotels drawn together by their passion for captivating design and their drive to create vibrant social scenes for guests and locals alike.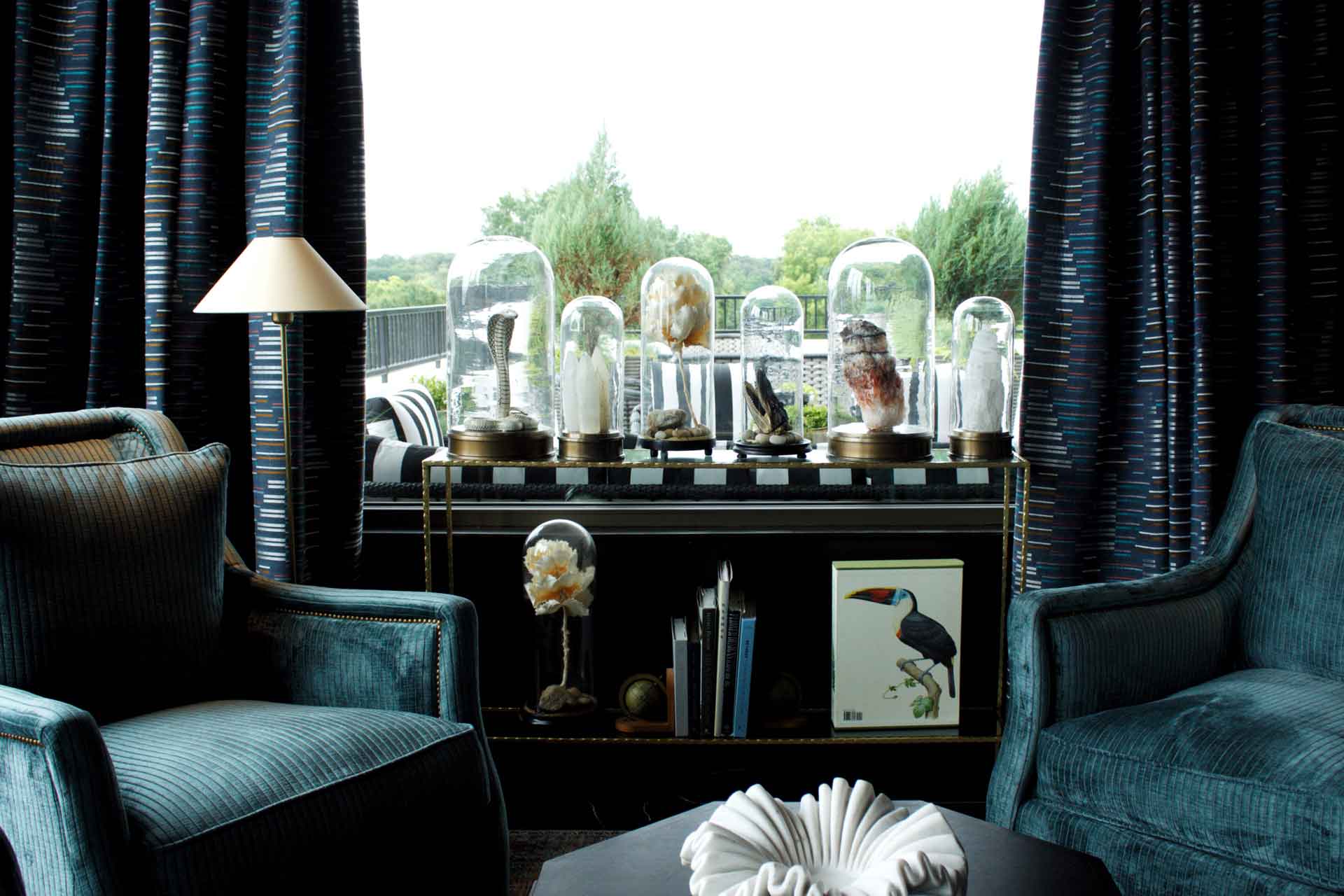 "We couldn't be more excited to debut our unique and vibrant hotel in the Memphis market as part of Tribute Portfolio, creating an experience that redefines the standard of southern hospitality," comments Micajah Sturdivant, President of MMI Hotel Group.