The Opposite House, Beijing, has introduced two new culinary concepts as part of the hotel's recent renovation.
Blending contemporary art with present-day culture, the redesign features three new dining and bar venues, a new lobby concept, as well as an immersive gallery space.
Adding to the property's famed restaurant Jing Yaa Tang, The Opposite House has launched Superfly, a casual Sichuan bar and restaurant; Frasca, a sleek trattoria serving Italian classics and Union, a modern-day salon and bar.
The most recent addition, Superfly, was created to serve as an everyday hangout for culture makers. A creative spin on Sichuan's "Fly restaurants" – casual eateries known for their delicious specialties – the dining concept presents Sichuan-inspired comfort food and childhood favourites.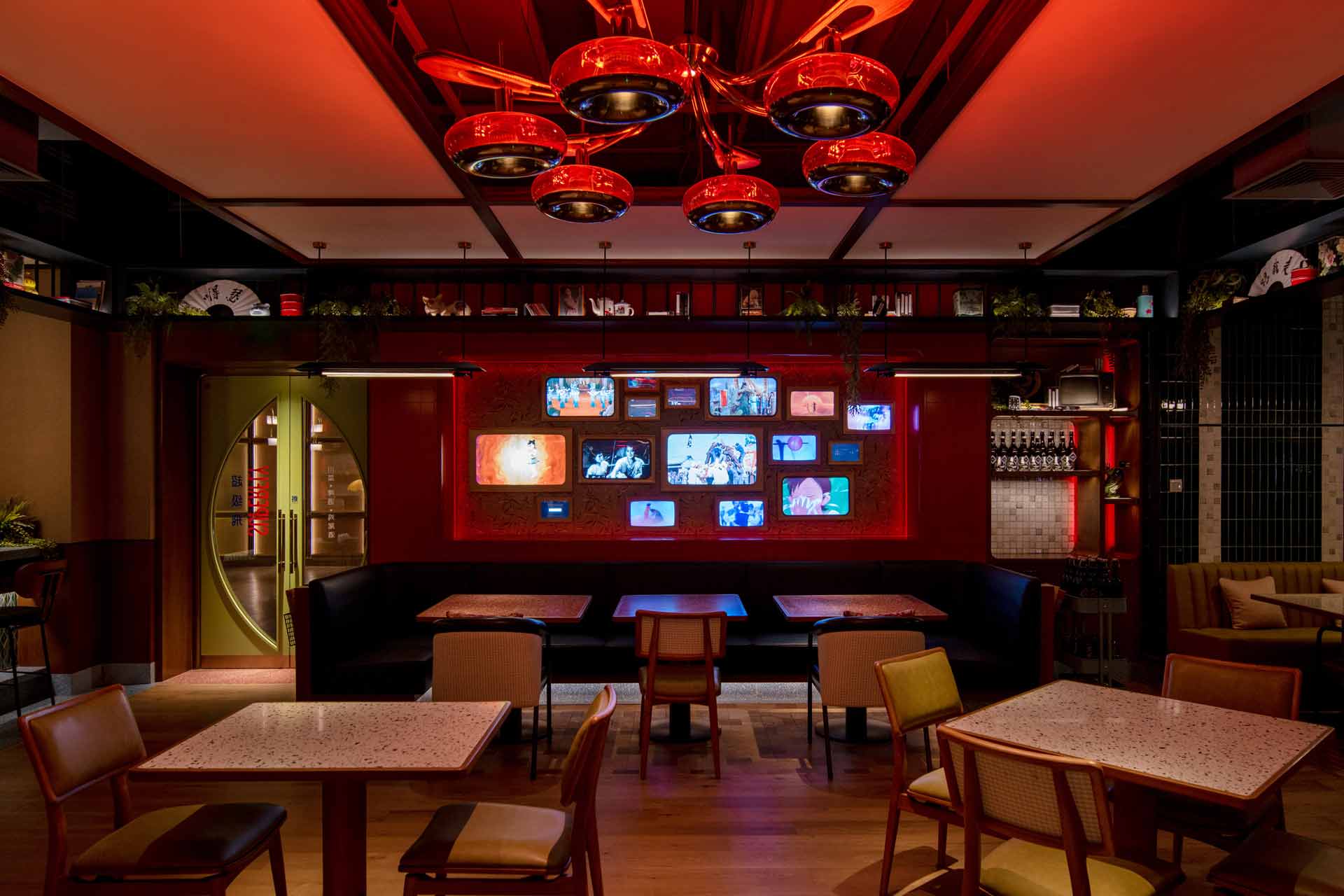 The food is paired with specialty craft beers made with locally sourced ingredients through a partnership with Beijing craft brewery Great Leap Brewing, while the cocktail menu includes reinventions of nostalgic Chinese childhood beverages like the Arctic Ocean Soda and Salty Lime Seven.
Superfly's eclectic design, led by acclaimed design firm, AvroKO, establishes a laid-back atmosphere while capturing the energy and attitude of daily life in China. The restaurant features ornate pottery dishware and retro-inspired granite worktops with a tiled backsplash, providing guests with a comfortable neighbourhood retreat paired with excellent cuisine.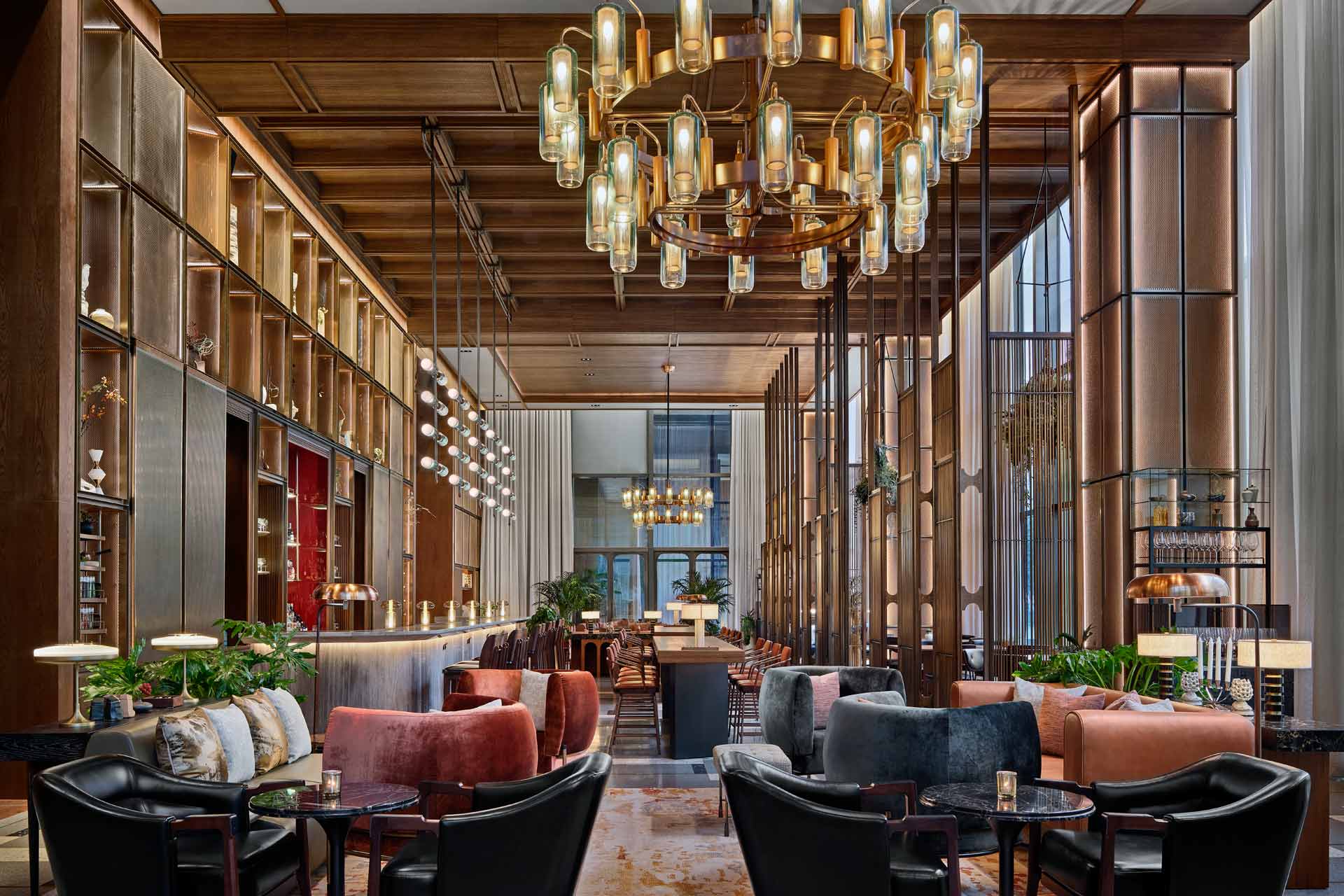 Union – also designed by AvroKO – embodies the spirit of 1920's modernism. Taking inspiration from the ancient Silk Road, the new bar serves up a diverse range of crafted cocktails that combine an array of flavours from China to the Mediterranean.
Frasca completes the House's culinary offerings by transporting regional Italian cuisine to Beijing. Chef Marinio D'Antonio celebrates the rich, authentic flavours of Italy with ingredients sourced with the utmost care.
The Opposite House's renovation also includes gallery spaces. The Atrium acts as a platform curated installations displaying works from talented Chinese and international artists. Elsewhere, Commune features a gallery, studio and sunken garden, ideal spaces to create interactive pop-ups for corporate, social and private events.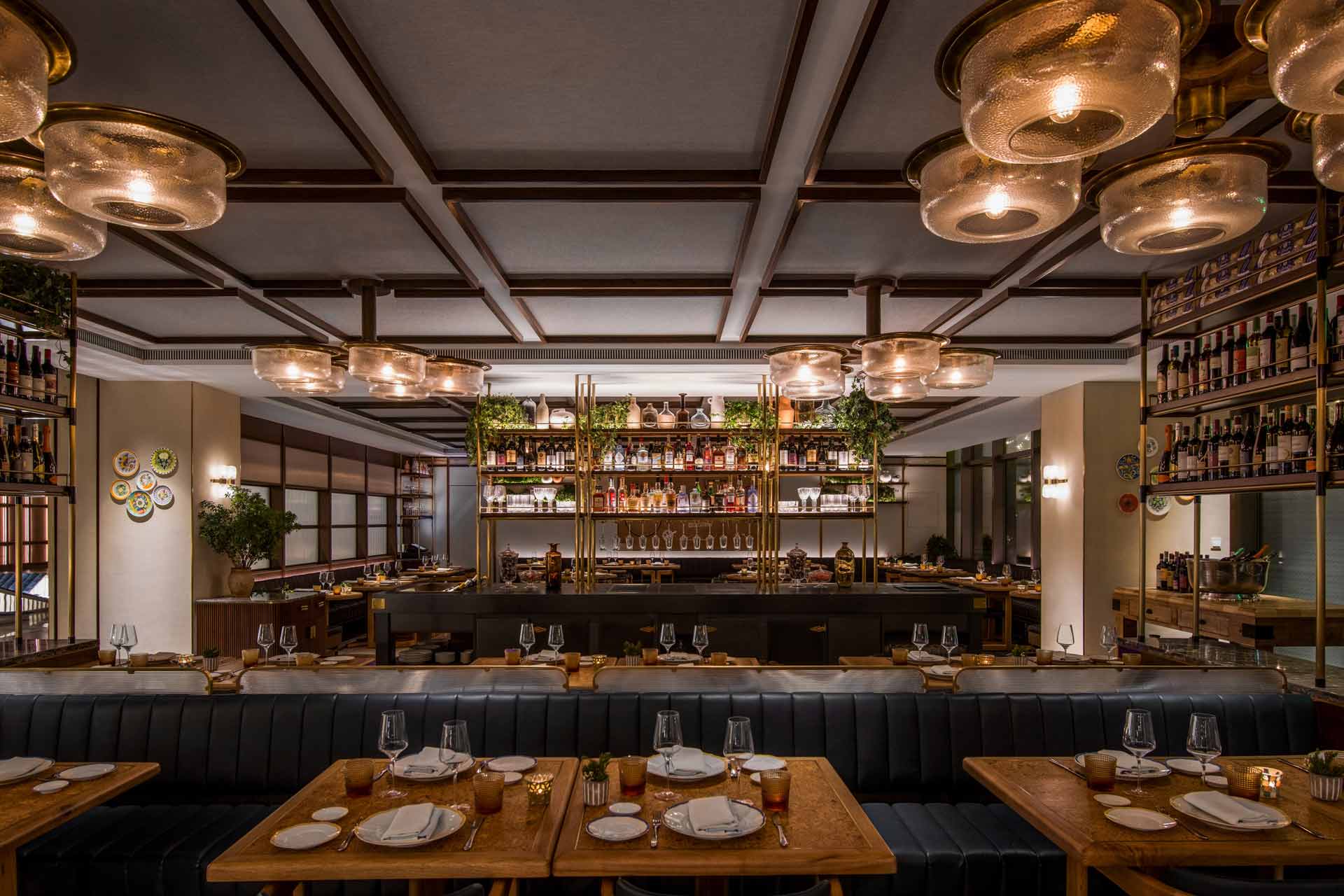 "We are very excited about the new spaces at our House," says Olivier Dumonceaux, Hotel Manager of The Opposite House. "With ongoing art installations, pop ups and refreshing new restaurant and bar concepts, we believe that The Opposite House is a destination in its own right, bringing unique experiences to Beijing."
He adds: "We've always been a place for guests to discover something new to appreciate from every angle, but as we take our celebration of art, culture and creativity a few steps further, we look forward to delivering even more."
Originally designed by acclaimed Japanese architect Kengo Kuma in 2008, The Opposite House was the first House of The House Collective by Swire Hotels – a group of refined, highly individual properties each with its own distinctive character.