Acclaimed chef Tom Sellers has teamed up with The Ritz-Carlton Maldives, Fari Islands this month to present a literary-inspired tasting menu in the heart of paradise. 
The British two Michelin-starred chef, who helms the London venue Restaurant Story, will be onsite at the luxury hotel from 13-18 February, where he will take over the property's Beach Shack for five days to present a menu inspired by stories and ingredients from London to the Maldives.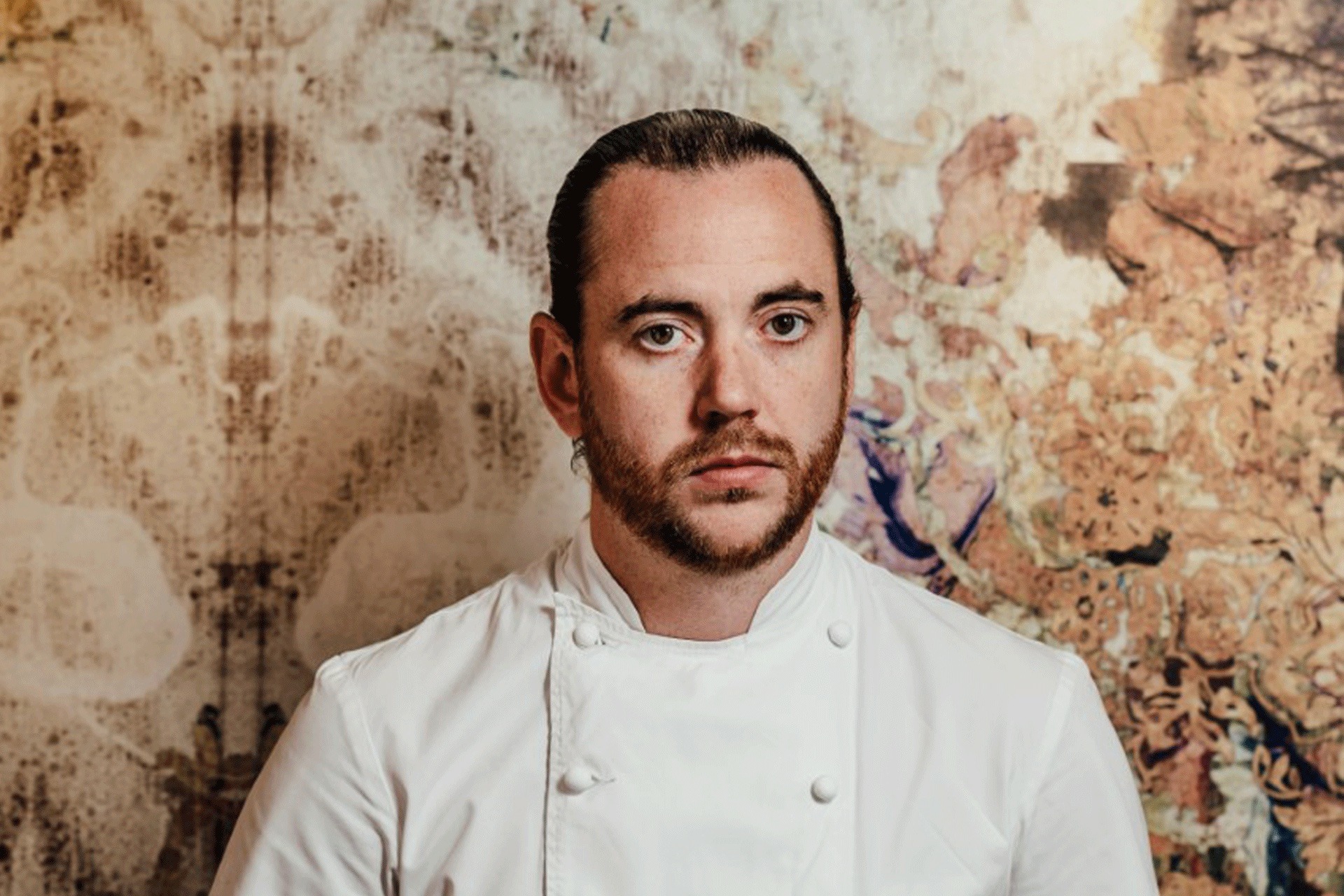 Highlights from the six-course menu are set to include tuna tart inspired by Sellers' time living and working in New York, where his favourite snack was an Oreo cookie – something he wanted to recreate in savoury form. Other courses include a Maldivian Reef Fish with plum ponzu and Kaluga caviar, a crudo inspired by Head Chef Daniel Khoury, who was born and raised in Peru. The Maldivian lobster ragout with corn, mushroom and lobster cream is inspired by his signature pop-up experience 'Story by the Sea' in Cornwall, while the Red Snapper with saffron mayonnaise, soffritto, red pepper fish sauce and sauce vierge – inspired by Thomas Keller's ratatouille dish – reminds Sellers of his days as an 18-year-old apprentice. The piece de resistance will be the chocolate mousse, chocolate potato cake, fudge, baked potato ice cream and manni oil of life to close – a dish in celebration of Restaurant Story and one of the world's finest olive oil producers.
In addition to treating guests to a culinary adventure, Tom Sellers will also read diners excerpts  from his best-selling book 'A Kind of Love Story', a behind-the-scenes peek into life in a world-renowned Michelin-starred restaurant.