Waldorf Astoria Maldives Ithaafushi has unveiled Shimizu, its much-anticipated modern Japanese restaurant and the resort's 11th speciality dining venue.
Head Chef Andrei Palm, formerly of Nobu in South Africa, brings his artistry and creativity to the unique Japanese dining experience, which will also feature its own sake sommelier – a first of its kind in The Maldives.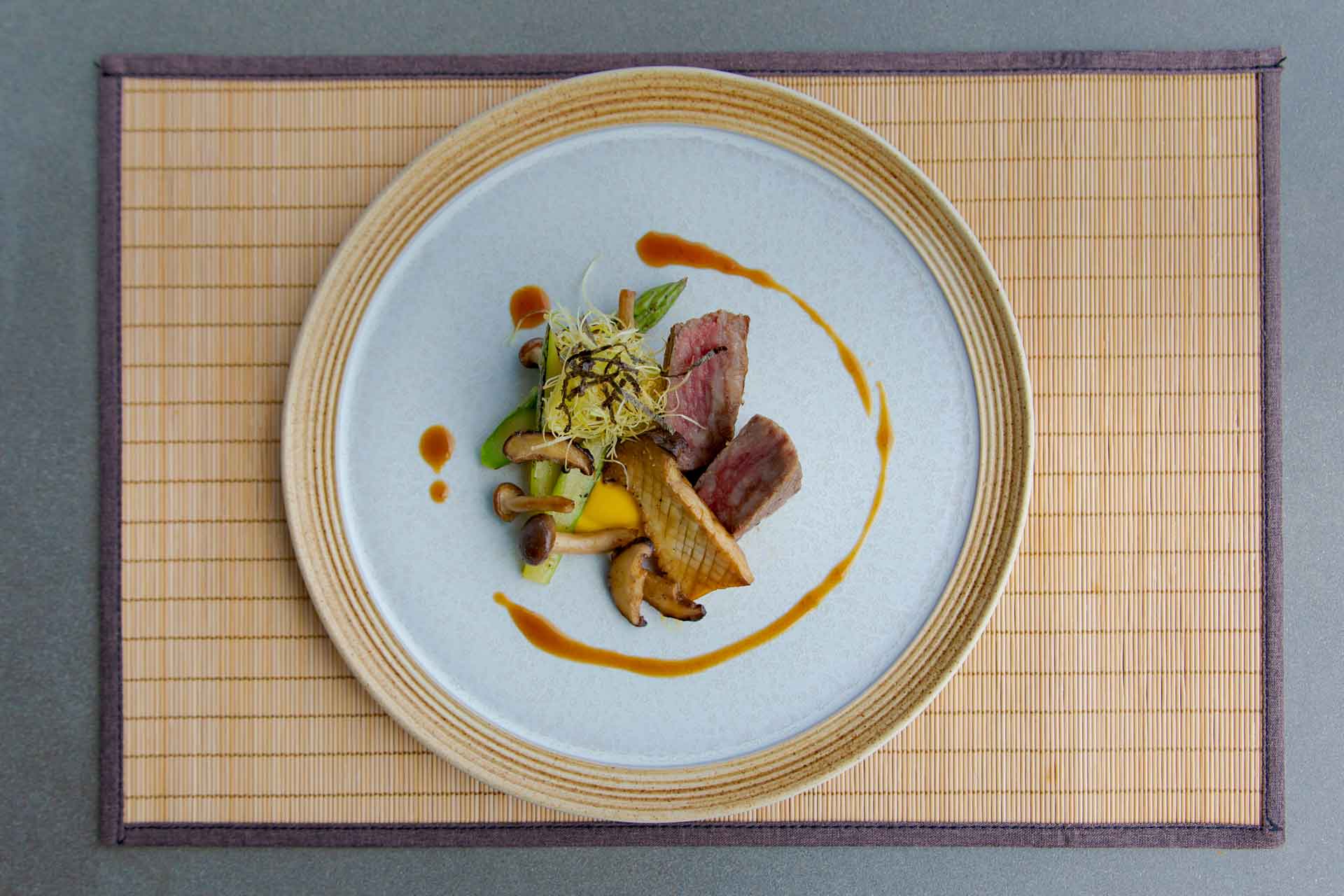 Boasting a contemporary design, the striking structure made from bamboo, was designed to mimic an ocean wave. Shimizu, which means clear water in Japanese, is a nod to the gentle waves below, while the restaurant's long wooden pathway is reminiscent of the entryway of a traditional Japanese sanctuary.
The menu meanwhile, was created with global influences in mind by chef Andrei Palm and his team of chefs, who together have a combined 55 years of experience in high-end Japanese restaurants.
Hailing from South Africa, Nepal, Indonesia and the Philippines, each chef has incorporated flavours from their native countries into the artistry of dishes served.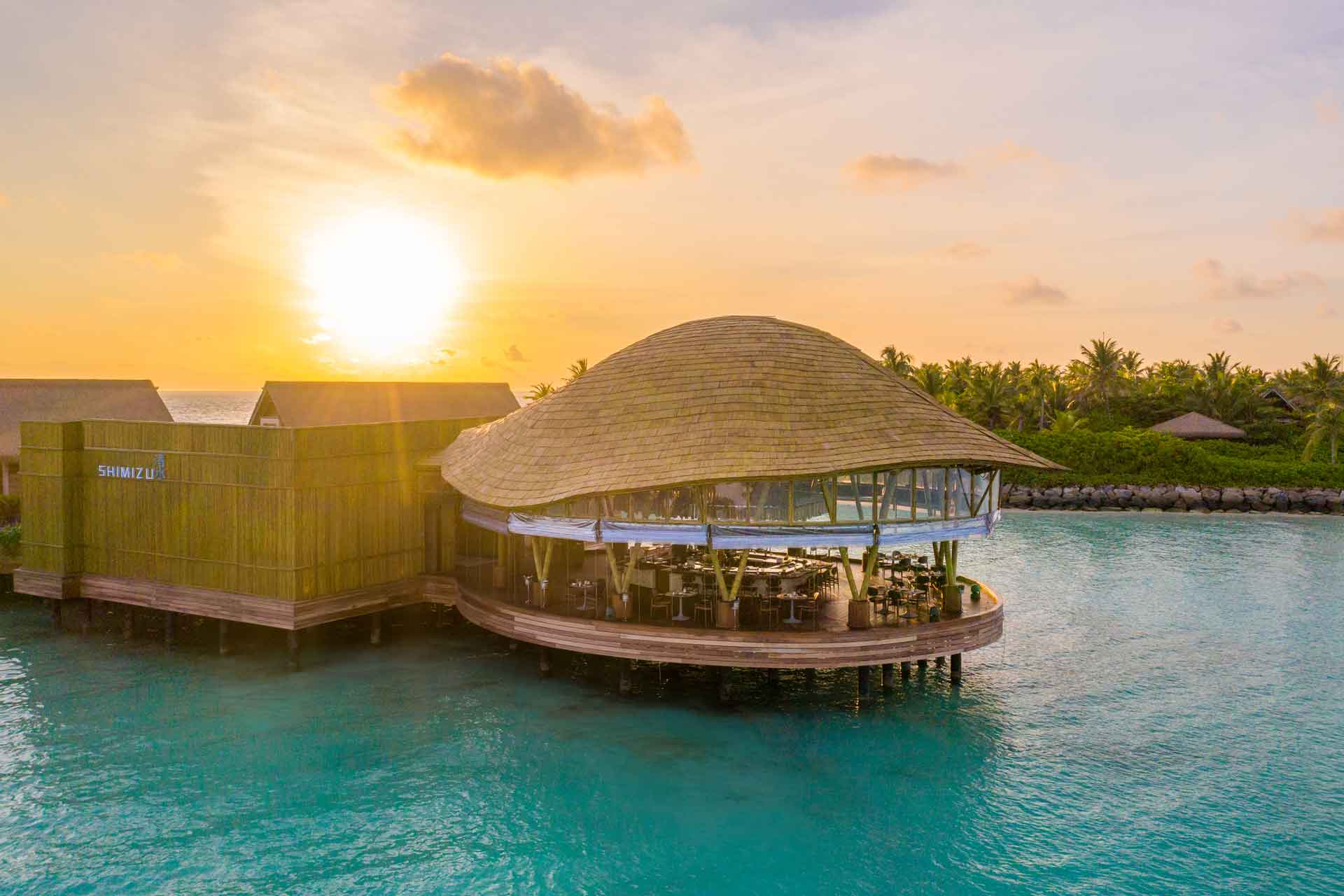 Elsewhere, Shimizu's sake sommelier Abdhulla Saeed helps guests navigate the extensive sake selection, as well as the collection of Japanese whiskeys on hand. Offering a flight of sake, Saeed will take guests on a journey through Japanese flavors and help guests learn more about the beverages on offer.
In addition to Shimizu, guests can also experience a premium culinary journey at the resort's 10 other restaurants venues. Created by Dave Pynt, the mastermind behind Singapore's Michelin-starred Burnt Ends restaurant, The Ledge features an Australian barbecue experience that can be savoured against the backdrop of the Indian Ocean. Guests can also enjoy the only private hand-crafted bamboo dining pods in the Maldives at Terra, located on the island's highest point.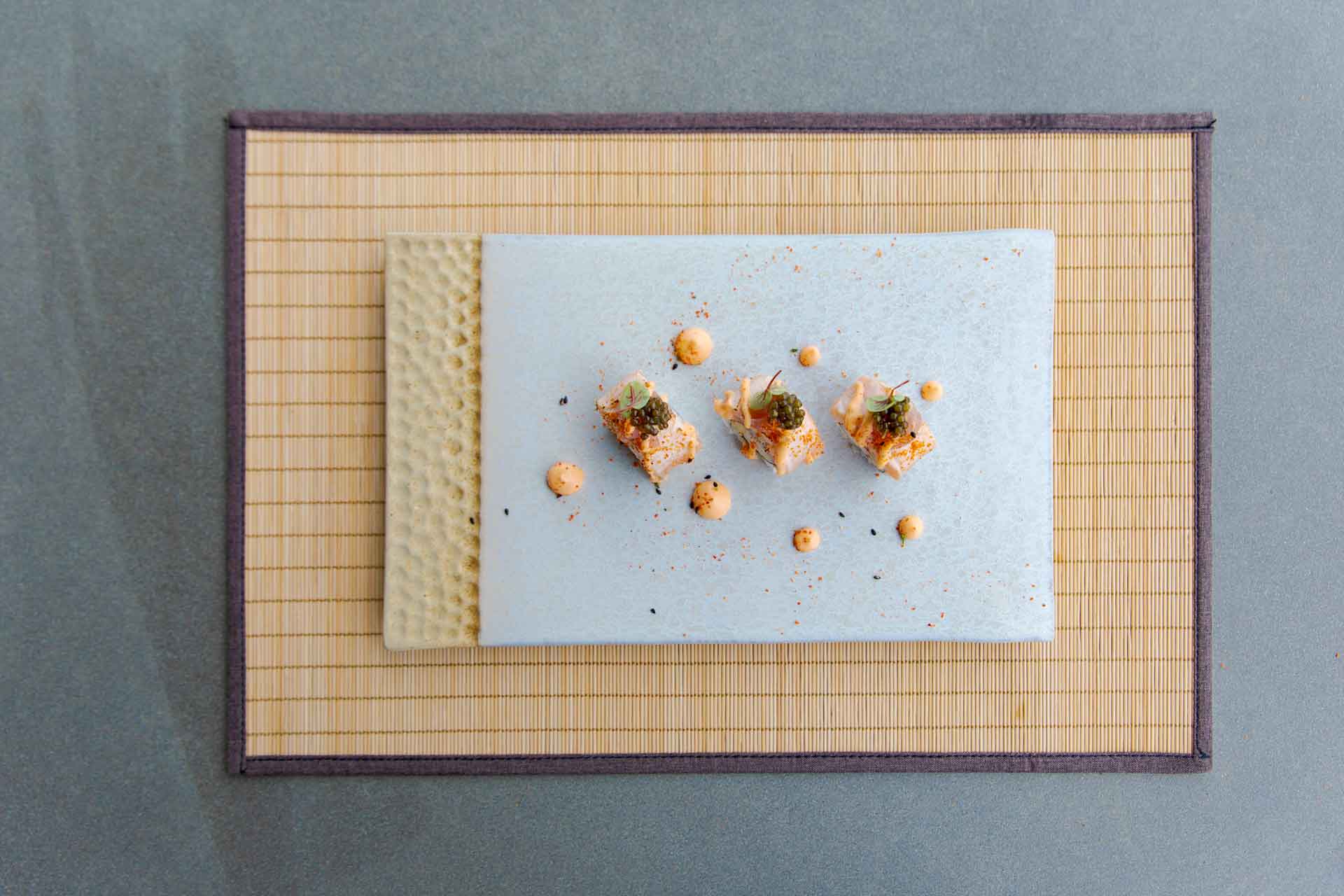 For those guests looking for complete seclusion, the newly launched Ithaafushi – The Private Island, is the largest Maldivian private island spanning 32,000 square meters.
Located in close proximity to Malé, guests can be escorted directly to Ithaafushi – The Private Island via a 40-minute ride on the resort's six Princess yachts or via a 15-minute seaplane flight.
The sprawling estate accommodates 24 guests across two, three and four bedroomed residences, placed across the island's private beach and overwater. The private island comes with its own dedicated culinary team offering bespoke menus to be enjoyed in an array of extraordinary settings across the island.