Luxury London hotel brand Zetter Townhouse has joined forces with the drinks brand Oddbird to launch an alcohol-free wine and cocktail menu. The initiative will run throughout the month of January in the brand's townhouse hotels in Marylebone and Clerkenwell.
The new menu includes Oddbird wines, sold by the glass, alongside a series of cocktails made with the company's alcohol-free spumante, blanc de blancs and sparkling rosé. Its newly-launched low-intervention organic red wine (a supple blend of Merlot and Pinot Noir) and white wine (a juicy blend of Garganega and Vespaiola grapes) are also featured. The inventive cocktail list includes 'Breakfast at Tiffany's', a breakfast croissant infusion topped with Oddbird Blanc de Blancs, 'Winter Breeze', which combines juniper, bergamot, elderflower cordial and Oddbird Spumante, and the 'Red forest Sour', which sees Oddbird's low intervention organic red mixed with saffron, orange blossom, sugar, egg white and lemon.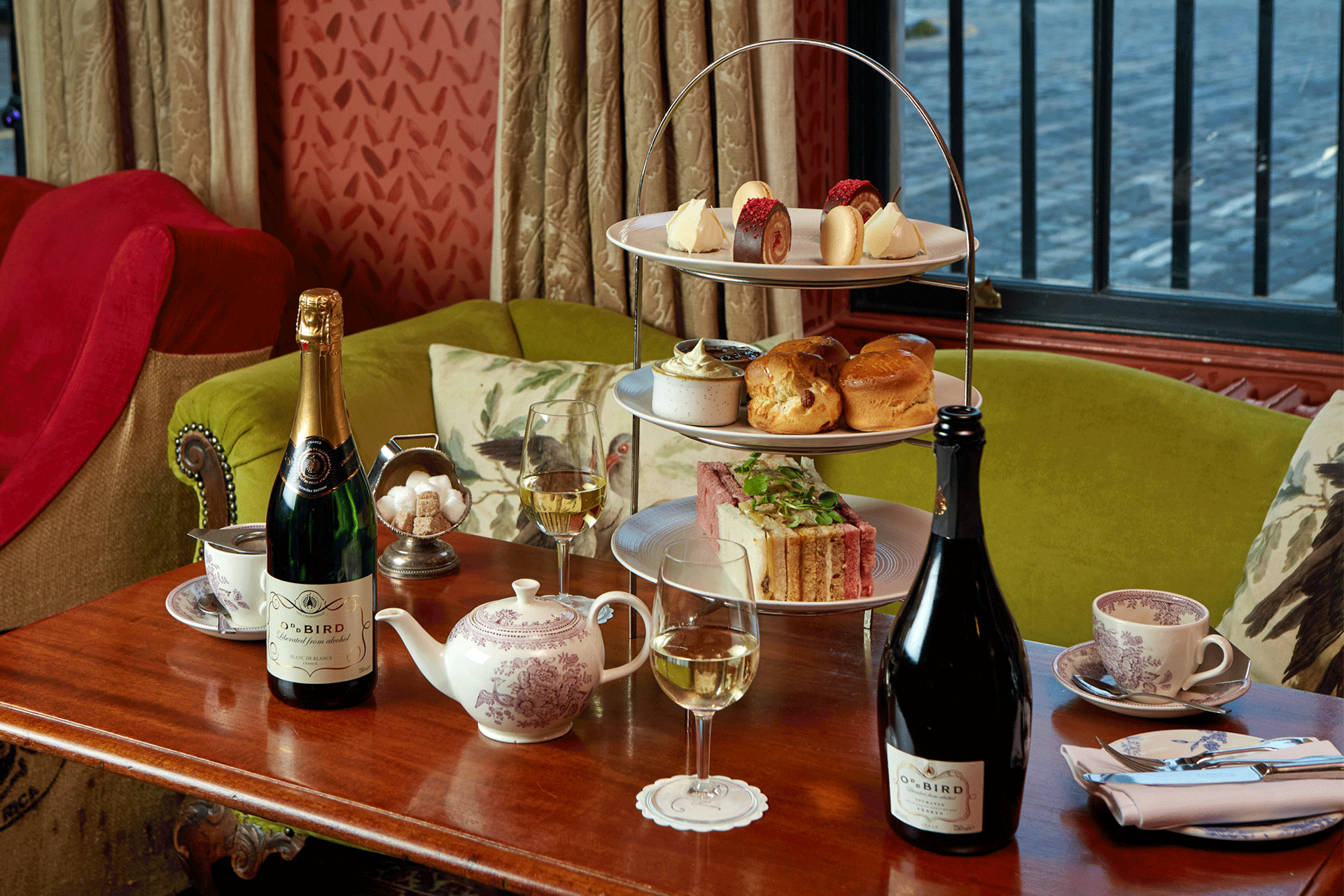 Zetter Townhouse's Afternoon Teas will also be paired with Oddbird's premium sparkling wines, while guests will be offered a complimentary glass of Oddbird or an Oddbird cocktail during their stay. 
"We are delighted to be partnering with Zetter Townhouse for the month of January to offer a full non-alcoholic cocktail menu and afternoon tea pairing," said Jack Hibberd, Commercial Director of Low and No Alcohol at Proof Drinks. "Oddbird has performed really well in the off-trade since its UK launch earlier this year and we are excited to introduce more people in the on-trade to Oddbird's great non-alcoholic still and sparkling wines at Zetter Townhouse in January."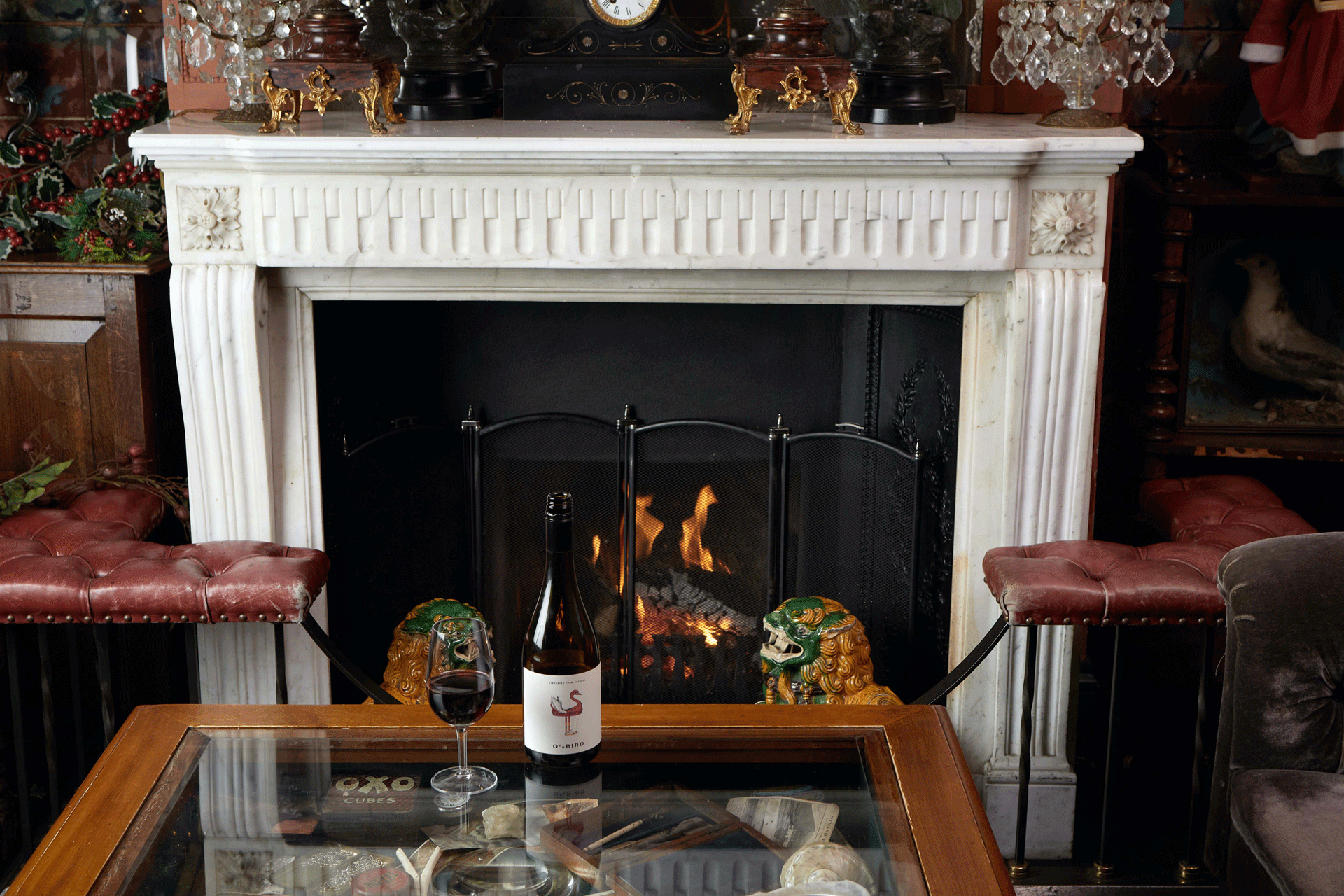 Founded in Sweden by Moa Gürbüzer, Oddbird produces its vegan wines in France and Italy using traditional methods, before the alcohol is liberated. Using grapes from the best vineyards, at the right level of maturity, the brand then follows the same fermentation process as sparkling wine.