Chef Todd Ginsberg is stirring up the dining scene in Atlanta with a new Italian-American dining venue. The chef, in partnership with Rye Restaurants, has opened the doors to Dirty Rascal, a cheeky bar and eatery located in the city's Thomspon Buckhead hotel.
Serving nostalgic dishes reminiscent of 1960s New York or off-the-strip Las Vegas, Dirty Rascal boasts swanky, mid-century interiors that centre on a central marble-topped, red leather bar. There are wide booths and kitsch tiles throughout. The venue's name is a reference to the childhood nickname Ginsberg was given by his mother as a young mischief-maker, and the chef has applied the playful concept to the restaurant, offering upscale dining in a fun, approachable setting.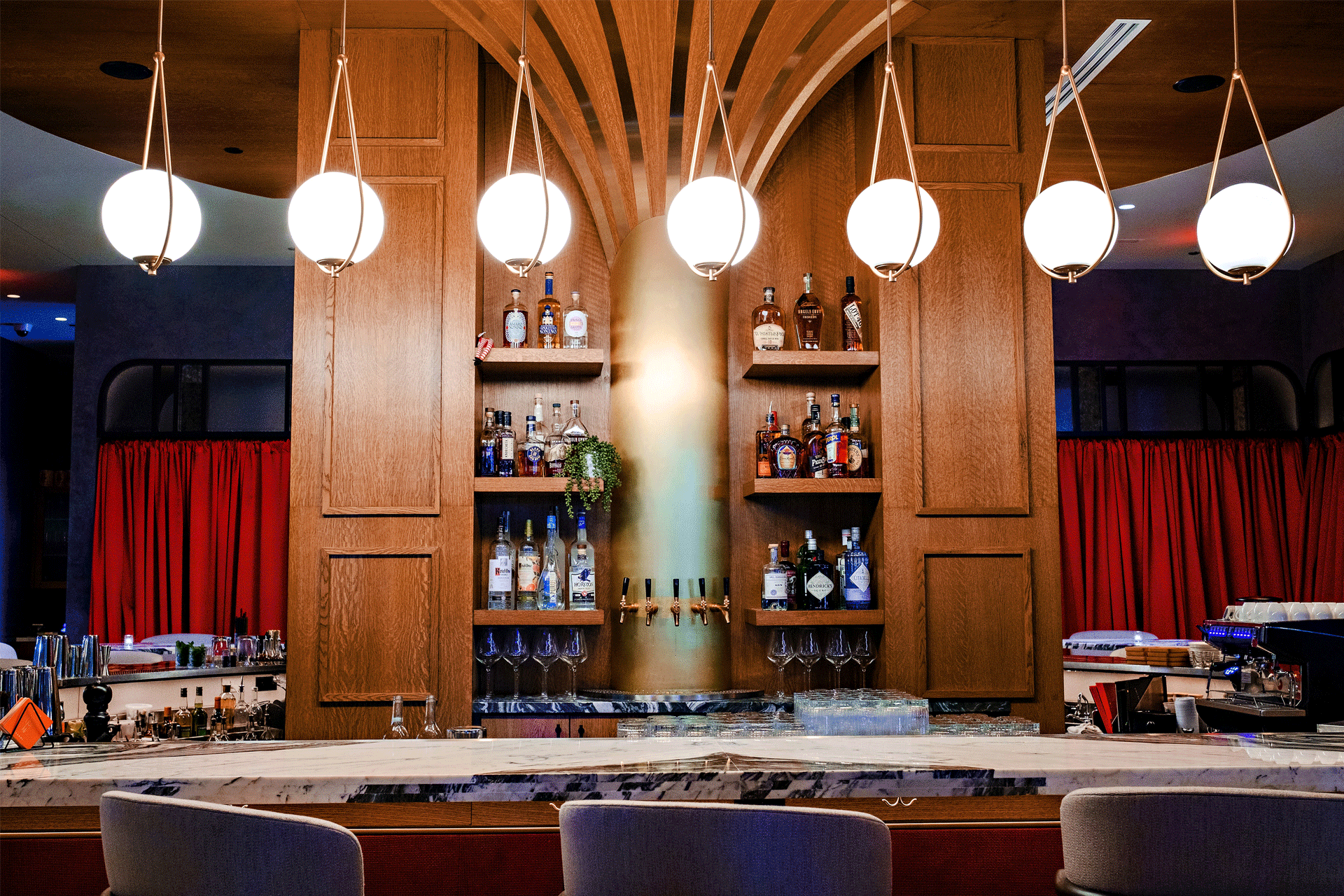 The menu, too, pays tribute to Ginsberg's mother, focusing on the homemade Italian dishes of the chef's early family dinners. Classic tomato sauce dishes and fresh pastas feature heavily, and highlights include rigatoni alla vodka, veal parmigiana and osso bucco. Attention has also been directed to theatrical table-side preparations: in truffle season, for example, handmade fettuccini will be stirred and spun with butter, pasta water and parmesan in front of diners, before being showered with fresh-shaved Alba truffles.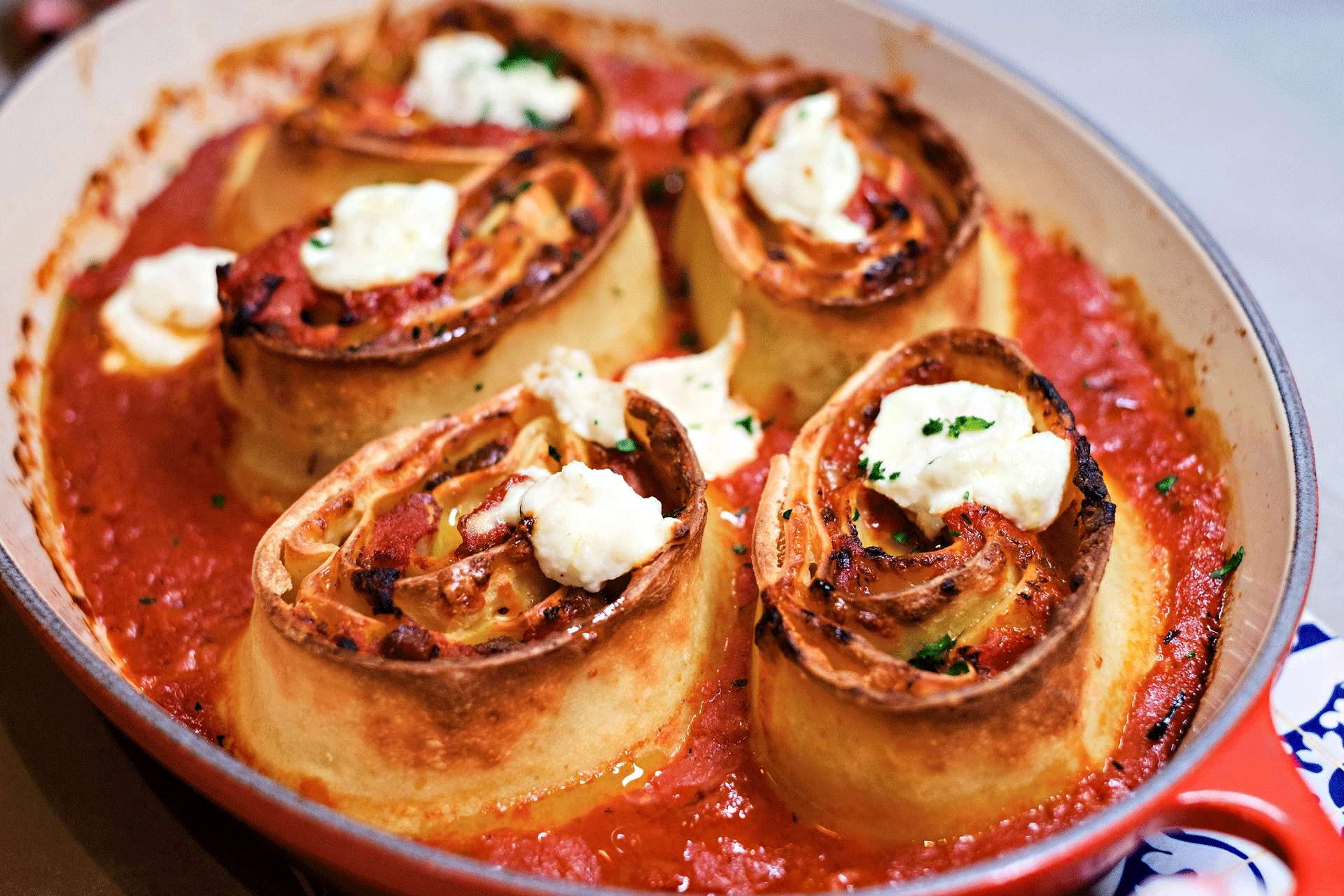 "Many of us have grown up with this food, whether spaghetti and meatballs at home, or a night out with family at a neighborhood red-sauce restaurant," said Ginsberg, a 2014 and 2015 James Beard Foundation semifinalist for Best Chef, Southeast. "This is comfort food that has become as American as it is Italian." He adds: "At Dirty Rascal, we aren't reinventing anything. We're just adding more depth, flavour and love to it."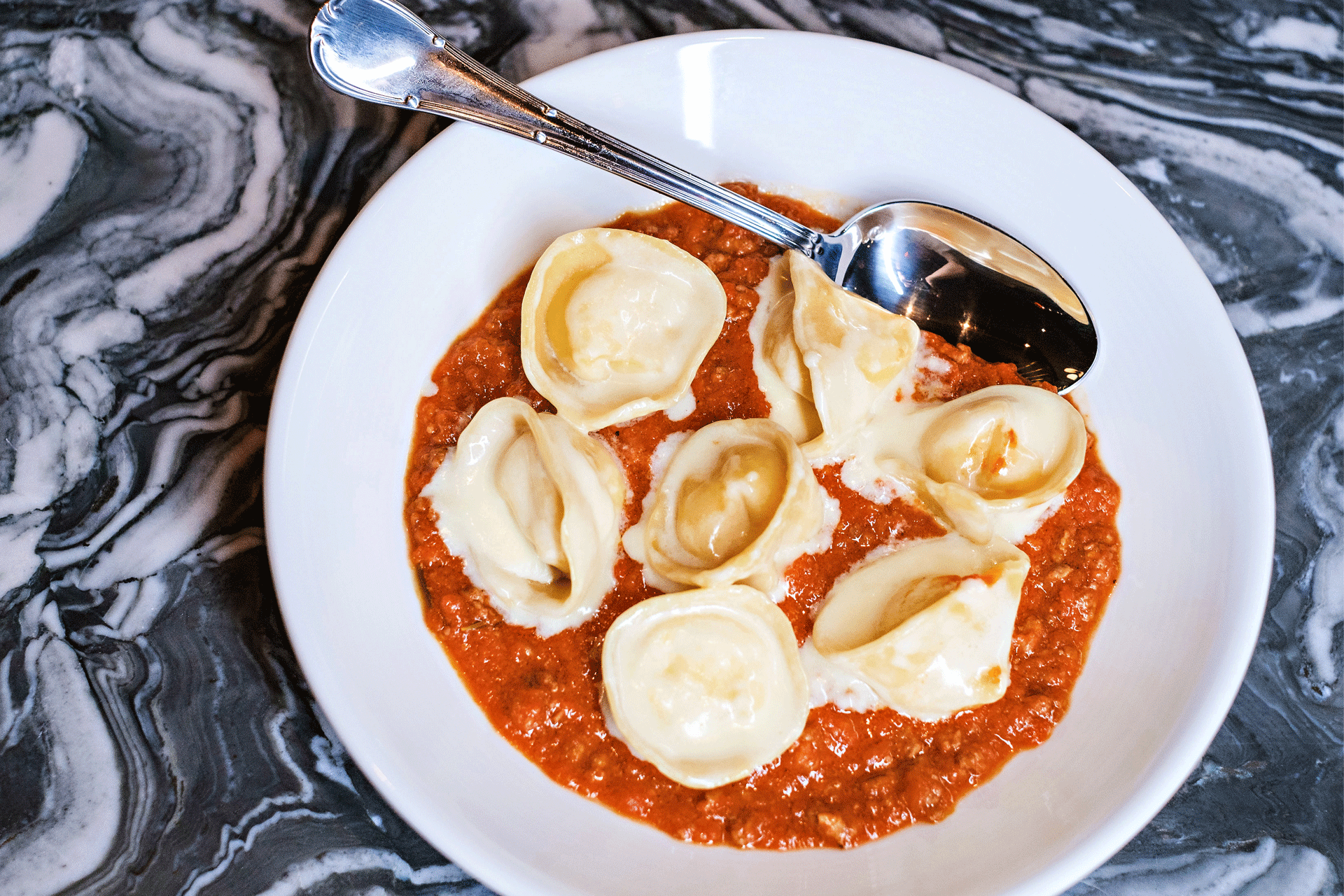 Ginsberg's career has seen him cook at The Dining Room at The Ritz-Carlton in Atlanta, before going on to spend time at Lucas Carton in Paris and at Alain Ducasse in New York. Dirty Rascal, which will be open daily for breakfast, lunch and dinner, will be under the daily leadership of chef Joshua Hopkins, executive chef of Thompson Buckhead.
Images: Chelsea Patricia Photo