Ikos Resorts is set to expand its culinary offering with the arrival of Ikos Andalusia.
Opening this spring, the new resort promises a gastronomic journey with à la carte menus curated by Michelin-starred chefs, eclectic cocktails by award-winning mixologists and an innovative Dine Out* concept allowing guests to enjoy local restaurants as part of their stay.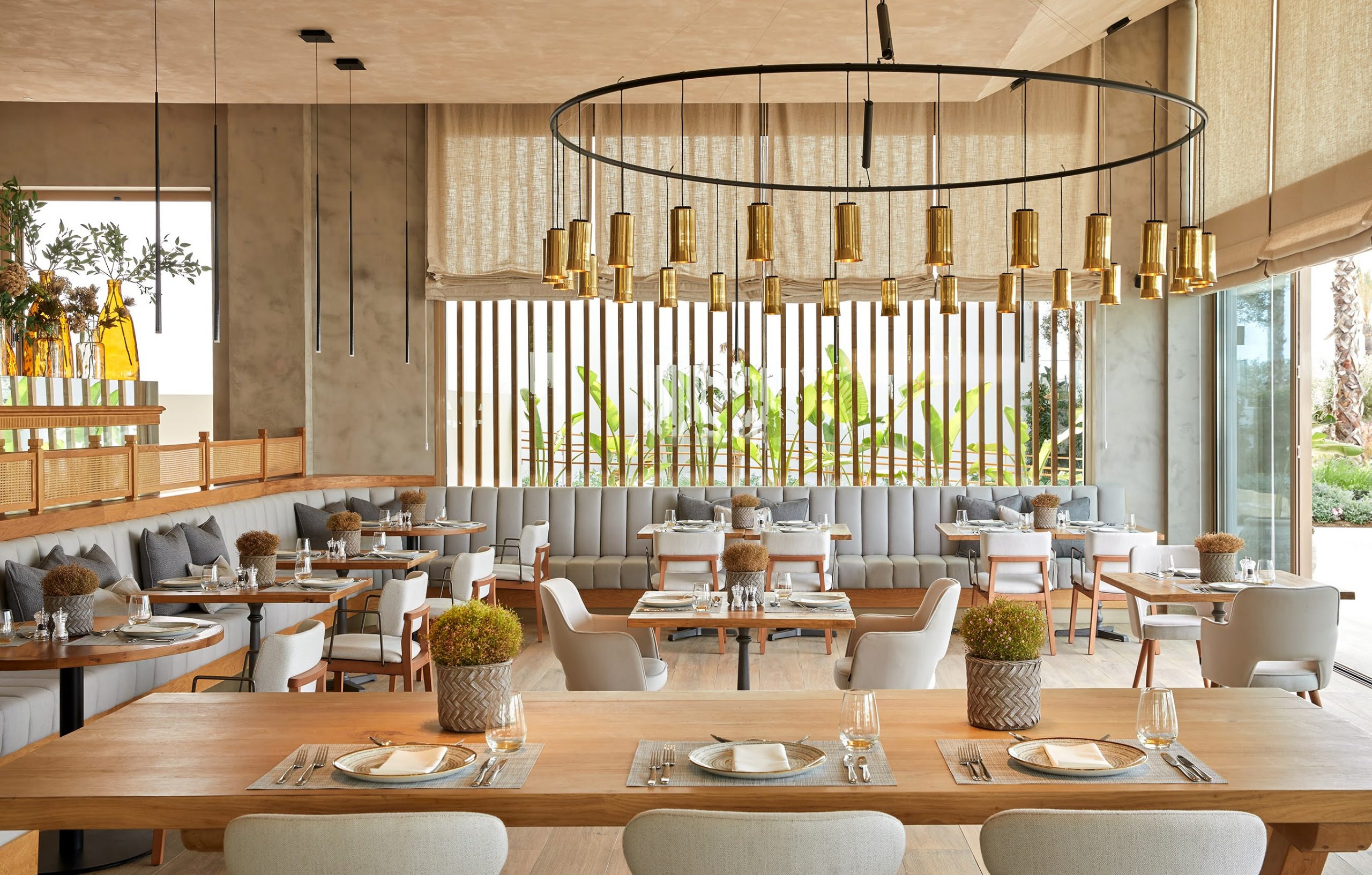 Ikos Andalusia will offer six à la carte restaurants and one Mediterranean buffet restaurant, four with menus curated by Michelin-starred chefs while guests of the Deluxe Collection will be able to enjoy a 'Dinner by the sea' hosted at the Hayma Deluxe Bar.
Chef David Ibarboure is a new addition to Ikos Resorts and is behind the menu for Ikos Andalusia's Oliva restaurant, serving authentic Spanish cuisine.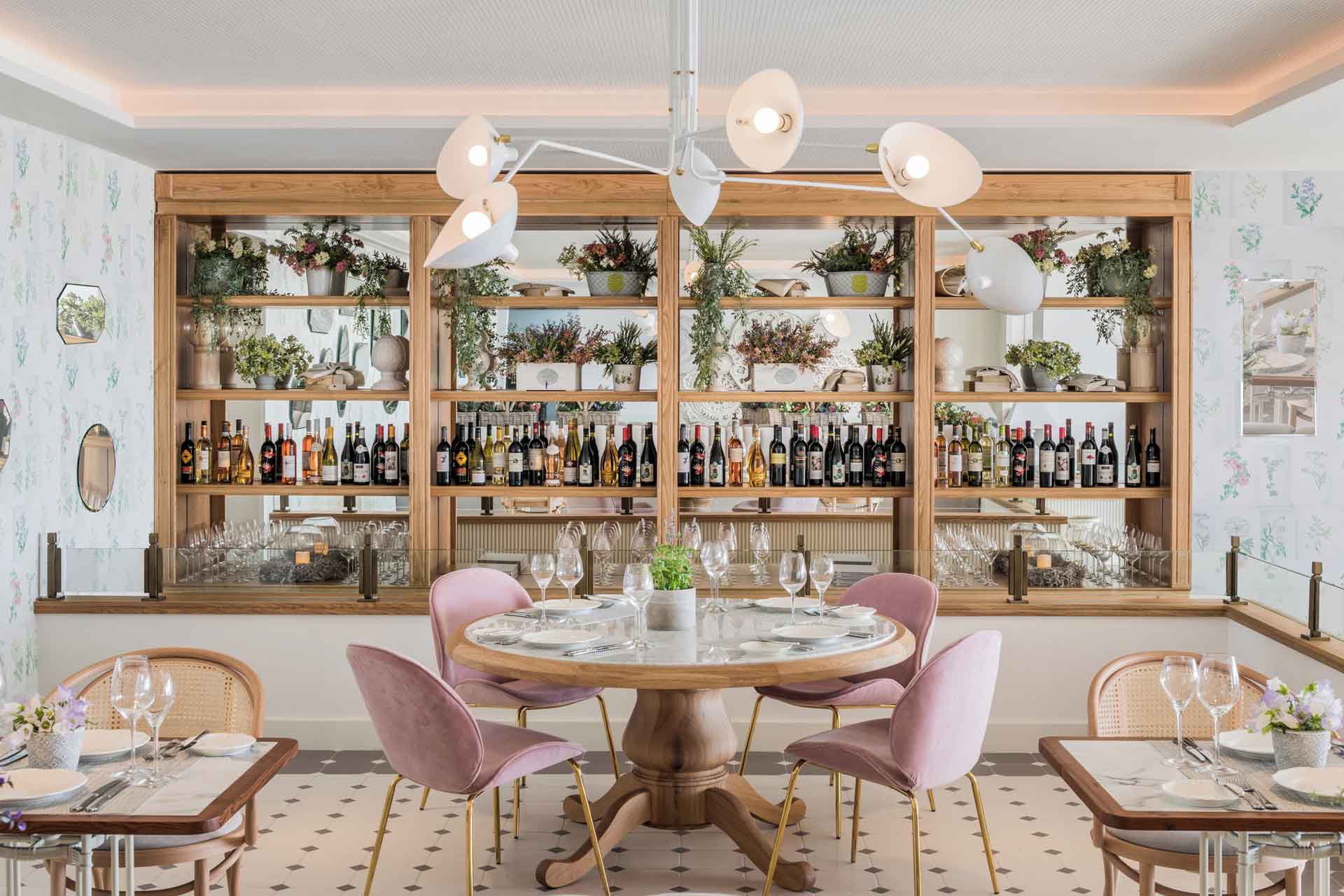 Ibarboure has worked in multiple Michelin starred restaurants including Pierre at Mandarin Oriental Hotel in Hyde Park, where he spent three years beside Pierre Gagnaire. He obtained his first Michelin star in 2010 at his family-run BriKetenia restaurant in Southern France.
Marian Beke, award-winning mixologist and owner of The Gibson bar in Shoreditch, has created an eclectic collection of cocktails for the resort's six bars. He is known for his innovative bartending techniques, esoteric ingredients and imaginatively presented drinks.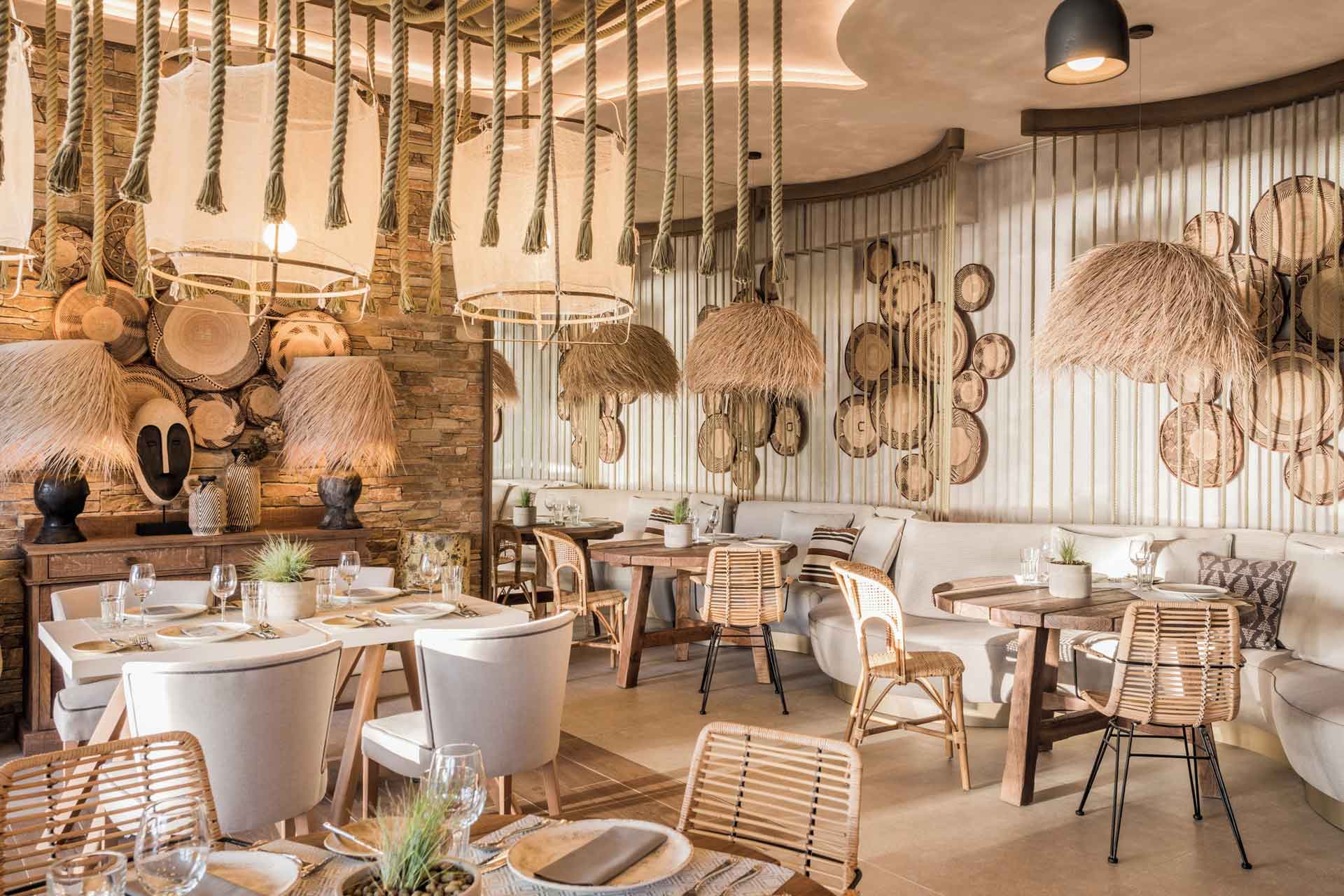 Cuisine will range from modern Greek, classic and contemporary Italian, Asian, Oriental, Provencal, and authentic Spanish, complemented by an extensive selection of 300 local and international wines selected by the Ikos Sommelier.
Six bars will be located around the resort's gardens and pools serving cocktails prepared by Ikos mixologists, using branded international and local spirits.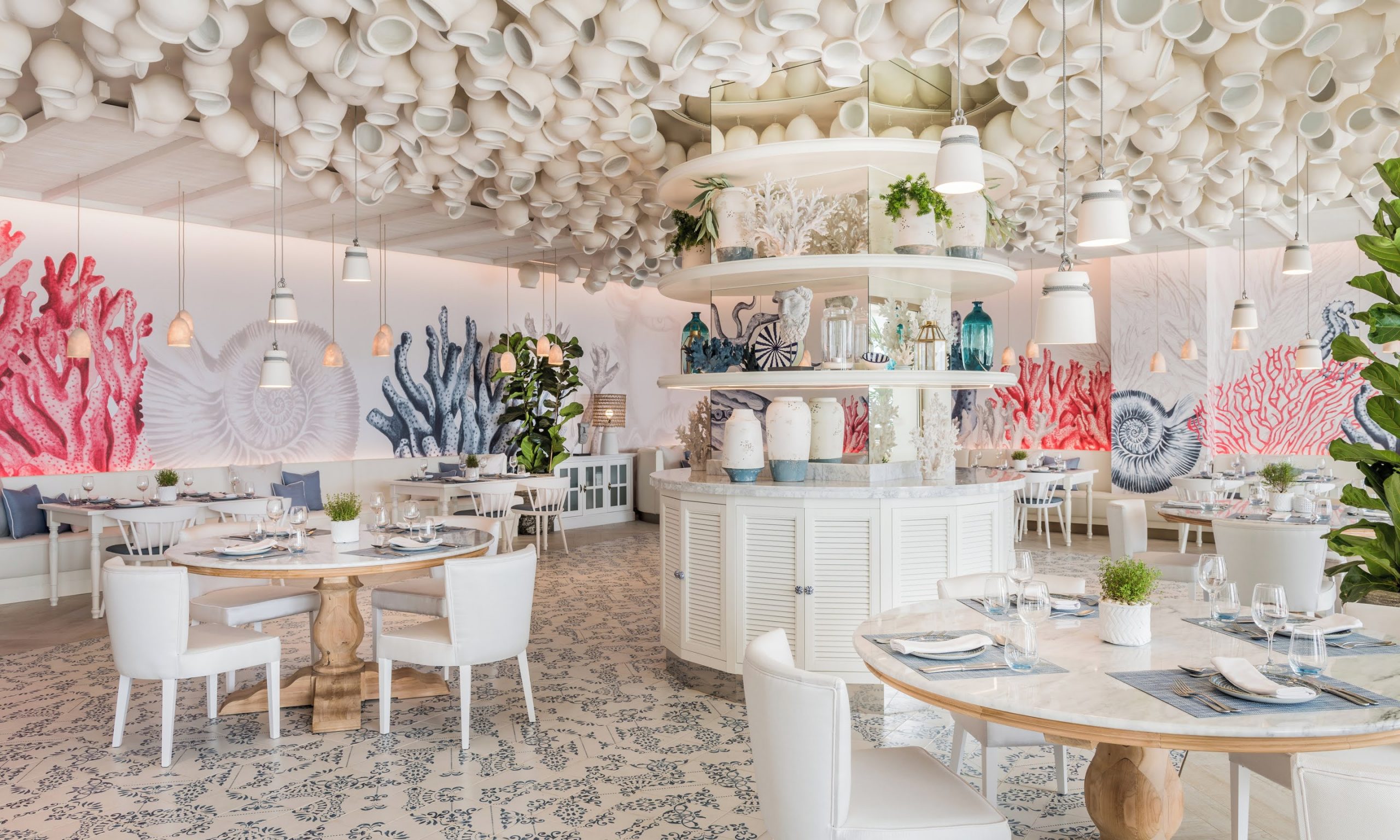 In the name of local discovery, guests will be encouraged to explore a range of food hotspots across Marbella and Estepona with the resort's Dine Out* experience.
This includes experiencing Marbella's Golden Mile with its wide selection of fine-dining restaurants, sampling authentic restaurants across Estepona's beachfront taking in the sea views, and meandering through the picturesque alleys of Estepona Old Town to dine at charming restaurants largely hidden away from the typical tourist trail.