Located on the Amalfi Coast, Le Sirenuse Hotel in Positano has marked its 70th anniversary with the opening of its 'Don't Worry' bar.
Founded in 1951 by the Sersale family, who converted their 18th-century villa into a boutique hotel, over the years the property has continued to evolve and refine its offering, most recently with its 'Don't Worry' Bar – crowned by a neon installation by artist Martin Creed, which hangs from the ceiling.
Due to open this summer and situated in one of the villa's lounges, the new bar signals a revamp of a classic watering hole, taking on the style of a snug speakeasy for old-school hotel bar aficionados, where guests can sip on a variety of classic cocktails.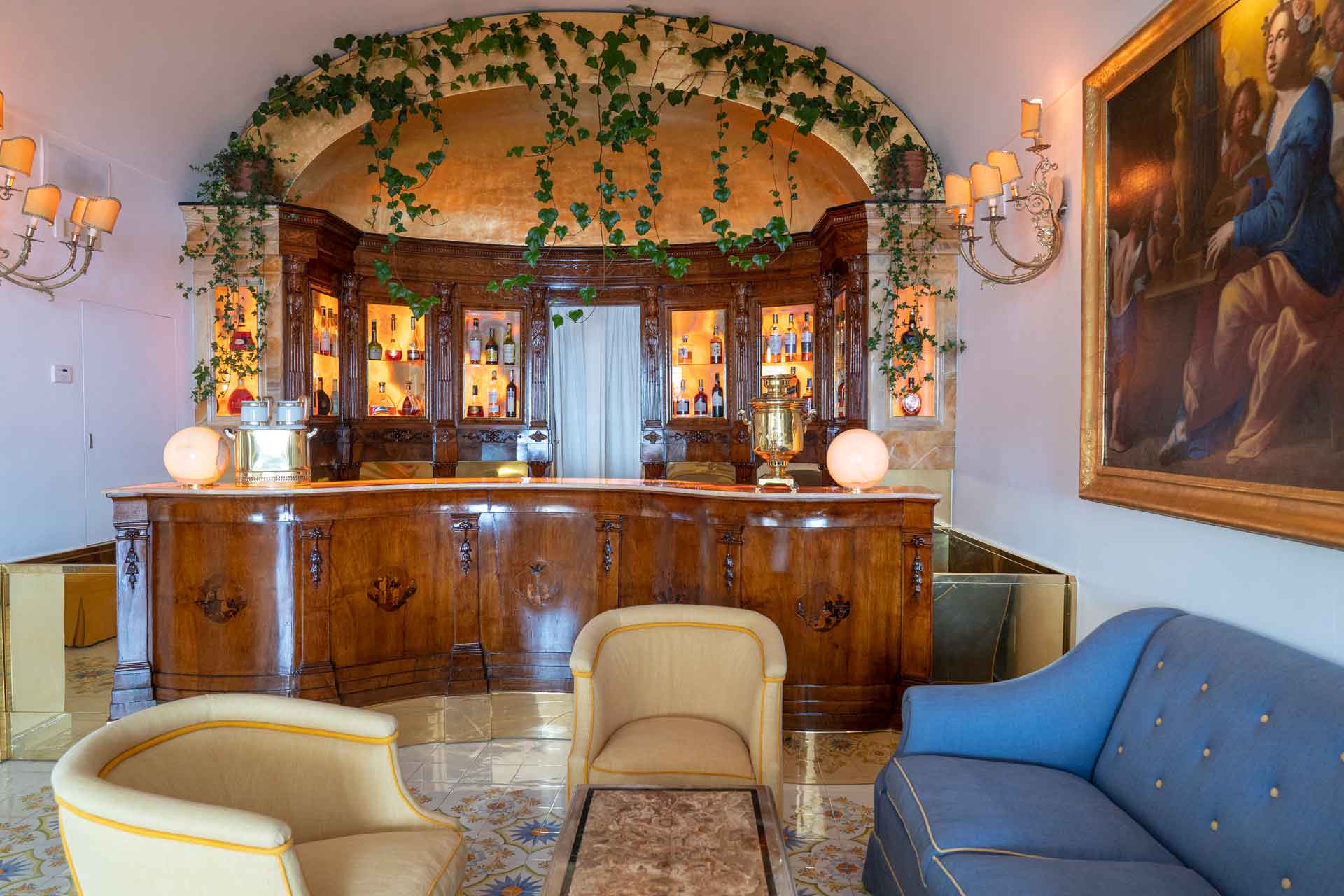 The bar area itself is an antique jewel in gold leaf, walnut, brass and onyx, sensitively restored and restyled by interior designer Annalisa Bellettati. Its name pays tribute to a more recent work of art that hangs from the ceiling of the adjacent room: Martin Creed's neon installation Don't Worry.
Elsewhere, the hotel's La Sponda restaurant will present a new seasonal menu called Vesuvio, created by chef Gennaro Ruso and his team. Reflecting the country's farming and fishing culture, dishes will draw on age-old traditions and the rich biodiversity of the region that stretches from Mount Vesuvius to Naples and the Amalfi Coast.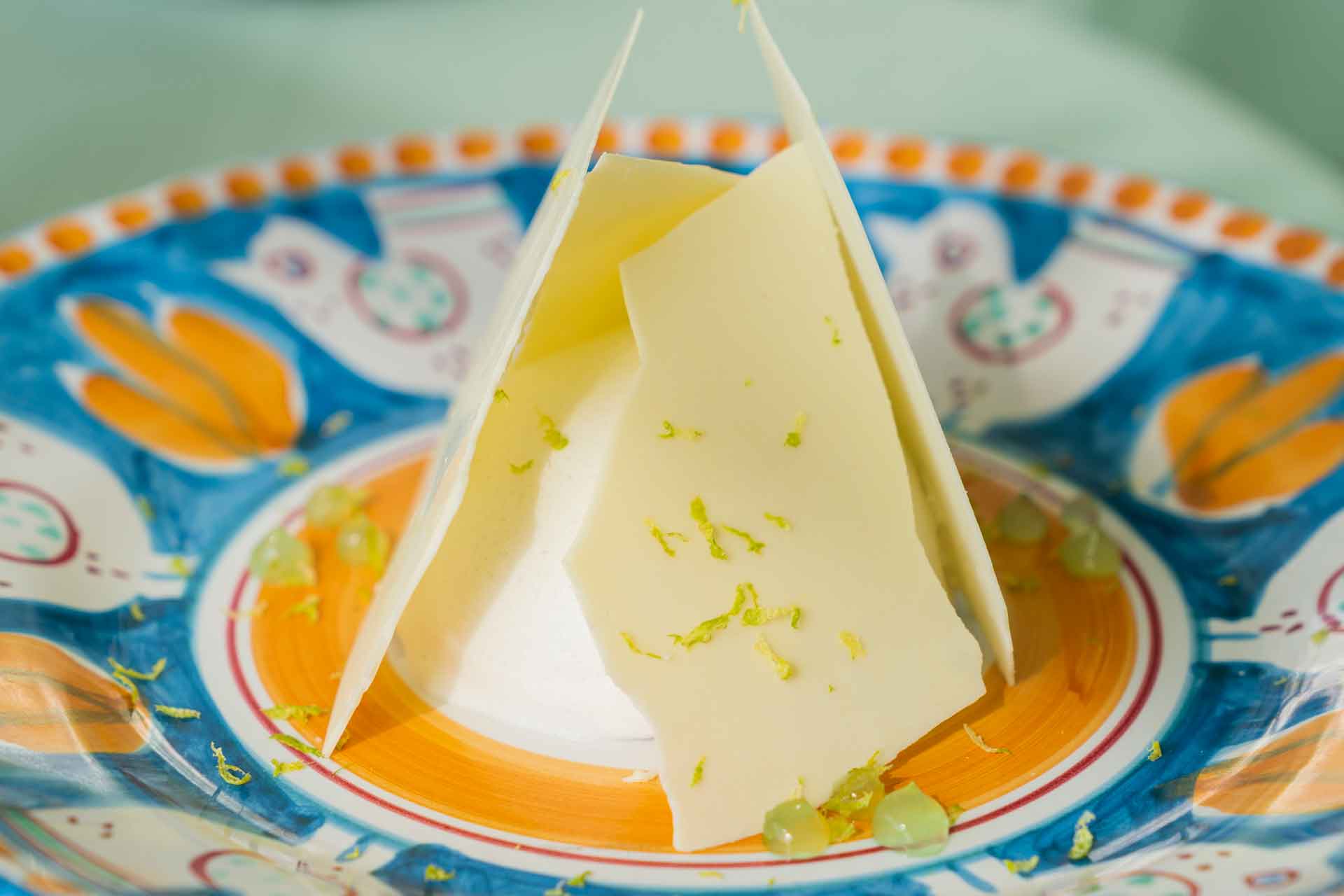 Reimagining the 65-room Amalfi Coast resort for future travelers, the third generation of the Sersale family has sought to bring a new perspective and strategic vision to the hotel and its associated fashion and lifestyle brand Le Sirenuse Positano.
In homage to its history and legacy, Le Sirenuse also enlisted British painter and artist Lucy Stein, whose works feature in the hotel's collection, to create a celebratory 70th anniversary logo.
Inspired by the hotel's name which is the alternative name of Li Galli, the 'islands of the mermaids'  and because mermaids have long been a presence in Stein's work, the synchronicity led the artist to create a sketch of two dolce vita mermaids, a moon, champagne stars and a sun  – a stylish and playful ode to the spirit of Le Sirenuse.