Naumi Hotels has today opened the much-anticipated new restaurant, Lola Rouge, at Naumi Studio Hotel Wellington, New Zealand.
Lola Rouge completes the recently opened hotel's bold and whimsical experience. The heritage building underwent a renovation from its origins as a People's Palace hotel from the Edwardian era and is a visual and now culinary feast for the senses.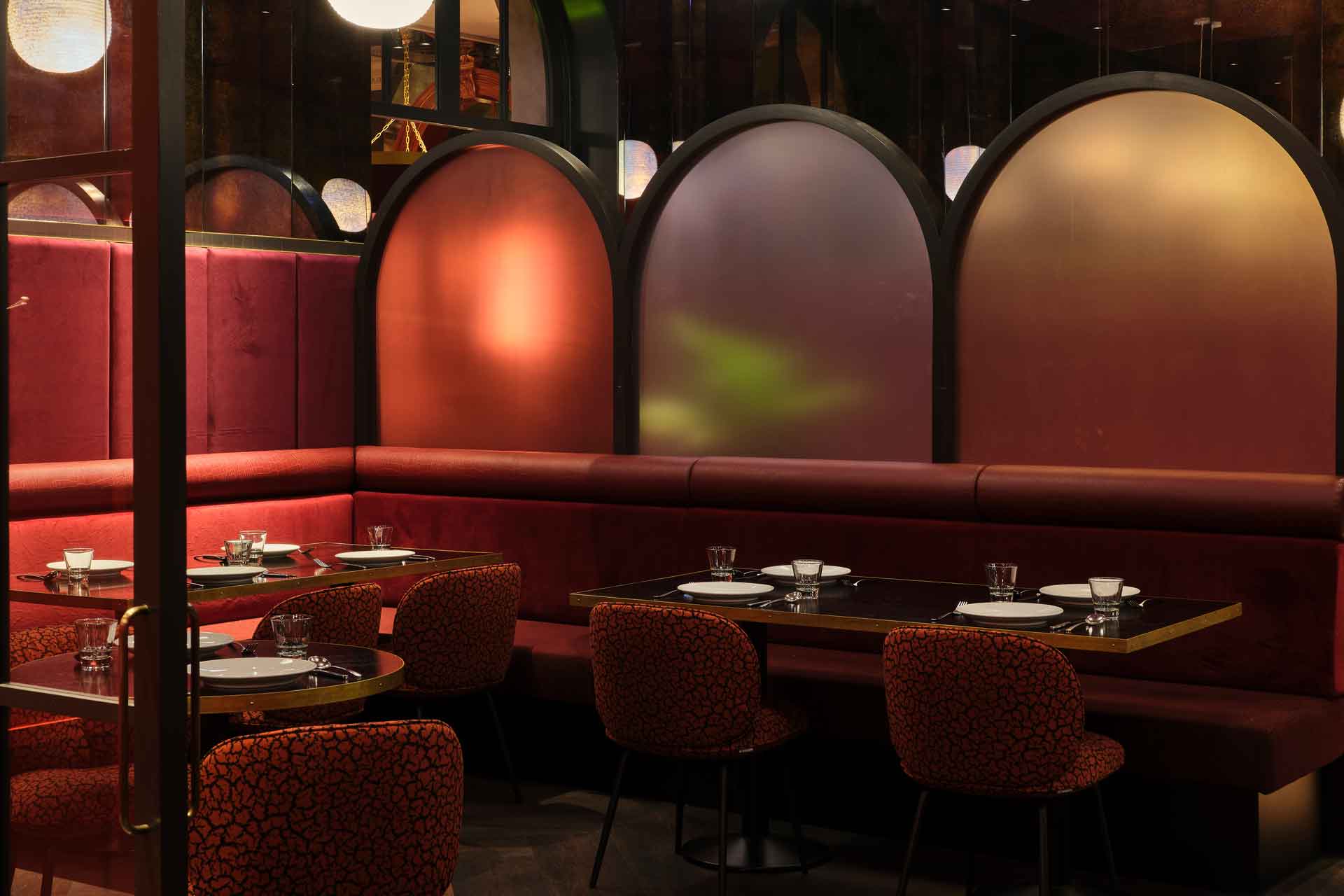 Located on the entrance level of the hotel, the red hued 60-seat dining space, featuring a main room and private dining space, has been designed by Material Creative design studio.
The dining room encompasses relaxed style, with dark wooden flooring and bare brick walls lit with red. Velvet covered booths soften the feel, decorated with perching brass waterbirds, while round pastel pink hued tables sit in the centre, below glowing orb lanterns.
The restaurant's red private dining room is a colour-blocked space where no detail is spared. Designed for intimate events and group dining of up to 10 it complements the bold overall design aesthetic of the venue and hotel.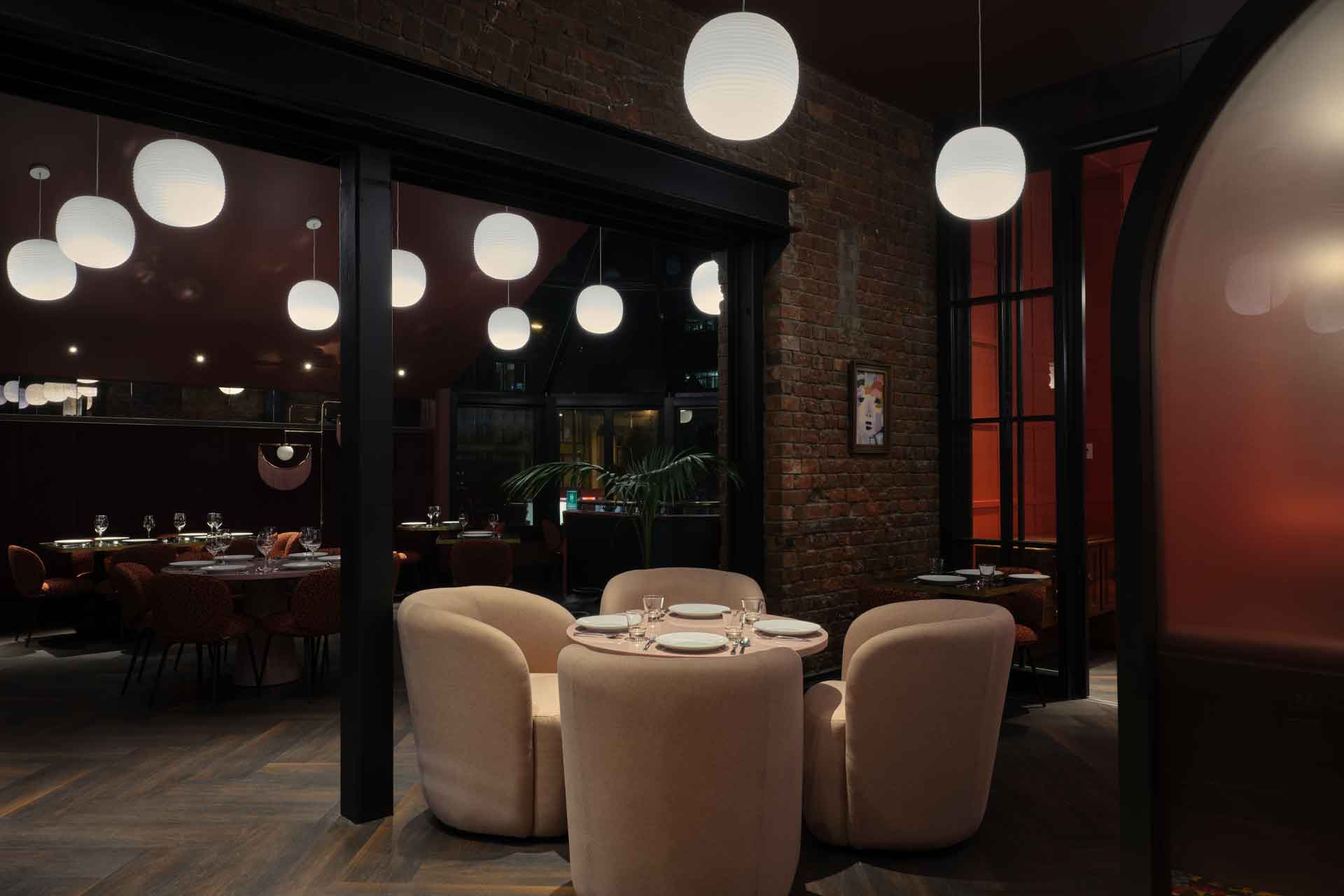 Modern pan-Asian dishes take centre stage with a variety of specialities including plant-based and vegan dishes such as Mori-nu Tofu with sweet sesame glaze, crispy shallot and Chui Chow, and Yakimeshi Japanese Fried Rice.
Highlight seafood and meat dishes include Softshell Crab atop Malaysian Slaw and Lotus Root, the Signature Tandoori Tasting Plate and a King Tiger Prawn Curry. To finish, sweets include Dulce de Leche Kulfi and Gaja Halwa.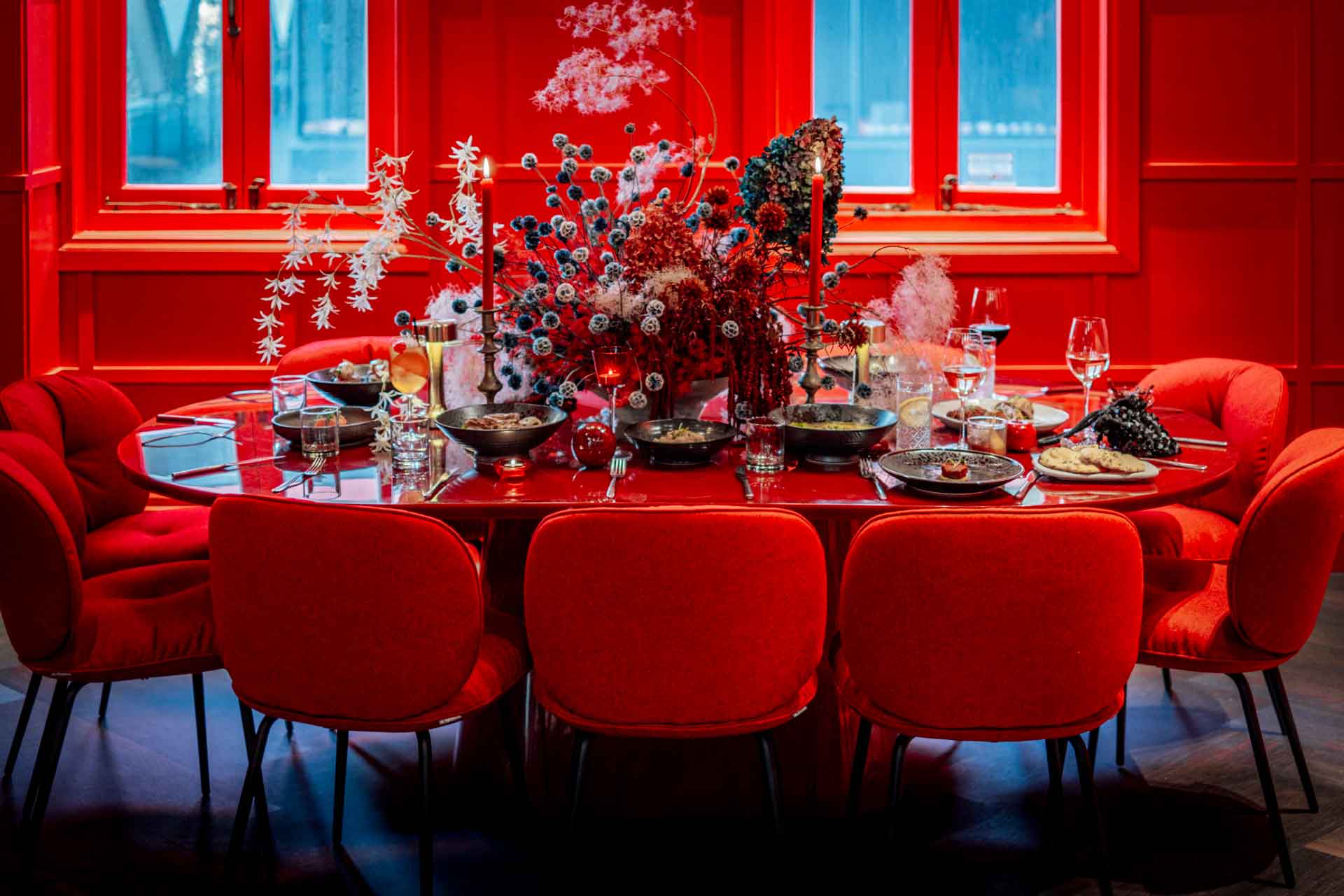 An extensive menu of New Zealand and international wines, including an impressive organic selection, creative cocktails and beer from local craft breweries accompany the dishes together with alcohol free 'Zero' cocktails, Kombucha coolers and prebiotic sodas.
Chief Operating Officer of Naumi Hotels, Chris McIntosh comments: "From inception, Lola Rouge was always going to be something very special as part of Naumi's focus on creating trendsetting culinary experiences. Our menu has been meticulously crafted by our Award-winning Executive Chef Kiran Ghate, combining a stunning range of local ingredients, colour, flavour and texture to reflect the Asian influences of Lola Rouge."