Ember & Rye is set to open its doors in March 2021 as the final phase of the property's recent $50 million renovation.
Designed by Grizform Design Architects, the coastal culinary restaurant and bar has been created to usher in a new, modern interpretation of the traditional clubhouse experience.
Richard Blais, who will take the helm of Ember & Rye, is a chef, restaurateur, cookbook author and television personality. After graduating from the Culinary Institute of America, he went on to train at The French Laundry, Daniel, Chez Panisse, and el Bulli. Blais currently owns and operates Trail Blais, a culinary consulting company that has consulted on, designed, and operated popular eateries across America.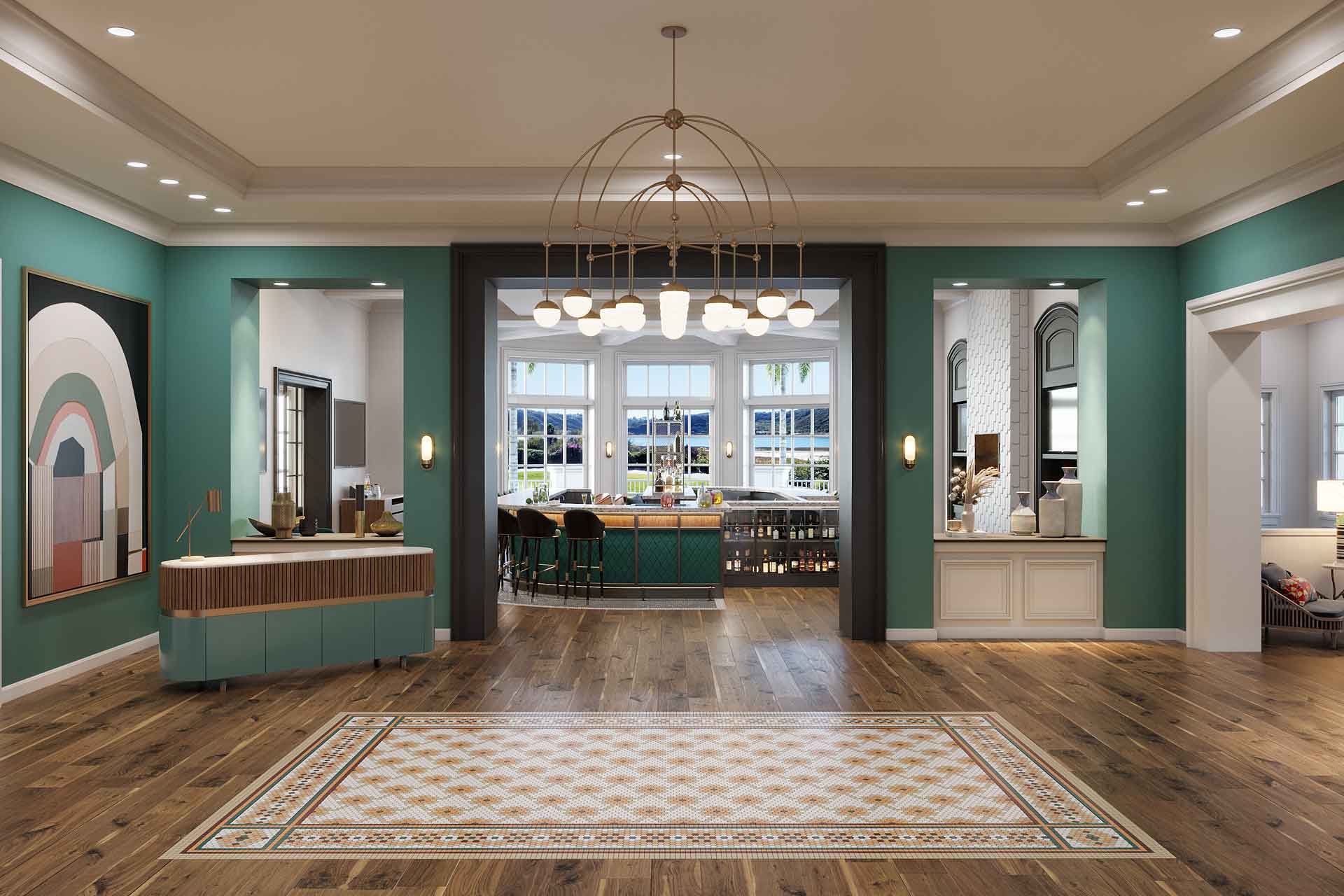 Upon arrival, guests are greeted by a lively bar and interactive chef's station with a rotating selection of snacks featuring daily favourites as part of featured gourmet smorgasbords and charcuterie platters. A well-stocked whiskey library serves small batch rye whiskeys and rare Kentucky bourbons.
Interiors are flooded with natural light and boast a vibrant color palette with subtle touches of brass and black accents throughout, resulting in a modern-meets-vintage aesthetic.
The restaurant features two dining rooms – one with an oversized, double-sided banquette and wrap-around, full-length windows to take in the views just beyond. Glass barn doors lead to a second dining room with access to an outdoor dining terrace. A newly enclosed semi-private dining room can accommodate up to 55 guests.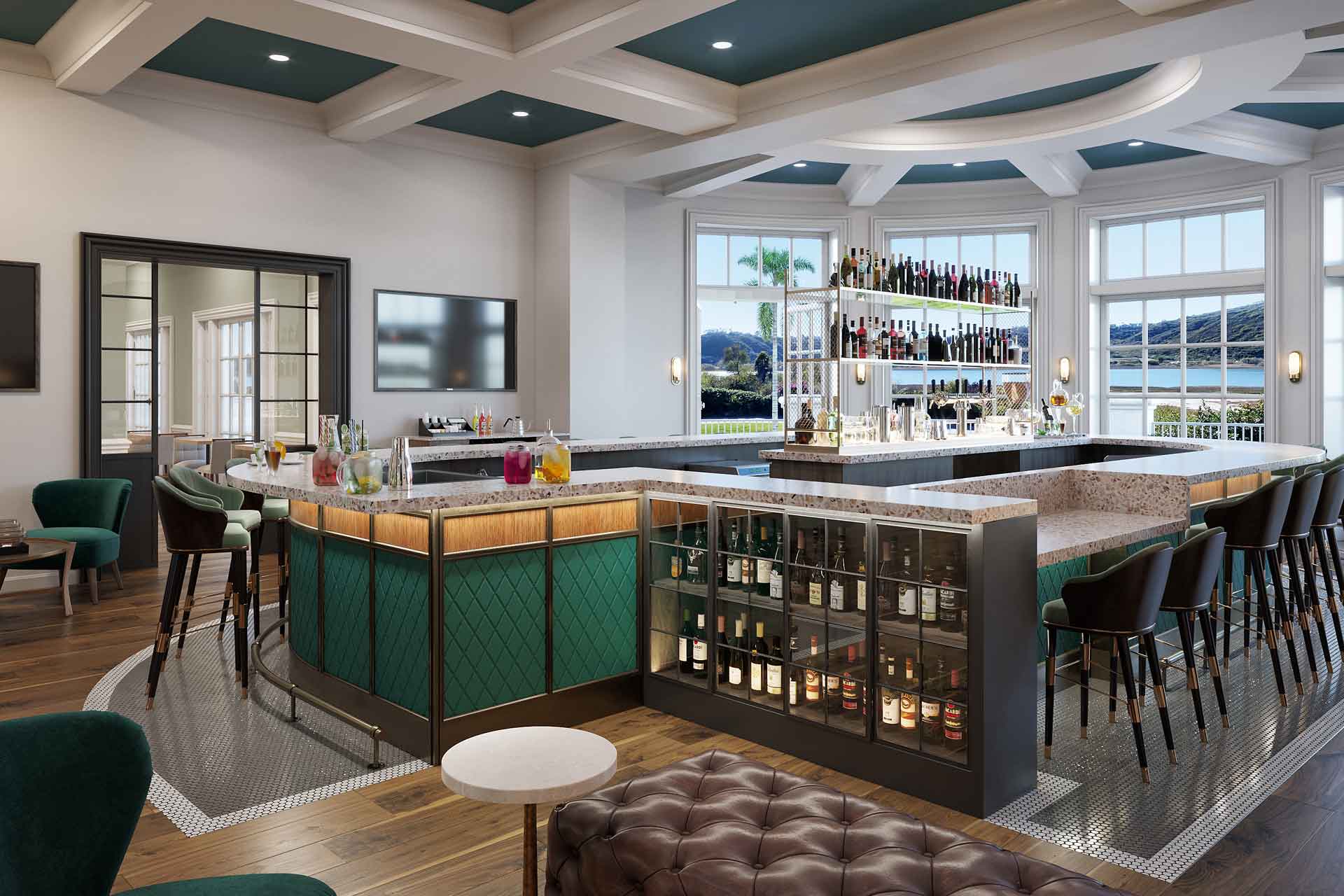 Outside, the terrace features an outdoor grilling station, utilizing California harvested energy sources, which provides inspiration for the space's style and flavor. As evening settles in on the picturesque patio, fire pits are lit, and the soft glow of golden embers from the grill create an intimate al fresco dining experience.
A classic California menu infuses innovation with creativity providing vintage steaks, fresh seafood and seasonal vegetables prepared using a combination of old-fashioned cooking techniques, unconventional flavour profiles and contemporary culinary philosophies. 
Guests can choose from grilled entrees such as rare cuts of Japanese A-5 beef, and Barbecued Oysters Flambadou served with Bone Marrow Butter and Pickled Chili. A vibrant selection of daily vegetable sides will accompany the entrees that will include a sampling of Artichoke Creamed Spinach, Crispy Onion Rosette, and Baked Celery Root.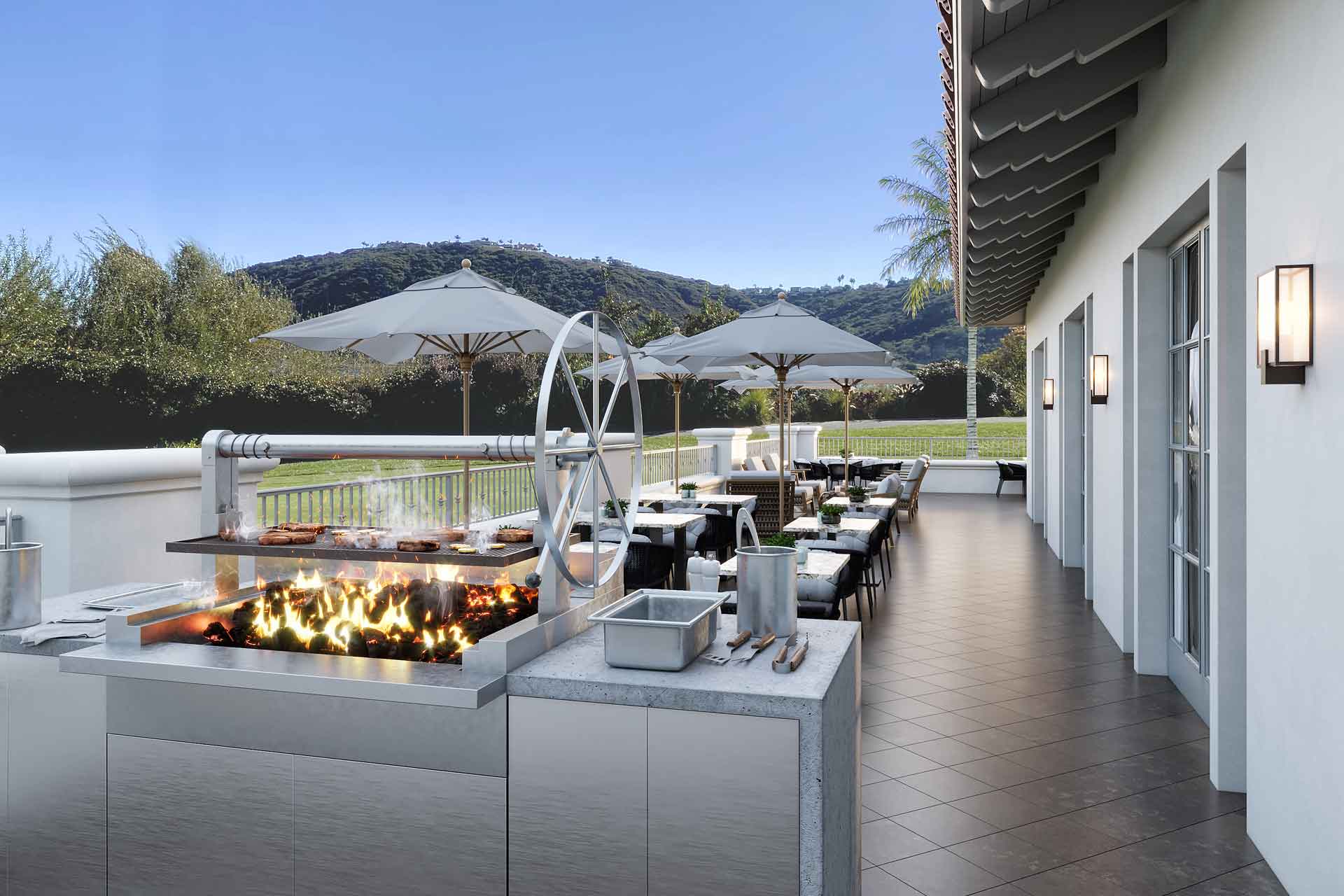 Ember & Rye will also introduce exclusive wines from prominent California winemakers, coveted caviar, as well as desserts created by the resort's Executive Pastry Chef, Christophe Rull.
Paying homage to age-old traditions often seen in the California eateries of decades gone by, Ember & Rye will resurrect elements of those nostalgic, vintage touches including personalised tableside presentations of house-made sauces and sides to accompany steak entrees and catch-of-the-day fish specials.
Diners will be offered unexpected sauce pairings with their chosen entrees such as Szechuan au Poivre sauce, Jalapeño Salsa Verde and a signature steak sauce created and bottled by Chef Richard Blais – all of which adds a memorable touch.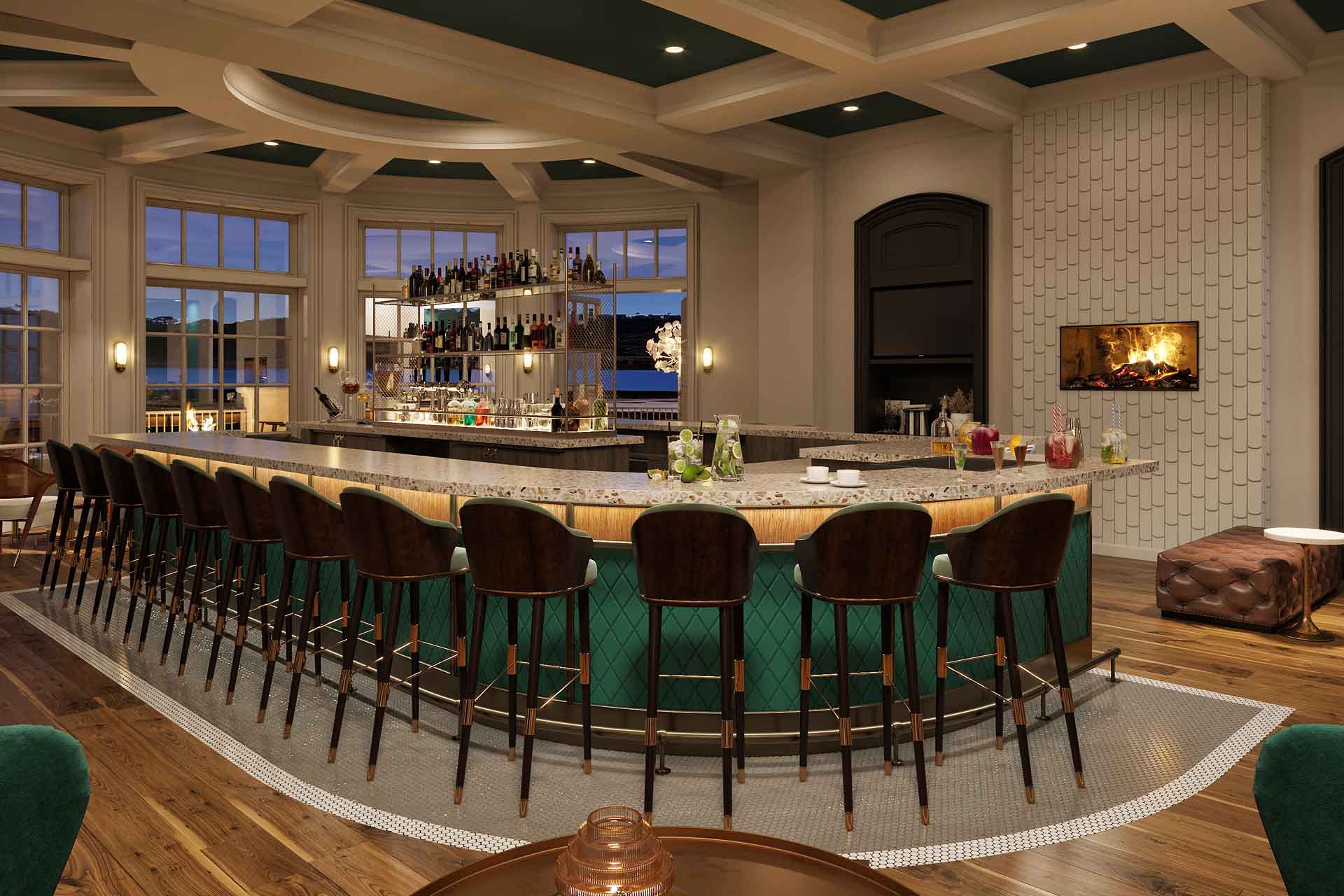 Underpinning the restaurant's culinary approach is a commitment to sourcing ingredients from the region's farmers, foragers and fishermen whenever possible, including Chino Farms, Saraspe Family Seafood, Flannery Beef, Girl and Dug Farms and Weiser Family Farms.
Once open, the restaurant will actively seek out additional regional purveyors and local artisans to shine a light on their work as part of its commitment to sustainability, sourcing locally and acting responsibly when procuring food to minimise food waste in the San Diego area.
"Ember & Rye is the type of restaurant I personally want to eat at every day. It is the embodiment of my cooking style, focusing on elevating classic dishes that many people may already be familiar with, while creating a distinct, new style and flavor in a fun, playful way," says Richard Blais. "Combining Ember & Rye's menu concept and our engaging culinary team with such a lively space – that I define as a 'not-your-parents' country club' meets modern steakhouse – and you have a unique atmosphere that will bring guests coming back again."
The resort's renovation also encompasses redesigned guestrooms and suites; a reimagined lobby entrance; two new pool experiences; an interactive Topgolf Swing Suite; 80,000 square feet of upgraded indoor and outdoor event spaces; and four other distinct lobby and restaurant concepts.