Acclaimed pastry chef Cherish Finden is bringing her brand of innovative, Singapore-influenced patisserie to the Pan Pacific London, with the launch of the standalone venue, Shiok!
The patisserie (whose name is pronounced 'shook'), is located in Devonshire House, the 146-year-old building situated adjacent to the hotel. The 25-cover space has been designed by Tom Dixon Design Studios.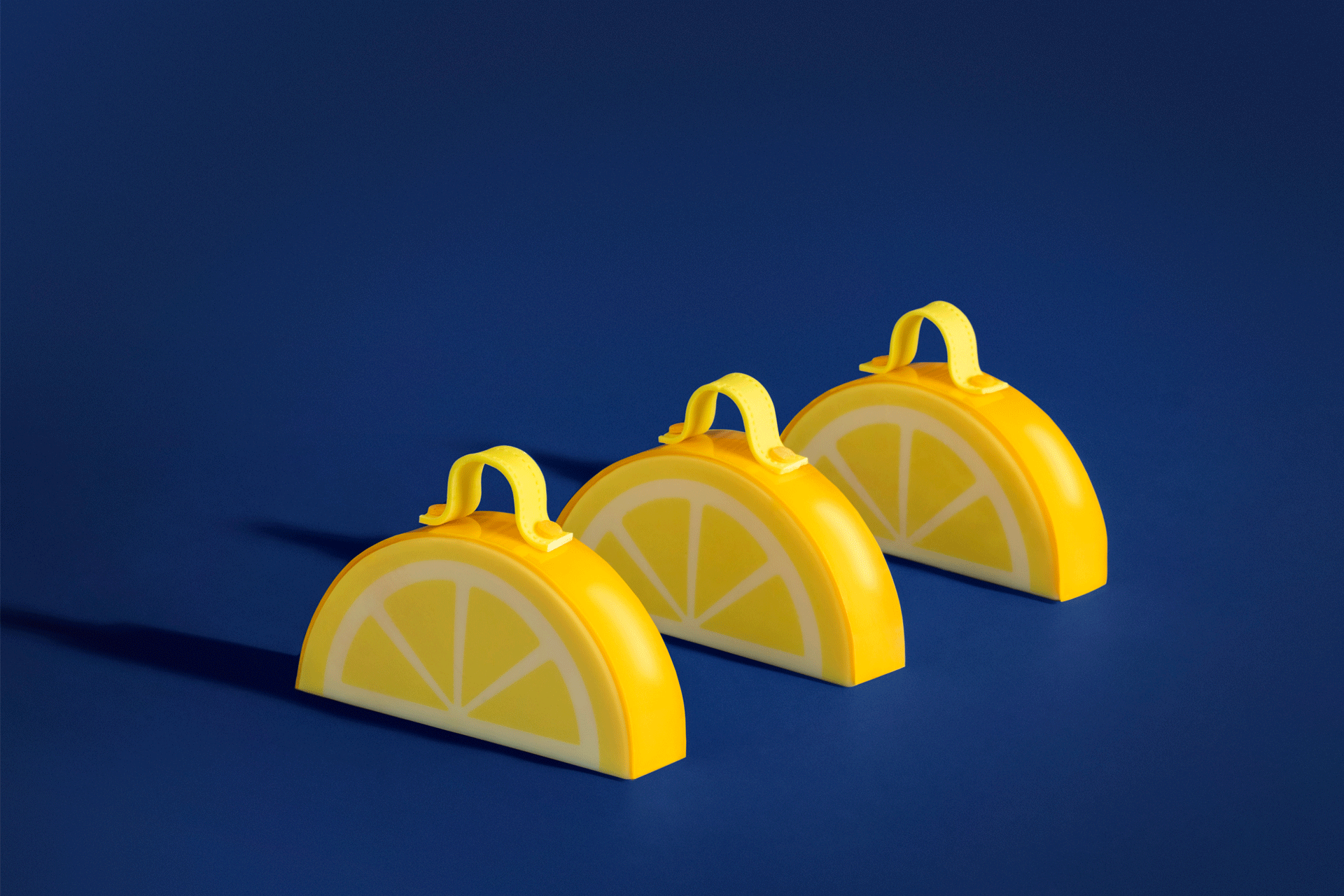 Finden, who is Executive Pastry Chef at Pan Pacific London, says: "In Singapore the word Shiok! conveys a feeling of pure pleasure and happiness and this is what I want to capture. The patisserie is going to be somewhere you will want to bring your loved ones, any time throughout the day for an out-of-this-world pastry. I'm so looking forward to Londoners experiencing what we have in store."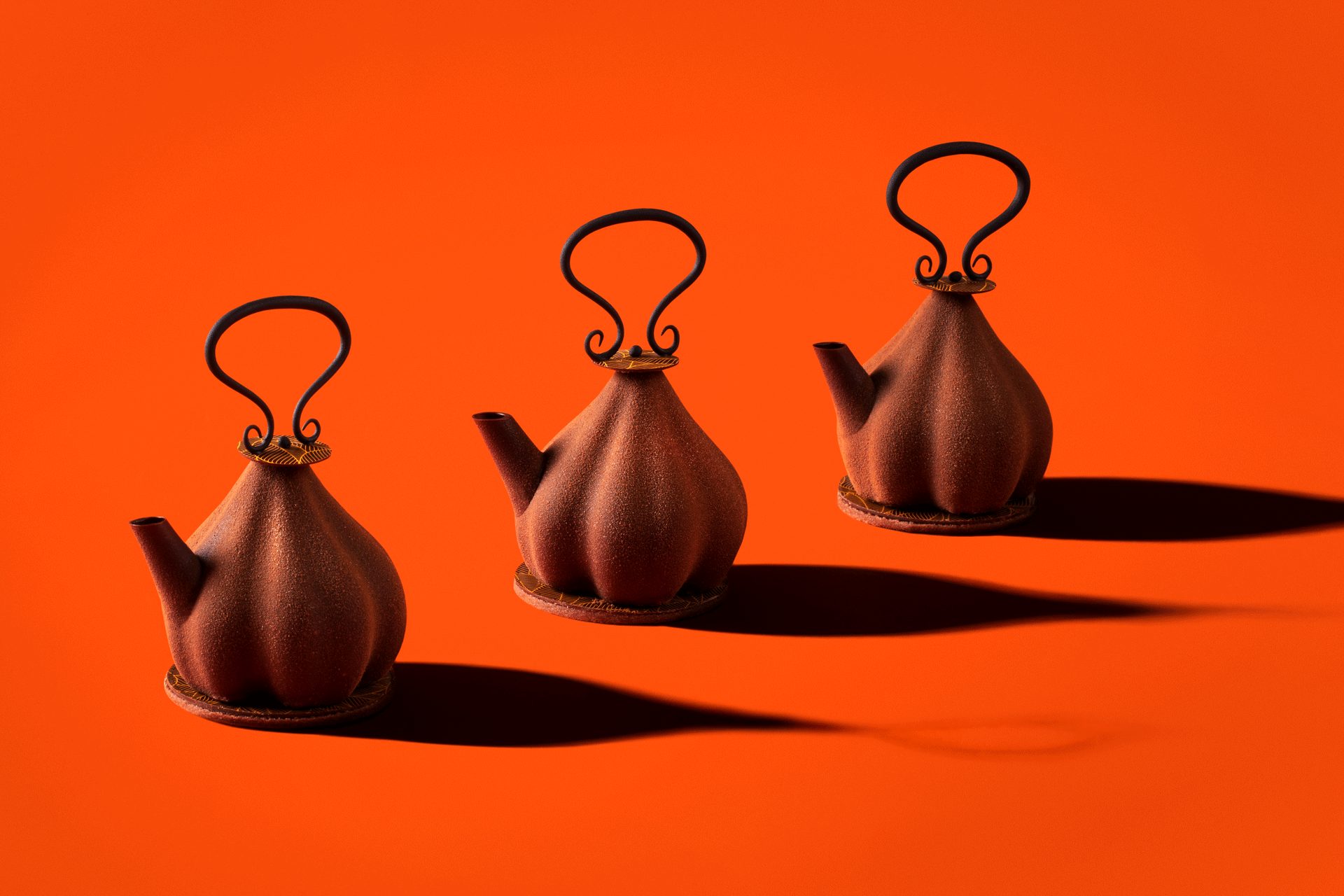 Her menu promises to 'open the palettes and minds of Londoners to the wonders of Asian pâtisserie', offering treats inspired by the chef's memories of baking with her grandmother, cups of tea with her grandfather and her childhood in Singapore. Breakfast bites will range from Cherish's Polo Buns – sweet yet fluffy milk buns with options including coffee, pandan and summer berries – as well as sausage shokupans, pork floss buns, classic viennoiserie and croissants.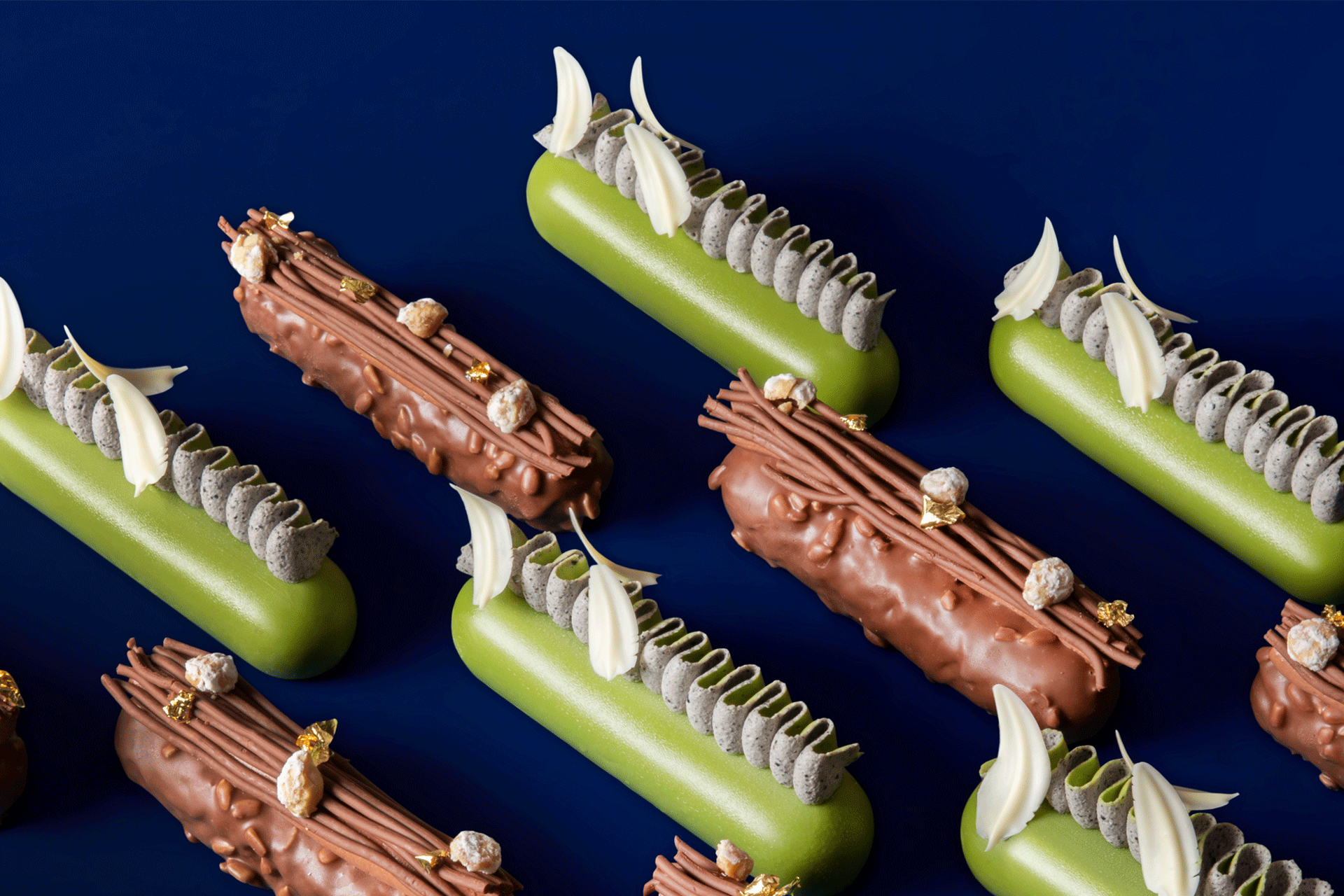 For those craving something sweeter, there will be chocolate bon bons with flavours such as coconut and gula malaka and matcha and yuzu, as well as cookies in a tin and Cherish's take on the Singaporean pineapple tart. The drinks menu will feature the Singaporean staple, bubble tea, in addition to a selection of fine champagnes, wines and bespoke juices.
Highlights include a selection of eye-catching petit gateaux, including 'Handbag', inspired by Finden's mother's penchant for mini handbags. There is also a 'Chocolate Tea Pot' influenced by the Chinese tradition of drinking from the smallest teapot, which the chef's grandfather always adhered to, and 'Kopi Tarik,' which will feature all the flavours of coffee, complete with edible spoon and cup.
Shiok! Opens on 16 June.