South Africa's first Michelin-starred chef, Jan Hendrik van der Westhuizen, has opened Restaurant Klein JAN at Tswalu Kalahari Reserve.
Creating the concept has been the acclaimed chef's great homecoming project, an opportunity to tell some of the stories of the Northern Cape region on every plate – stories of an off-the-radar place of extremes and vast landscapes.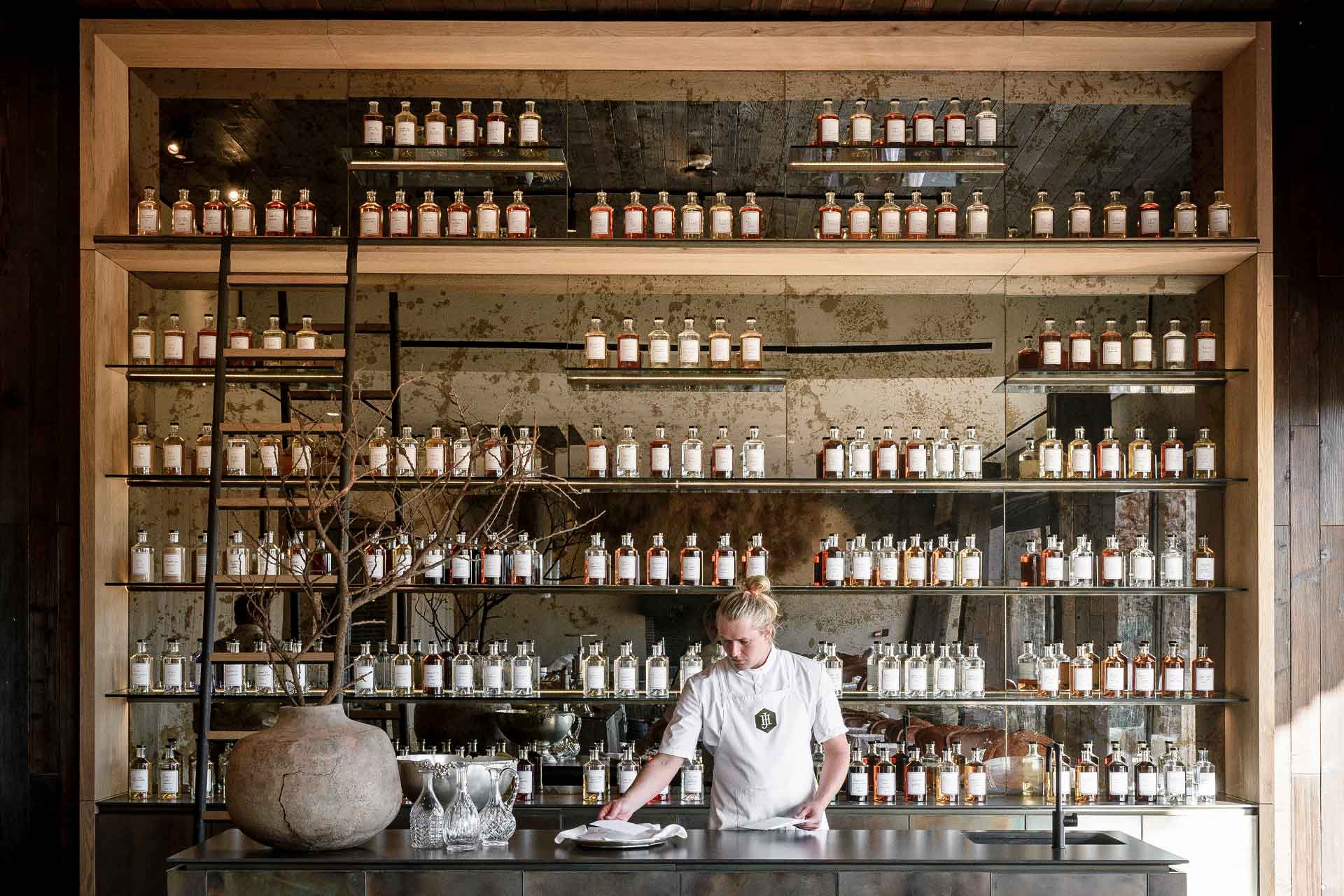 Opening Klein JAN at Tswalu, rather than in South Africa's foodie capital of Cape Town, added authenticity and sustainability clout to the venture, echoing the importance of local ingredients, provenance and procurement that the chef and his team have nurtured at the Michelin-starred Restaurant JAN in Nice, France, which first opened in 2013.
Van der Westhuizen traveled across the semi-arid Kalahari and explored ingredients and local cuisines from independent producers, fourth-generation farmers and artisan specialists as part of the concept development, gathering tried-and-tested recipes, many of them passed down by word of mouth through the generations.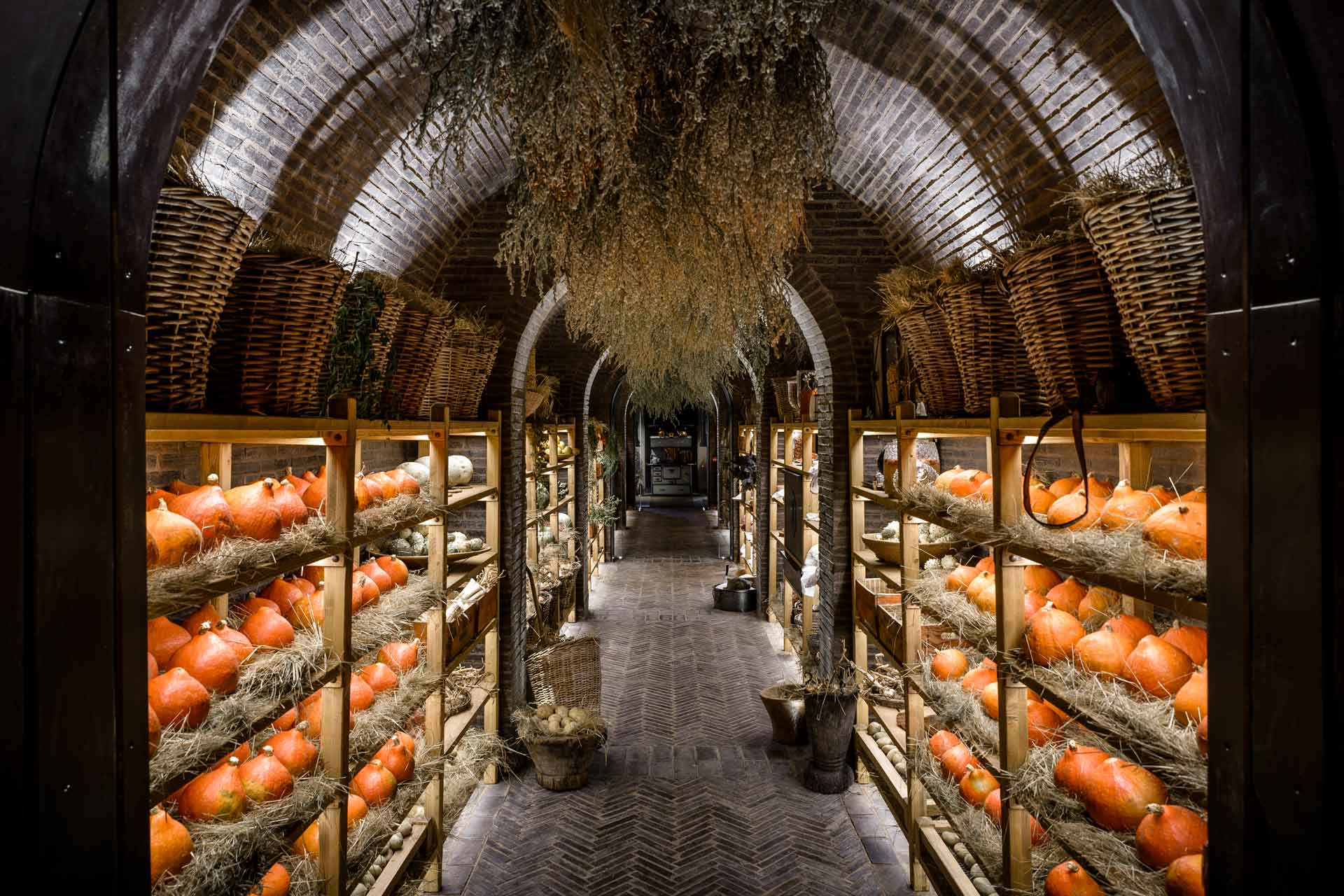 These small-scale farmers and suppliers all had in common a creativity born out of resourcefulness that comes from living and working in the remote Northern Cape province. The region's under-explored ingredients, including boutique, family-owned wineries and distilleries, also provided endless inspiration for the menus at Klein JAN.
The wide, open spaces of Tswalu Kalahari have long drawn those seeking a deeply layered, authentic and immersive safari. Considered important for thousands of years, Tswalu is now striving to conserve this landscape for future generations. A commitment to celebrating local provenance, heritage and culture, as part of Tswalu's journey towards greater sustainability, makes the reserve the ideal home for Klein JAN.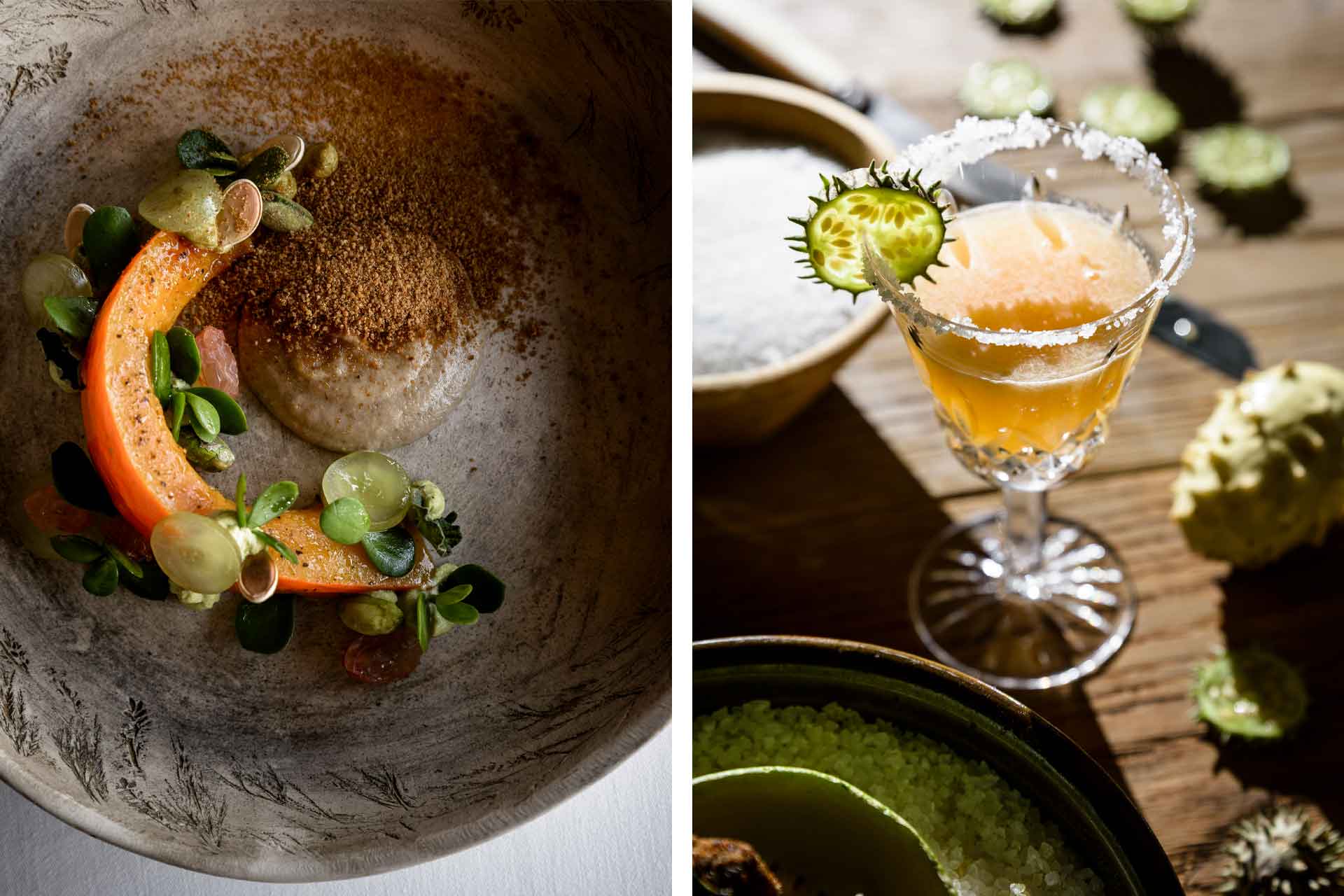 Jan Hendrik van der Westhuizen and his team of chefs, overseen by Executive Chef for Tswalu, Marnus Scholly, are working together to provide a series of modern Kalahari courses prepared in a sleek, open-plan kitchen.
Overseen by Savile Row Architects, every aspect of the restaurant has been carefully designed and curated, including the chairs made from repurposed French oak wine barrels. A glass wall opens up in fine weather, creating a fully immersive dining experience in the undulating plains of the Kalahari. Other features include the subterranean root cellar, located 13 feet below the ochre sands of the Kalahari.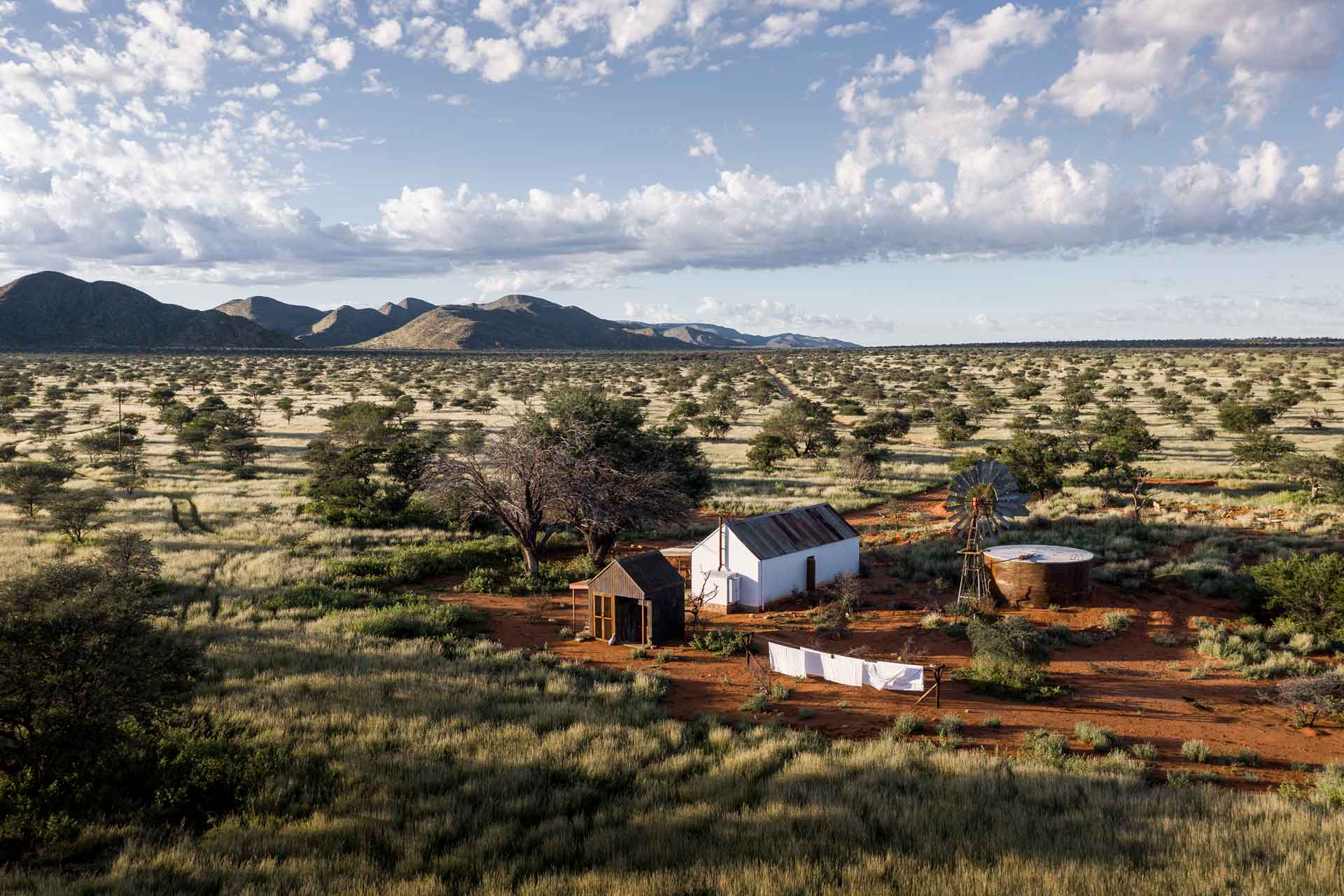 To access the cellar, guests step back in time at the 100-year-old Boscia House before opening a door in the side of an original plaasdam (farm dam) and descending a helical staircase infused with the scent of petrichor. The humidity-controlled root cellar stores all the ingredients and produce used at Klein JAN, not dissimilar to storage solutions prior to modern-day refrigeration.
Tswalu Kalahari is South Africa's largest privately owned reserve, set in the green Kalahari. Its low-impact, high-value approach to ecotourism ensures that revenue flows directly back into conservation work. With only two camps, the Motse and Tarkuni, Tswalu accommodates just 28 people and has the lowest guest footprint in South Africa.