The St Regis Maldives Vommuli Resort has announced that Stories of the Sea – a new seafood culinary experience – will be landing at its restaurant in October 2023. For two nights only, guest chef Shahfi Yusoff will visit the resort to serve up a curated menu that showcases Asian-inspired haute cuisine with a local touch. 
Created under a theme of "Stories of the Sea", the new culinary offering encapsulates a mix of Malaysian and international flavours in a seafood-oriented menu. Using modern French cooking techniques, the chef will bring to life dishes made from ingredients sourced from the Maldivian sea.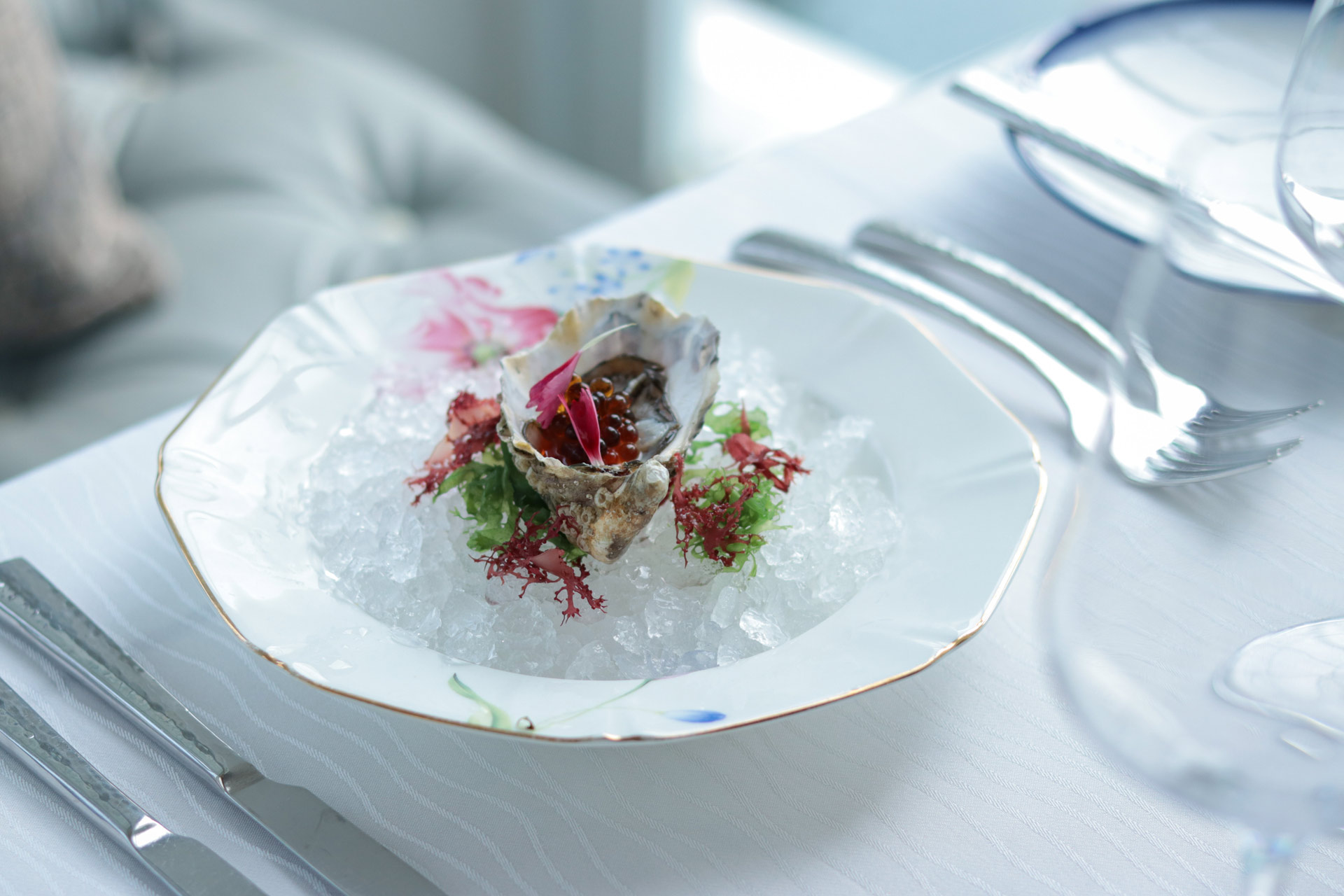 The pop-up menu features signature dishes such as the red snapper asam pedas risotto, Alaskan crab umeboshi granita, truffle ice cream with Oscietra caviar, and Langkawi black bee honey. 
"My cooking philosophy is simple," says Chef Shahfi Yusoff. "I believe that the key to delivering the finest epicurean adventures is through the freshness of ingredients combined with modest cooking techniques to bring out their natural flavours." 
Vincent Pauchon, General Manager of The St Regis Maldives Vommuli Resort, adds: "We are thrilled to introduce the latest culinary concept from the Kayuputi restaurant at St. Regis Langkawi. The esteemed chef, Shahfi Yusoff, will be present to personally deliver this concept. It's a pleasure to combine the very best of our bespoke programs from some of St. Regis' finest destinations, in the Maldives, and continue to offer luxurious experiences to our guests."