Since the global Covid-19 pandemic took hold, Timothy Oulton and Simon Laws – founders of Timothy Oulton Studio – have been asking themselves what the future will look like for a market as vital as the travel and hospitality industry, and how individual businesses within it may operate going forward.
As such, following a year of research, development and prototyping, the firm is set to launch an outdoor iteration of its Apollo concept – a unique environment modelled to scale on the Apollo 11 spacecraft, encapsulated in a polished stainless steel shell and equipped with fully customisable interiors.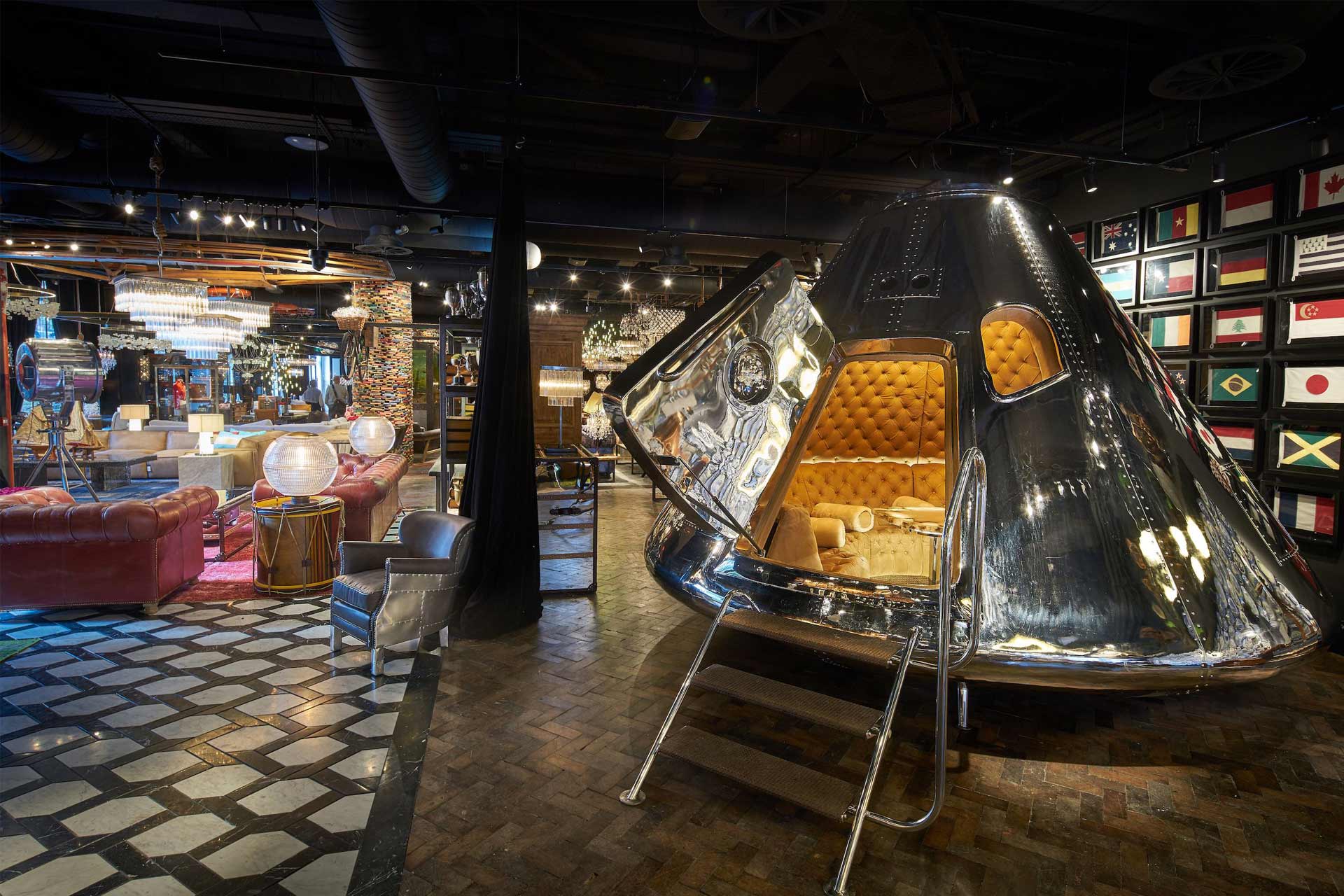 With recent research highlighting that just 16% of holiday goers are now considering trips abroad this year, despite the urge of escaping the new normal remaining high, luxury and ultraluxury hoteliers will be left questioning how best to create an experience capable of satisfying this desire, wherever they are in the world.
For hotels with surrounding land or existing glamping facilities, Apollo also creates a point of difference, while larger businesses can use it as an attention-grabbing centrepiece inside or out. At Gordon Ramsey's Bread Street Kitchen, the concept operates as a private dining space, enabling a small group to eat and drink separately within the buzzy atmosphere of the wider restaurant – something the studio is expecting more of: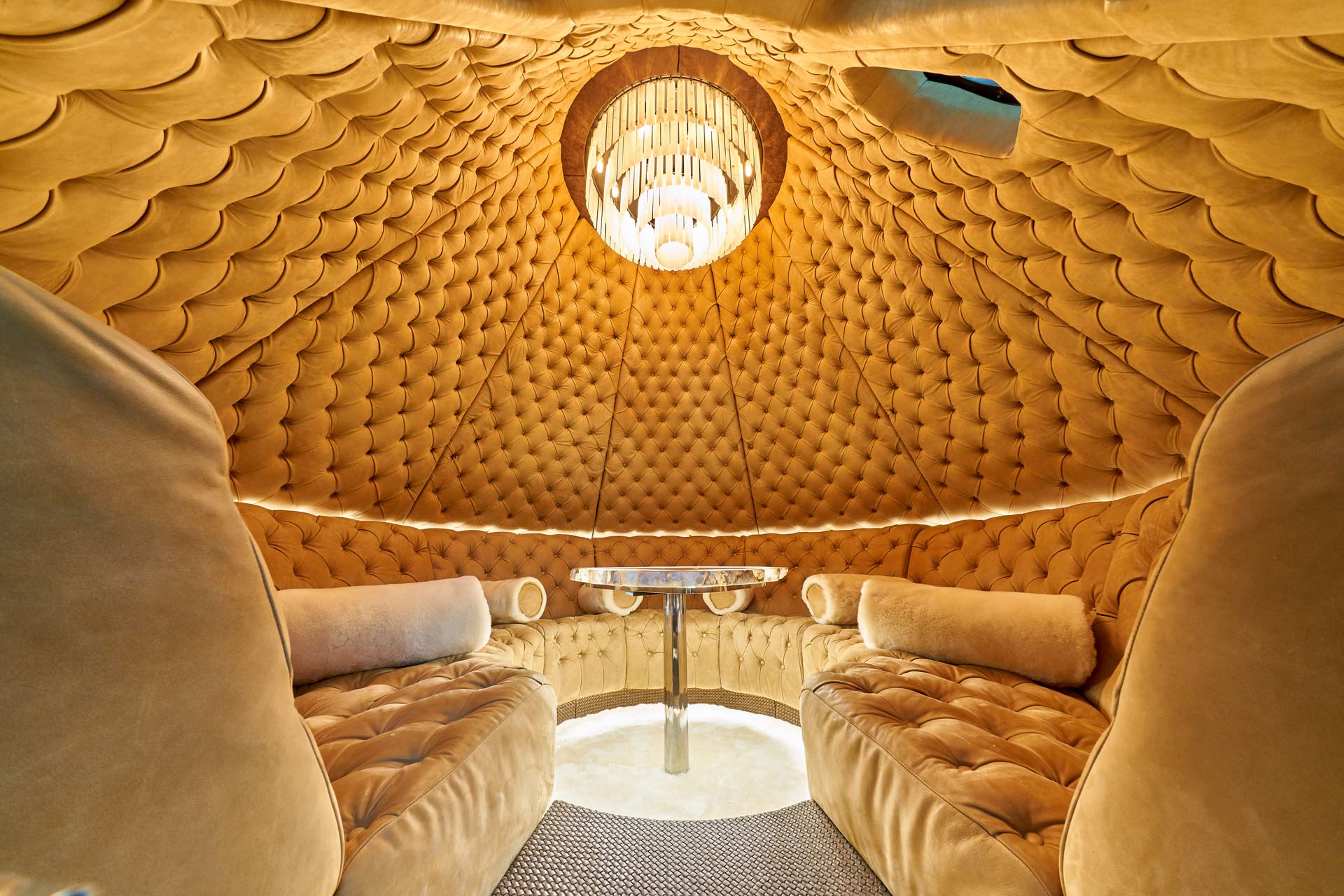 "Now more than ever people want to get away, both physically and metaphorically, and I think perhaps hoteliers are seeing an opportunity to facilitate that for people within their own countries, removing the need to jump on a plane. A design like Apollo can pivot existing businesses in so many ways," says Laws.
"Being so unique and visually impactful also helps clients understand the value of this particular design – Instagrammability is front of mind for almost everyone in the industry. If it was prevalent before the pandemic it can only be more so now our circumstances have changed and we are out and about less frequently. You only have to take a glance at the breadstreetkitchen hashtag to see what a difference this kind of design makes to the popularity of a business."