Opening in 2022, Am Hof 8, a historic building in the historic Am Hof square in downtown Vienna, will soon be transformed into a private members' club.
Am Hof 8 will be the first of its kind in Austria and Vienna's first private members' club. The property, which is owned by the Kattus family, will feature five guest bedrooms and several experiential F&B venues.
Award-winning design agency, T.O. Interior Design, have overseen the design of the property, drawing inspiration from members clubs' around the world, including Annabel's and Soho House in London.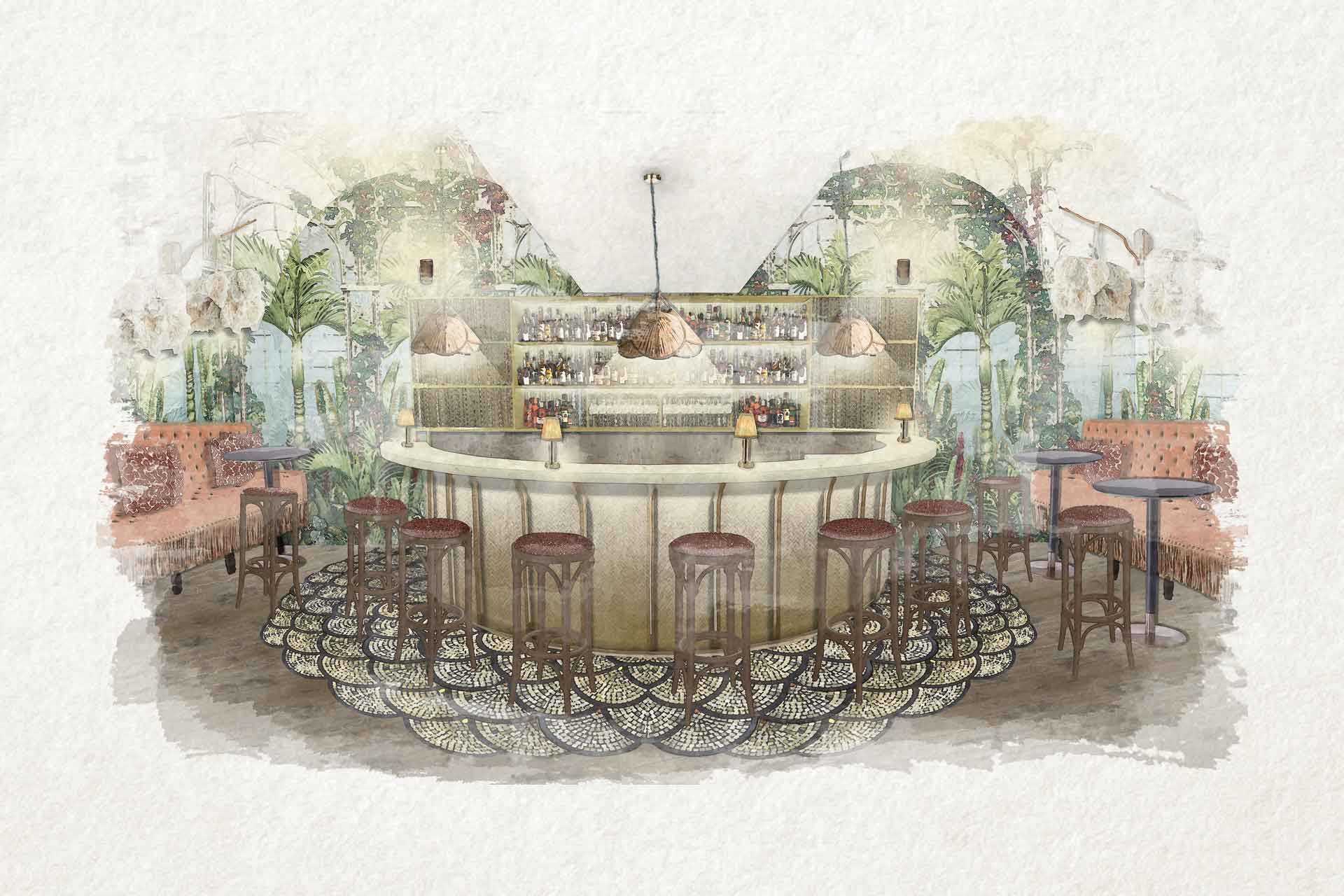 Castle schönbrunn in Vienna provided further inspiration and a starting point for the design, with its palm house as a concept through the central staircase and eclectic themes deriving from it for each of the spaces.
Creating a unique space for the city, the property will feature a series of bespoke details, intended to make guests feel at home in their surroundings.
Overall, the design narrative is a contemporary interpretation of classic gentleman's club, which has been made accessible for all.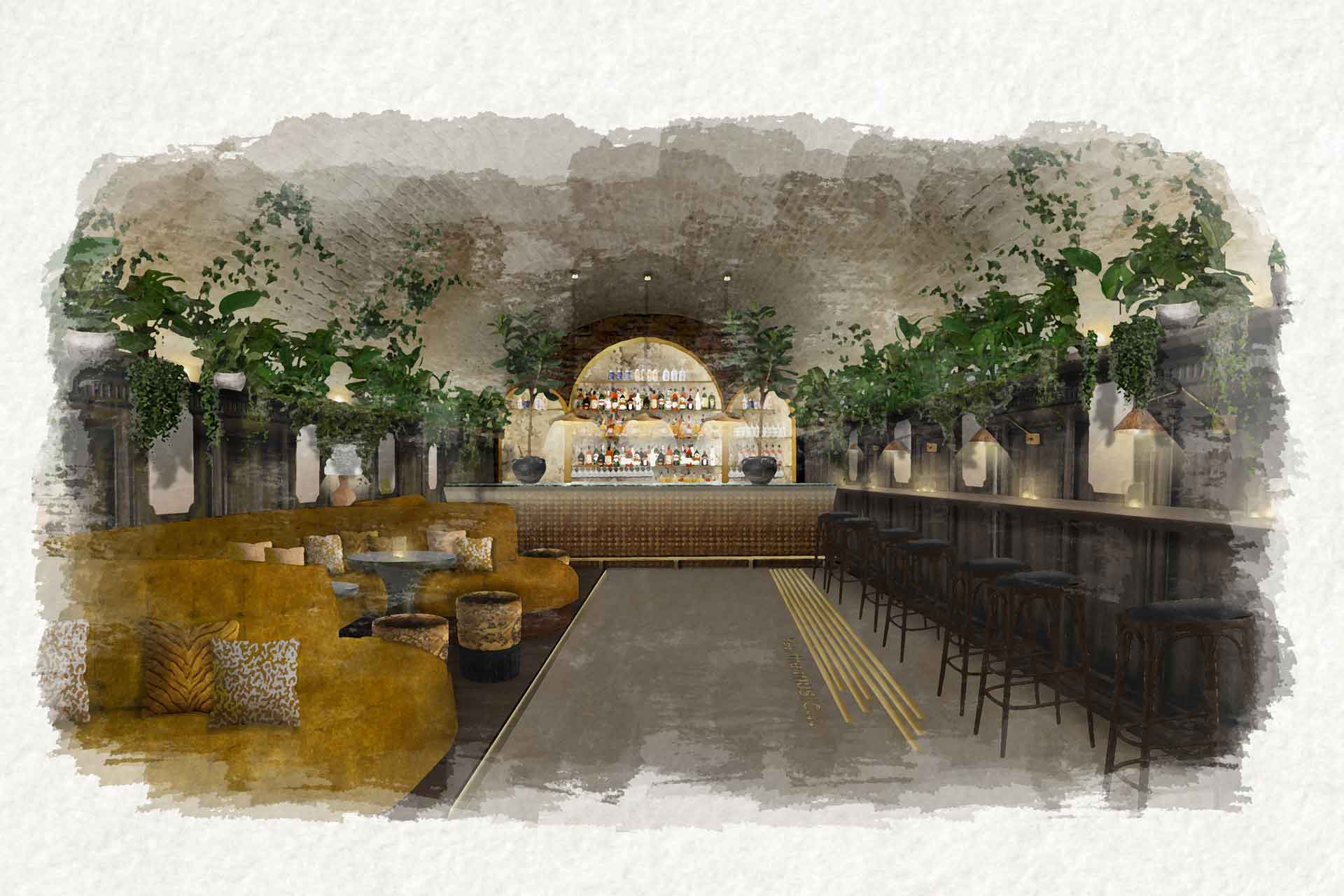 At ground-level, guests will be greeted at the reception and can relax or meet friends in the club's lounge. The ground floor also houses the main dining space and the Bird Bar.
Meanwhile, a nightclub is located below and features a ceiling that is the original brick vault, with the bar as the main focal point. Banquettes are upholstered in a plush velvet with opulent patterned cushions and two arched nooks offer a chance for privacy.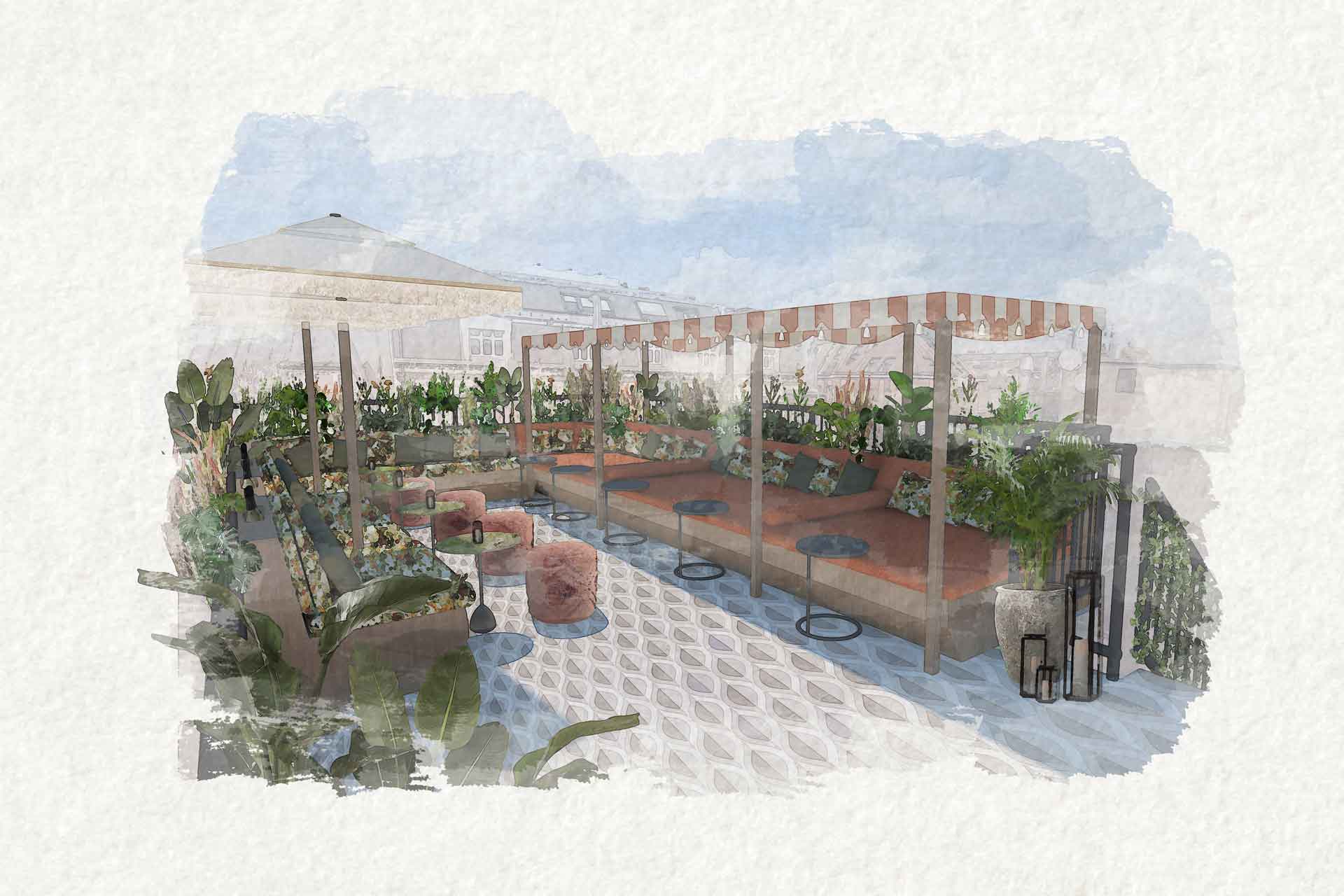 Other areas of the hotel include spaces to relax or work throughout the day, which transition into atmospheric spaces in the evening. As well as wine tasting and co-working spaces, the upper levels of the members' club include a bar and lounge, as well as a roof terrace. All areas have a unique character with carefully chosen fabrics and finishes to create a signature style.