Castle Hotel Windsor has announced the launch of its new restaurant, Leaf. Offering indoor and outdoor dining and two private dining rooms, the restaurant is set to be the dining destination for those visiting Windsor.
The restaurant offers laid back luxury with a relaxed and calm atmosphere. With a strong botanical theme throughout, created by design team Rt-San, Leaf draws inspiration from nature and features a variety of flowers and plants.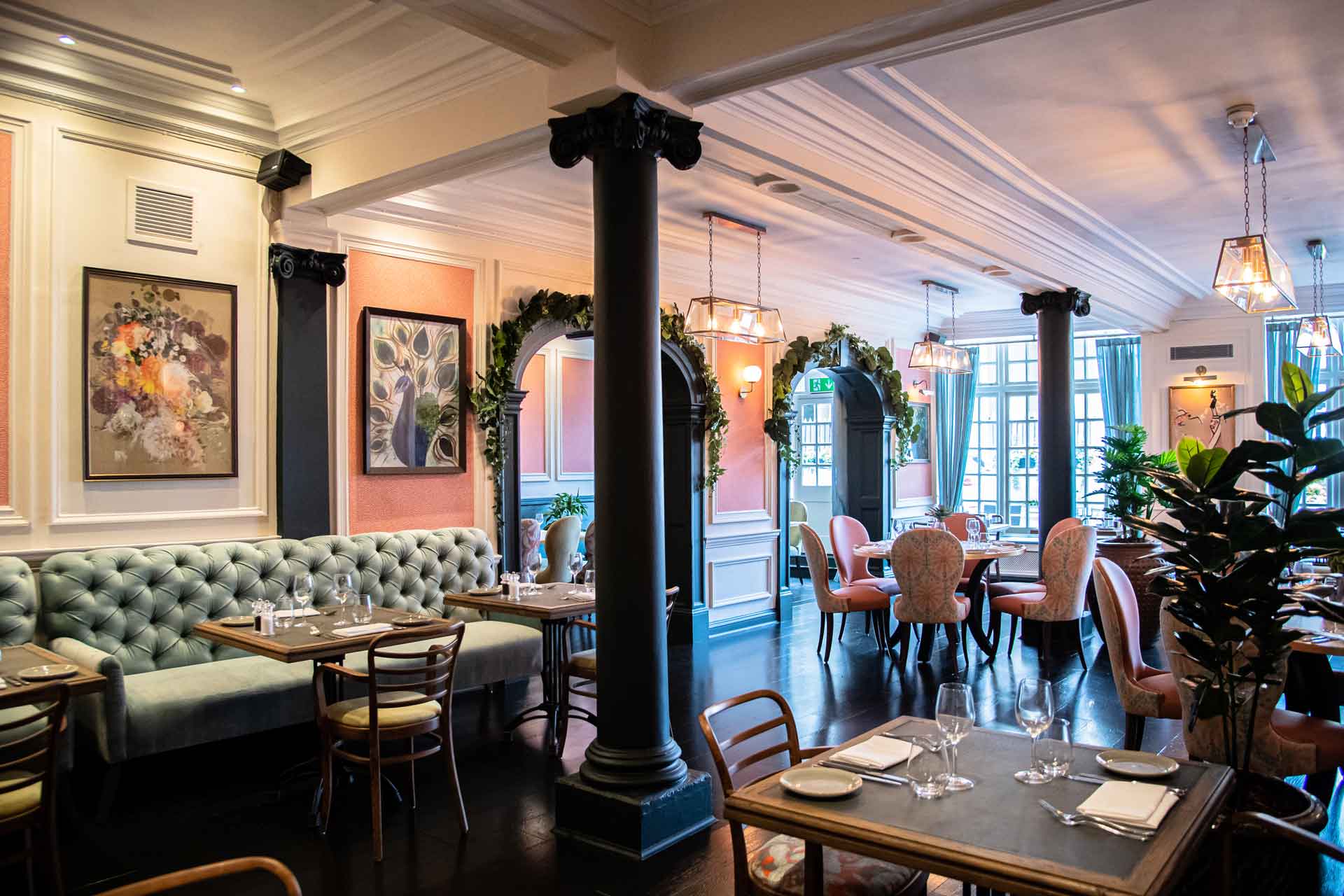 Interiors have been designed to reflect the restaurant's concept of mind, body and soul, lifting the space with light and bright colours while enhancing the historic original architecture, framing archways with plant installations. The music and lighting will also evolve throughout the day to create a welcoming atmosphere.
This fresh redesign has been extended to include Castle Hotel Windsor's Lounge, where the new Captain Sir Tom Afternoon Tea is served, and also the bar area with its extensive cocktail list, including a new signature old-fashioned; The Mermaid.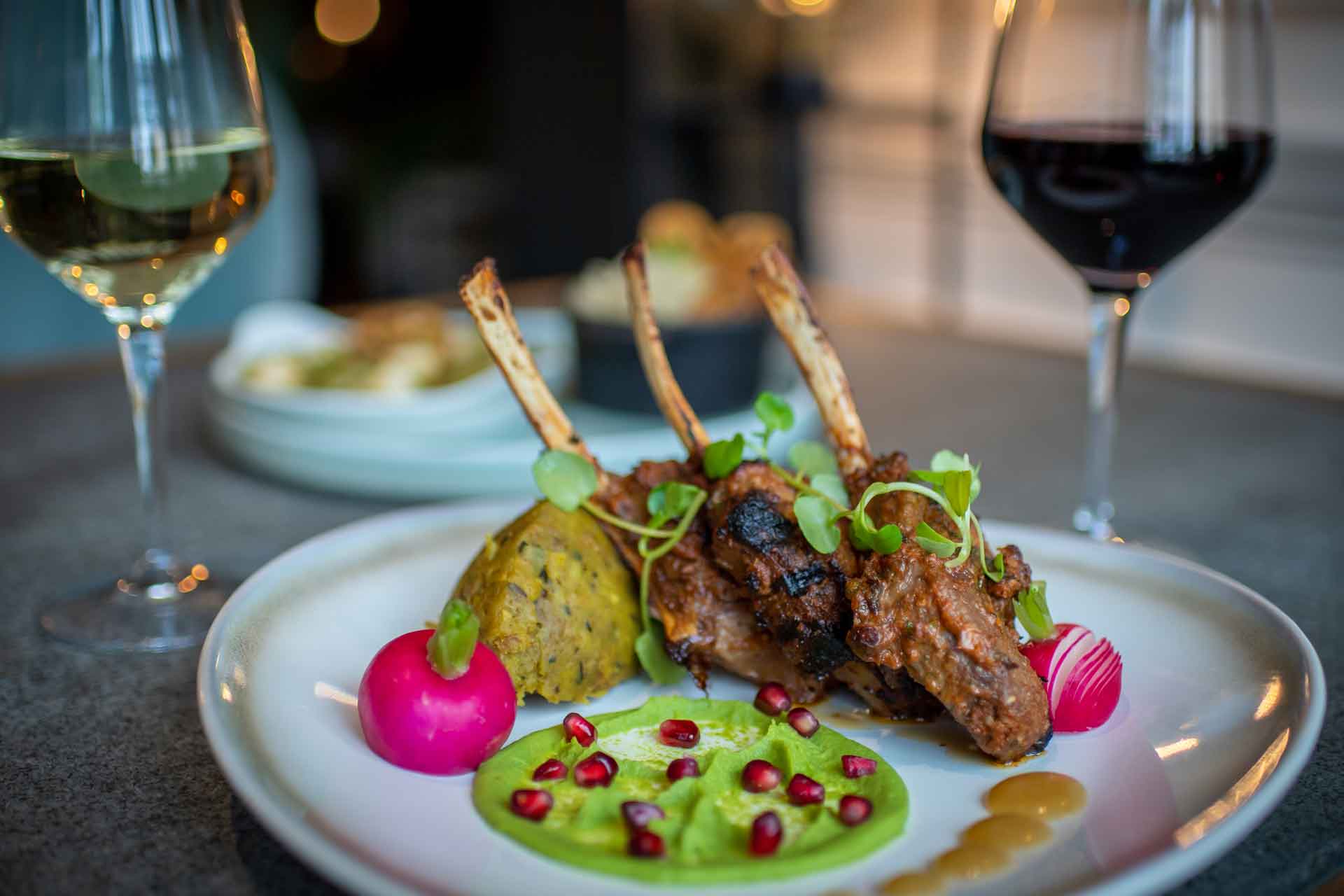 In keeping with the design, Leaf's menu has been designed to feed the soul, with a slice of indulgence while also being fresh and colourful. Guests can expect a variety of choices that appeal to the wellbeing of the mind, body and soul.
While an extensive a la carte menu features an array of fresh dishes that appeal to the wellbeing of the mind, body and soul including a Build Your Own Salad, Grilled Octopus and Beetroot & Asparagus Spear Risotto.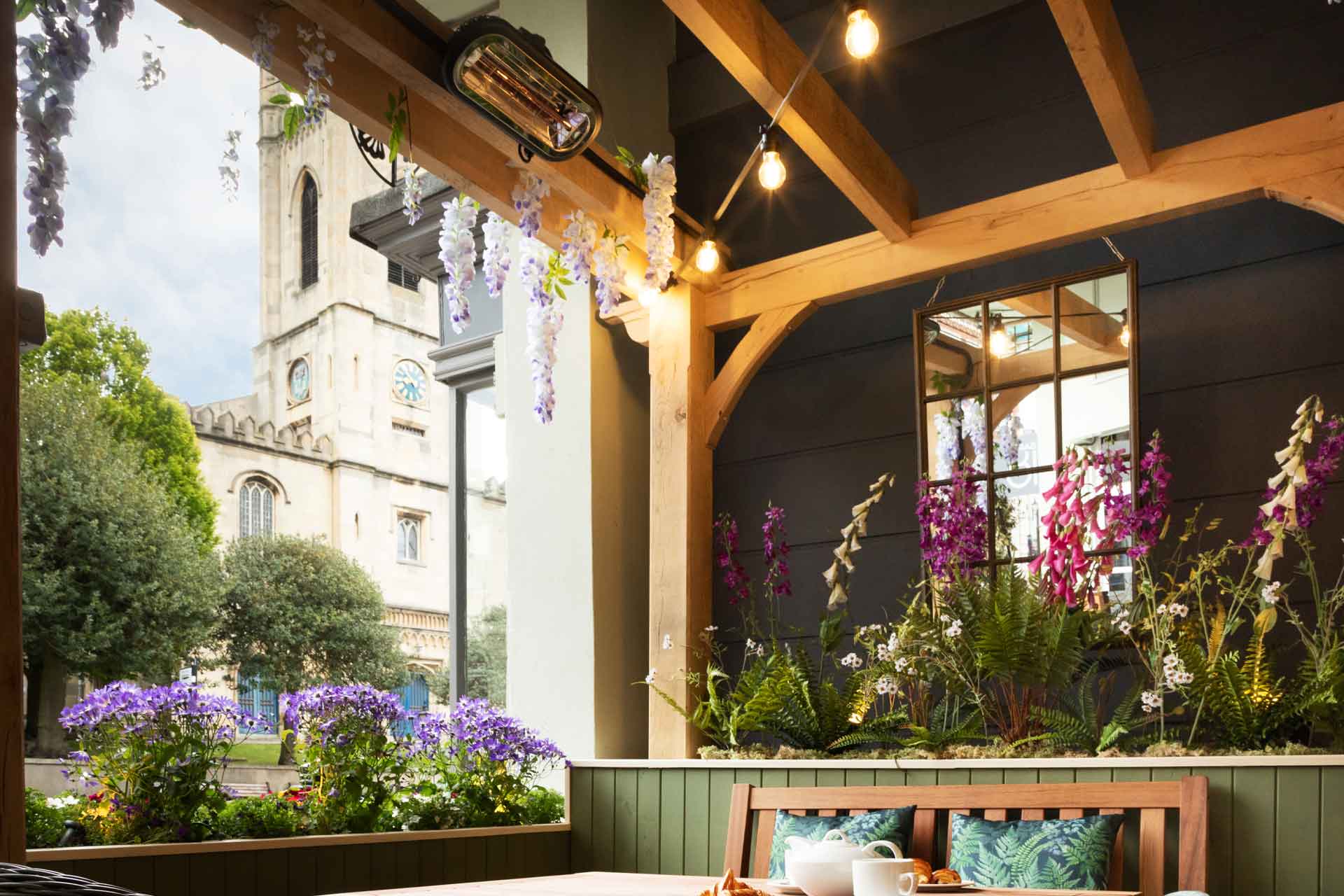 More indulgent dishes such as Seared Scallops with Caviar, Tempura Cod & Chips or the Chef's Special Butter Chicken on offer. There are also a number of vegan options available.
With sustainability at its heart, ingredients are seasonal and locally sourced wherever possible. This is part of a wider mission to minimise its carbon footprint and to reduce the amount of food miles. The group will support local producers, suppliers and the surrounding community.