Gaining popularity with its stylish and minimal design, the Modbar brand has quickly grown, elevating and advancing its product line as the world of coffee evolves and consumers mature and develop their palates.
Short for modular brewing system, Modbar neatly places the inner workings of espresso machines beneath the counter, allowing the taps to be neatly displayed on the countertop, eliminating the barrier between barista and customers that traditional coffee machines often present.
Since quality coffee has become an integral part of the experience in hotels, restaurants, bars and co-working spaces, Modbar continues to reach a new kind of user. With design at the forefront, the exclusive espresso system with its sleek counter presence can transform and blend into various interiors without overpowering the aesthetic integrity of the overall environment.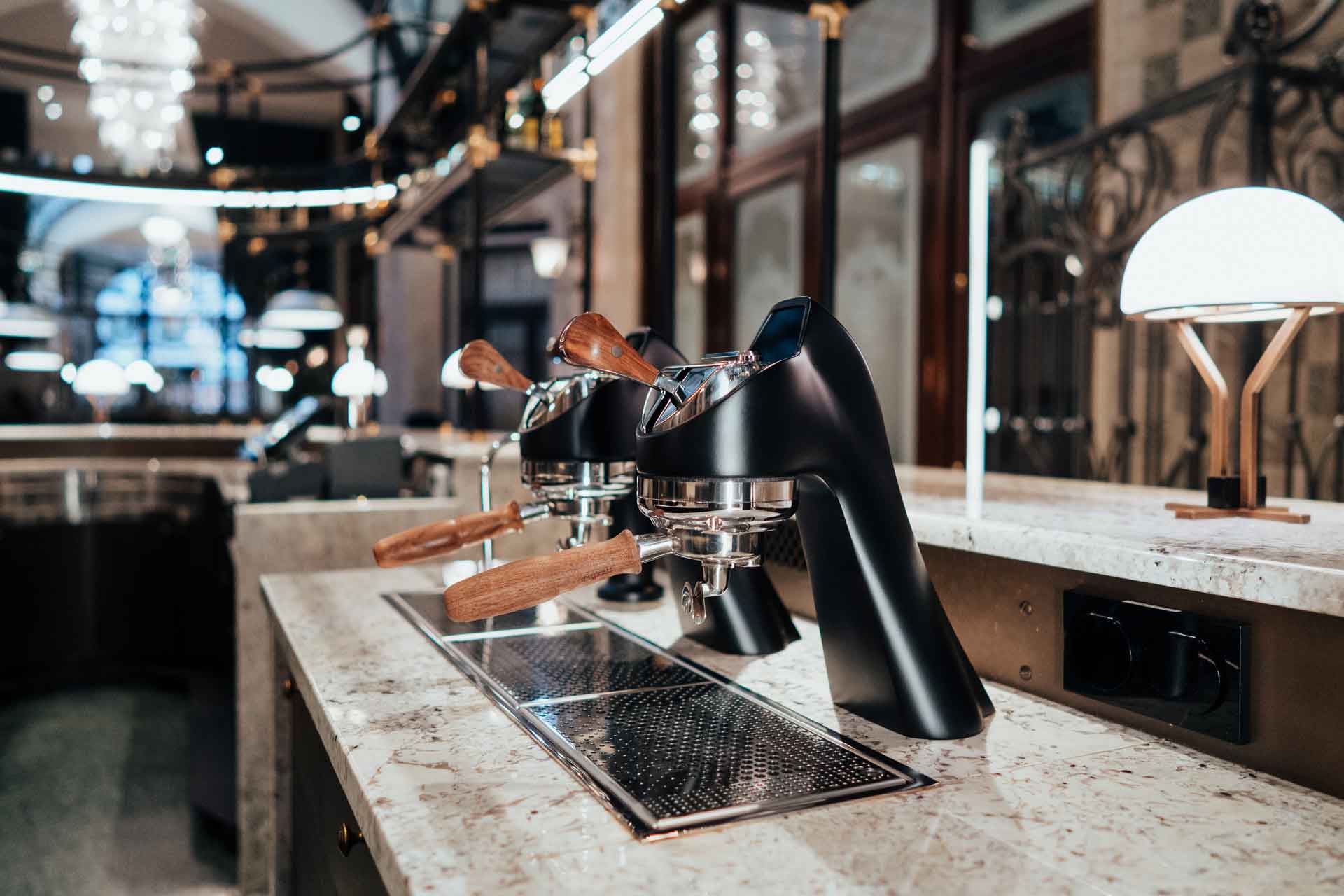 Today, when it comes to espresso-making, there are two types of configurations to choose from: Modbar AV (Auto-Volumetric) and Modbar EP (Electronic Paddle).
The Espresso AV is based on research and development from La Marzocco's Linea PB and comes with the same level of reliability, performance and temperature stability. It features PID temperature control, volumetrics, and optional scales. The machine is available in a variety of colour finishes and has an add a tap system, giving the option of two taps per module.
An art piece for the café countertop, the espresso system is complemented by the Modbar Steam. The steam station offers a modern aesthetic, giving customers a full view of drink preparation. Featuring double wall pro touch stainless steel wands, ergonomic handles to match Espresso AV and a solenoid-based design, which removes the necessity of having to purge before steaming, it can be set up next to the Modbar Espresso AV coffee machine to create a memorable and sensory drinking occasion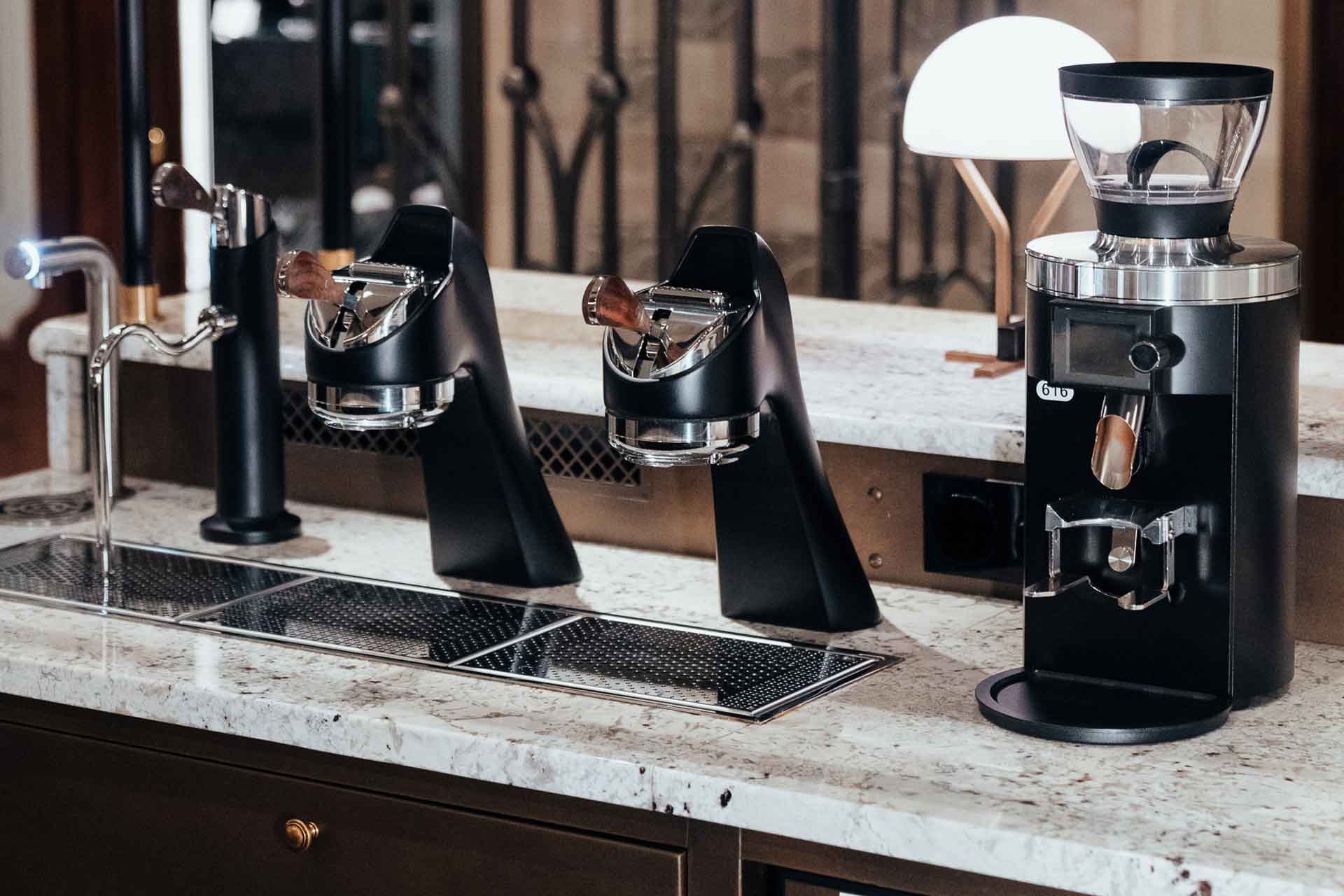 The Modbar collection also includes the Pour-Over Station that enables businesses to expand both their drink menu and margins with automated by-the-cup offerings. Baristas can either brew by hand using one of the two included spray tips or programme the machine with up to 25 different recipes with a simple touch of a button.
Mixing and matching the Modbar modules allows a bar flow that is flexible and fits any cafe's requirements and specifications. In turn, this adaptability opens up a number of engaging presentations with the option to create distinct stations either as standalone units or as a streamlined series of coffee preparation equipment.
Modbar remains committed to offering a stylish alternative to countertop coffee equipment, allowing for a different kind of coffee brewing experience and could be the choice of a renewed hospitality concept, thanks to its distinctive products with boundless possibilities.