Lifestyle hotel brand Tribe has opened its doors in Paris' hip Saint-Ouen neighbourhood, and the accessible and modern property has put its Social Hub F&B concept front and centre.
The 112-key boutique hotel has been designed as a stylish and functional environment catering to both business and leisure travellers who are looking to work, eat, socialise, and have fun at any time of the day.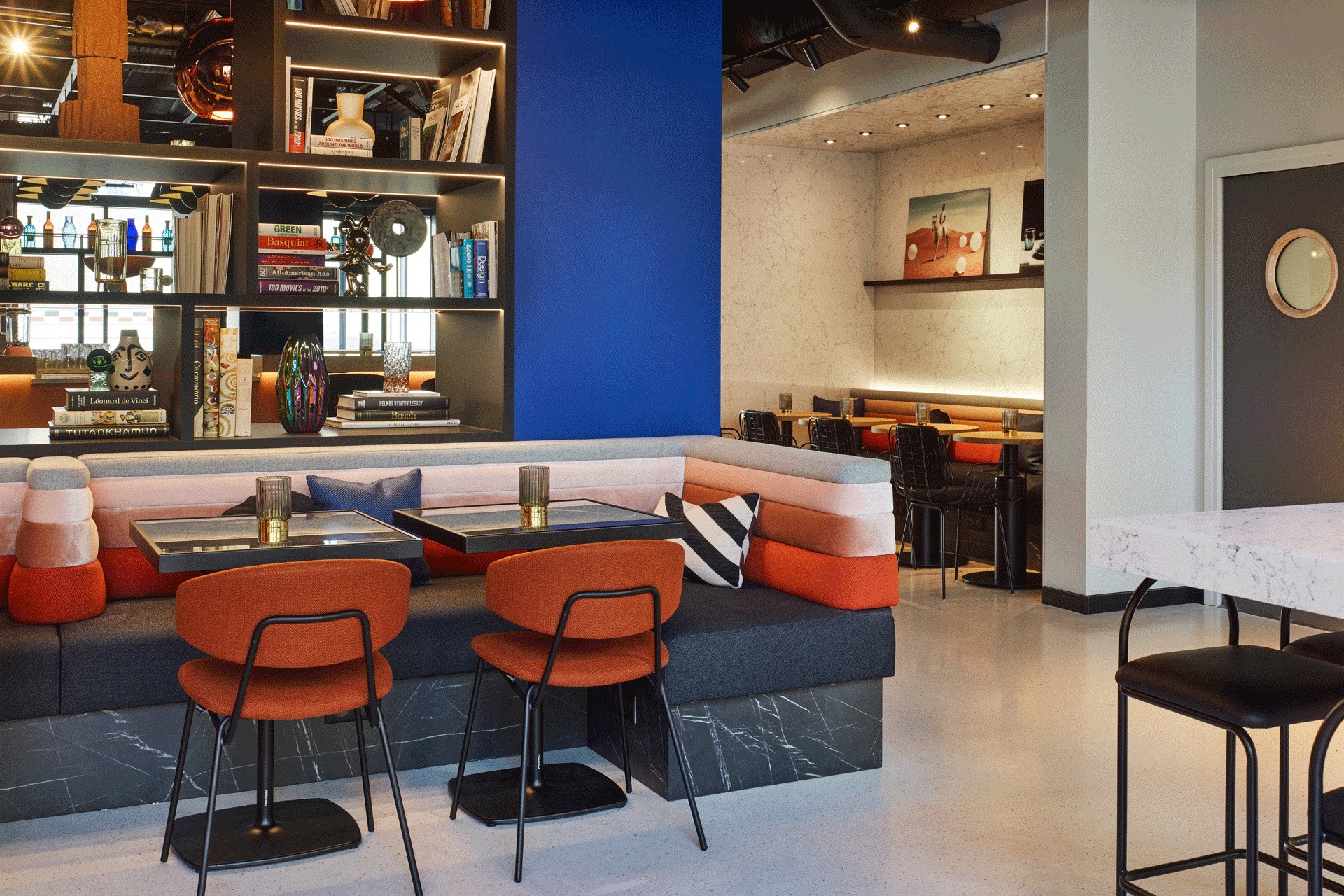 At the heart of the property is the brand's signature F&B concept, The Social Hub, which acts as a fully equipped coworking space and communal area, as well as a daytime café and low-alcohol cocktail bar that comes to life in the evening, serving up sharing plates of finger food and a selection of local coffees, beers, and signature cocktails.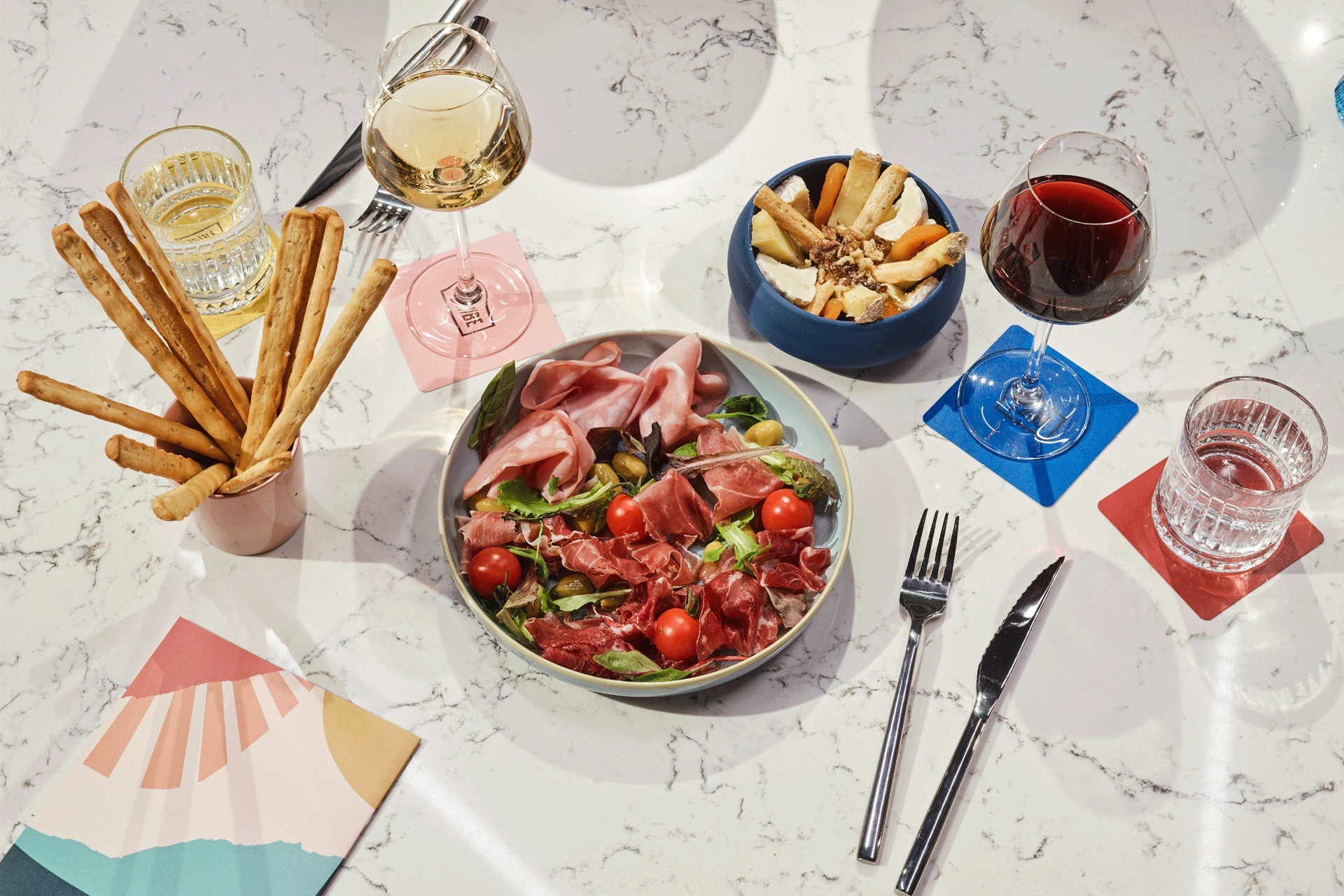 The wider F&B programme also includes Grab & Co, a convenience venue that is open 24/7 for snacks made with hearty local French produce, underlining the hotel's focus on sustainability. The hotel restaurant offers finger food to share at lunch and throughout the day, placing the emphasis on a short, fresh menu of dishes that can be enjoyed at the Social hub or outside on the 70 square metre green terrace.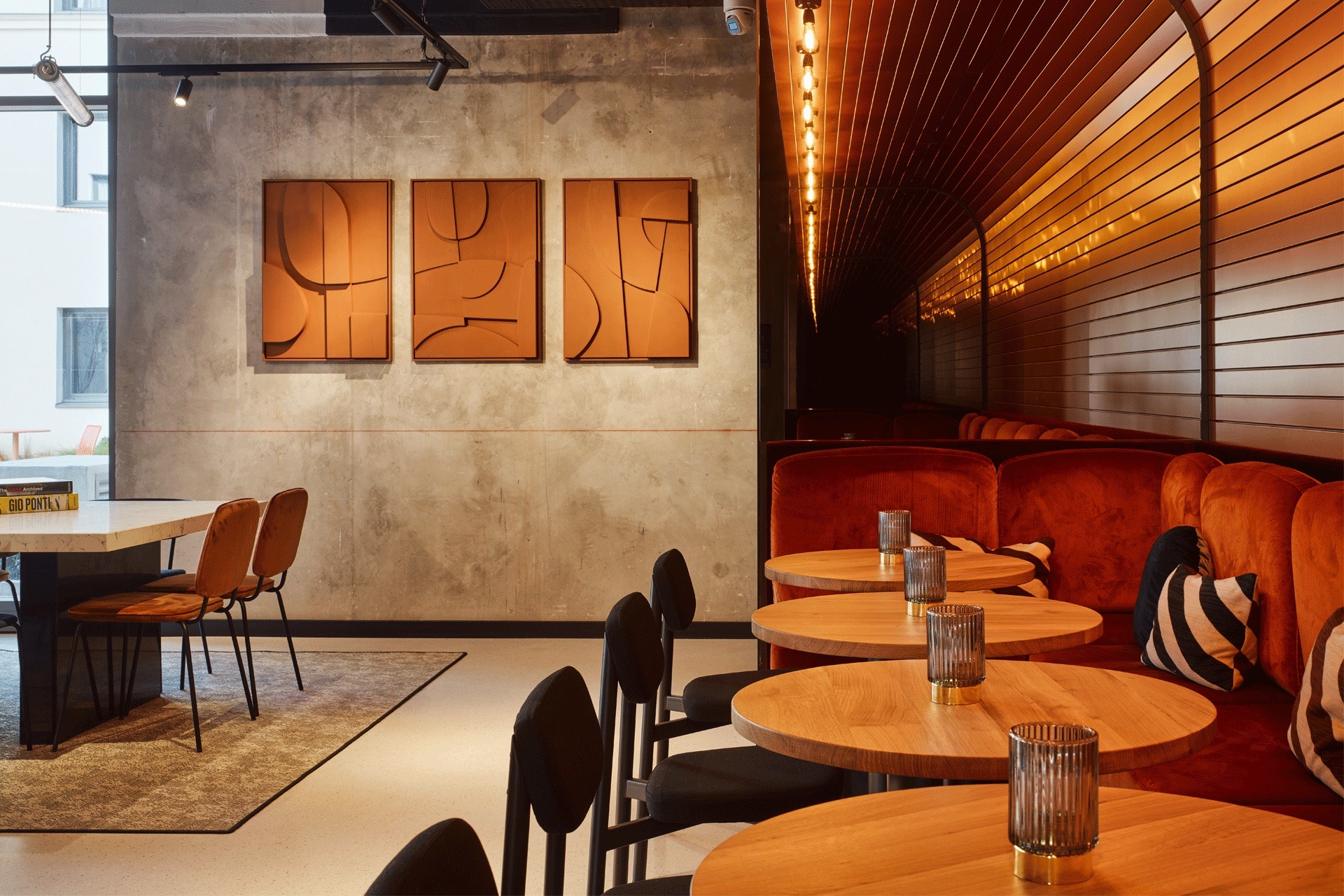 "With the landscaped courtyard, the boules area, the café and the bar, we have created a dreamy place to live that will delight all guests – during the day and in the evening," says Jean-Baptiste Martin, Managing Director and Co-founder of Suitcase Hospitality, the hotel design and operating group that collaborated with Tribe on the project. "Like all new hotels, the TRIBE Paris Saint-Ouen is in the process of obtaining Green Key International 2023 certification to contribute to sustainable tourism. We are delighted to be sharing this 6th opening in a franchise with Accor and Ennismore."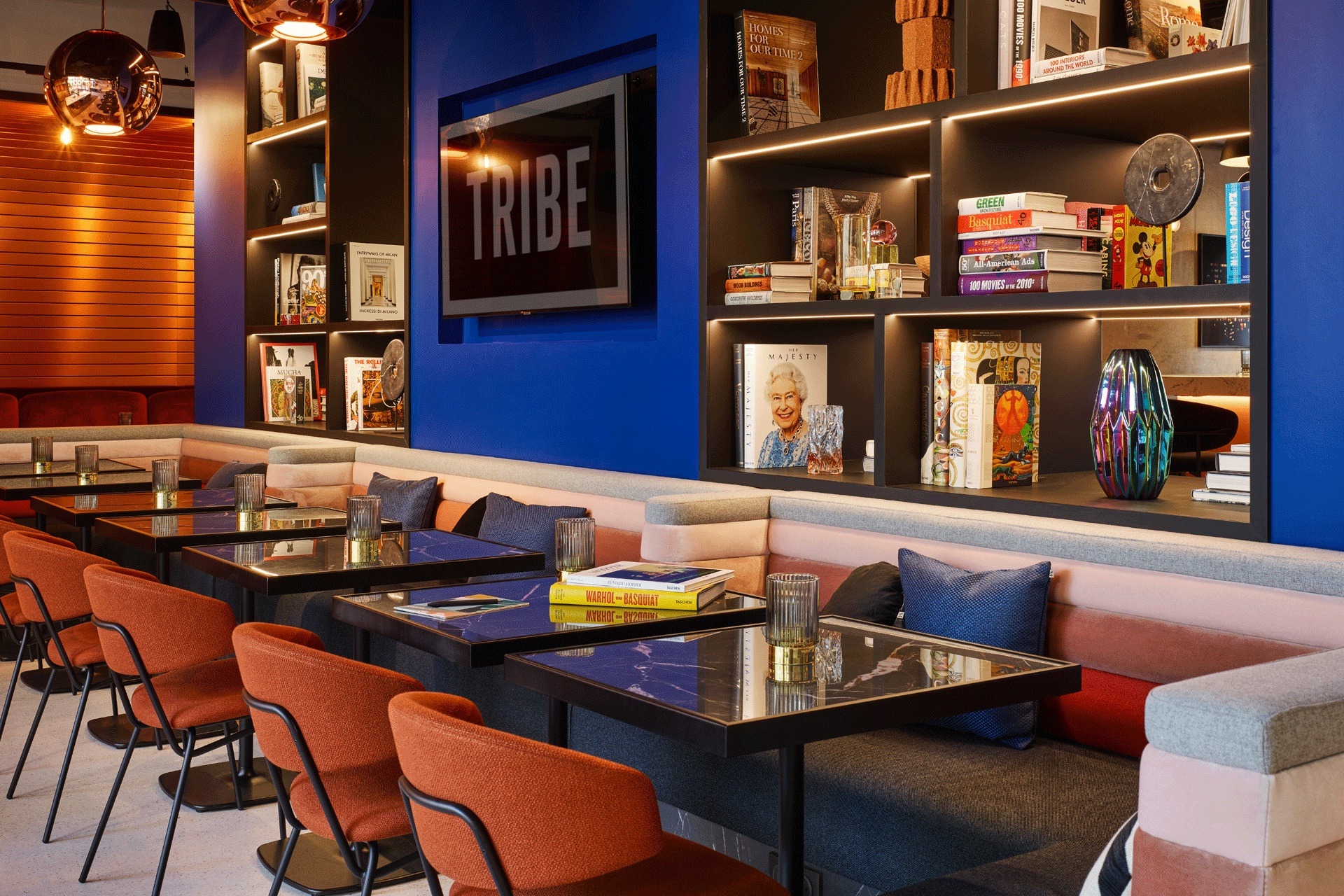 Images: Stephan Lucius Lemke