Mandarin Oriental, Hong Kong has completed its latest renovation and unveiled a new club lounge as well as upgraded and refreshed dining facilities on the hotel's top floor.
The Mandarin Club, a new 6,200ft2 club lounge on the 23rd floor provides guests with a luxurious all-day retreat overlooking Statue Square Garden and the surrounding cityscape. The space blends comfort with luxury and features a boardroom, dining area and lounge while providing a range of dining and concierge services for Club guests.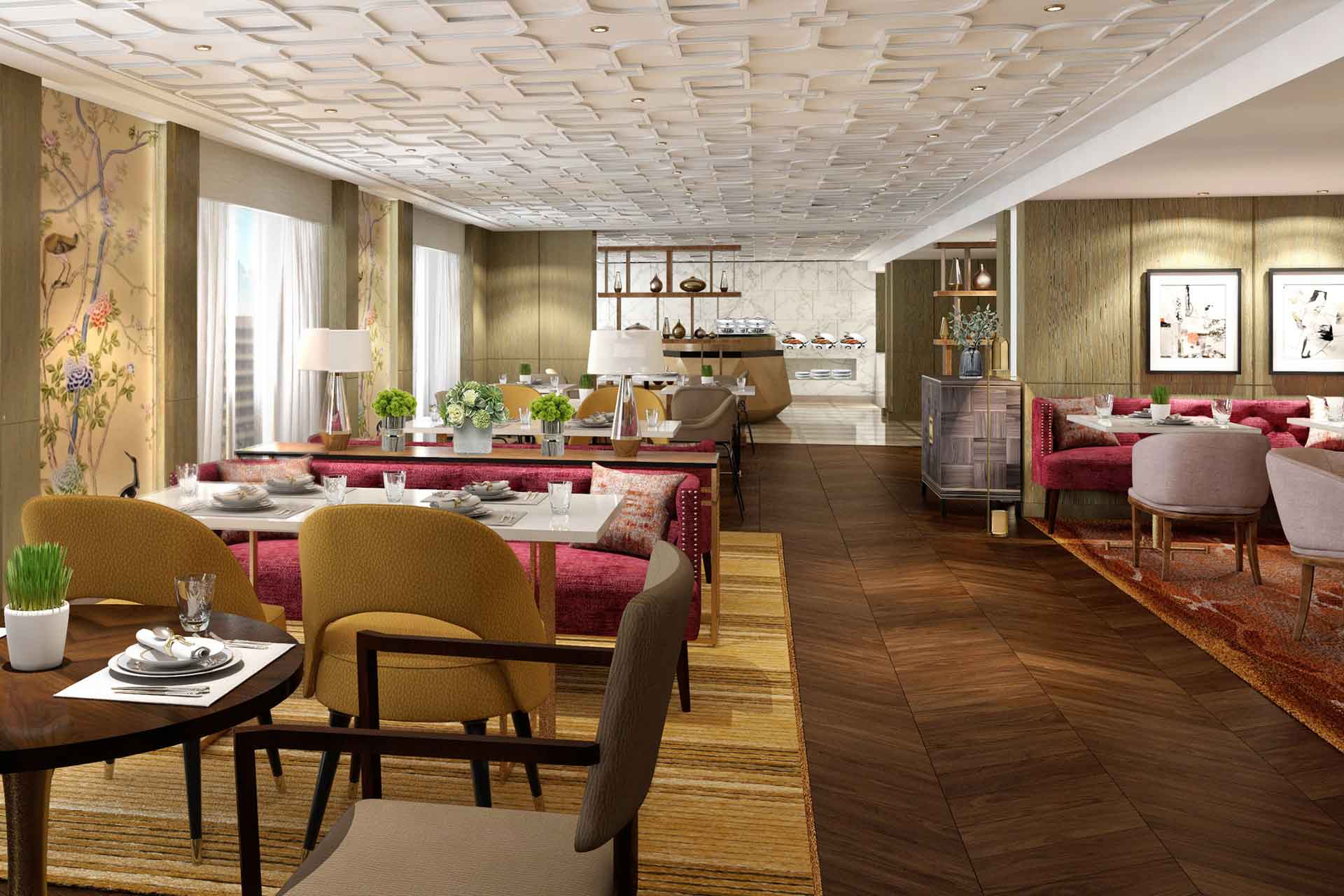 On the 25th floor, Michelin-starred Man Wah continues its reputation as one of Hong Kong's most beautiful dining spaces with a new makeover. Enjoying panoramic views of Victoria Harbour and the Hong Kong skyline, the famed windows and delicate Chinese details throughout the venue play an integral part of the dining experience.
Guests can enjoy a new menu of time-honoured Cantonese cuisine by Executive Chinese Chef Wing-Keung Wong in either the main restaurant or one of the new private dining rooms. Chef Wong has introduced his interpretation of ancient recipes for the modern palate to the menu, while also retaining his signature dishes.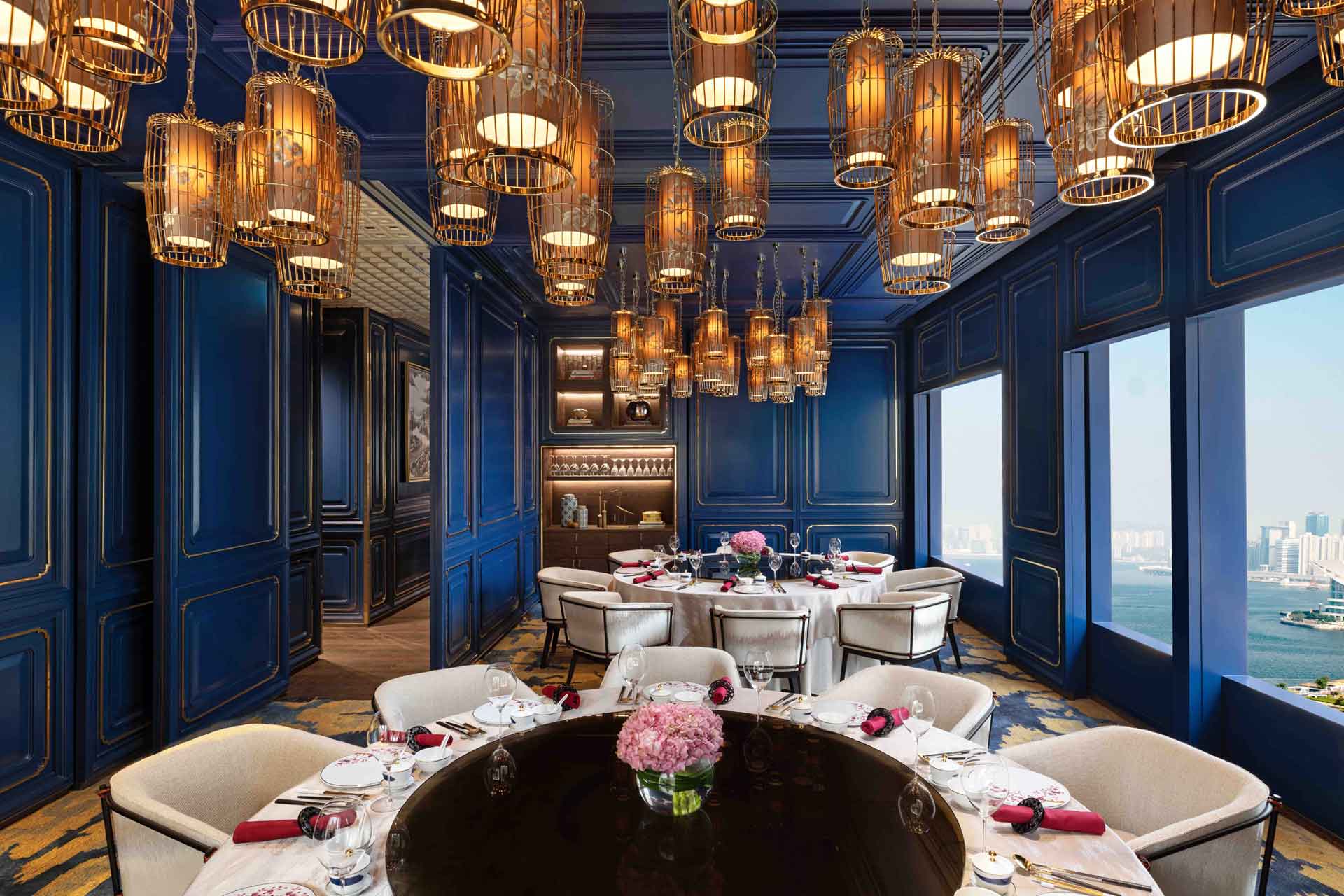 Inspired by the mid-nineteenth-century art movement, Japanism, the hotel's newest restaurant, The Aubrey, channels the whimsical vibe of Japanese izakayas in Ginza. Using the very best Japanese ingredients and traditional cooking techniques, guests can enjoy an array of drinking and dining experiences.
Commenting on the latest stage of the hotel's renovation programme, Pierre Barthes, Area Vice President and General Manager of Mandarin Oriental, Hong Kong commented: "This milestone transformation has been an exhilarating journey and these enhancements bring renewed inspiration to our passion for culture, cuisine and the arts. Our dedicated team is ready to surprise and delight Fans of the hotel with these new experiences."