Luxury Lancashire hotel and Michelin-starred restaurant, Northcote has reopened its doors with an innovative new five-course tasting menu, as well as a number of Gourmet Breaks.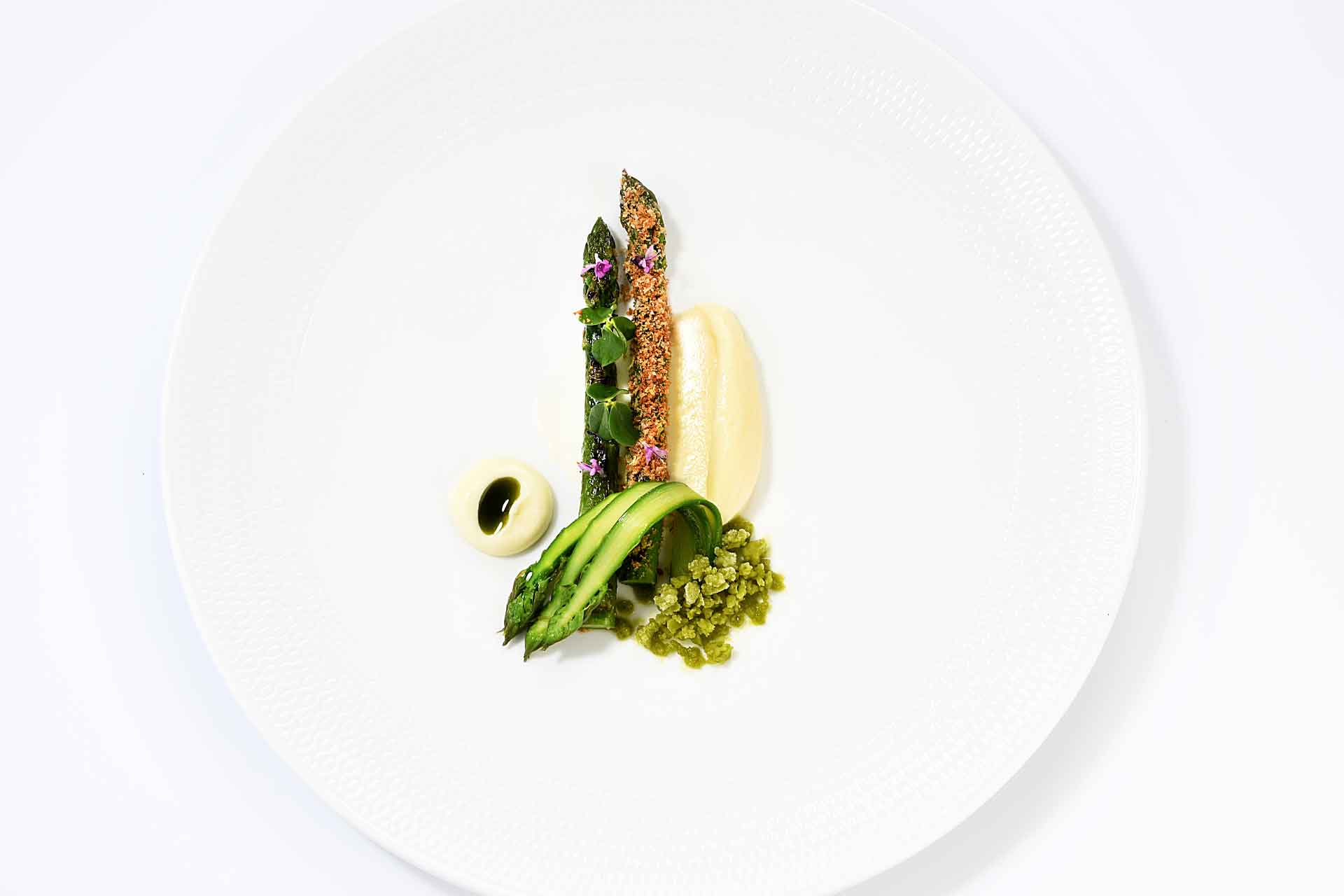 Executive Chef Lisa Goodwin-Allen and her team have created a menu which taps into spring and summertime seasonal flavours, celebrating some of the very best British produce.
"Creating this menu was an interesting process, we're on the cusp of the seasons so there are both spring and summer influences," says Lisa Goodwin-Allen, Executive Chef at Northcote. "Our previous menu was strong, but we wanted this one to be even better. After such a long time of not being open, we really wanted to deliver a menu that guests remember us for, Britain was our inspiration."
Adding: "We used the time we were closed to hone and develop skills and researched produce and suppliers that we had not used before. When we could, we visited the different producers which gave us so many ideas. We're really excited we can now deliver this creativity to guests."
The new five-course Spring Gourmet Menu comes menu incorporates four savoury courses, including: Yorkshire Asparagus, Sheep's Curd, Sourdough and Sorrel; Orkney Scallop, Isle of Wight Tomato and Basil; Wild Turbot, Clam, Cucumber, Sea Lettuce and Dill; and Norfolk Poussin, 'Hen of the Woods' Garlic and Alliums.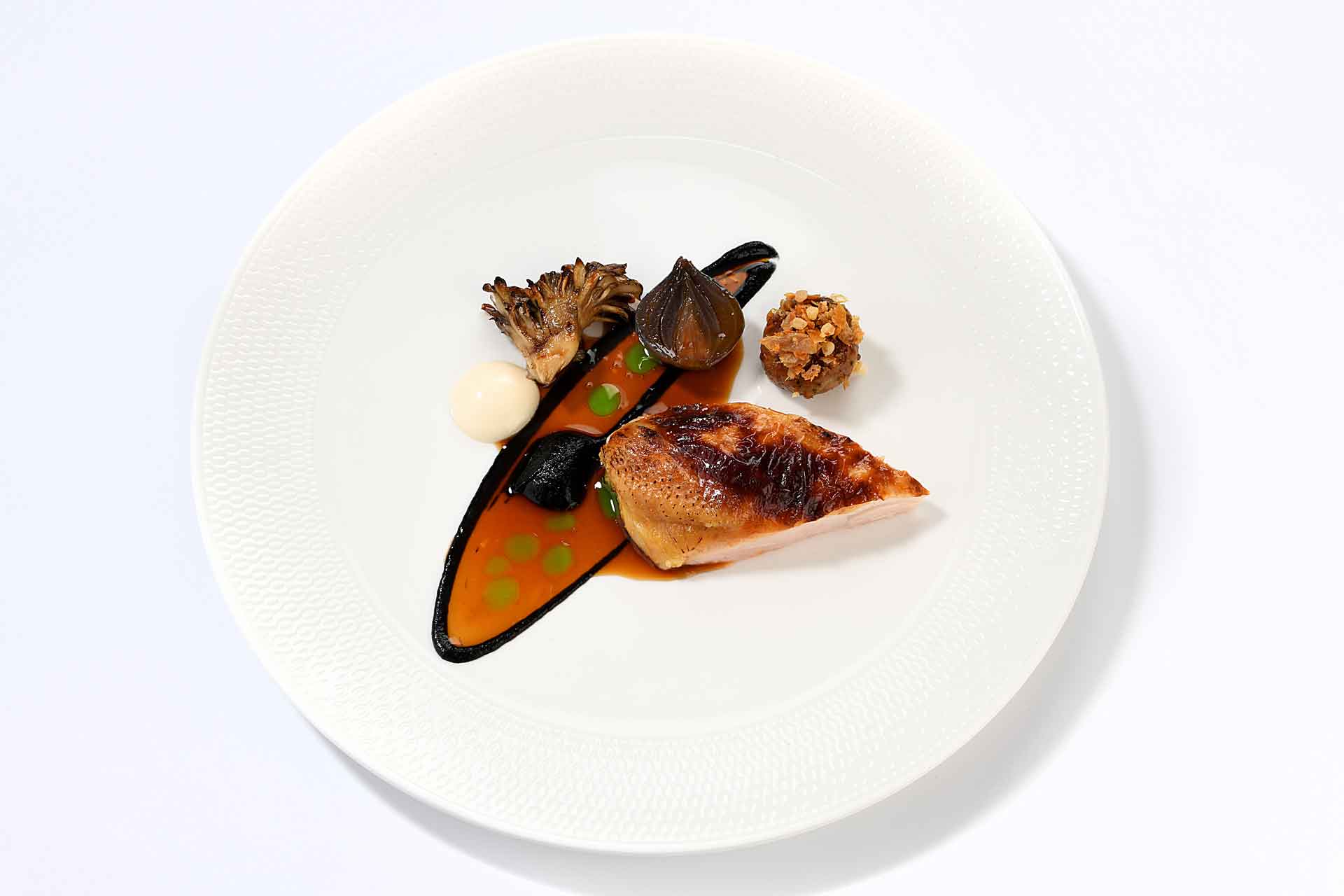 The Amalfi Lemon, Limoncello, Meringue and Thyme marks the fifth and final course to conclude the menu, followed by freshly ground Colombian Huila and El Salvador Blend Coffee or a selection of Teas served with Petits Fours. A vegetarian menu is available on request.
The menu can be paired with course-selected wine by the glass as well as the addition of The Northcote Cheeseboard comprising a selection of either five or seven cheeses from The Courtyard Dairy, served with Peter's Yard Crackers and Homemade Bread.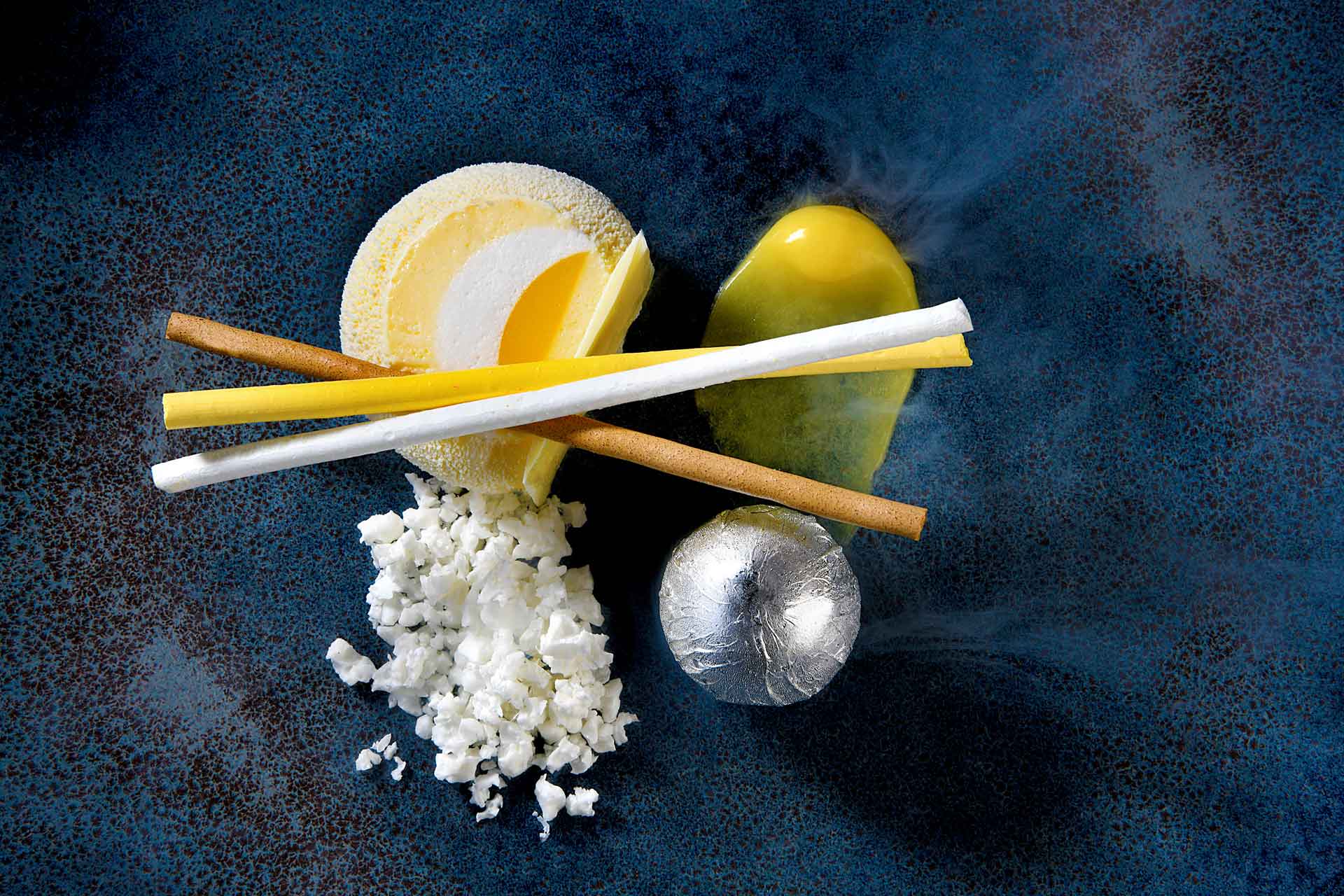 "This menu is all about cooking the ingredients in different ways and being bold with them to ensure that they deliver in quality," continues Goodwin-Allen. "The asparagus for instance is prepared in two different ways in order to pull out pure flavour. The Norfolk Poussin is an amazing product which we wanted people to experience, and we have paired it with a black garlic which has liquorice tones to it. The Amalfi lemon with the limoncello provides a kick, people aren't really expecting that, it adds a real summer feel."